READ IN: Español
Kim Jong-un does not want North Korean citizens to wear skinny pants. The reason? That according to him, they are part of an "invasion of the capitalist lifestyle."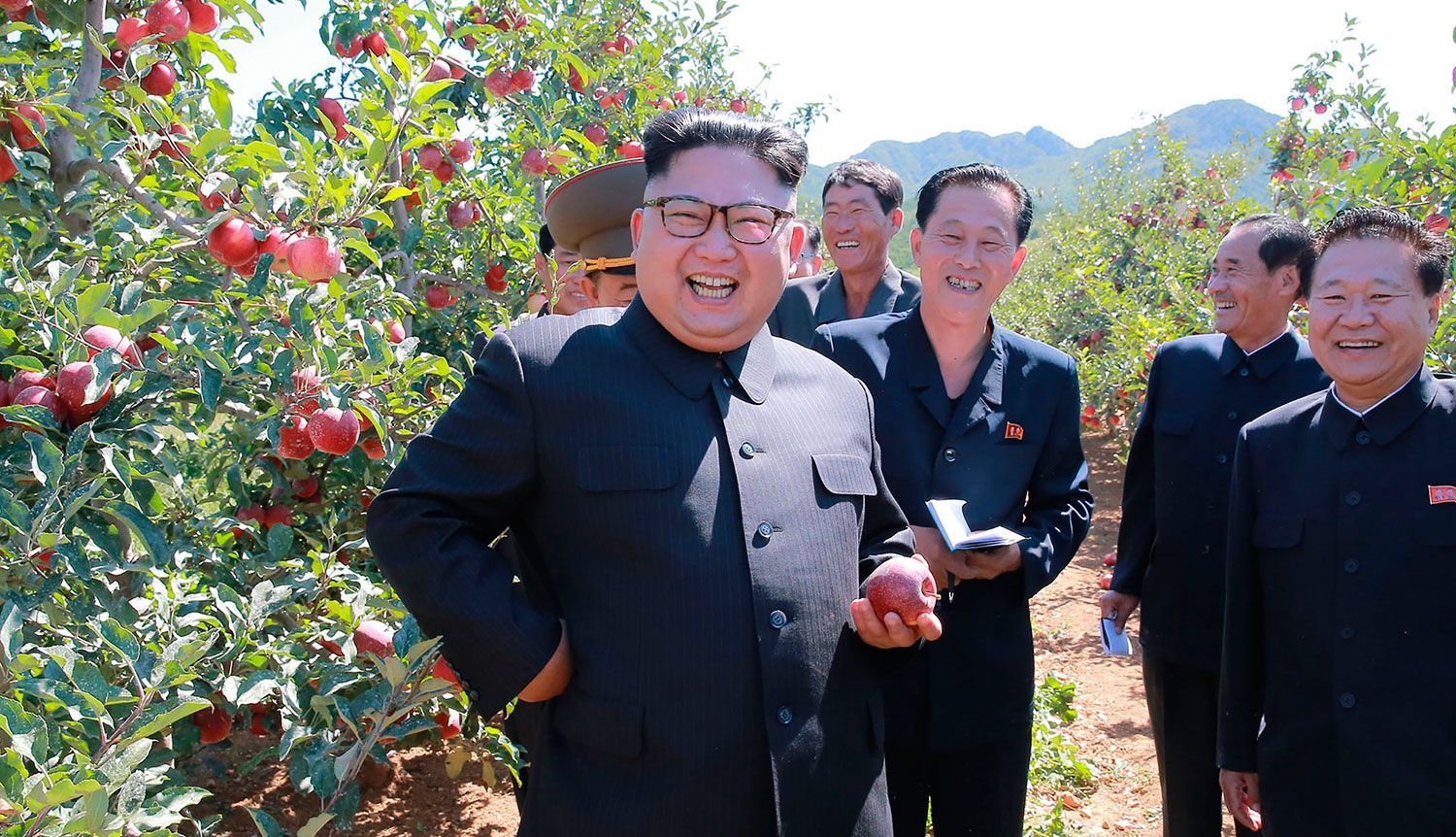 Let's see, the truth is that luckily many of us had already banished skinny jeans from our closet. We didn't need Kim Jong-Un telling us that they should be banned…. They're a horror. But all kidding aside, the news is that the Korean leader has vetoed the wearing of skinny jeans, as reported in documents published by the Patriotic Socialist Youth League in the state-run Rodong Sinmum newspaper.
But skinny jeans will not be the only garment banned in North Korea, branded T-shirts and ripped jeans are also on the list. Even piercings or hairstyles such as mullet or dyeing will from now on be illegal.
From the reactions you're getting to our post, it seems you're very much in favor of the fag ban, but all humor aside? It's crazy. If that seems strong to you, we don't know how you might react to the new Duran Lantink.