READ IN: Español
In the late 1960s, NASA launched Saturn V into space: the largest rocket in history. It was 110 meters high and so far, it is the first one that has been able to send astronauts to the moon. Now, LEGO is making space travel possible from home with the launch of its NASA Saturn V Apollo construction kit. This new model is now available in its online store and measures about 1 meter, as it reproduces the original rocket at a scale of 1:110.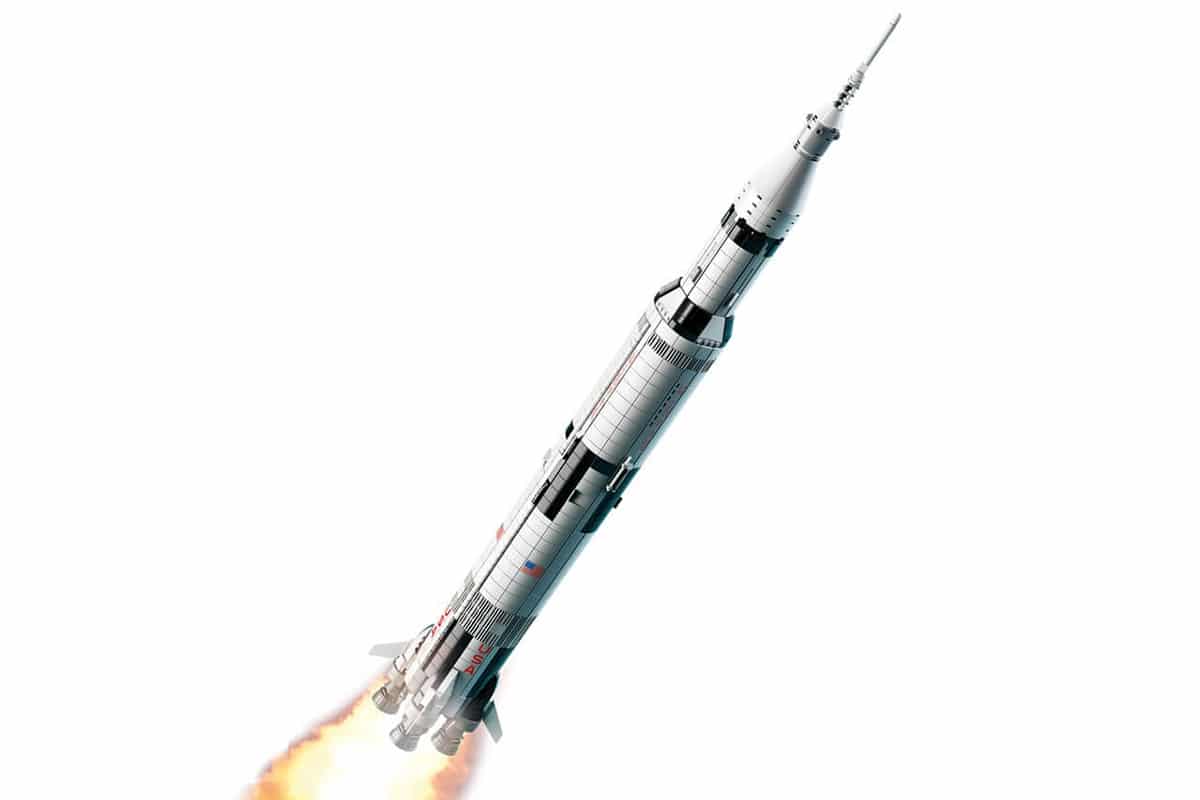 The kit contains more than 1,900 pieces and includes three different stages of removable rockets. The first stage of S-IC rockets gathers pieces of the main engine, followed by the S-II and then the S-IVB stage, which includes the Apollo spacecraft and a rescue rocket. But wait, because there is still more.
To complement the figure of the emblematic Saturn V, LEGO has created some pieces to build a landing module and even a lunar orbiter. In addition, it has incorporated a series of supports so that once assembled, the rocket can remain horizontally stable. And not a single detail has been left out. The mounting kit also has three small astronaut figures that will allow you to reproduce the historic landing on the moon.
highxtar-lego-apolo-saturn-v-nasa-5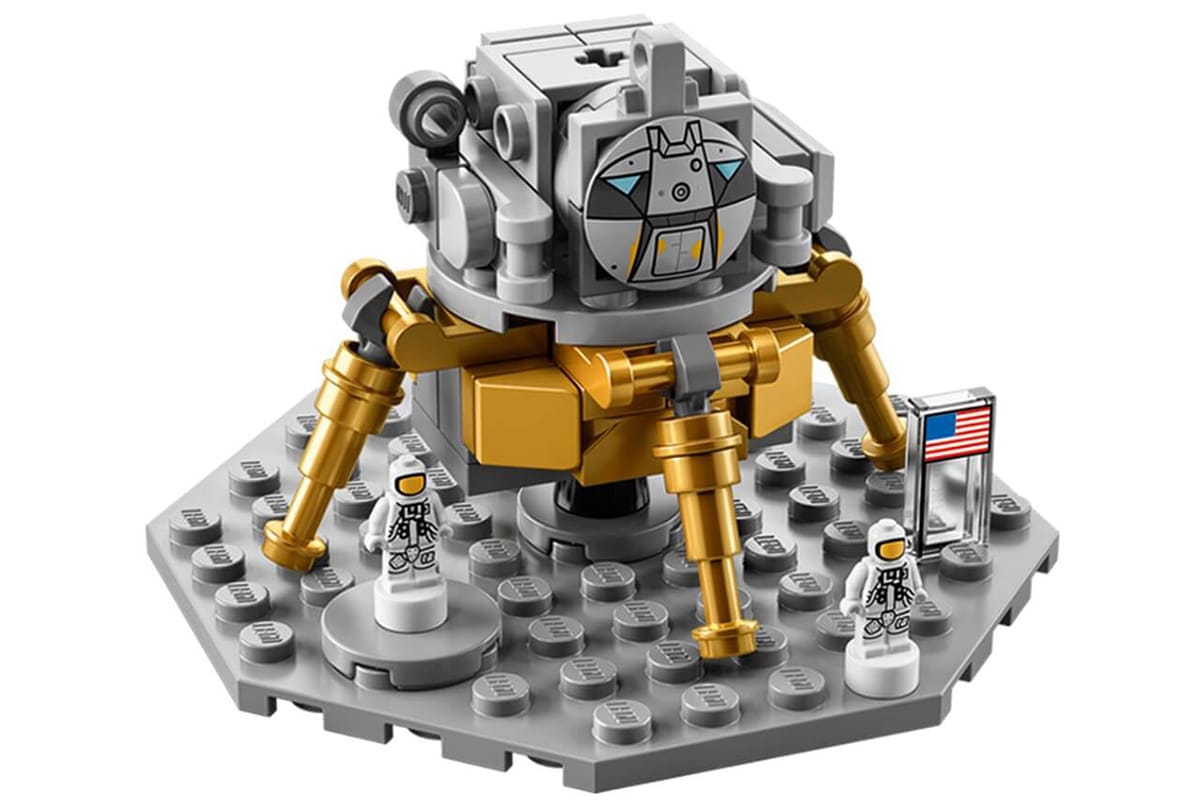 highxtar-lego-apolo-saturn-v-nasa-3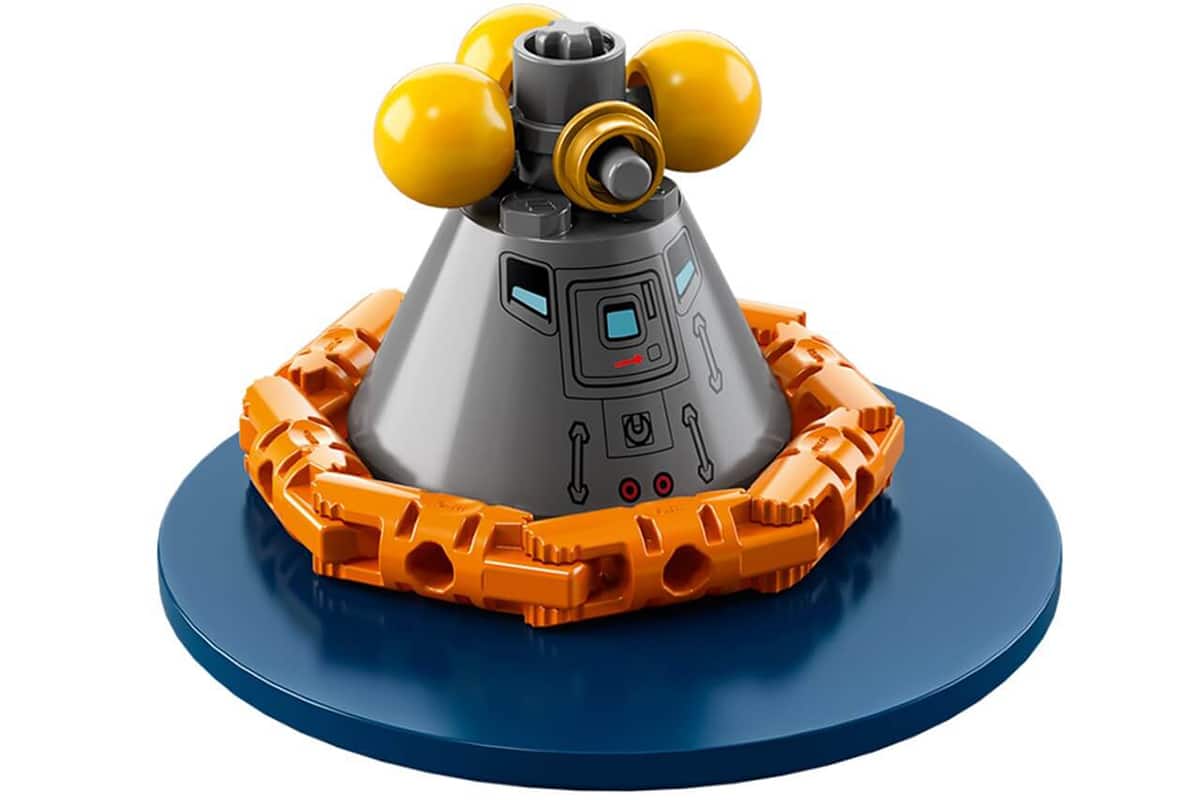 highxtar-lego-apolo-saturn-v-nasa-1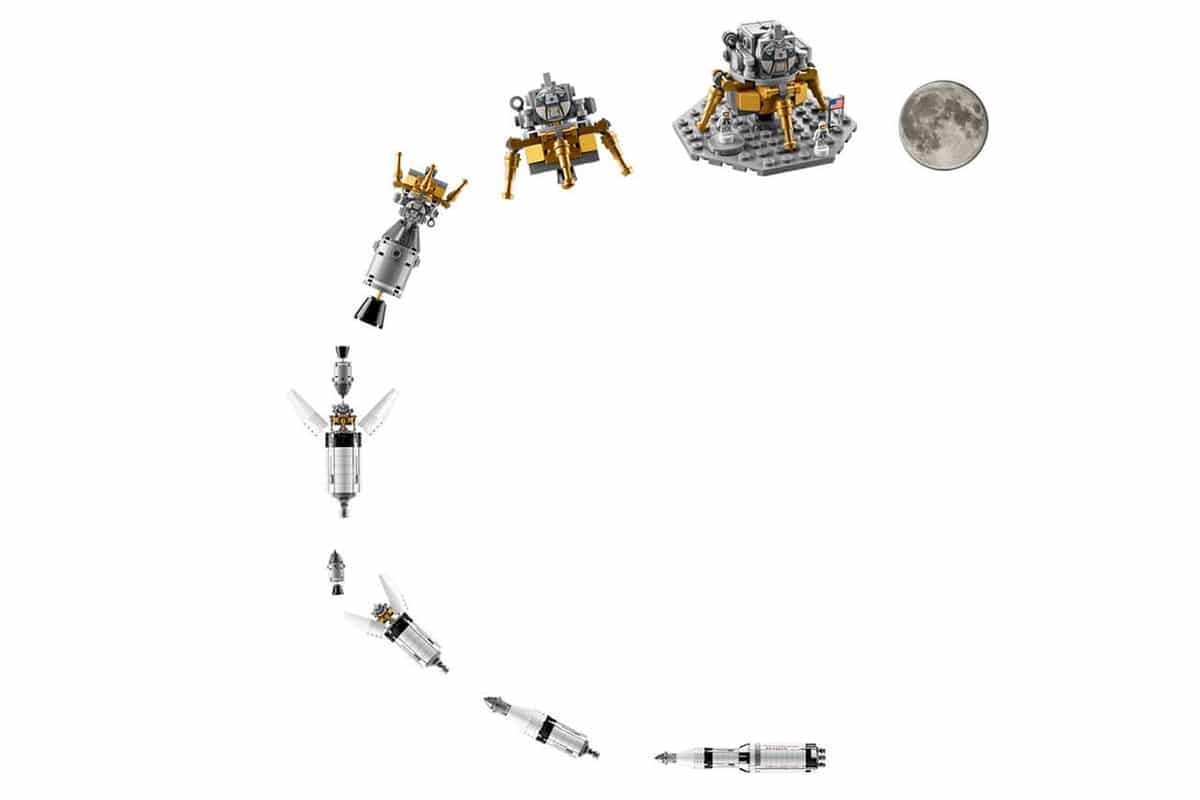 highxtar-lego-apolo-saturn-v-nasa-2
In this new launch, the LEGO team also wanted to satisfy the most curious fans. For this reason, they have included a book inside that relives the Apollo missions and the creative process of this collector's item, told by the manufacturers themselves, step by step.