READ IN: Español
The swimwear brand Oceanus has just launched its "House of Duckie" collection, whose campaign embodies the supermodel Duckie Hot. In addition to the glamorous swimsuits and clothing line, the proposal includes jewelry pieces and accessories such as toiletry bags or socks.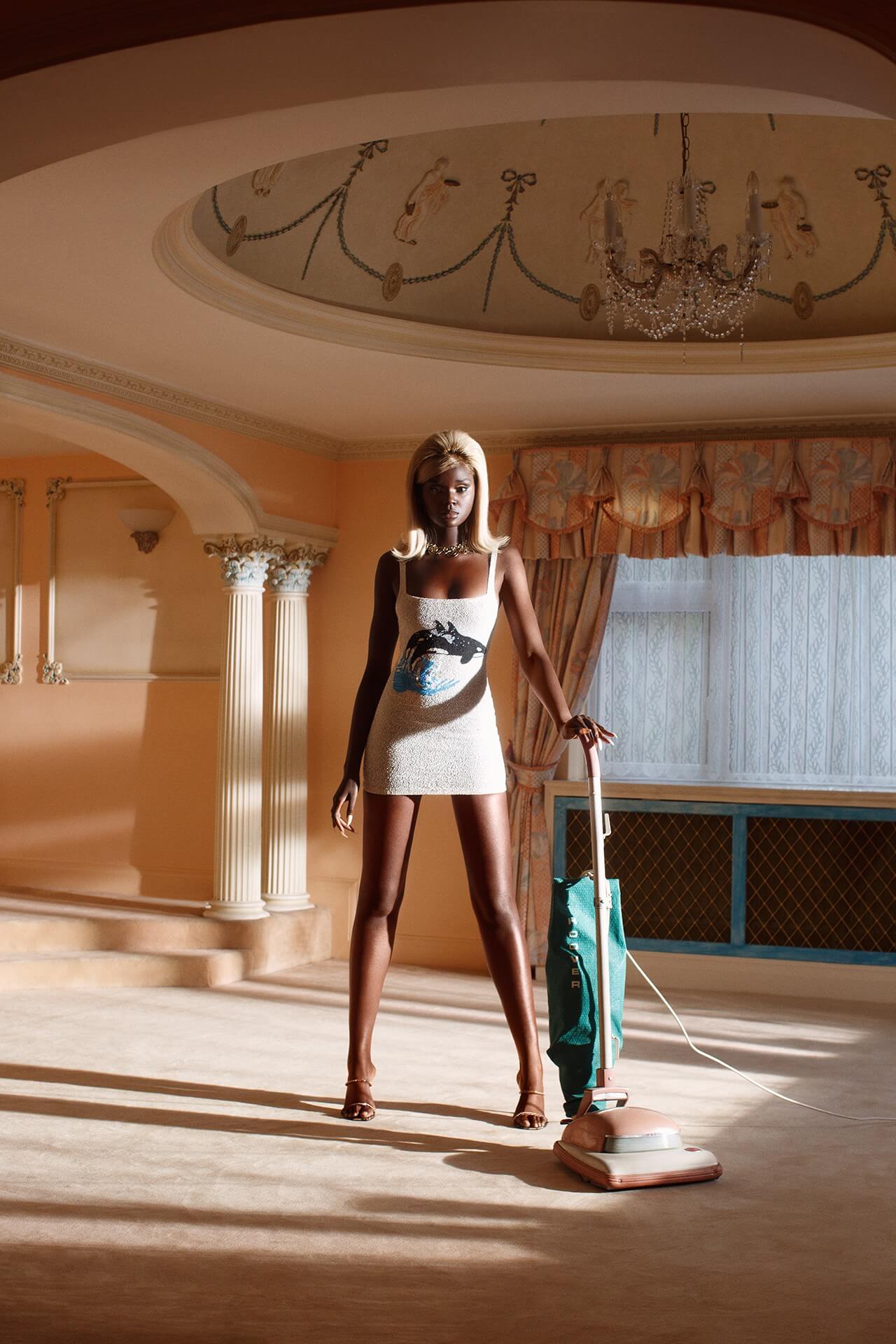 Although its catalog covers all kinds of garments for the female closet, if Oceanus is known for something it is for its luxurious swimwear full of color and shine. Now, the London-based brand has just launched Casa del Duckie, a collection inspired by the glamour of the 1980s whose campaign stars supermodel Duckie Thot.
With a retro-style mansion as a backdrop, the Sudanese-Australian model poses with some of the most outstanding pieces of the proposal. Among them stand out the triangle bikinis adorned with Swarovski crystals or the two-piece sets made of velvet. But there are not only swimsuits in Casa del Dukie. We also find activewear clothing that stays true to the eighties glamour and accessories such as socks, toiletry bags or reusable masks that are covered with glitter and fantasy for the occasion.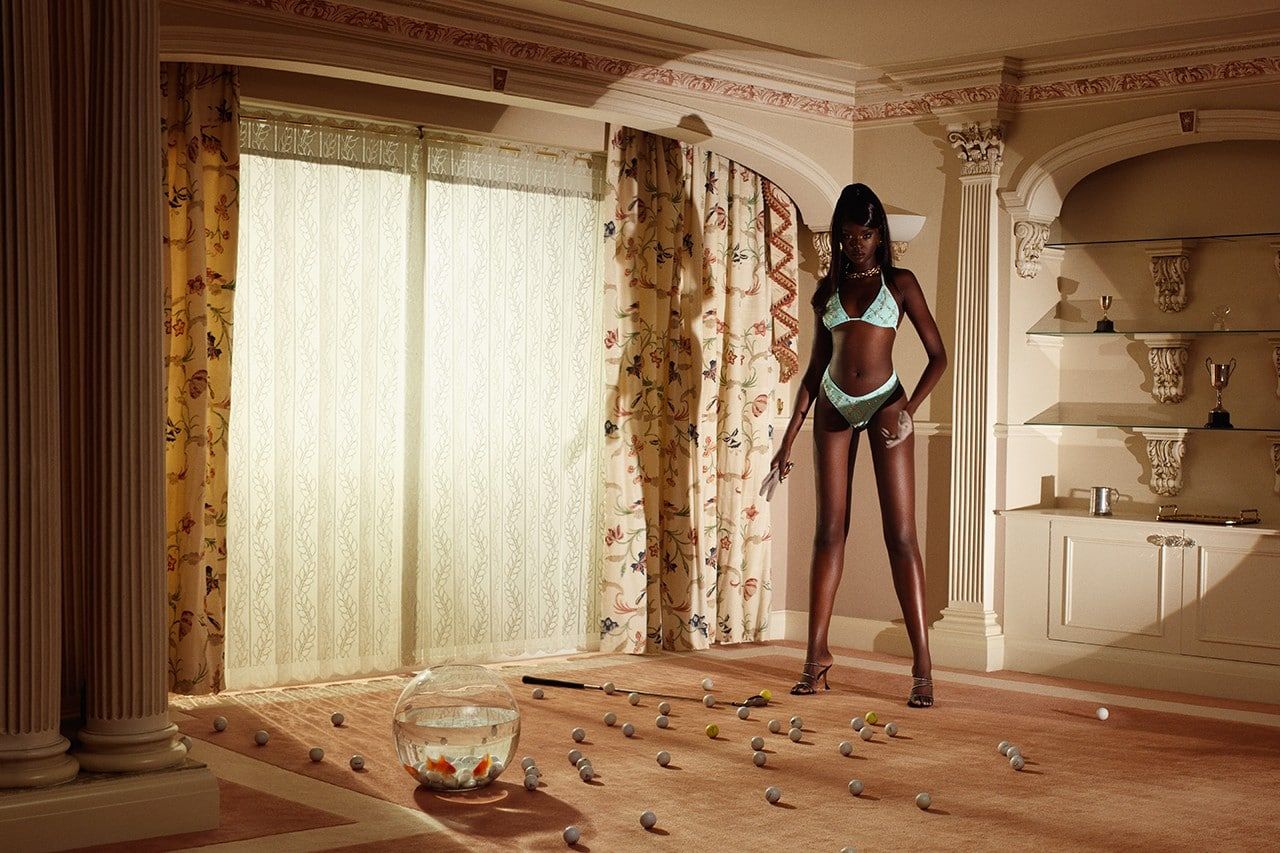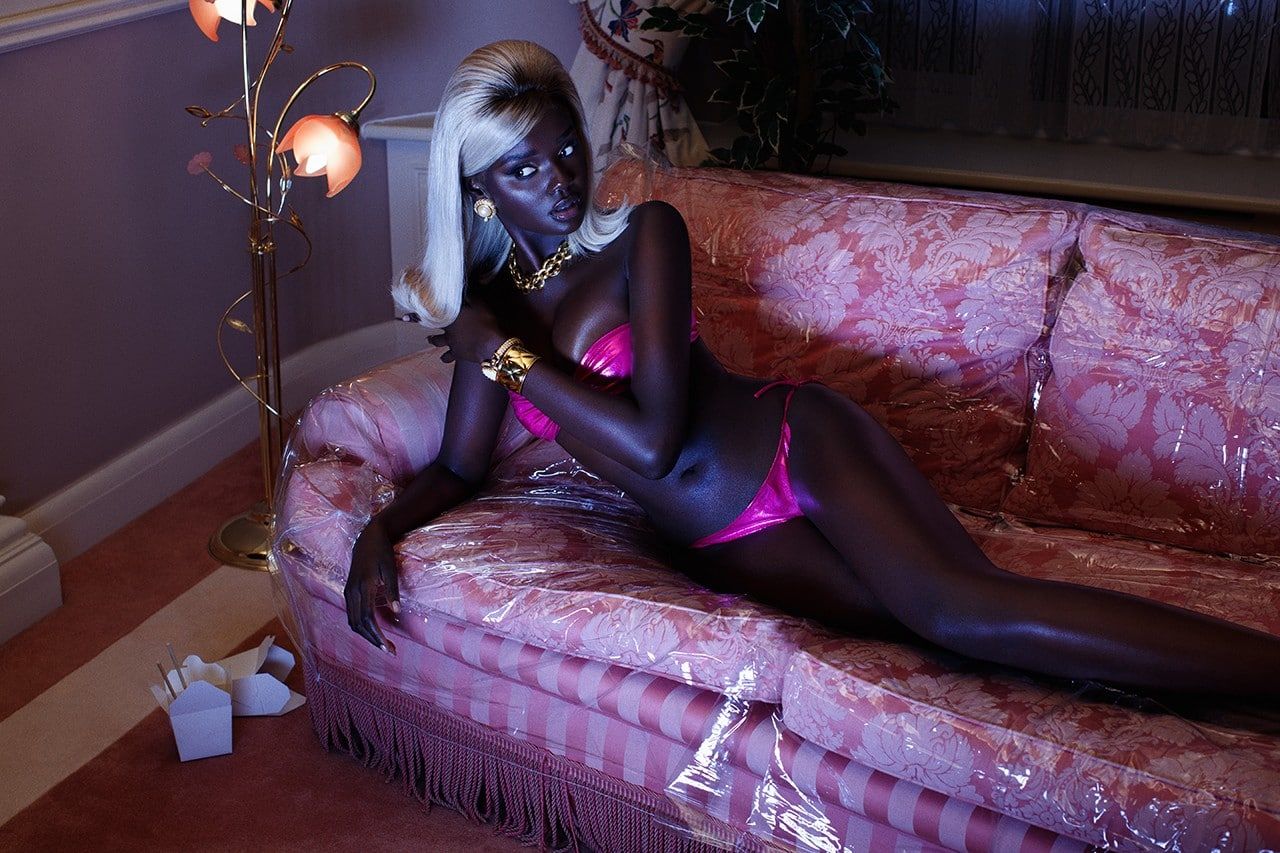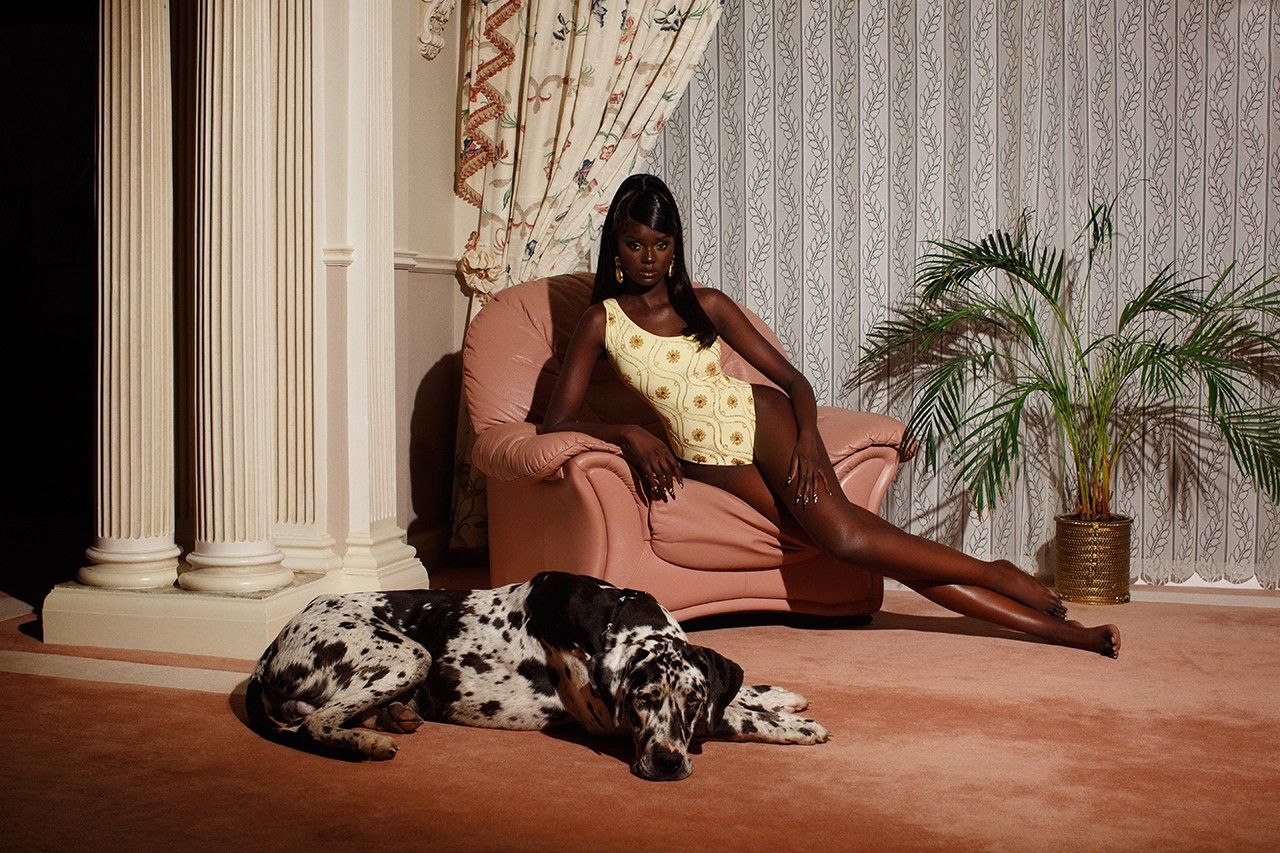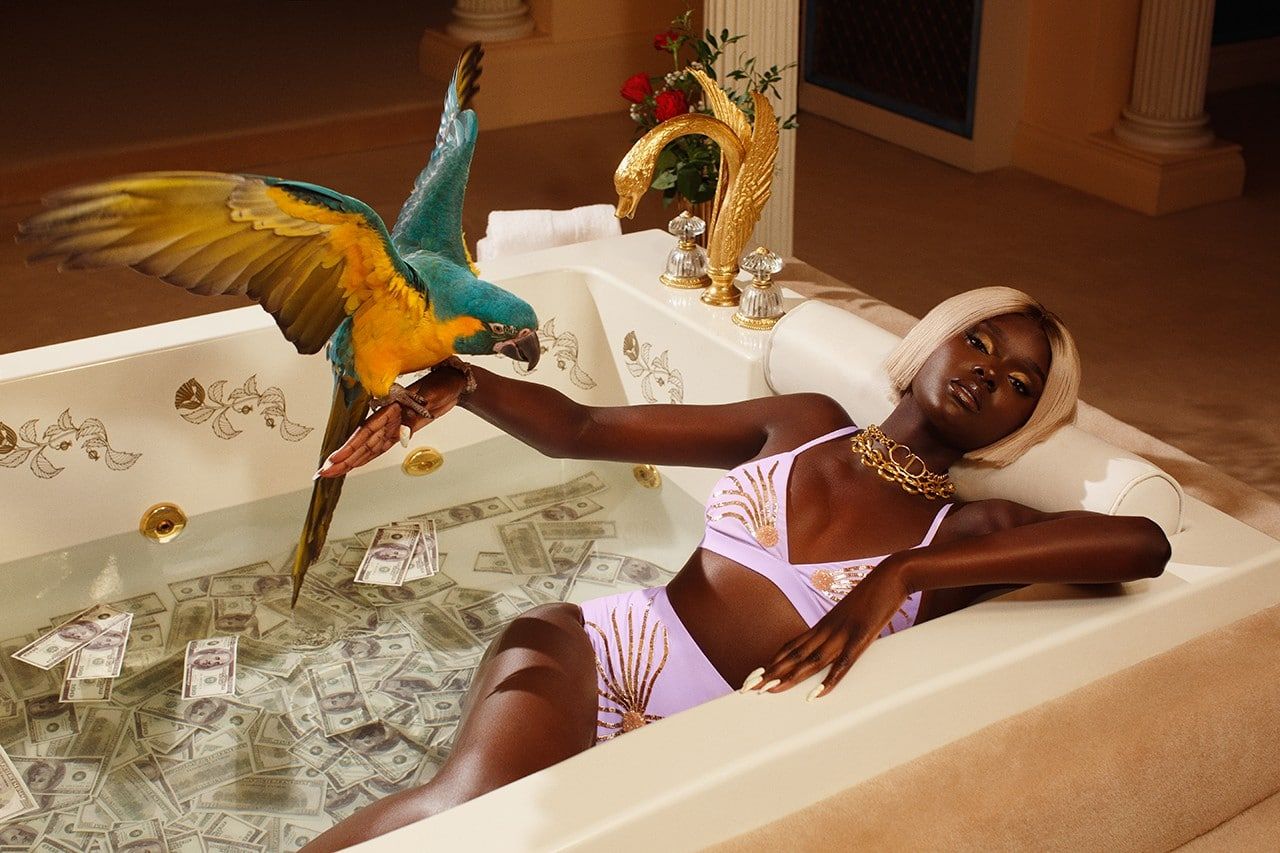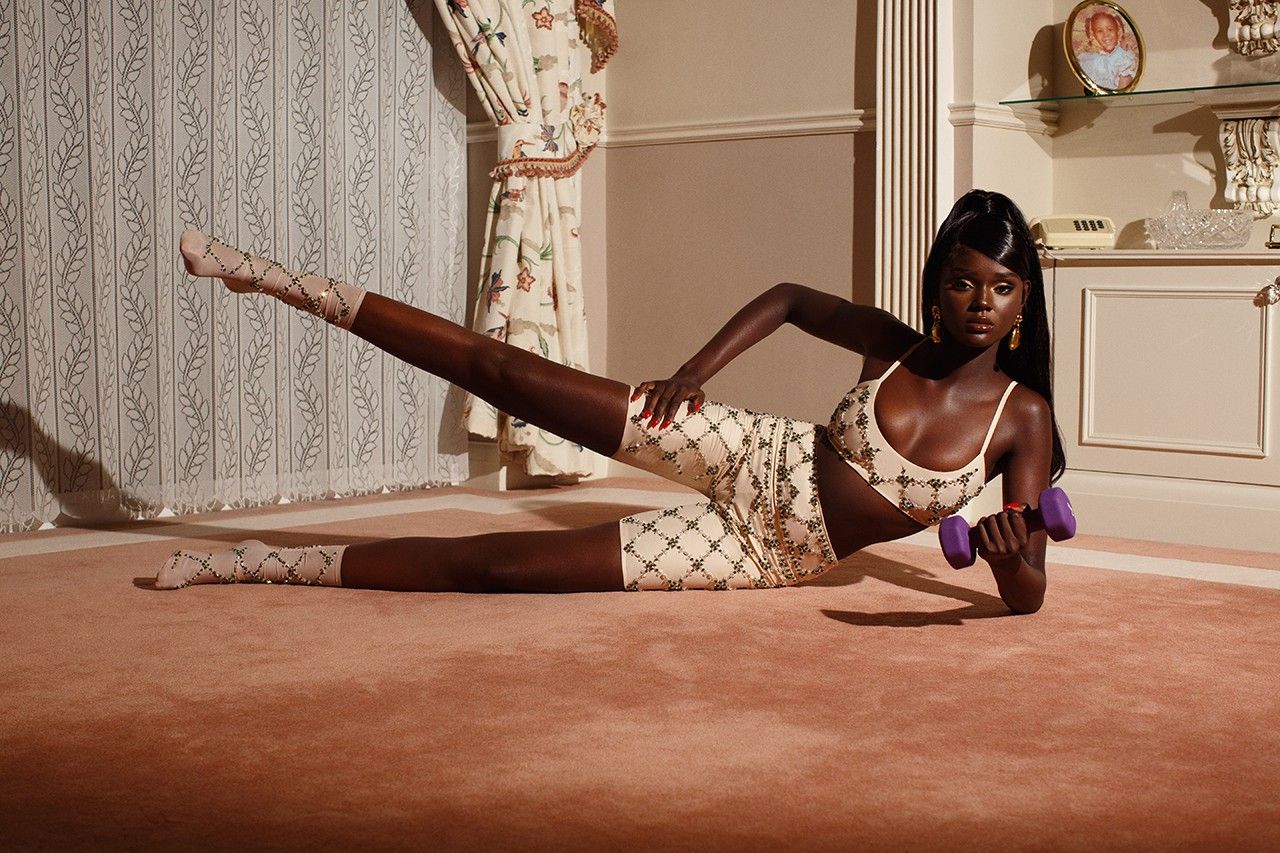 The garments and accessories of the Oceanus House of Dukie collection are now available in their online store. You can also check out the latest releases for the spring/summer 2021 season at Highxtar.