READ IN: Español
Since the quarantine began, pornography has entered our lives even more massively than before, especially after Pornhub Premium became available and free worldwide. OnlyFans, the hottest social network, is also increasing its users by 75%.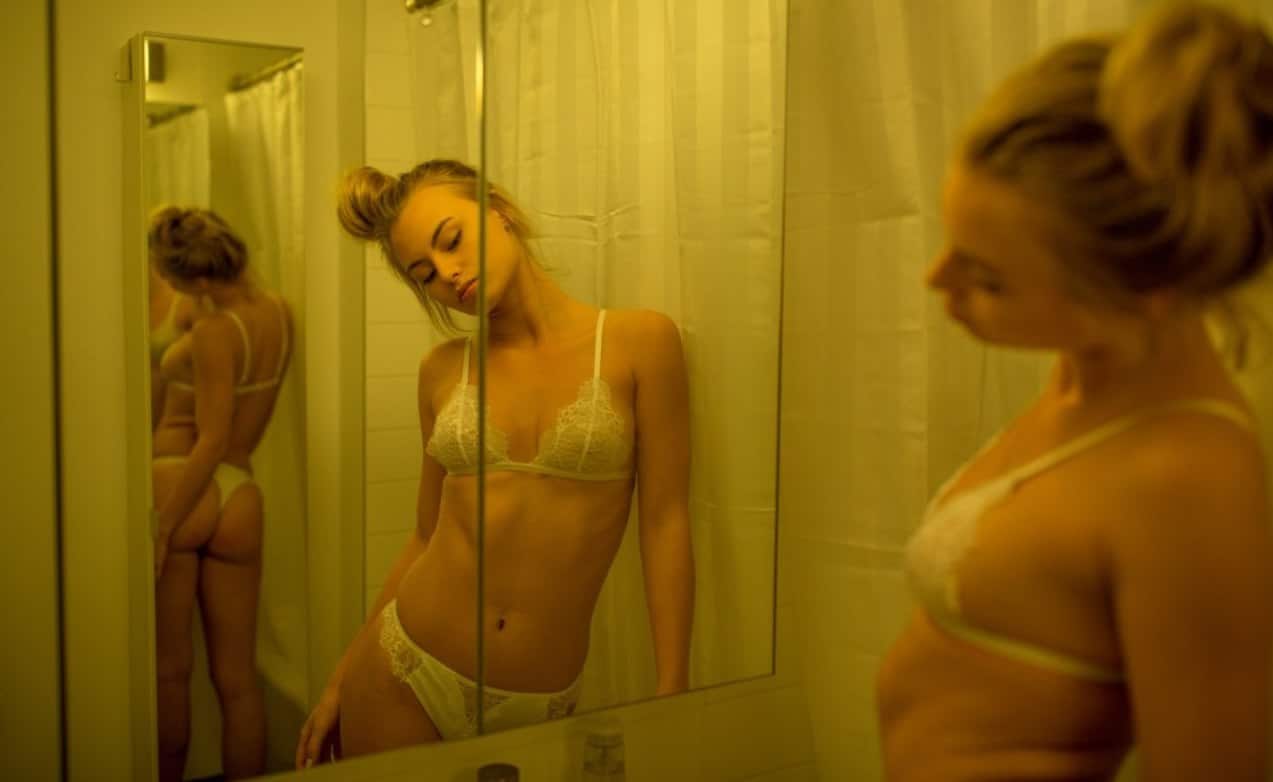 With more than half of the world locked up in their homes, it is no coincidence that, since March 3, Pornhub has recorded a 24.4% increase in traffic. But it's not the only site that's getting more hits lately.
When it comes to social networking OnlyFans takes the biscuit. For the absent-minded, which there always are, it's a kind of social network where you have to subscribe to the profile of a specific creator by paying a monthly fee to access the explicit content he publishes. In short, it's like a paid porn Instagram.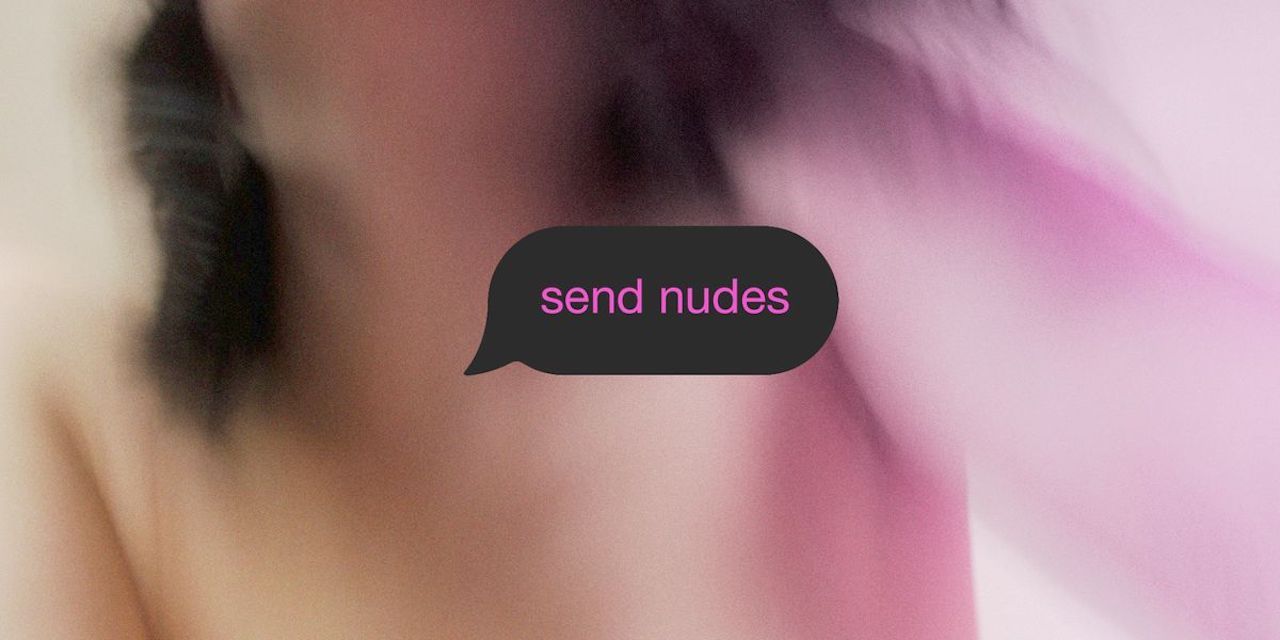 But the temptation to spy on the privacy of others is too strong: by the end of February, OnlyFans had already registered 1.85 million new registrations worldwide, as well as a 75% increase in users between March 6 and 17.
"I started an OnlyFans page publishing videos in which I trained naked and in three weeks I earned almost double what I earn in a month with my normal job" says Igor Kolomiyets (@igorkolomiyets), content creator on the platform.
And of course, the vast majority of those accounts that publish images are of women so this approach may not eliminate the problem of trafficking in intimate photos of girls without consent, but it could allow potential victims of revenge porn to "disarm" those who distribute their private images if they themselves preventively take control of their content and normalize the idea of pornography.