READ IN: Español
A positive mind helps in the most difficult situations. The crisis that infected the world in 2008 was a real catastrophe, but it was also a challenge, a natural selection for the most creative who knew how to take advantage of it with new ideas.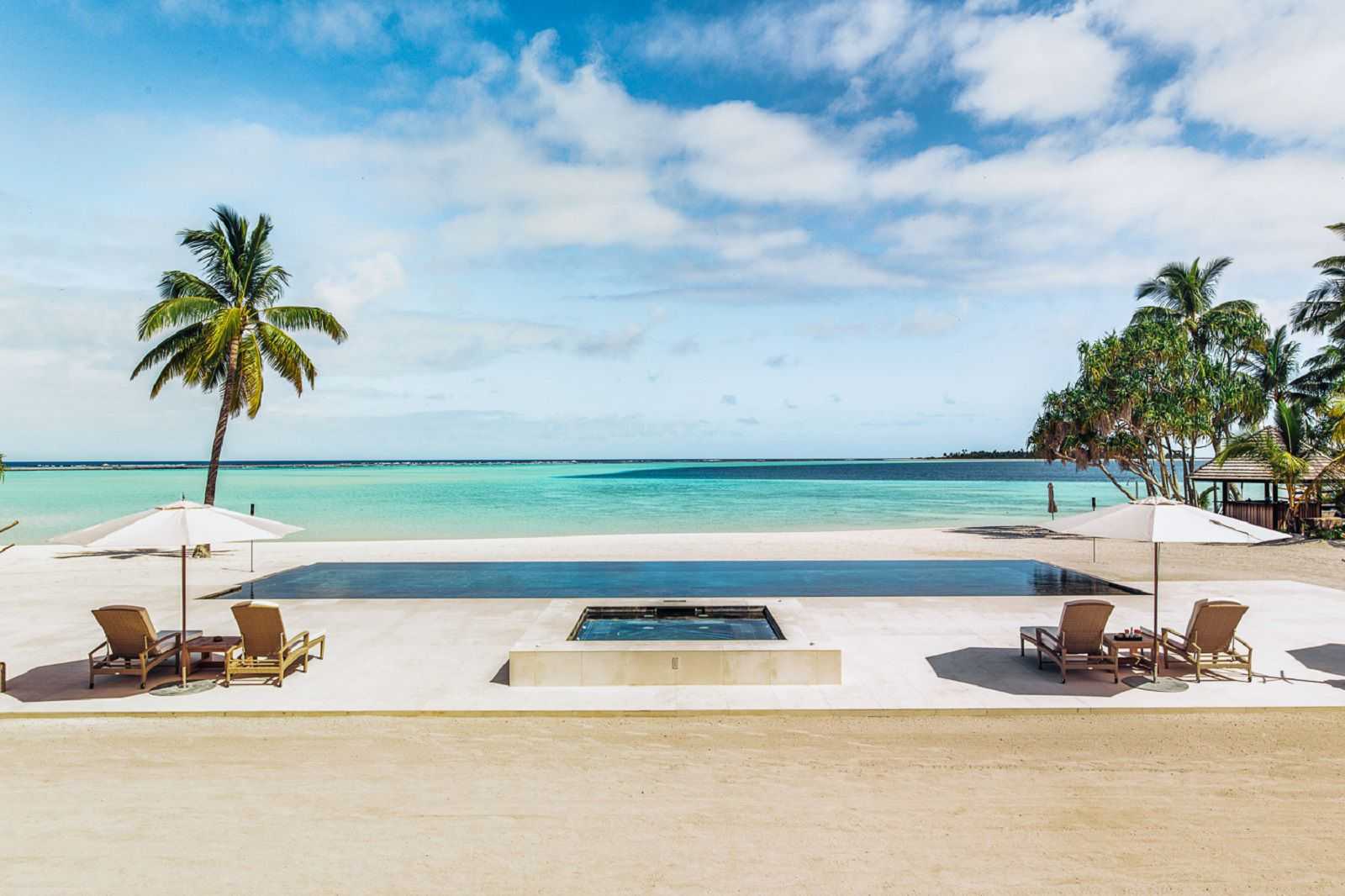 The economic depression that occurred almost eleven years ago drove new innovative business models that adapted to the social situation of the moment. A great example now that the summer holidays are approaching is AirBnb, in principle the name of the rental portal was called "Air bed & breakfast", but soon after it was synthesized in the name we know today.
AirBnb has been operating for just over seven years and is worth around 7.2 billion euros, has more than 33,000 registered accommodations in 192 countries; its history begins in San Francisco, California, when two of its three founders: Nathan Blecharczyk, Brian Chesky and Joe Gebbia; found it difficult to pay rent; near their home was going to start a design conference that would attract many people interested in affordable accommodation and good location.
An idea was taking shape, Brian and Joe decided to rent portable beds in their home, in addition to giving their tenants breakfast, was so successful that it went from being a home-based business to a global one. The madness of renting has reached the point of being able to rent a completely private island.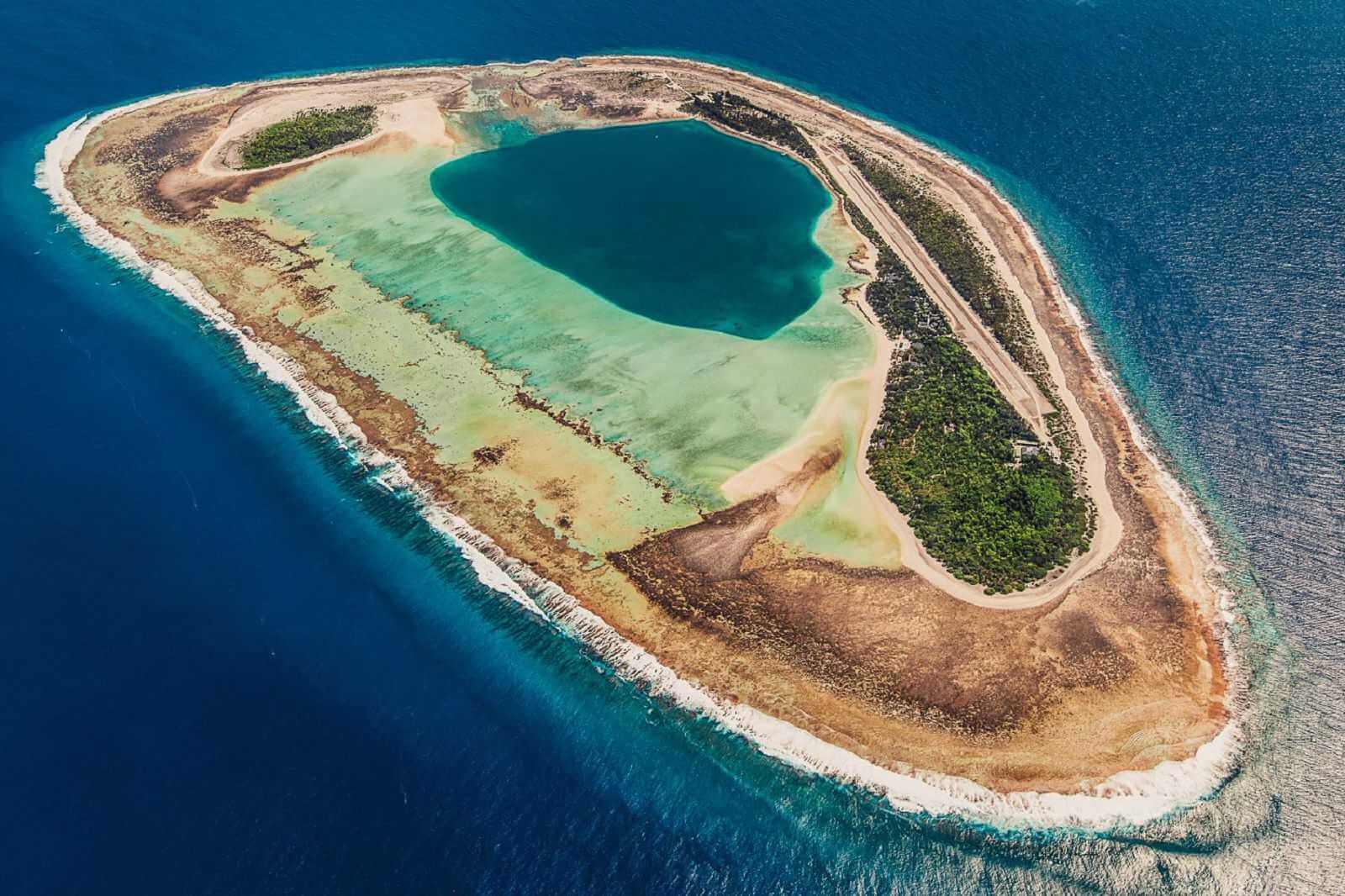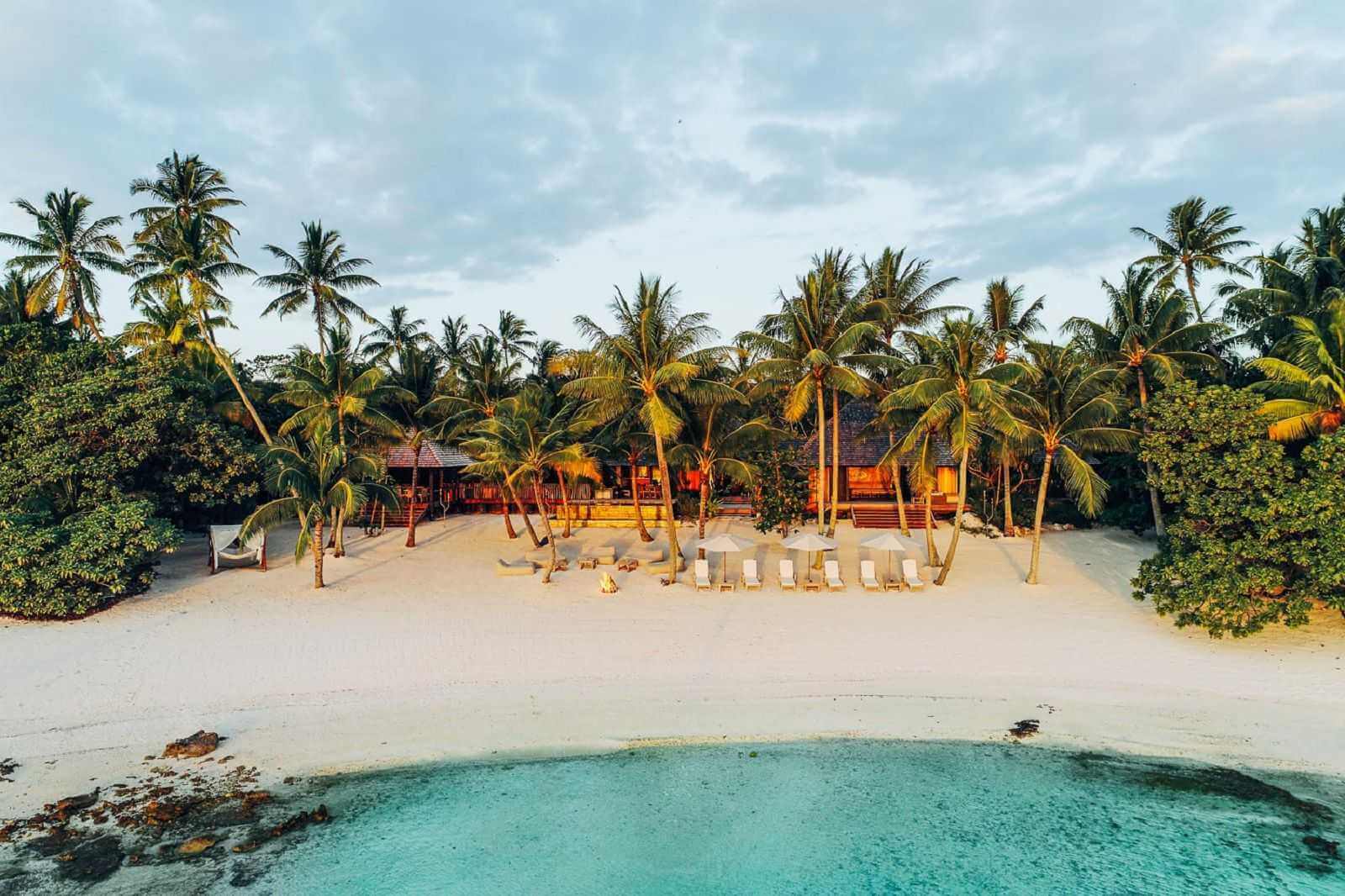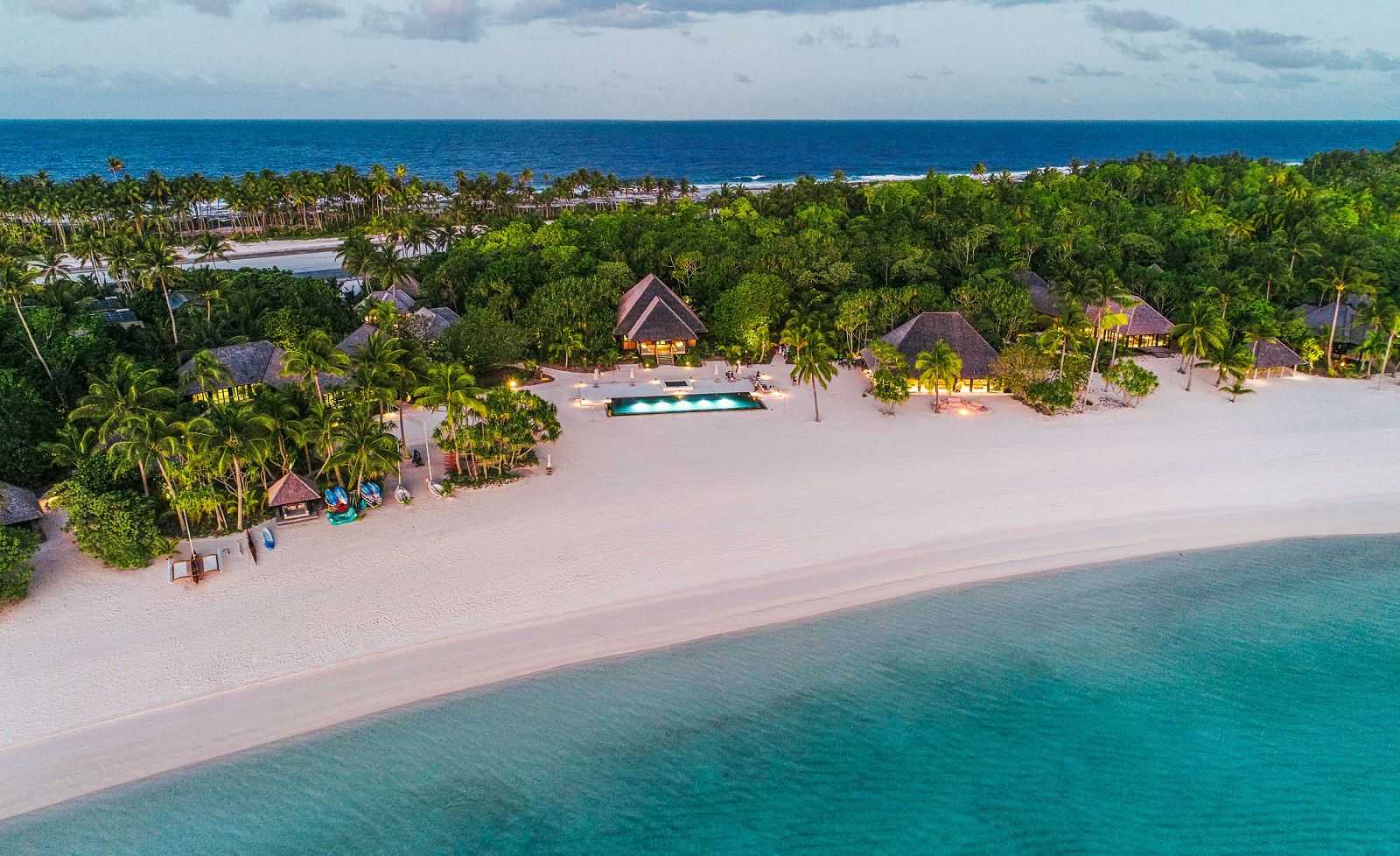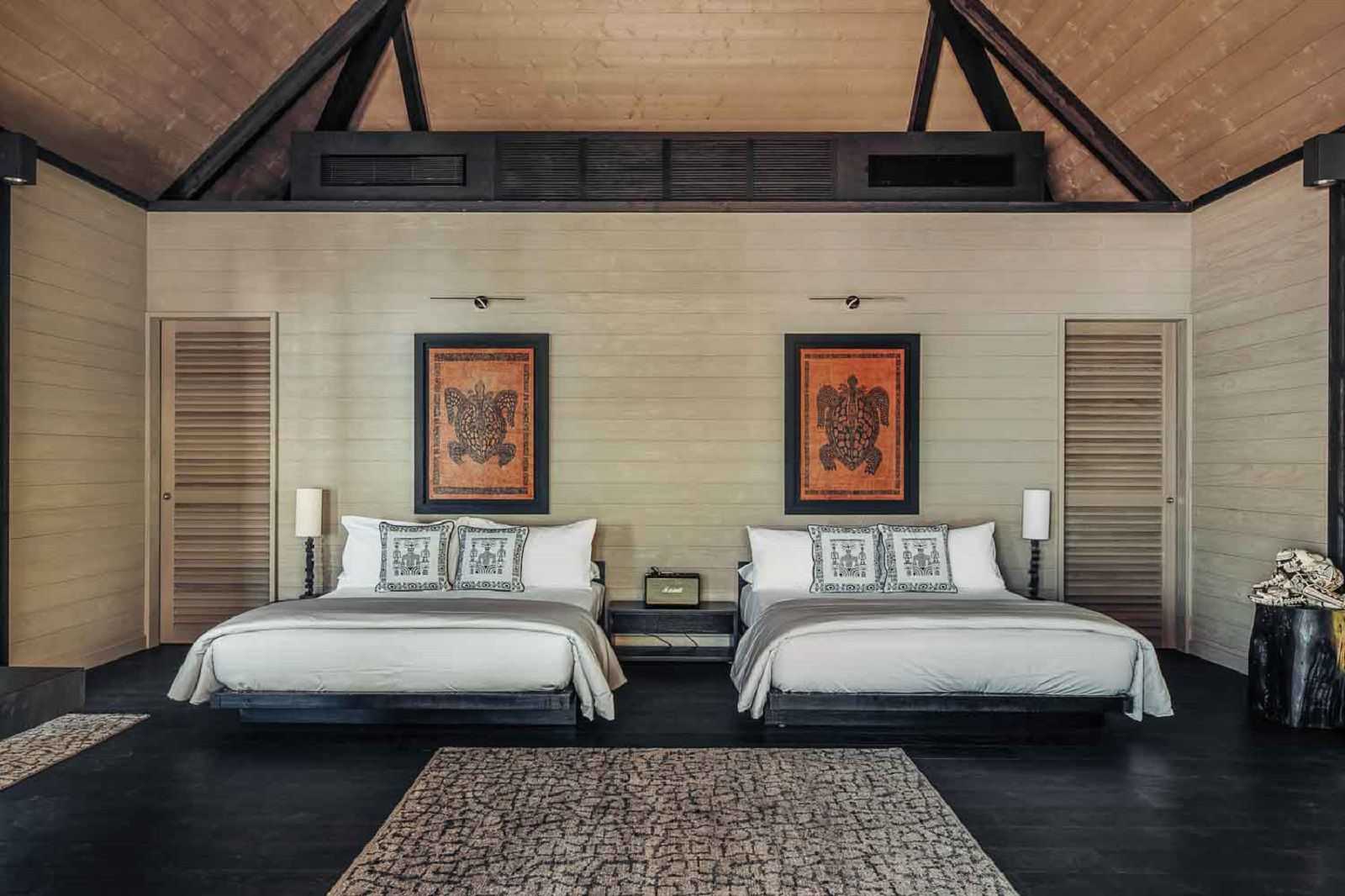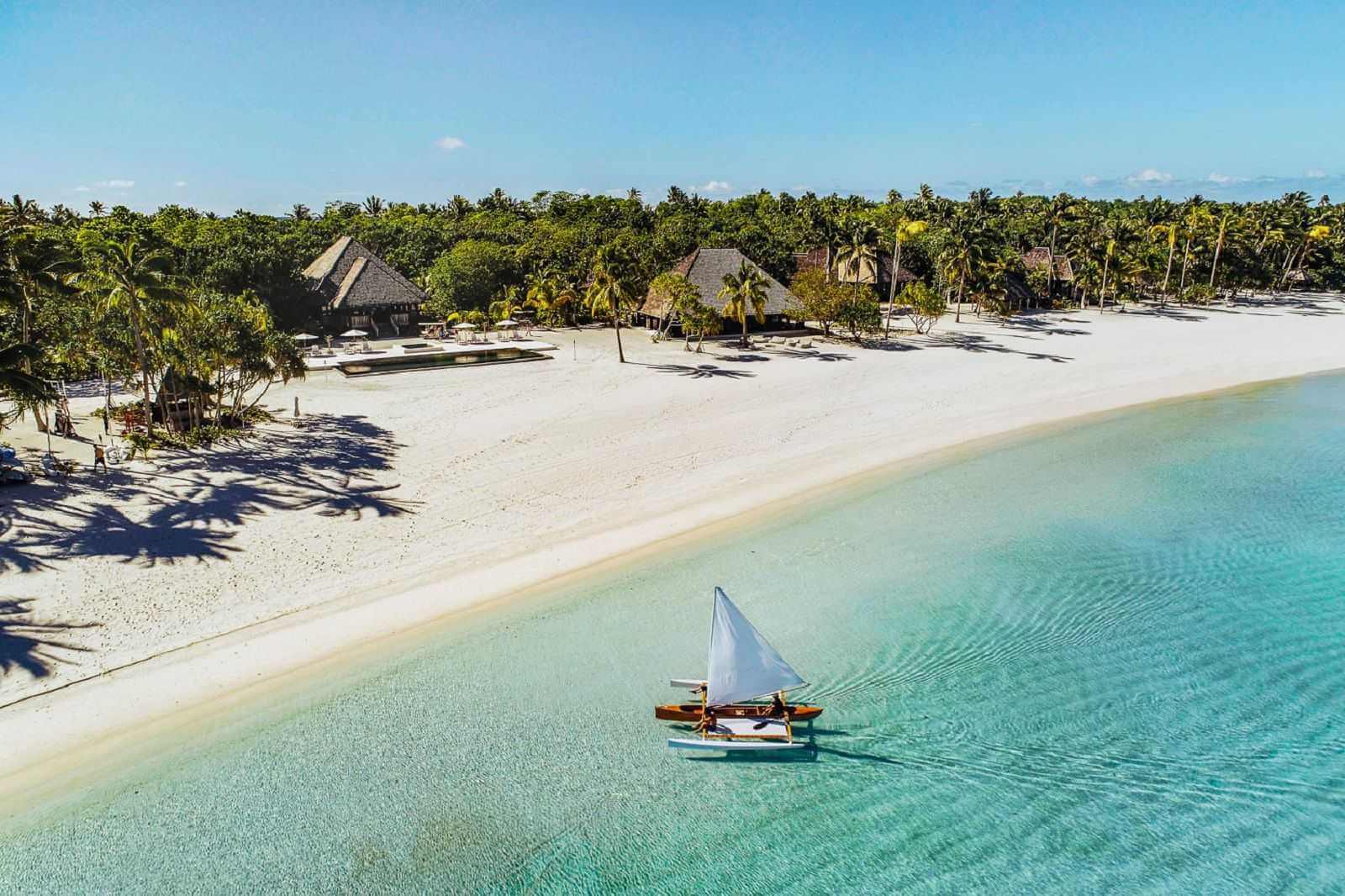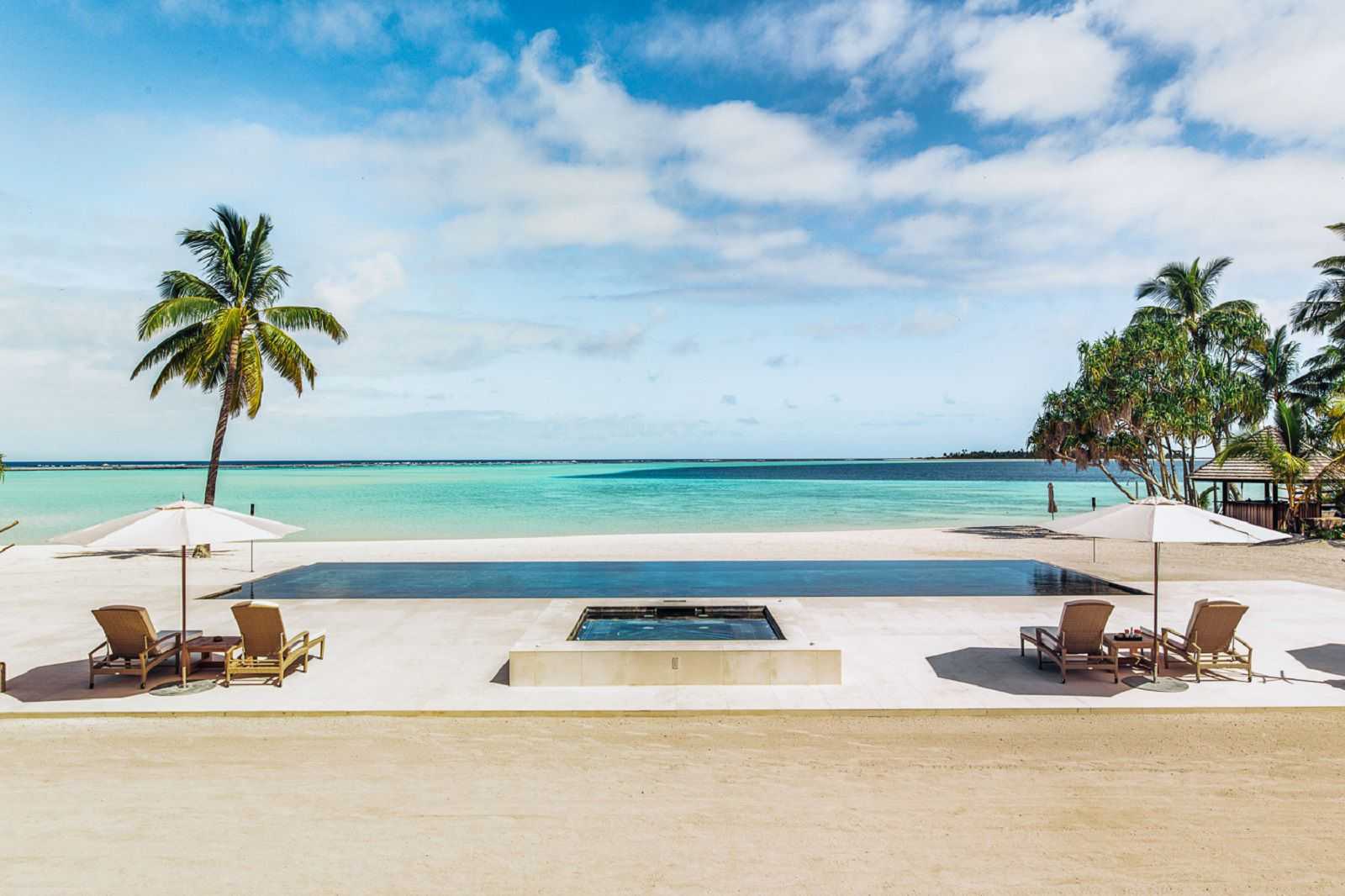 "An unparalleled vacation you will never forget"
Within the AirBnb portal there is a deluxe section, in which we find rentals of mansions, yachts and islands among other options. The most surprising would be, perhaps, to enjoy a week in a private setting surrounded by clear waters and white sand. Nukutepipi is located in the untouched paradise of French Polynesia, about 16,000 kilometers from our country, if someone talks to you about disconnecting, this is the ideal place. A million dollars will be the money you will have to pay if you want to enjoy this wonderful island for a week.
For that modest amount of money, you can feel like you own three villas, fifteen beachfront bungalows, chef, masseur, doctor, an activity coordinator, plus a sailor captain to navigate the crystal-clear waters. An unparalleled vacation you will never forget.
Here's a video summary of the possibilities offered by the island, to reconsider that a million dollars is almost derisory.