READ IN: Español
PETA has decided to retire its iconic campaigns, including one in which several supermodels from the 1990s posed nude to protest the use of fur. It seems that the slogan "rather go naked than wear fur" is becoming obsolete. The reasons for the withdrawal are good: the battle is practically won.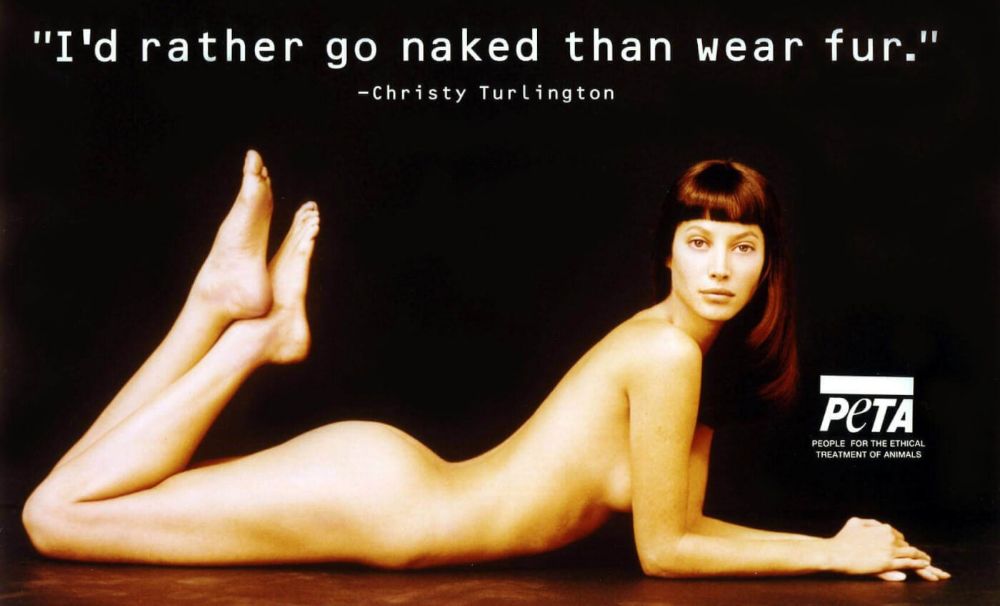 They marked a revolution in their time, and even today they're still ranked as some of the most iconic campaigns in fashion. PETA's campaigns are characteristic for making political statements from glamorous photos with models, movie stars or top figures from the music world. We remember those with Pamela Anderson, Gillian Anderson or Naomi Campbell. Now, three decades later, the collective decides to say goodbye to these actions.
The truth is that more and more designers have decided to stop using furs. In recent years, Gucci, Burberry, John Galliano, Tom Ford and Versace have all declared their decision to avoid fur. Also London Fashion Week, the state of California or Queen Isabel II, among others, have joined the animalist club. In the light of this, these controversial campaigns no longer seem to be necessary.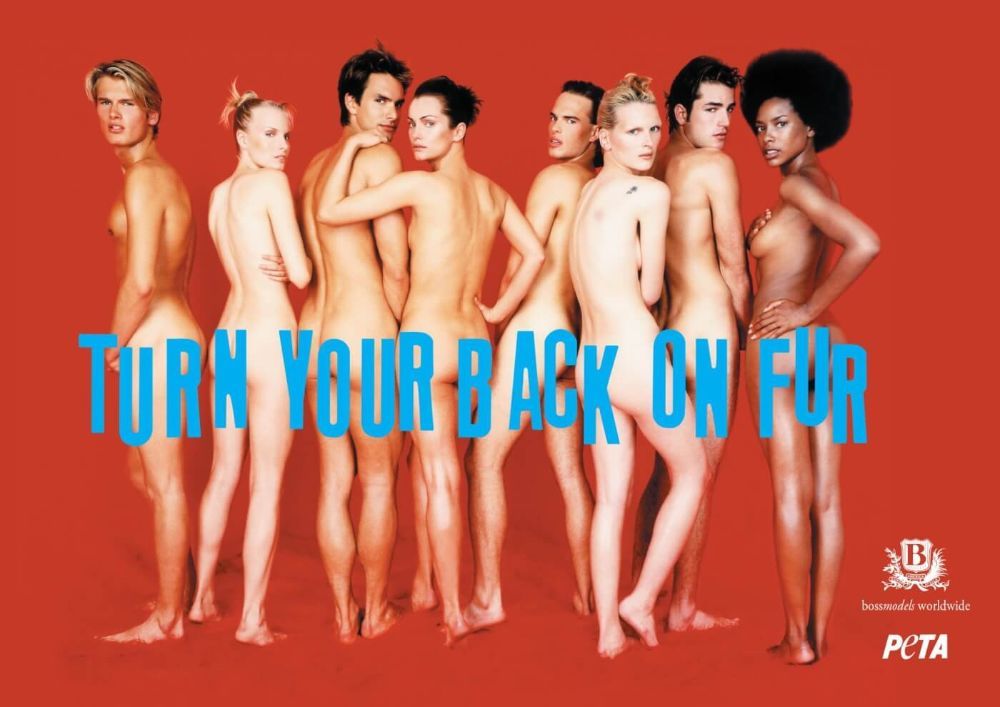 Although, according to PETA's vice-president, Dan Mathews, there is still a lot to do. The next moves in textile materials promise to focus on the use of wool and leather. For the time being, however, this is a step forward that we applaud.