READ IN: Español
Swiss designer Philipp Plein, after years of legal battles with Ferrari, will have to bend the knee and fill the Italians' pockets. His already famous photo on Instagram promoting his sneakers next to one of the Cavallino Ramapante's vehicles won't come cheap.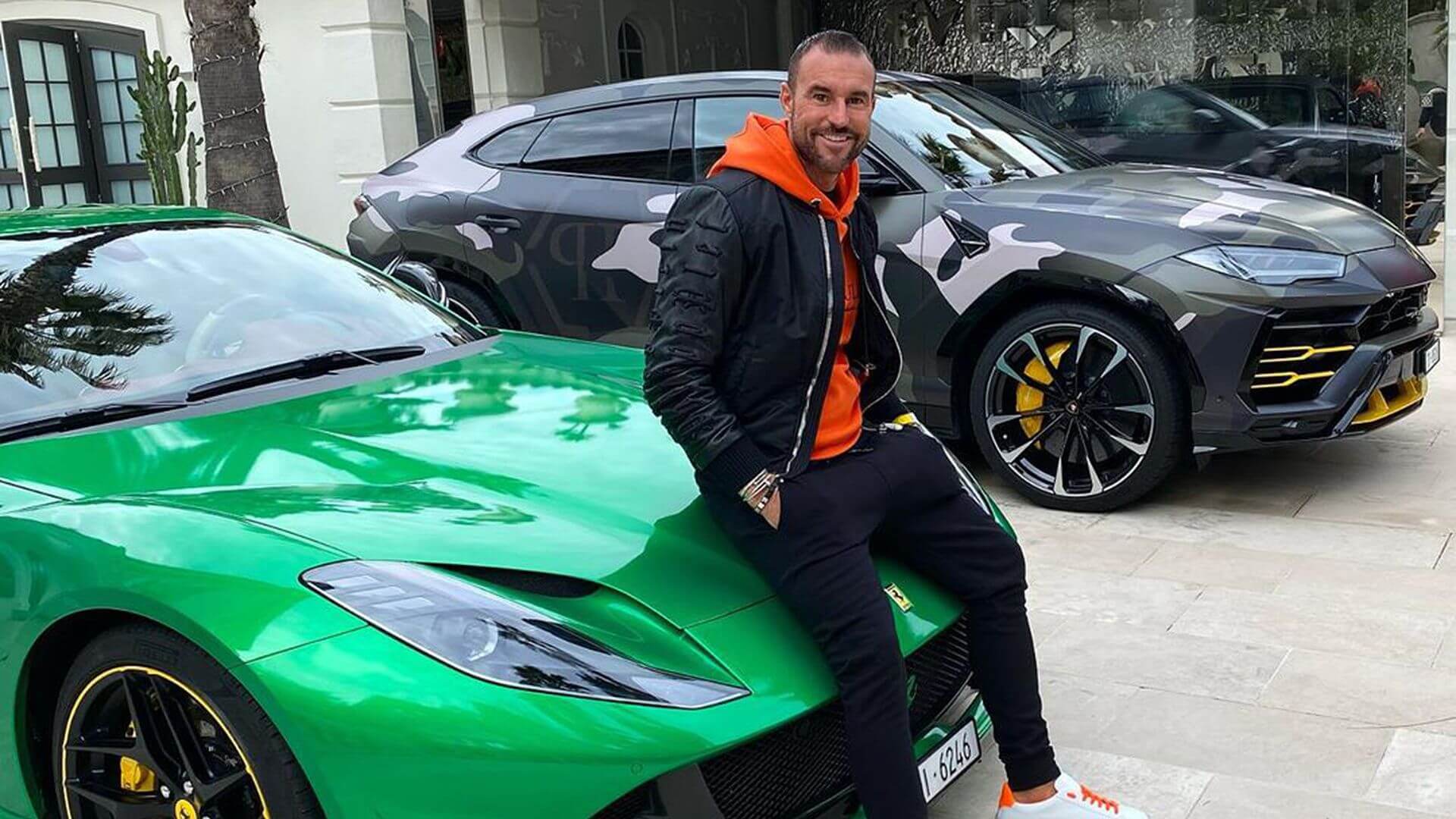 After the controversy unleashed in 2017 by the publication of some images of his new sneakers next to a Ferrari and the denunciation of them for associating them with Philipp Plein, justice has determined that the designer will compensate the transalpine people.
No less than $300,000 in compensation, plus another $25,000 in legal fees. In addition, if Plein uses wrongfully Ferrari's image once again, he'll have to pay them a whooping 10000$ each time he does it.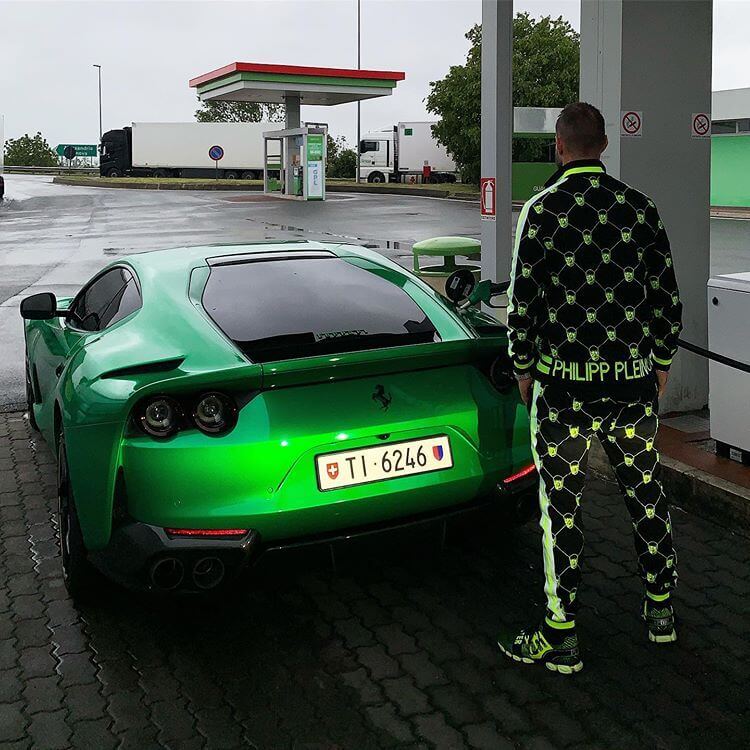 We will have to see the reaction of the Swiss to the sentence. Looking at his record, no one would be surprised if he tries to stay on top as usual. We already saw him a few days ago in his IG leaning on the already famous green speedster that started this thing three years ago.
Check the original article here.