READ IN: Español
The renowned Palais Bulles, owned by master couturier Pierre Cardin, has become one of the most expensive houses in the world.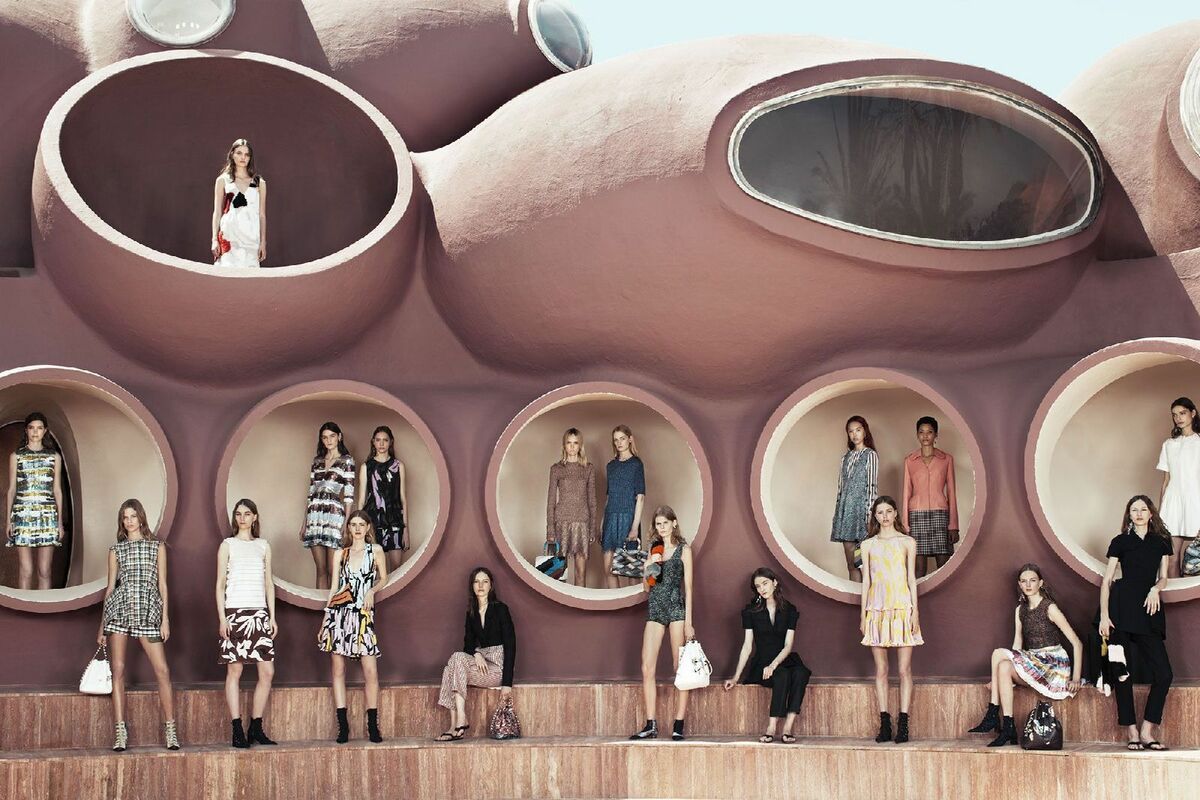 The French fashion designer Pierre Cardin passed away on 29 December and his villa, which is located in the Coast of Esterel mountain range, is currently for sale. It has 1200 square metres and is estimated to be worth 335 million dollars.
This house is famous for its special spherical architecture by the famous Hungarian architect Antti Lovag, whose passion is "bubble" projects. The Palais Bulles was built between 1984 and 1989. It has 10 suites, several gardens, swimming pools and even an open-air auditorium overlooking the bay of Cannes.
The circular aesthetic that obsesses Lovag is due to the fact that for the architect, straight structures are "an aggression to nature". In this extravagant house, each sphere is joined to the next by concrete blocks. This complicated structure is something that has captivated contemporary architects while horrifying the more conservative ones.
For Antti Lovag, spherical forms help the development of human life, which is why he built architectural works such as the Maison Gaudet, the Villa Roux and of course the Palais Bulles.