READ IN: Español
The young Ibicencan and the Madrileño come together to discover a forbidden love story through dancehall rhythms. Two rough diamonds that with each work outline their careers nationally and internationally. The two artists bid farewell to 2019 by filling the city with music with "Por qué será". The hit will be available from December 11.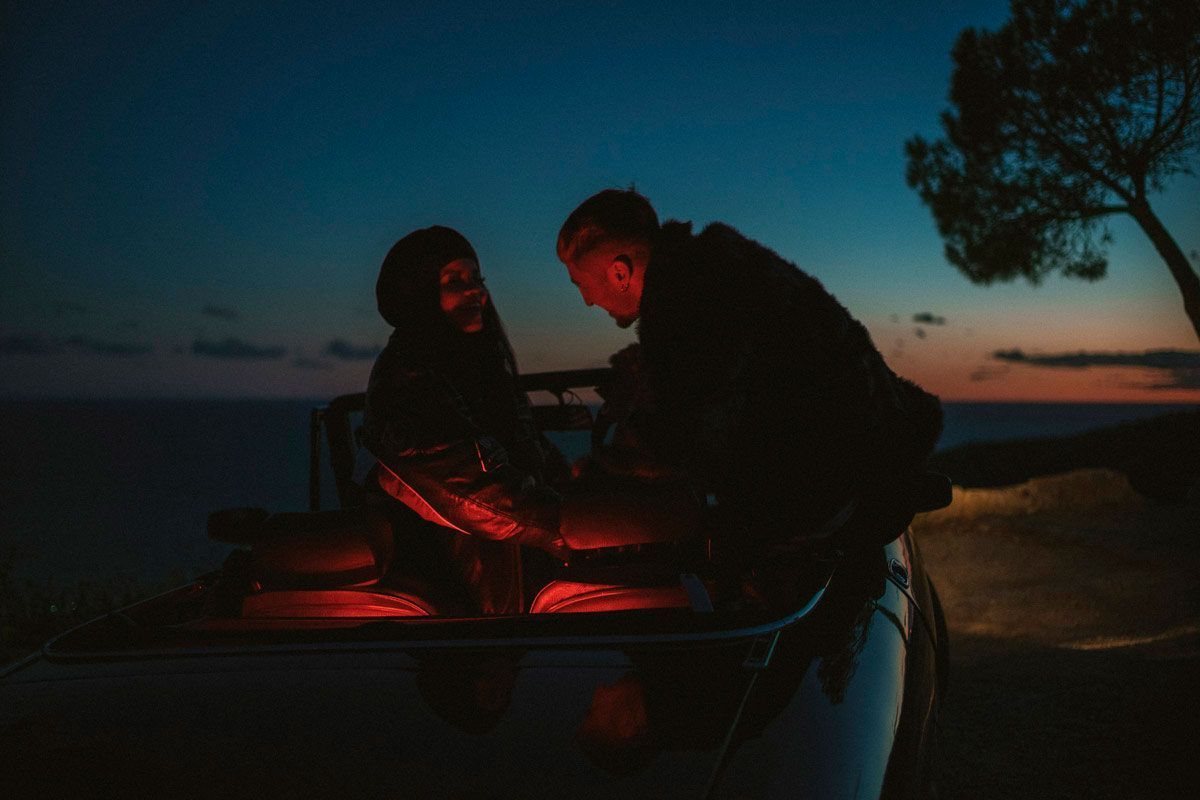 The producer behind Aleesha (@ale.e.sha) and Love Yi's (@love.y.i) "Por qué será" is Naes Beats. The visual essence is provided by Tokyu Studio. All the elements converge in a harmonic way to get us fully involved in this story of two, as fleeting and unrepeatable as love is. In a very short time these two artists have managed to place themselves in a very prominent place in the musical panorama of our country.
In the digital era in which we live, and the opportunity provided by the internet, many release their songs to be heard, but very few get to penetrate, stay and succeed. This has been the case of Aleesha and Love Yi, two artists who have managed to make a niche for themselves with their attractive and surprising music.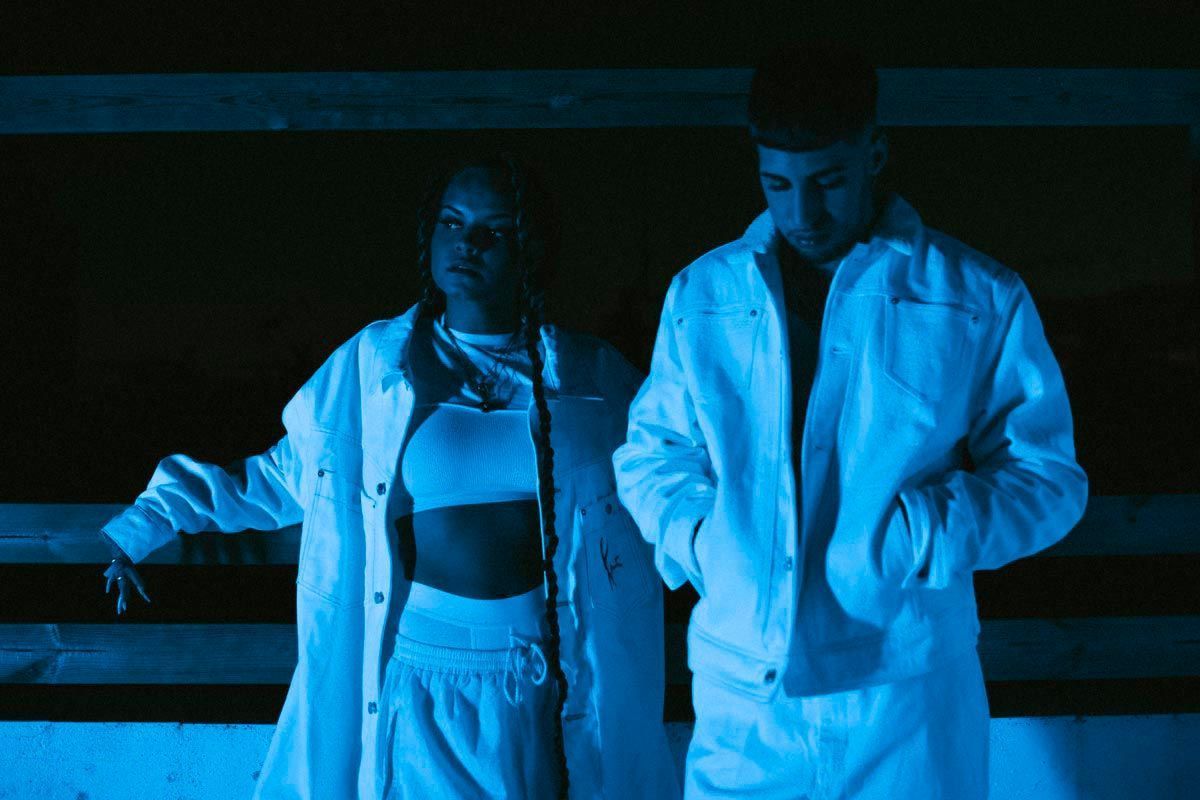 With only 20 years Aleesha's future is predicted with great success. A few months ago, he released his first mixtape "19:19", with tracks like, "Se lo que tengo" or "Si tu quieres". Thanks to his brand-new voice and innovative rhythms he managed to put his name on the posters of Primavera Sound and Sónar, two of the most important festivals in our country. 2020 presents itself as a great opportunity to consolidate his international career.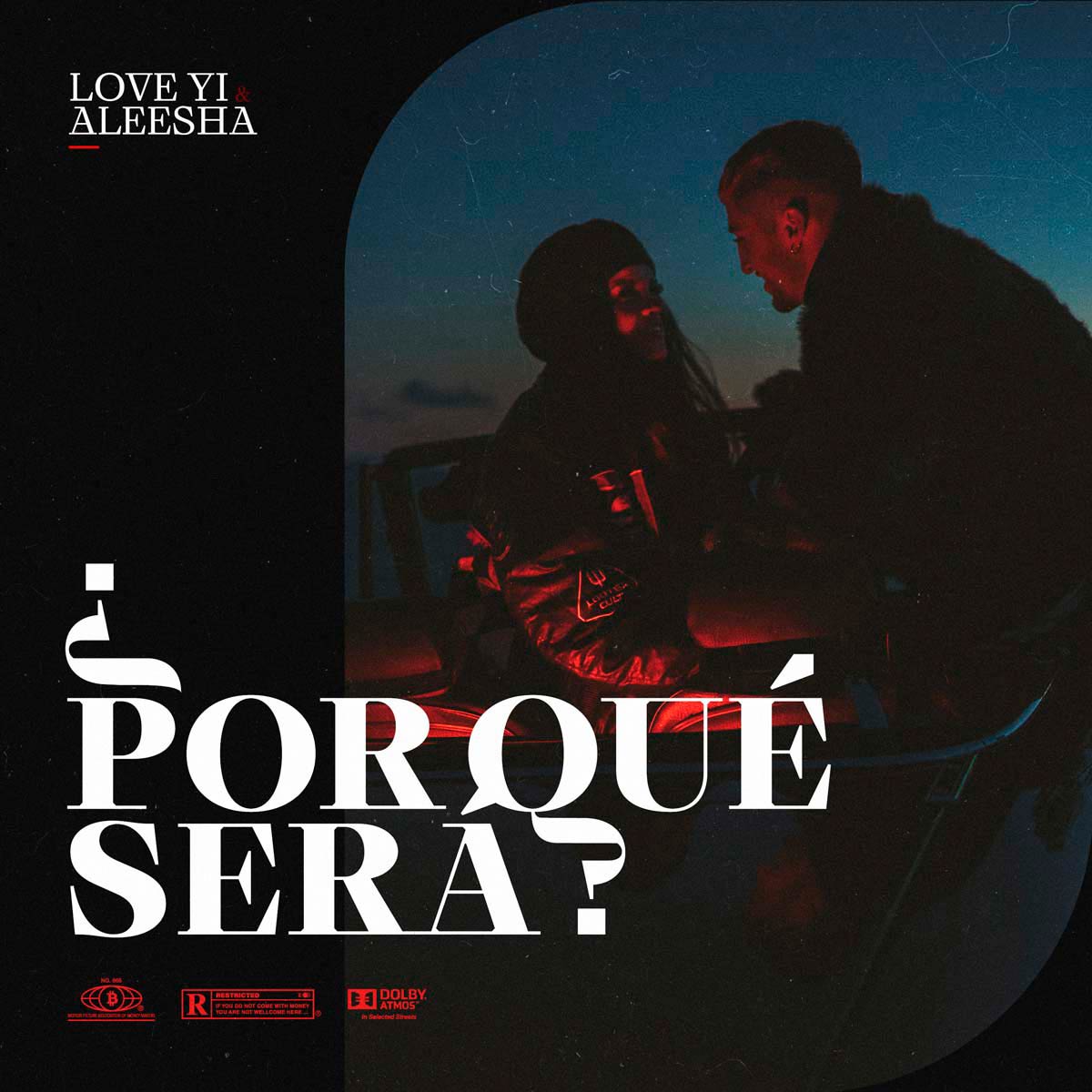 "Por qué será", will be available next December 11
The Madrid-born Love Yi has lit the wick of its projection within the Spanish urban panorama. His name already resonates as one of the most outstanding artists of this year and next. His versatility and his personal nuances when it comes to making music have made him ahead of the rest, offering the public what they want to hear. The one from Alcalá de Henares has songs like, "EVO" with more than 230 thousand visits in YouTube.