READ IN: Español
Some of us first heard "handbags for hire" in the second Sex and the City. In the film, Carrie hires a personal assistant who, in every scene, sports a different signature handbag. The New York columnist, astonished, asks her how she manages to use a luxury item every day; Louise replies with a smile that it is a rental product. Ralph Lauren (@ralphlauren) opens the portal "The Laurent Look", where you too can buy his fashion line for a certain period of time and for a price of 125 dollars.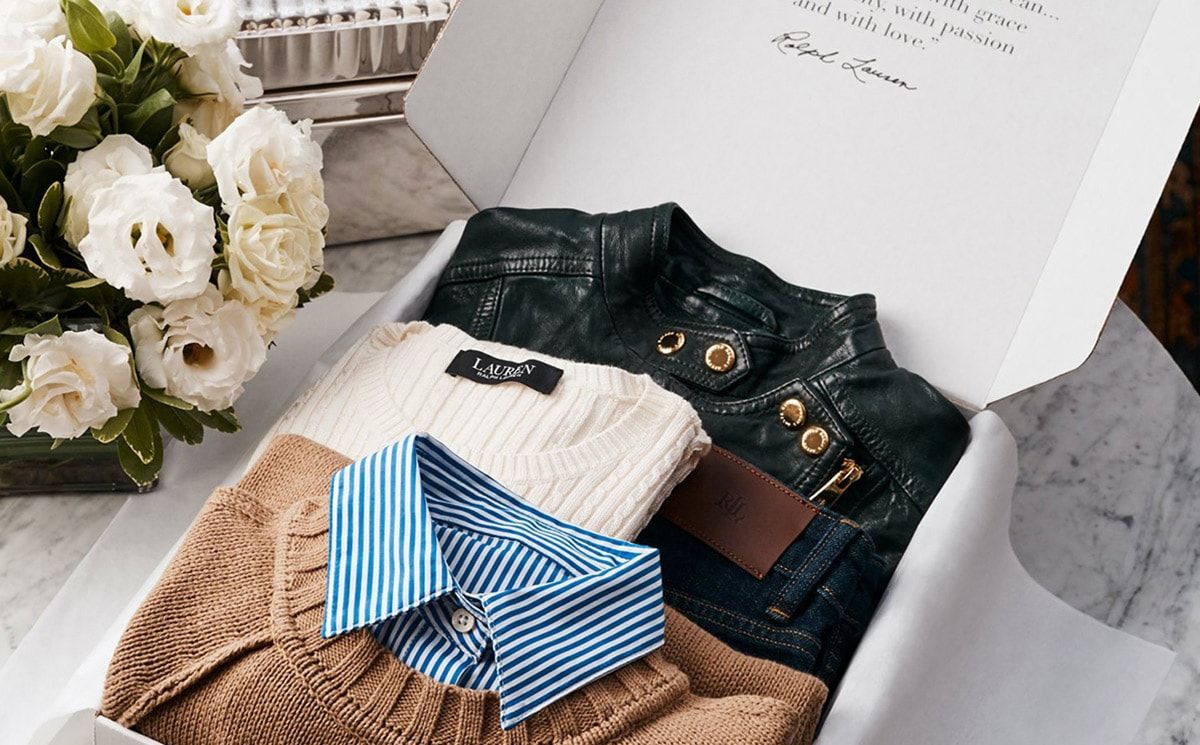 Here in the capital, until a few years ago, there was a shop dedicated to this market between Puerta de Toledo and the La Latina metro station. Despite its eclectic clothing and reasonable monthly rates, demand was not very high and it finally closed. The arrival of Covid-19 has changed our perception of our hitherto stipulated shopping habits. Our routines and schedules are no longer the same; we work from home and looking good is no longer a priority. As a result, brands have closed with huge losses.
The American brand wants to make up for the low profits by making its way into the rental world. "Lauren Look allows us to explore a completely new business model; one that takes advantage of the collaborative economy and revolutionises what we understand as fashion consumption," says David Lauren, director of innovation and branding at RL. By becoming a personalised service, the company will also be able to gain a deeper understanding of its audience's preferences.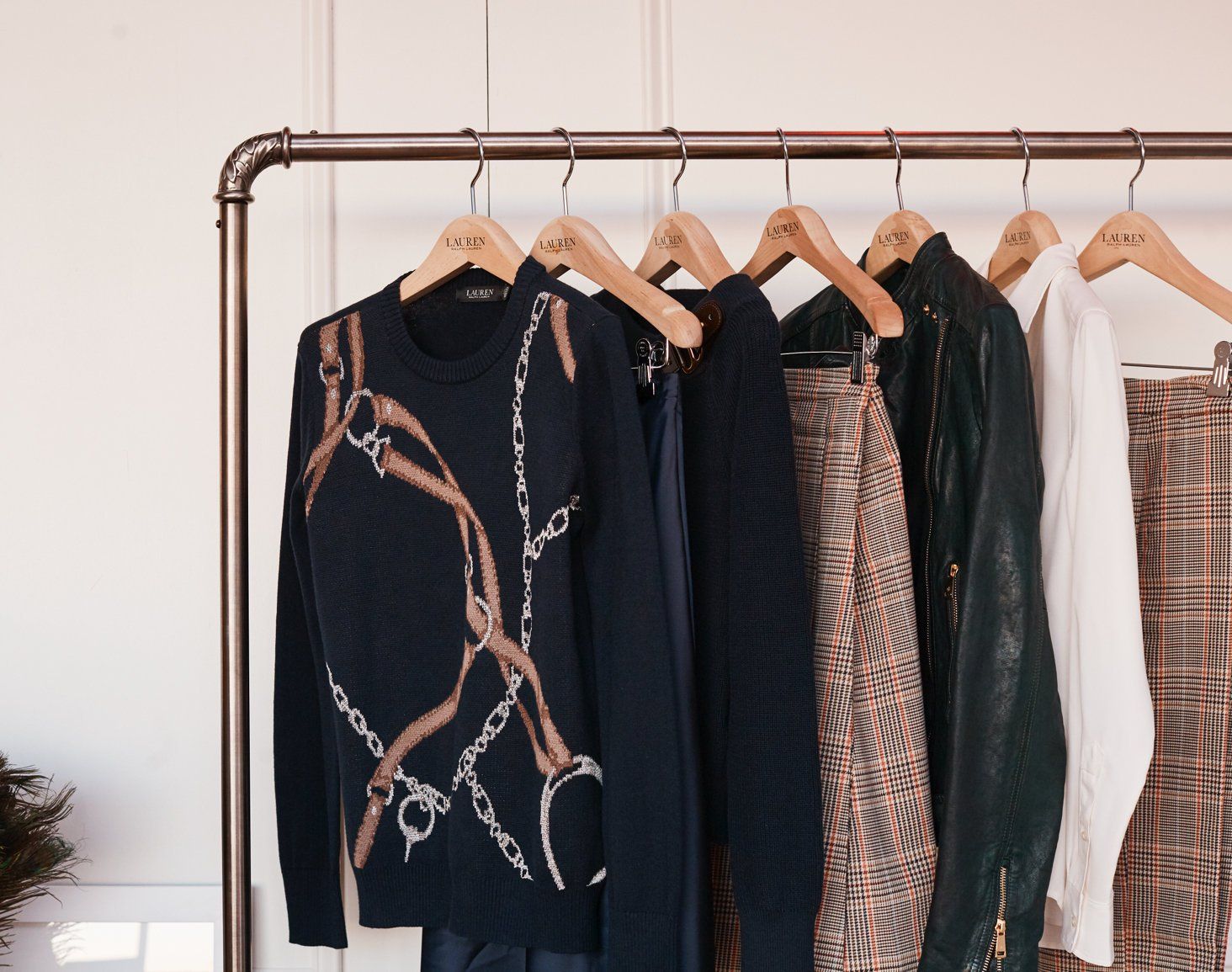 "Today's consumers are taking a different approach to experiencing brands and building their wardrobes," says Patrice Louvet, president and CEO of Ralph Lauren. For $125 – 104 euros – the user will be able to choose up to a minimum of 10 items from the catalogue, although 24 items are recommended. The amount will be paid again when the garment is returned and another batch is ordered. The company is not the pioneer of renting; but it does remind us of the multiple possibilities offered by this sector.