READ IN: Español
As a result of confinement and mobility restrictions, many sectors have suffered a negative impact on their sales. In the case of textiles, the situation in general has not been different. However, the demand for certain products has broken records in the search for comfort in the home. Pyjamas, underwear and socks have been the best selling items.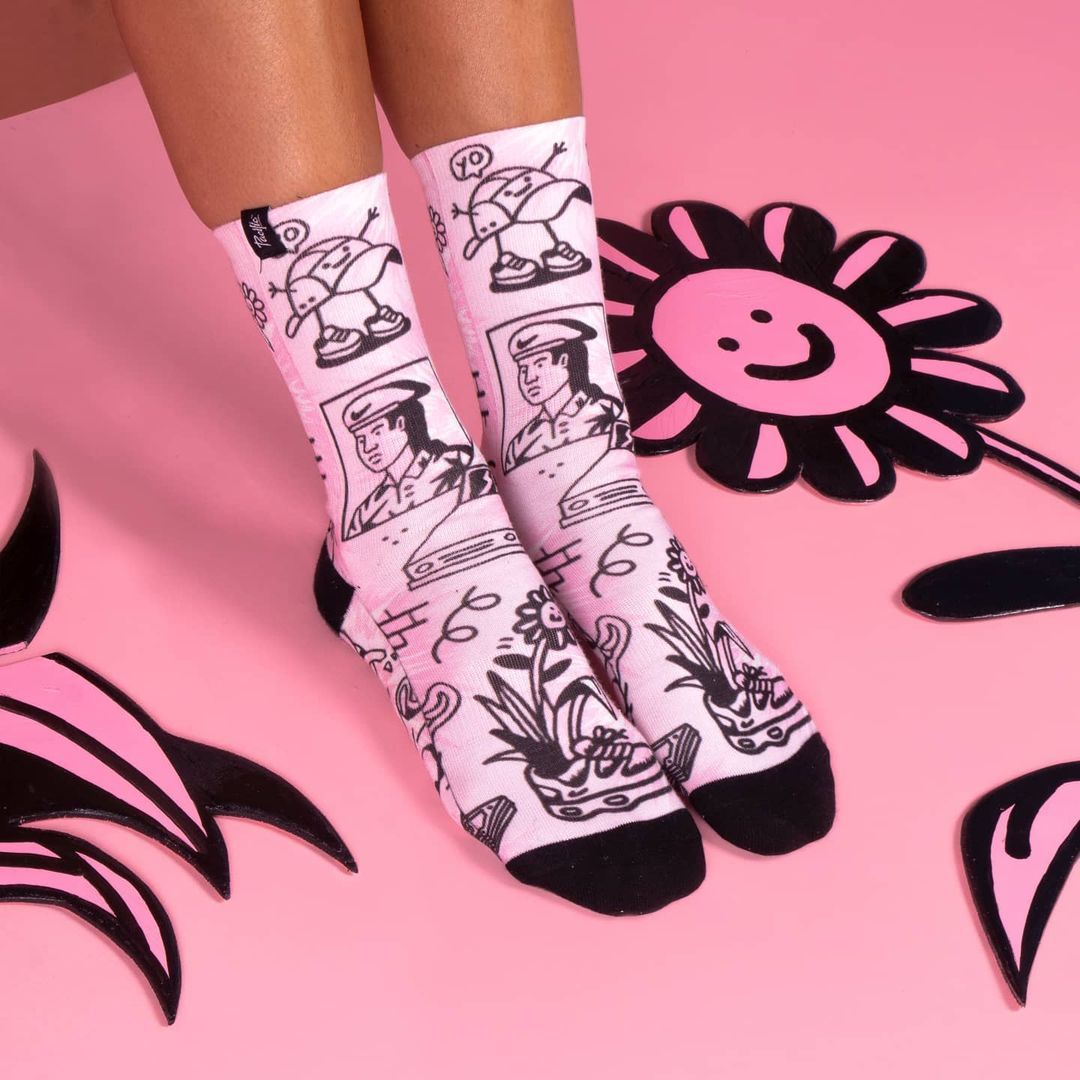 By having to spend more time at home we have had to change many of our habits. We have adapted to new ways of working, of relating to each other and also, of dressing. We will surely agree that during the last months, consumers have prioritized comfort over ornament. In fact, comfort is one of the trends that have defined 2020 in terms of style.
This change in preferences has not only been reflected in our way of dressing, but also in the distribution of our budget. A large part of it has been dedicated to the home and that includes the purchase of fashion items. As a result, we have changed work clothes for pyjamas, impossible shoes for socks and underwear has become an object of desire.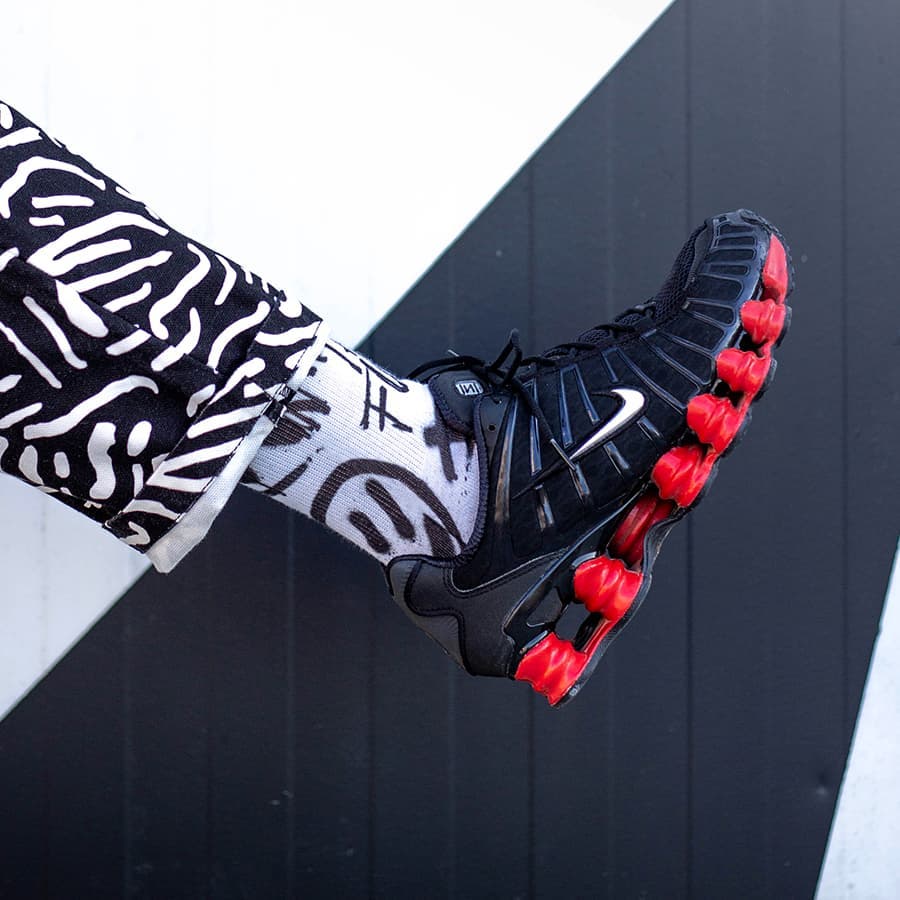 The arrival of the cold weather in September and October, the reduction of social activities and the boom in local commerce are responsible for the fact that pyjamas have been the star garment of the pandemic. This is what the heads of national companies such as Massana and Kiff Kiff said in Moda.es. In addition, to complement this look could not miss the socks, whose sales have increased especially in the sports category of brands like Besocks.
Similarly, the purchase of underwear has increased significantly over the previous year. According to data provided by Kantar, between March and September the Spanish spent almost 16% of their budget on fashion in this type of product.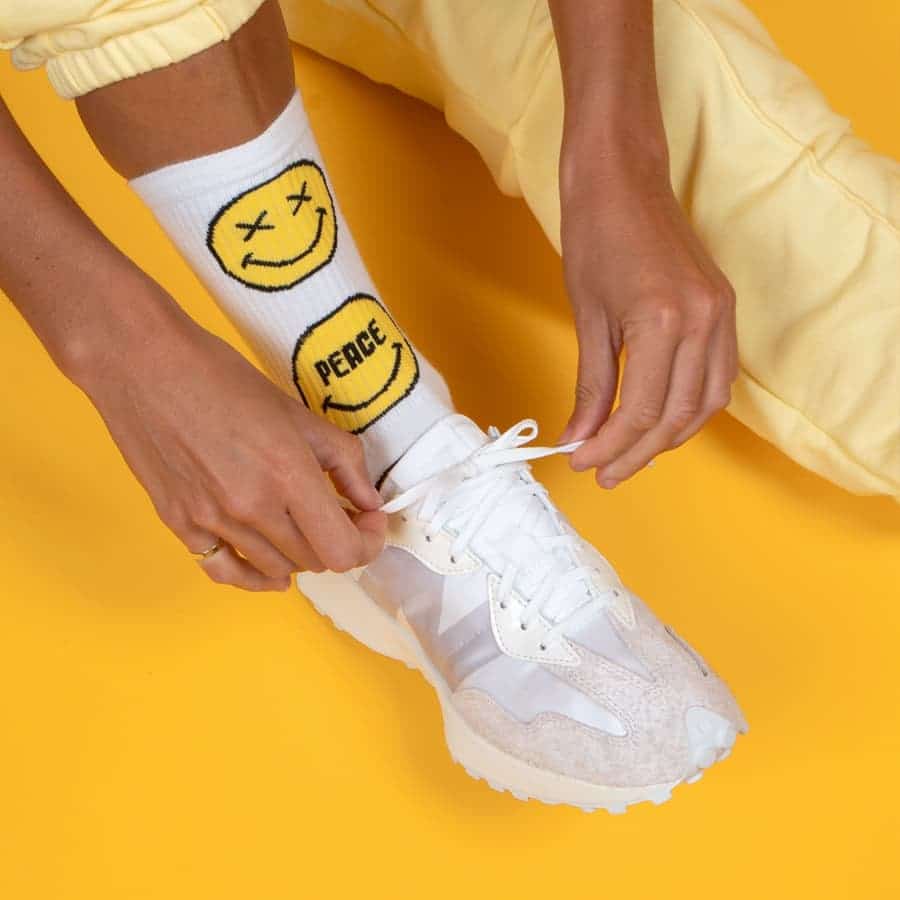 In addition, large distributors such as the Tendam group are adapting to this new scenario by incorporating more homewear products into their offer. In fact, Cortefiel has launched a collection called The new work and Pedro del Hierro has a Relaxed collection, a line that focuses on comfort.