READ IN: Español
"On the Road", is the nickname that the brand Rokit has given to its new collection for next season. Simple pieces with very recurrent graphic designs that express a message for future generations.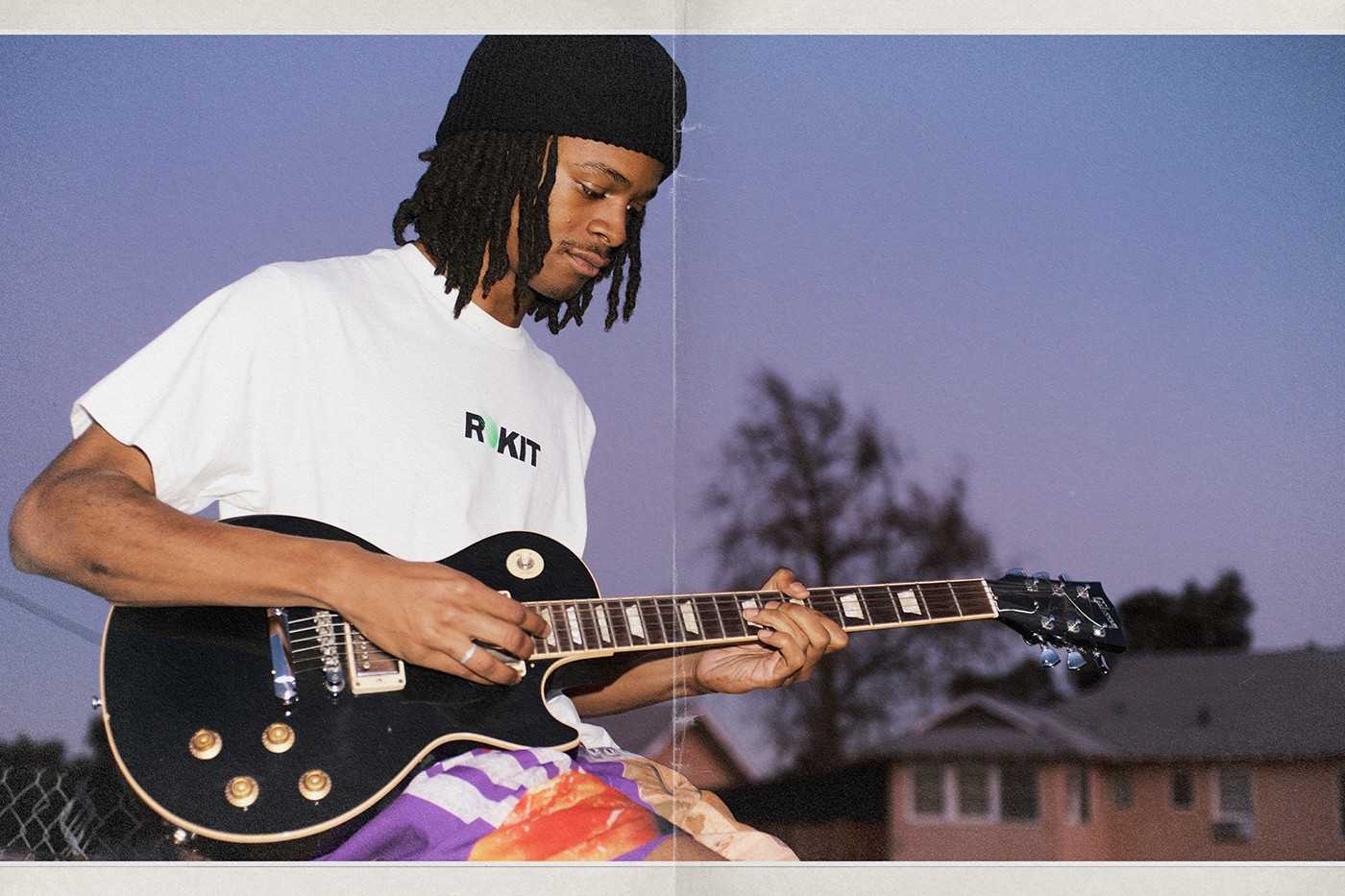 The collection surrounds the American poet and musician Gilbert Scott-Heron, who is considered by many to be the father of rap. His powerful verses and lyrics in favour of civil rights have inspired the brand. In this new work, Rokit (@rokit.one) seeks to give young people courage and a voice.
Slogans like "A Change Gonna Come 2020 Students Union" flood the T-shirts of Rokit SS20. The corporate colours of the label – orange, black and purple – play alongside green, blue and yellow to give the garments that lively look of their target.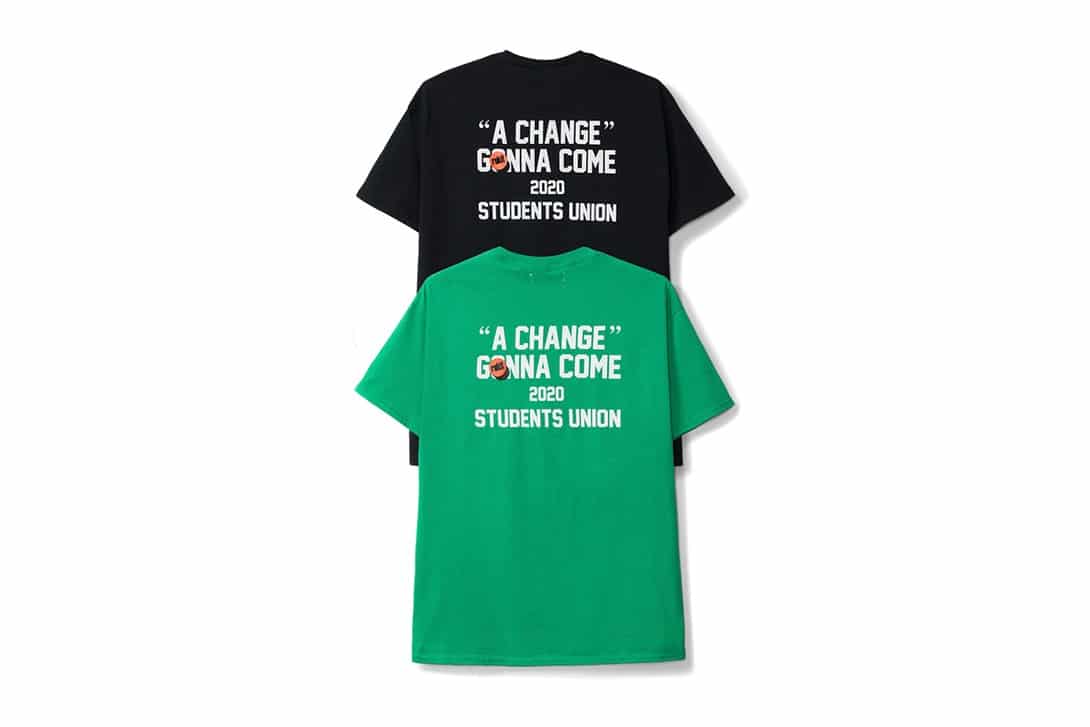 Above all, the brand seeks a touch of political reality through fashion. The superposition of visual elements in both the campaign and the graphics recalls that trend of the nineties that captivated us all. You can enjoy the Spring 2020 lookbook below.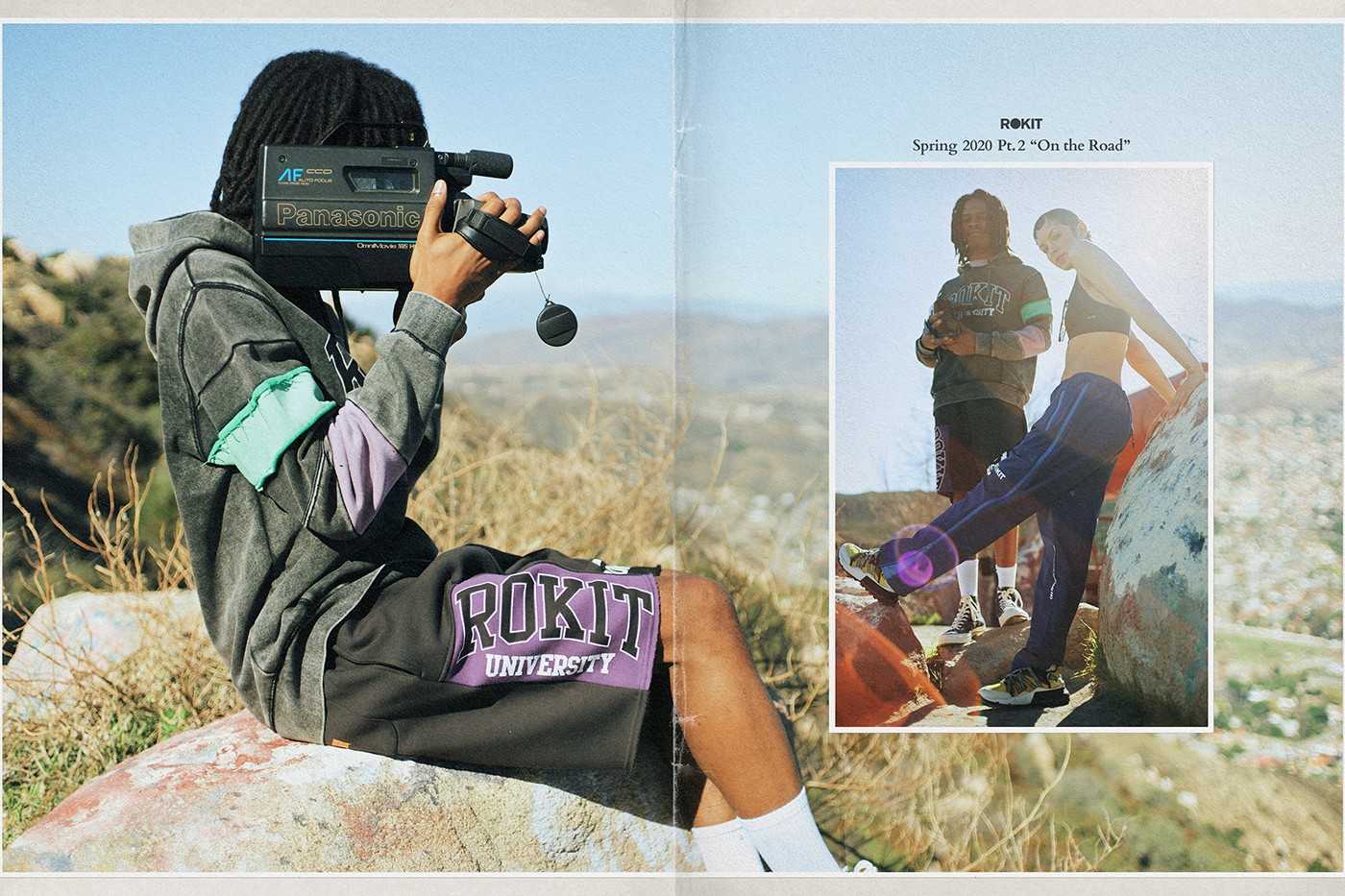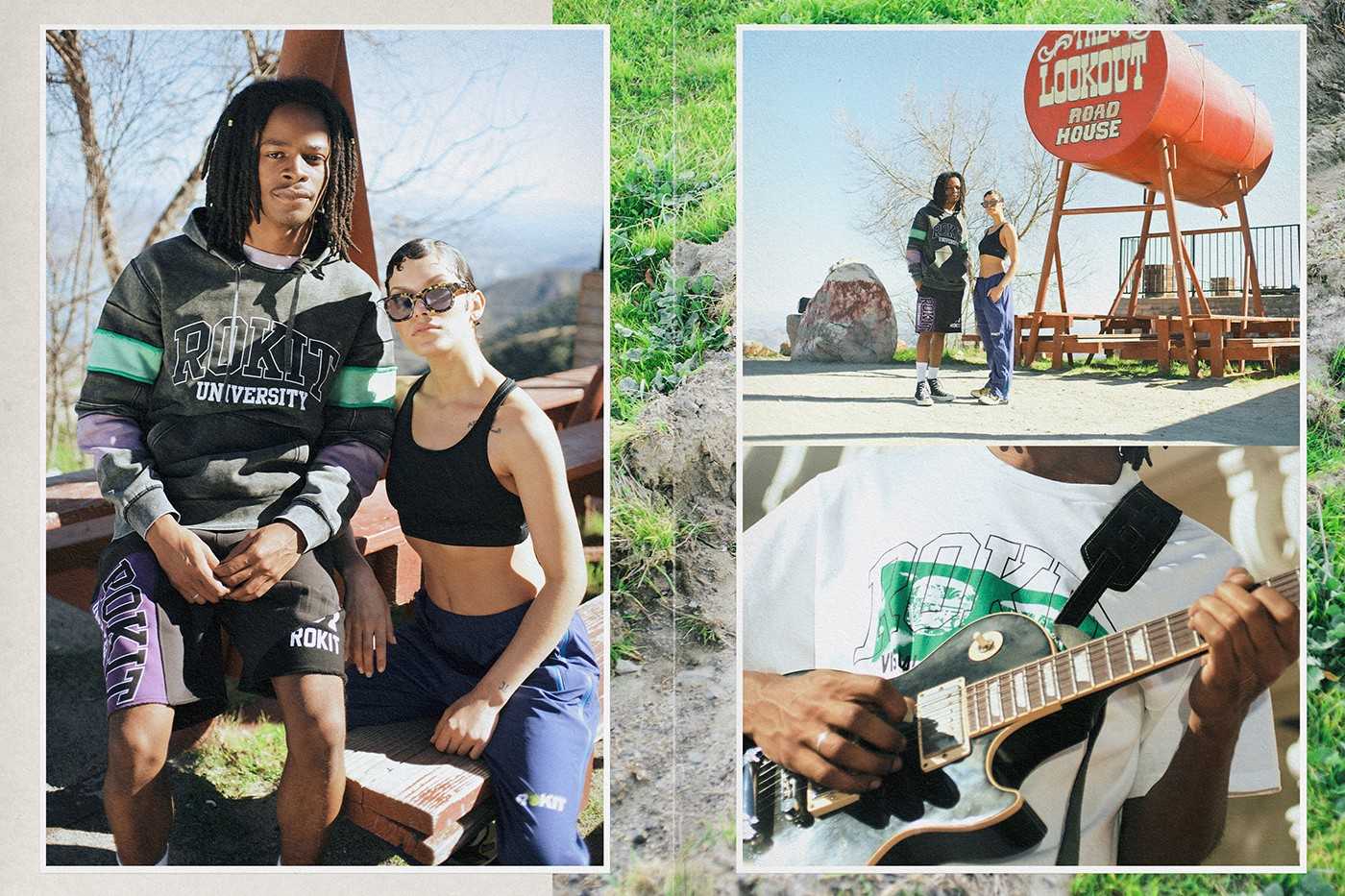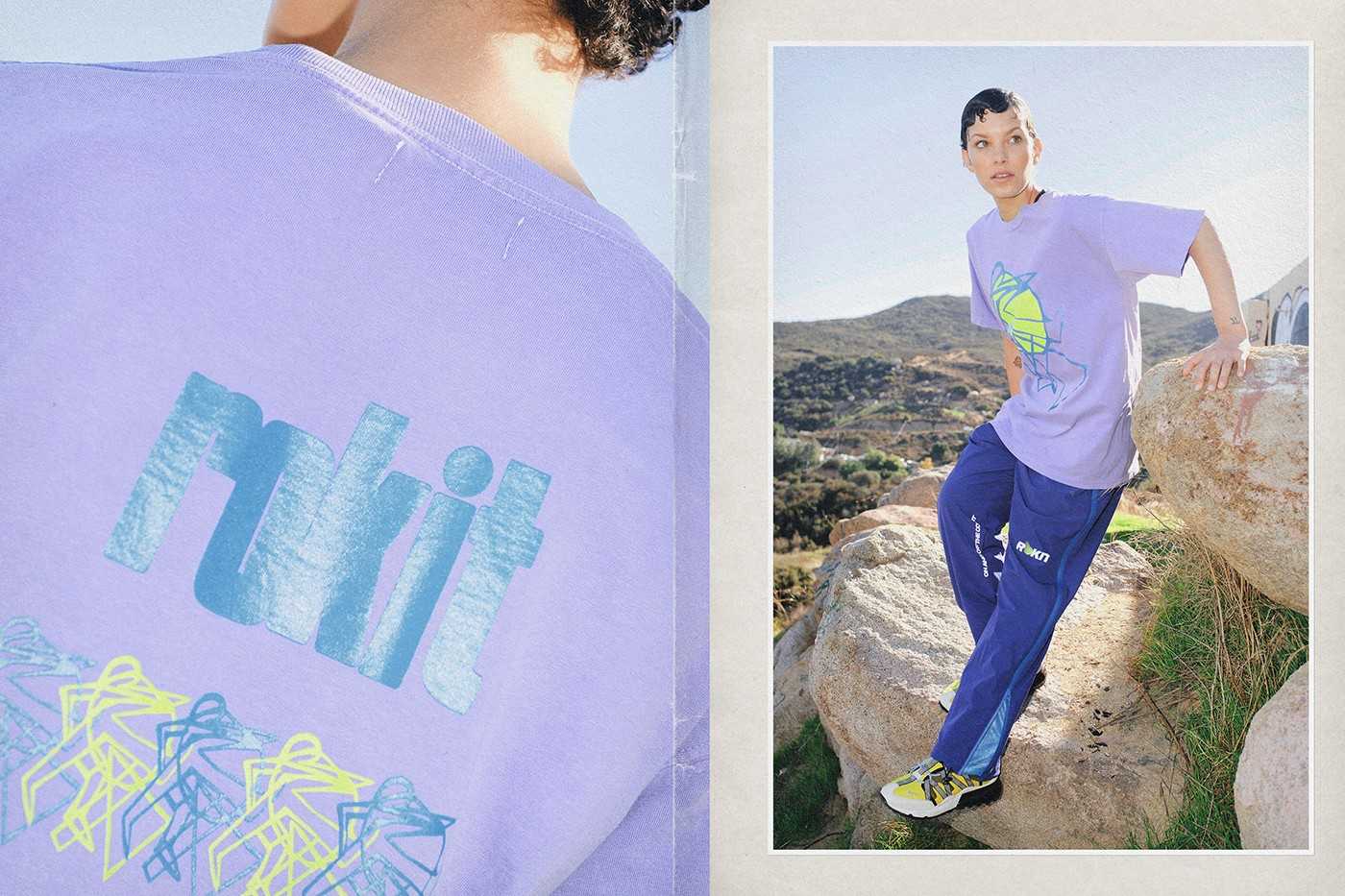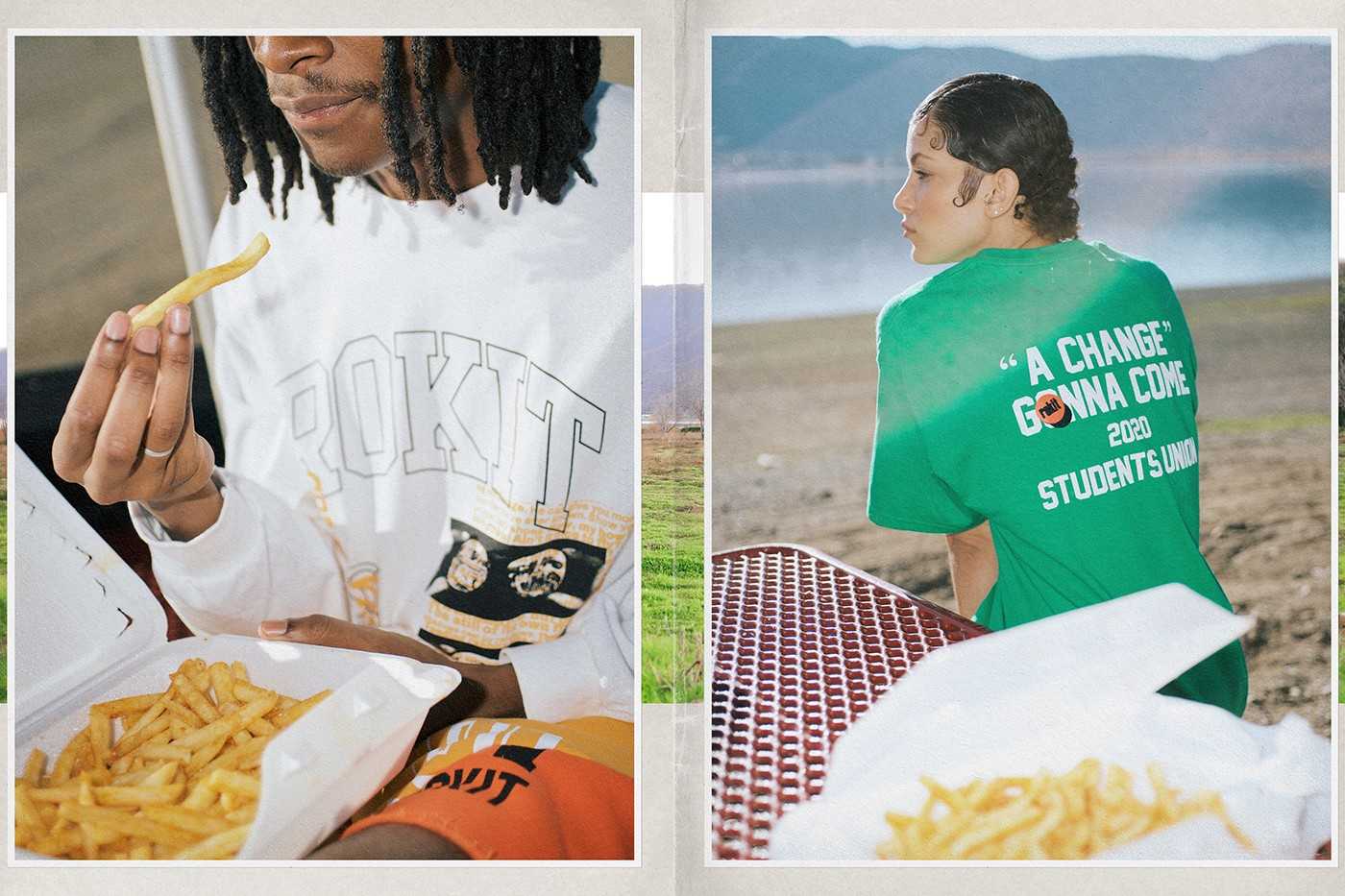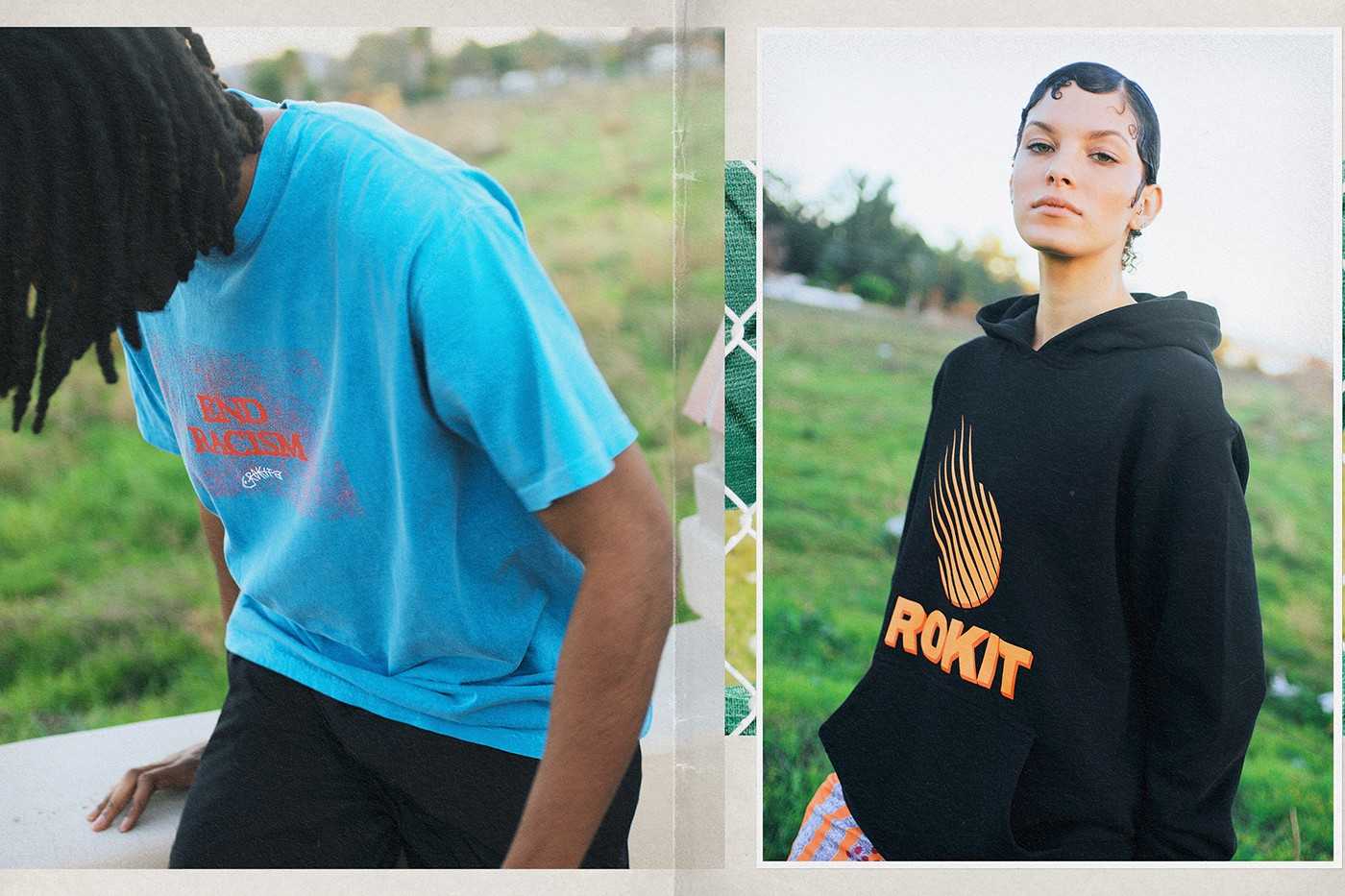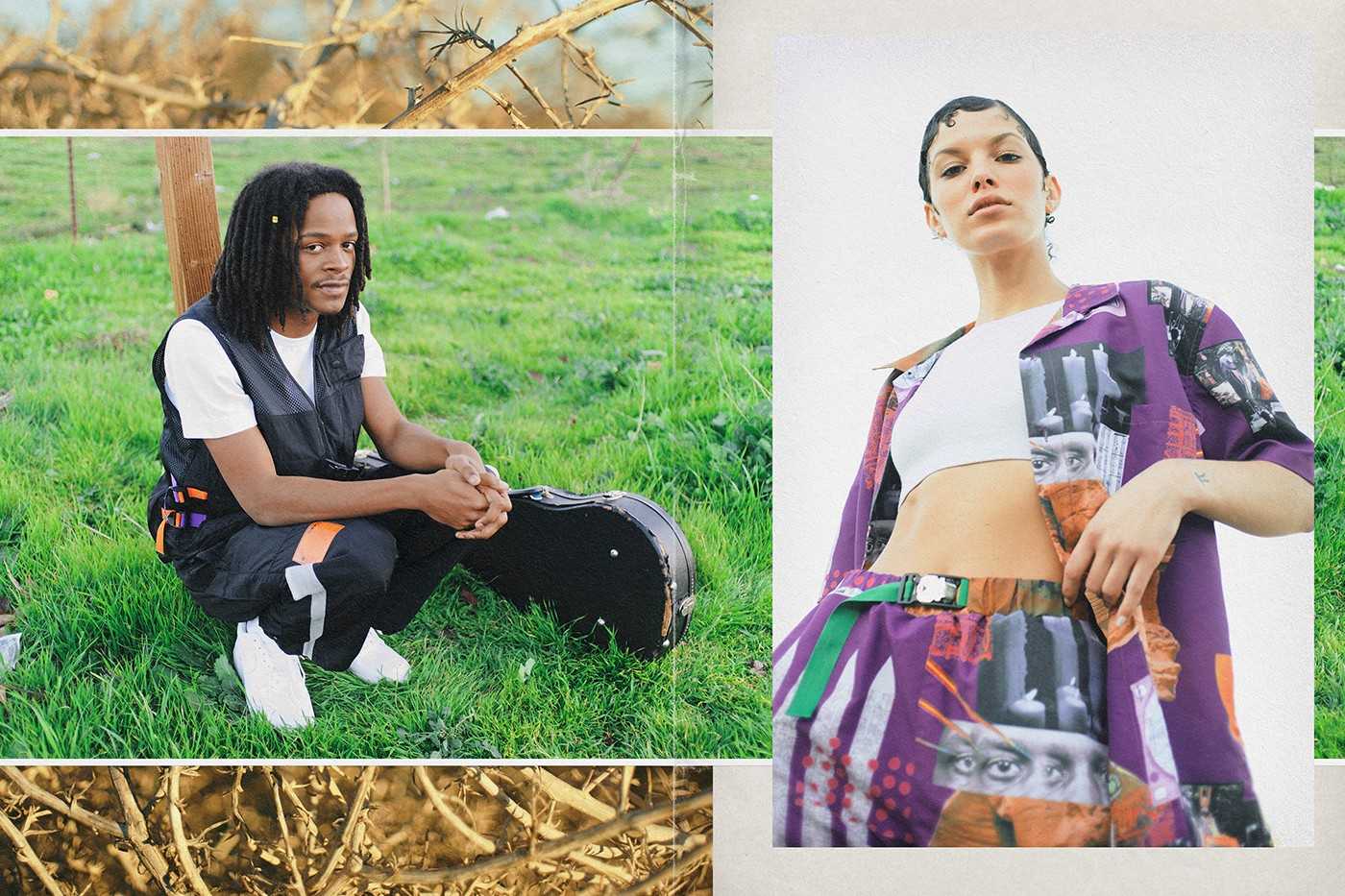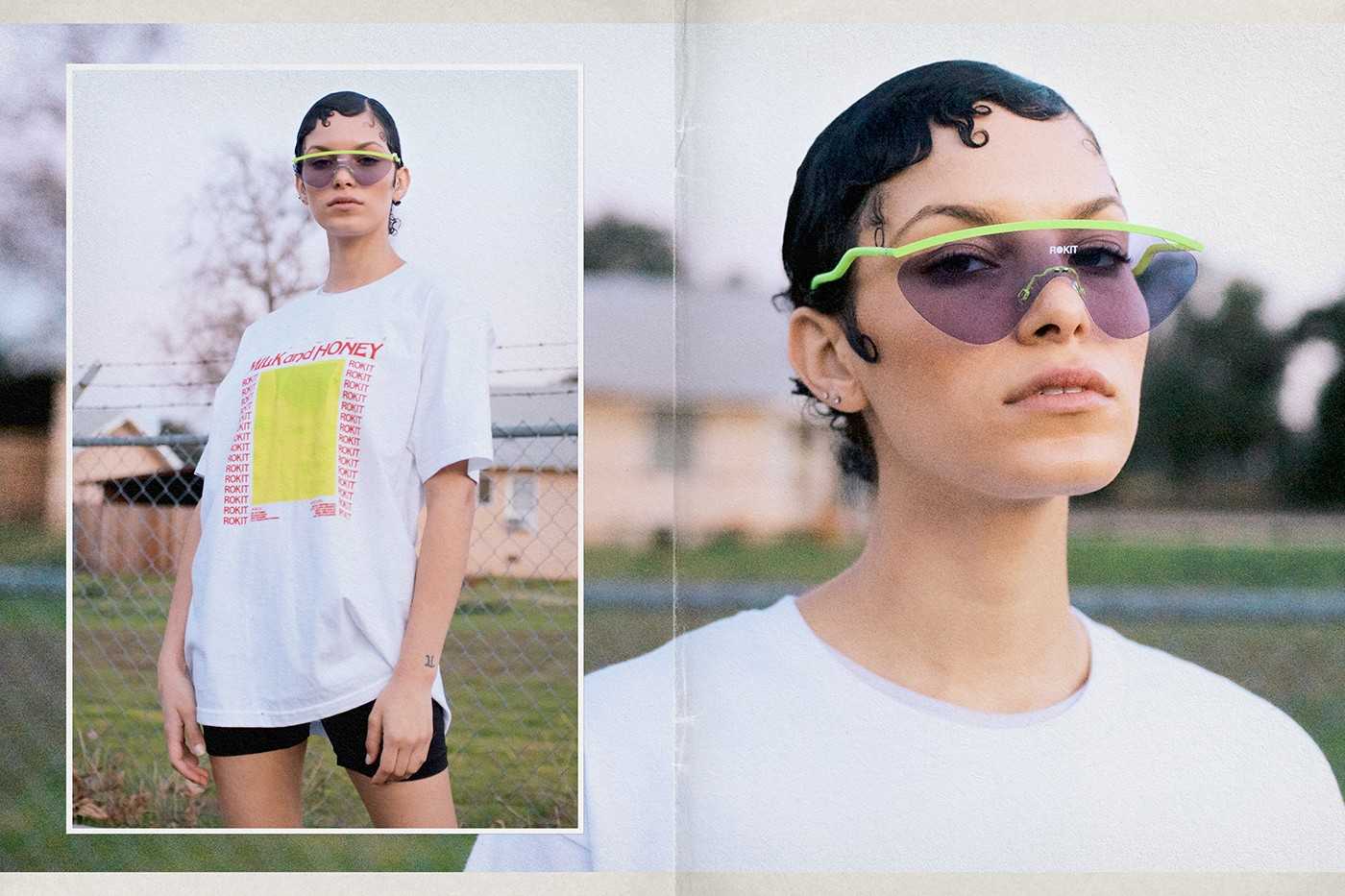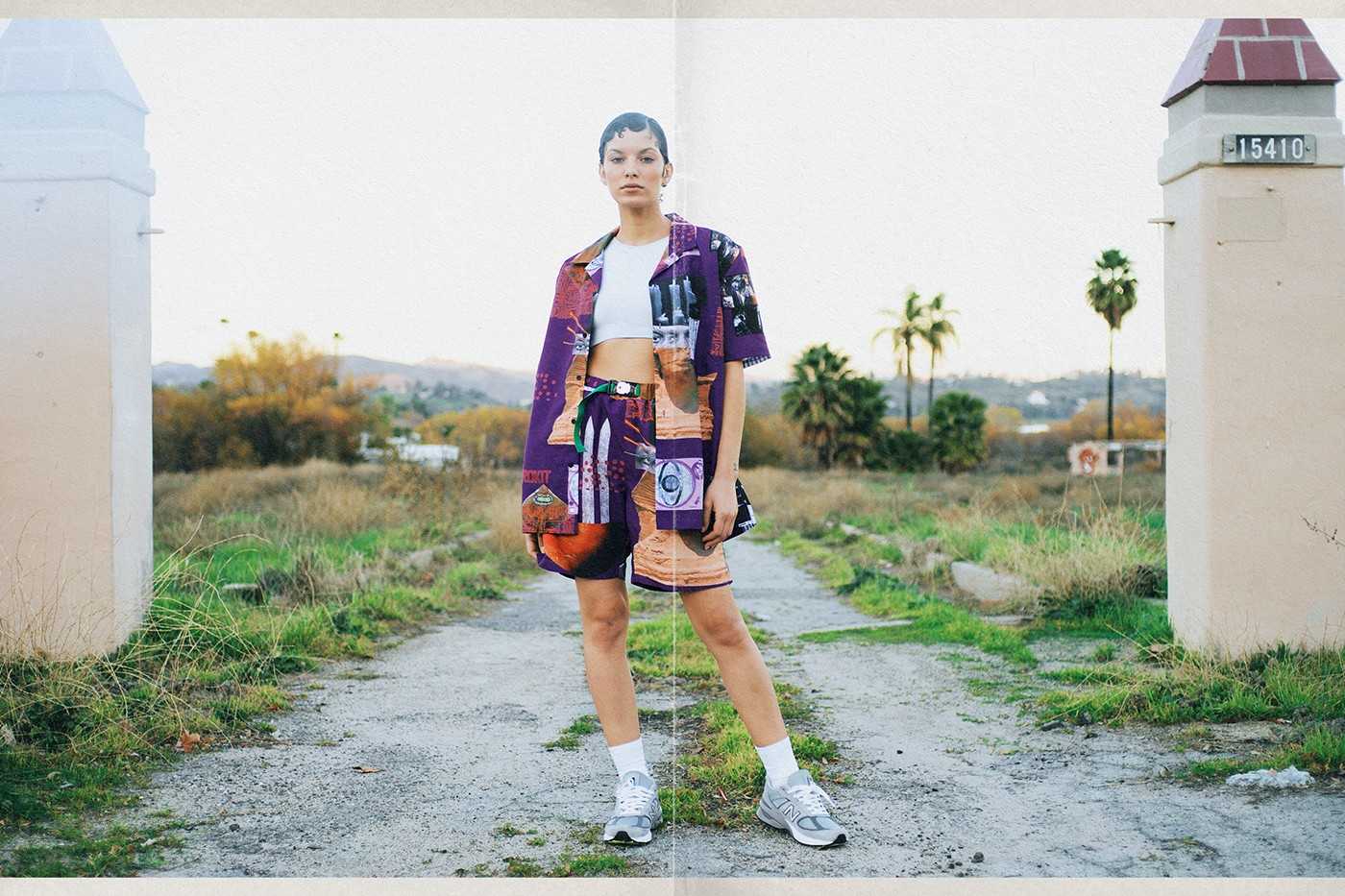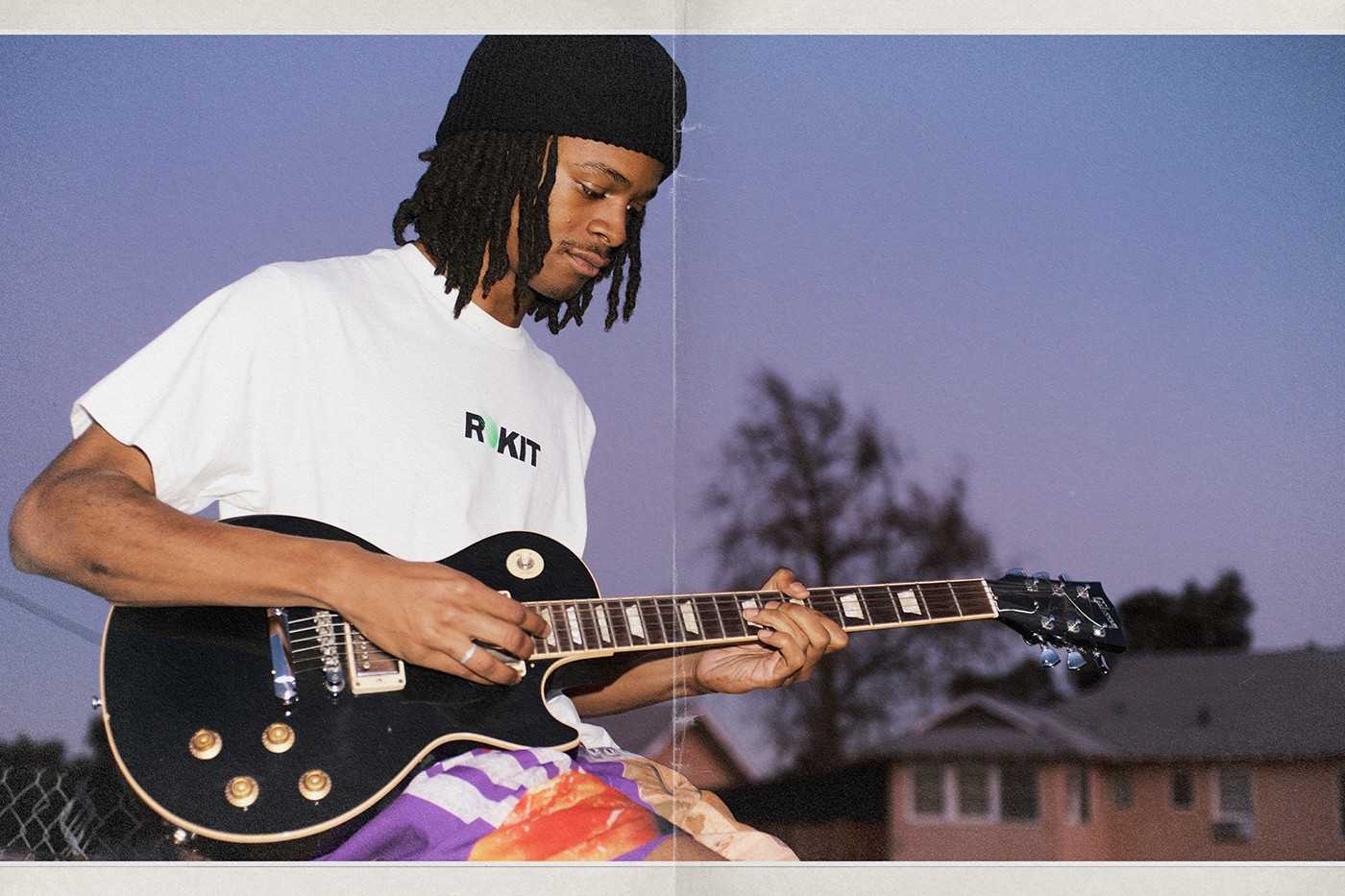 The unisex sportswear style exhibition focused on textile materials like cotton and nylon. A tactical vest, sweatshirts with the main logo, long and short gym trousers, as well as a skateboard and sunglasses with fluorescent green frames and dark glasses complete the wide range of products offered by Rokit.
Prices range between 40 and 150 euros. If you want to buy Rokit's new items, go to their website.