READ IN: Español
Rolls-Royce and Hermès have joined forces to create the Bespoke Phantom Oribe, a luxury car designed exclusively for Yusaky Maezawa. The businessman, a great lover of art and the automotive world, can now enjoy the most luxurious car in history.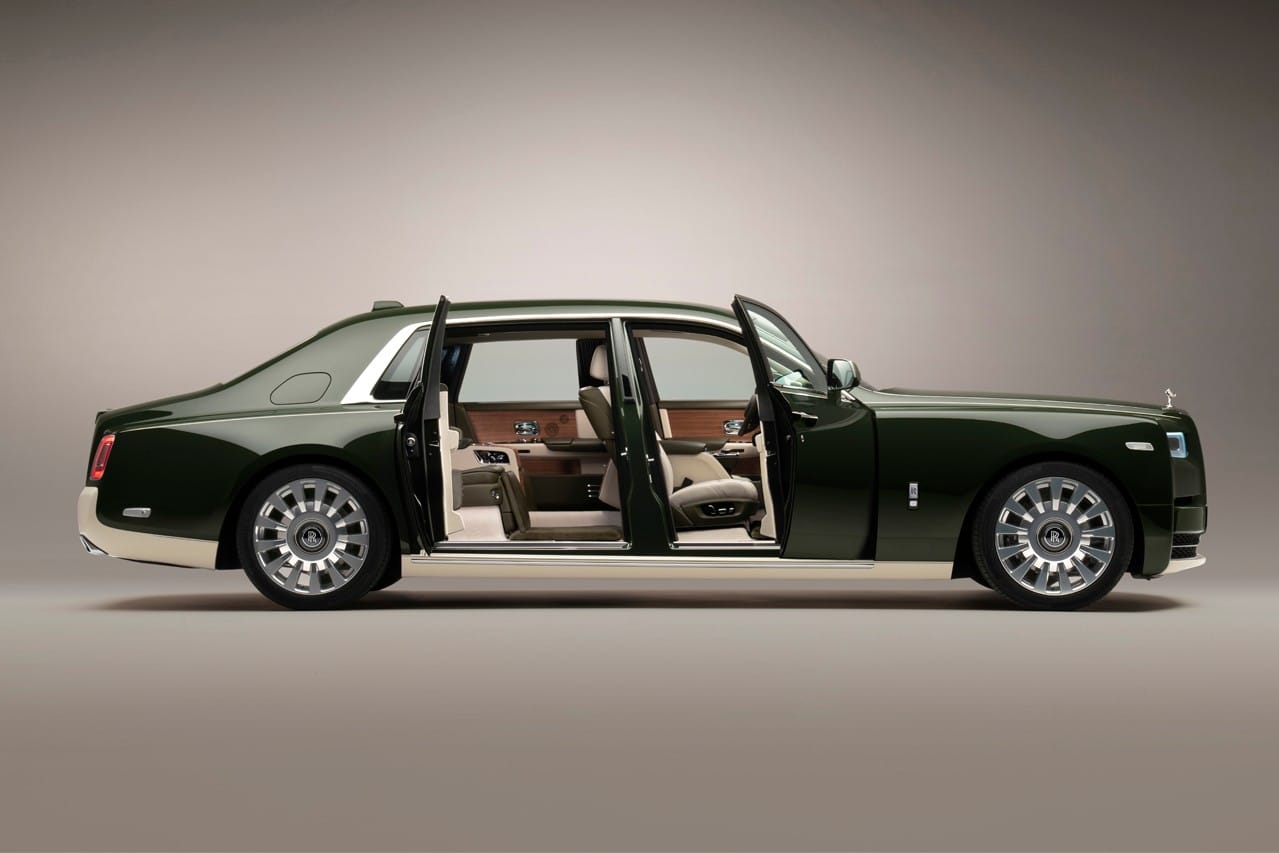 This new car was created to complement a private jet that Maezawa had recently purchased. In addition, its design is based on the Rolls-Royce Phantom VIII. Both the interior and exterior have been handcrafted by each team's experts and its colors —"MZ Oribe Green" and "Cream"— are inspired by a ceramic collection owned by the businessman.
The interior of the vehicle stands out for its "Verde Enea" leather upholstery from the French brand, which is also present in details such as the steering wheel, the handles or the gear lever. And of course, in the champagne cooler, an element that could not be missing in this luxurious car. In addition, the equestrian heritage of Hermès is present in this model through the upholstery, which features stitching and painting techniques originally employed by the master saddlers.
"Phantom Oribe is a fusion of East and West, of ancient and modern, of serenity and exhilaration. It is always a pleasure when a client brings us a bold, clear and imaginative vision. It's very exciting to see it realized to perfection," the design team explains.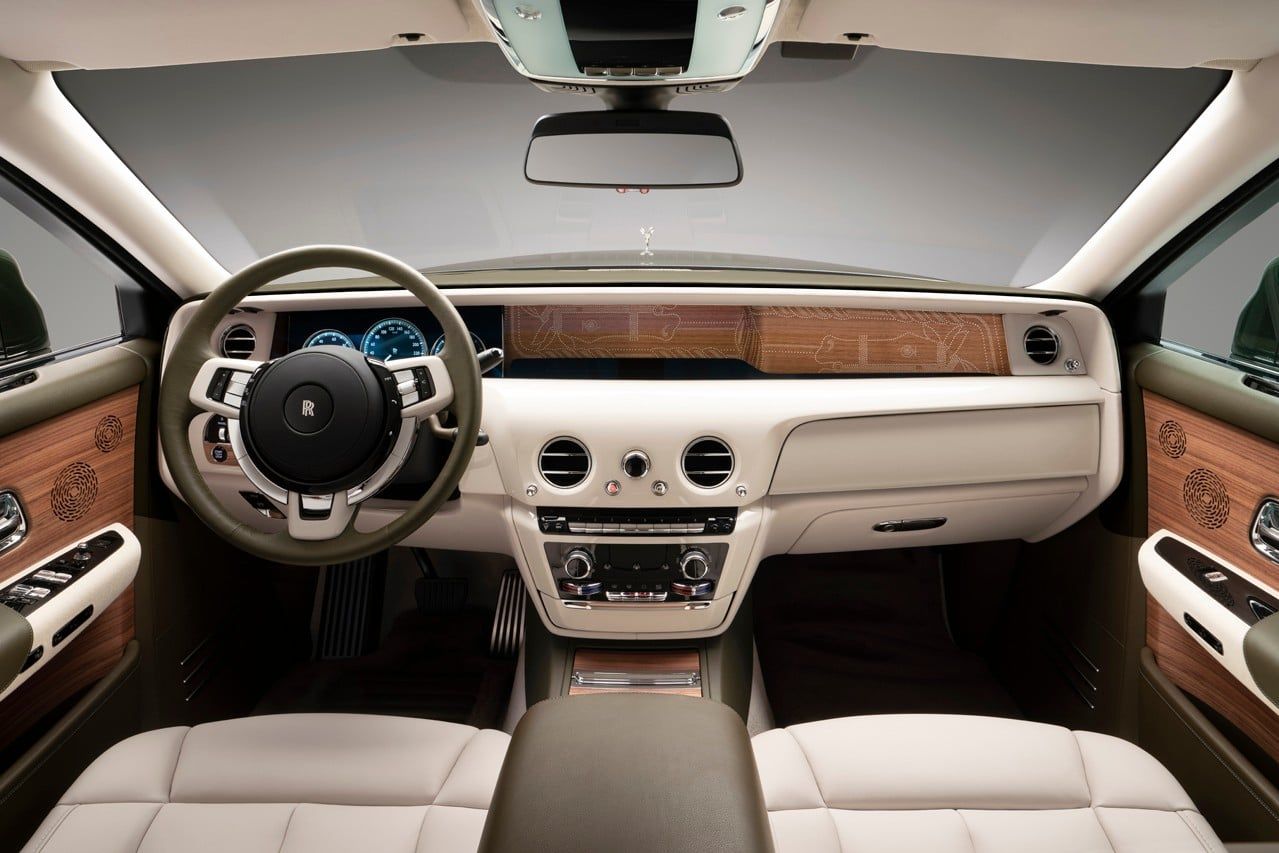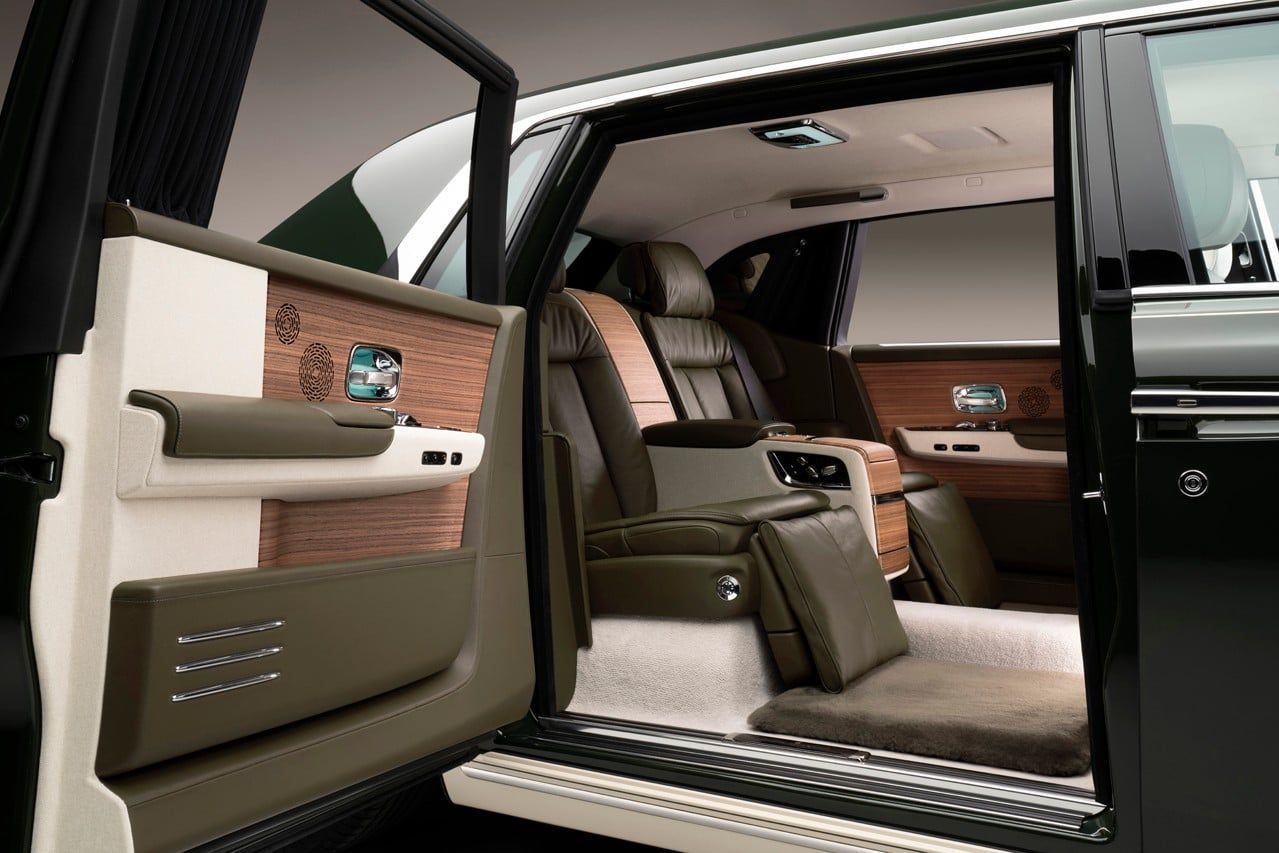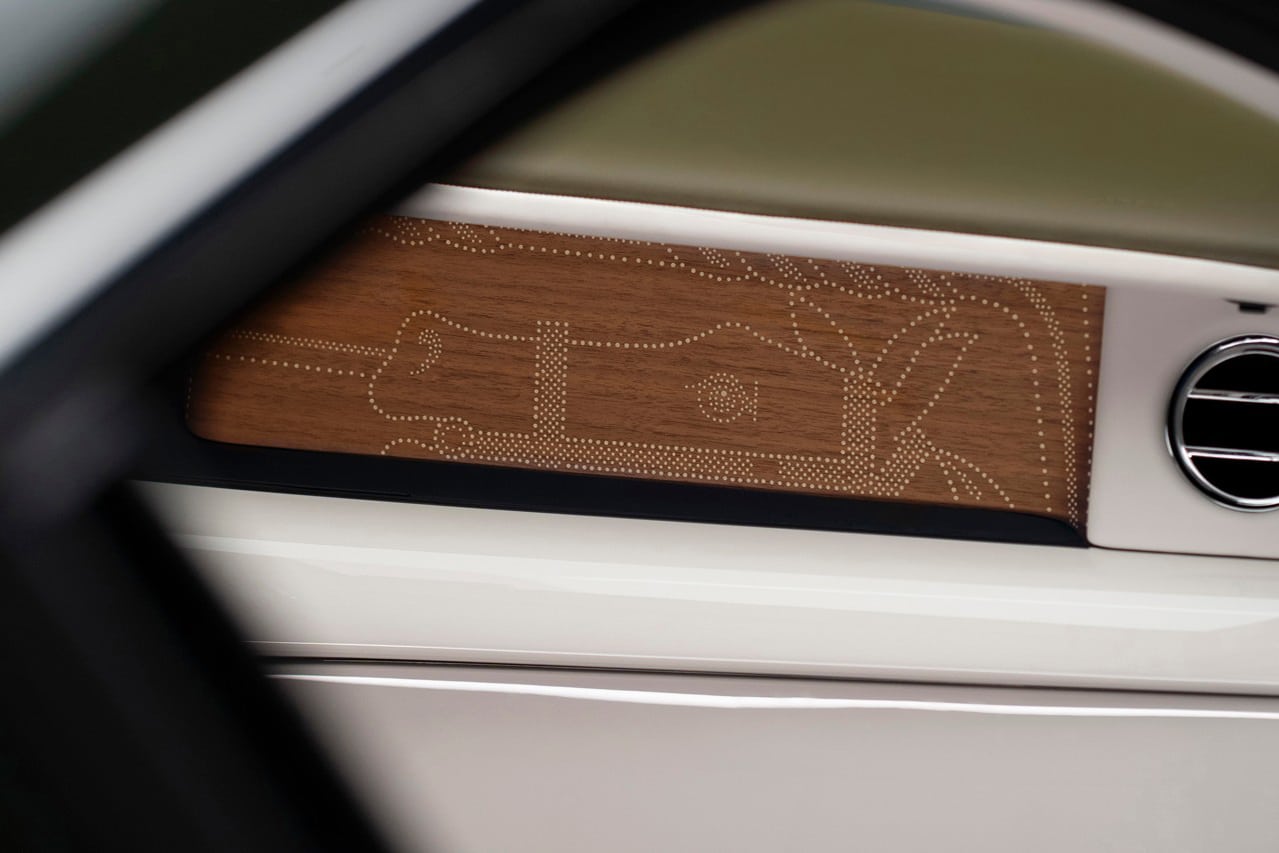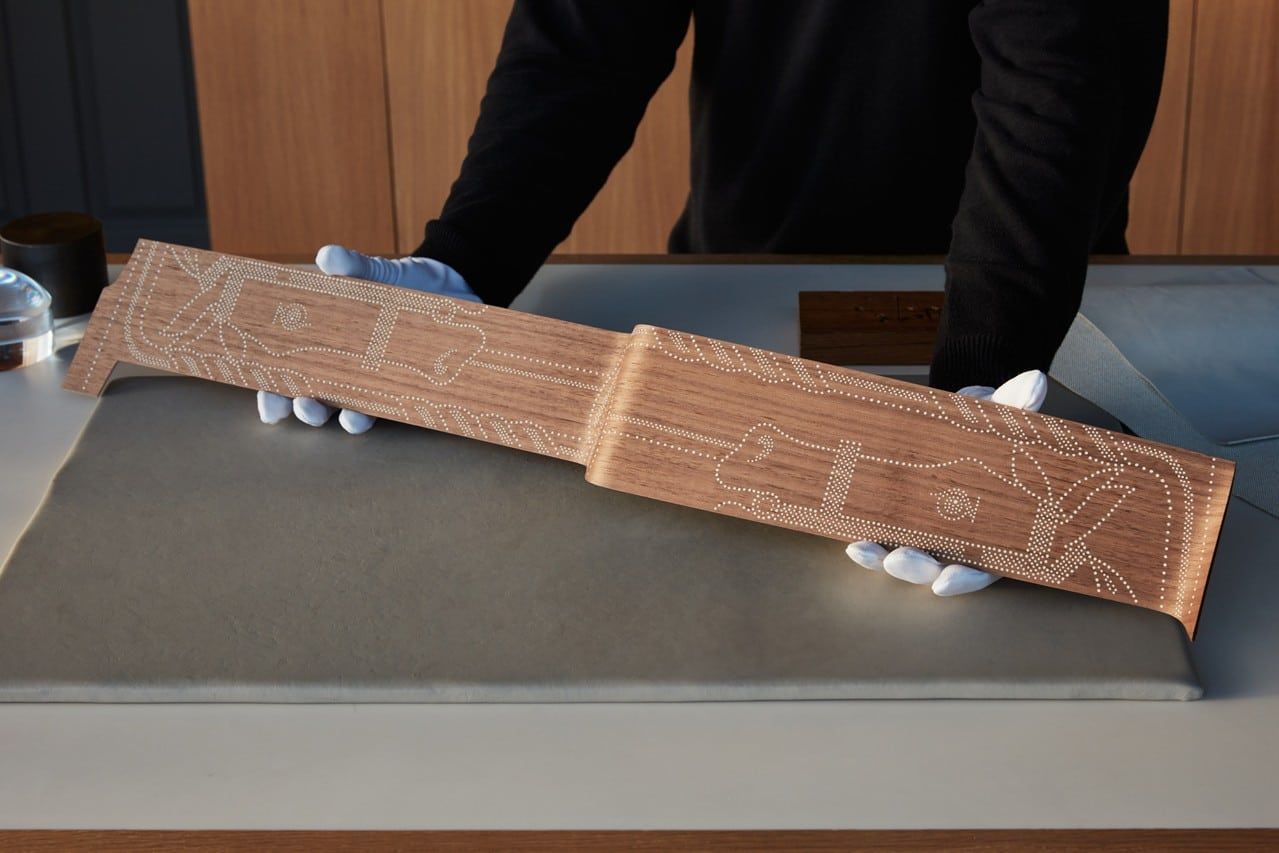 The Bespoke Phantom Oribe is the result of the best of each house and exceptional craftsmanship. For more information on this luxurious Rolls-Royce x Hermès vehicle, you can visit the Rolls-Royce website.