READ IN: Español
The two companies have teamed up to denounce the sale of counterfeit Salvatore Ferragamo products through Amazon. To do so, they have filed a series of lawsuits against the defendants before the Western District Court of Washington.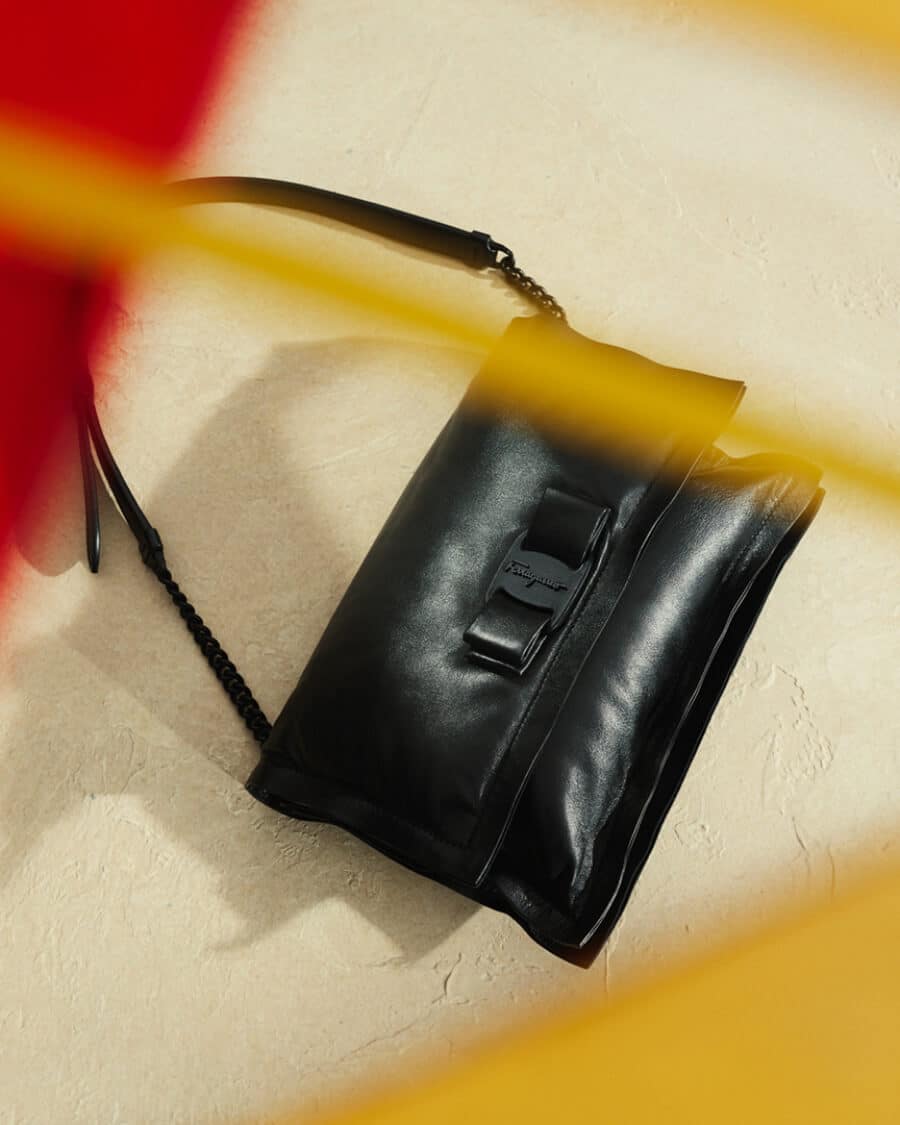 The Italian luxury brand has filed, along with Amazon, two lawsuits against four individuals and three entities for counterfeiting its products. The defendants attempted to sell counterfeit Ferragamo items through the distribution platform. In addition, they misled customers about the origin of the products, violating both Amazon's policies and Salvatore Ferragamo's intellectual property rights.
This is not the first time Amazon's team has been involved in this situation. A couple of months ago, it sued two influencers for selling fake designs, specifically items from Dior, Gucci and Chanel. In fact, it is a company quite committed to this type of fraud, since in 2019 it invested 500 million dollars to fight against counterfeits on its platform.
On the other hand, Salvatore Ferragamo also has experience in this field. Last year, the brand carried out a monitoring to remove profiles that sold copies of its products on social networks. And not only that, the Italians recently received $2.8 million for damages caused by websites selling counterfeits.
Let the defendants get ready….