READ IN: Español
If we want to talk about London's streetwear scene, Samuel Ross is the person. Ross who started A-Cold-Wall in 2015 as a project that united art and fashion under the same title has continued to grow and now it's time for the big jump… Like Virgil, it's time to start standing out in womenswear.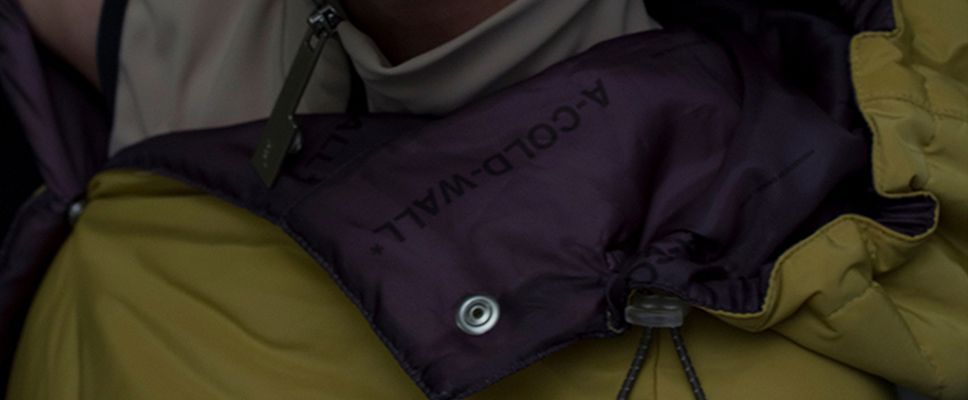 The first collection entitled Groundwork is a long way off, presenting us with neutral t-shirts, socks with logos and a simplistic deconstruction reminiscent of the silhouettes of workwear. Now, four years later and several collections further on, A-Cold-Wall is a very respected name in the industry and in the streetwear generation. With perfect timing and business-oriented style sensitivity, Ross turned his project into a profitable brand.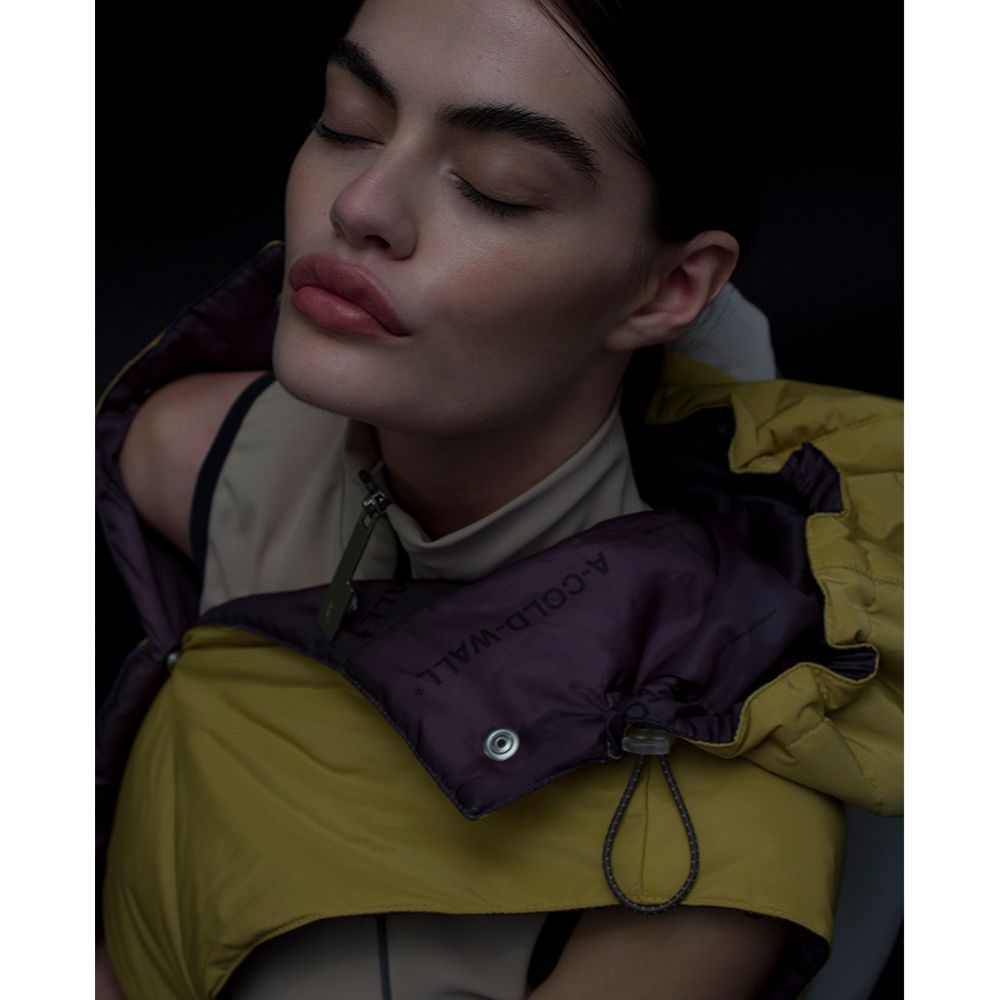 Highxtar_ACW_Woman_SS19_1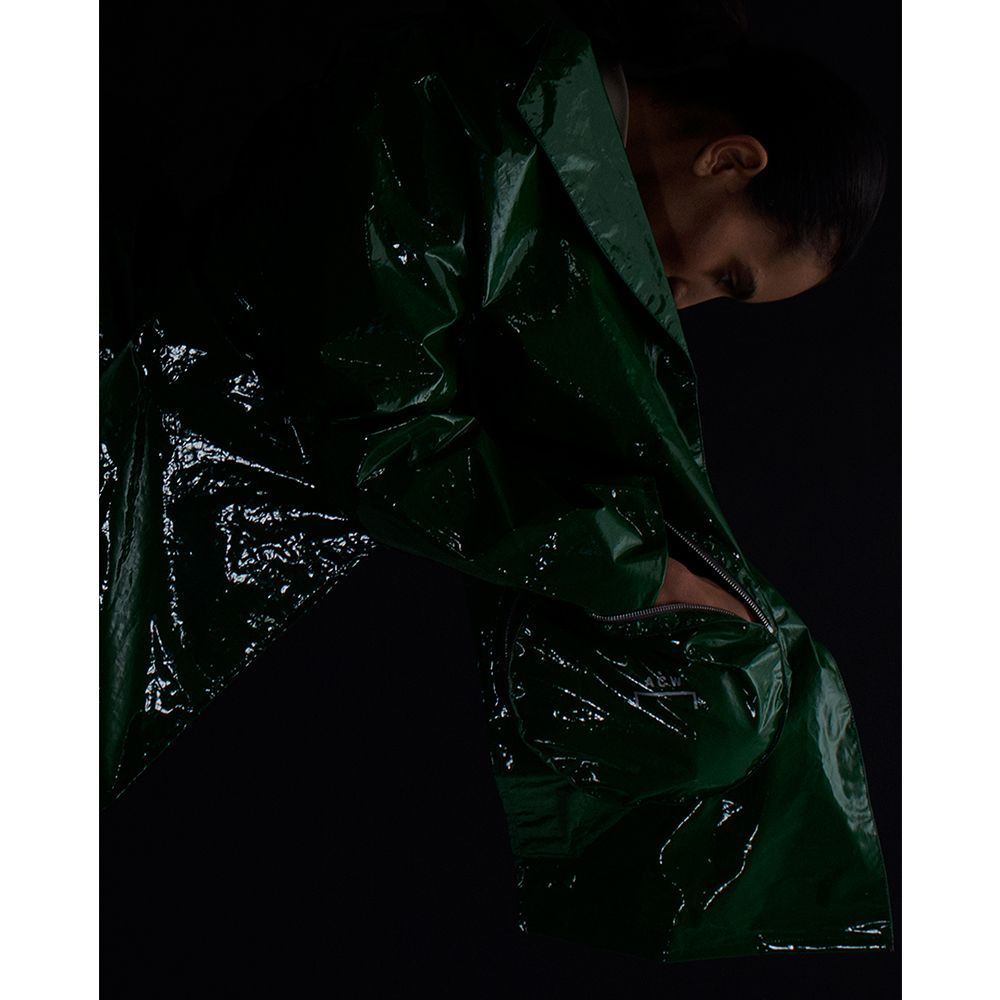 Highxtar_ACW_Woman_SS19_2
En abril de este año, A-Cold-Wall lanzó su primera colección de ropa de mujer. Las hypebaes ya llevaban los cinturones utilitaristas y los pantalones de nylon con cordón, pero ahora por fin tenían su propio pedazo de Ross, sólo para ellas. La nueva línea presentaba todos los elementos que hacían de la marca lo que era, simplemente adaptada a una figura femenina.
In April of this year, A-Cold-Wall launched its first women's clothing collection. The hypebaes were already wearing utility belts and nylon drawstring pants, but now they finally had their own piece of Ross, just for them. The new line presented all the elements that made the brand what it was, simply adapted to a female figure.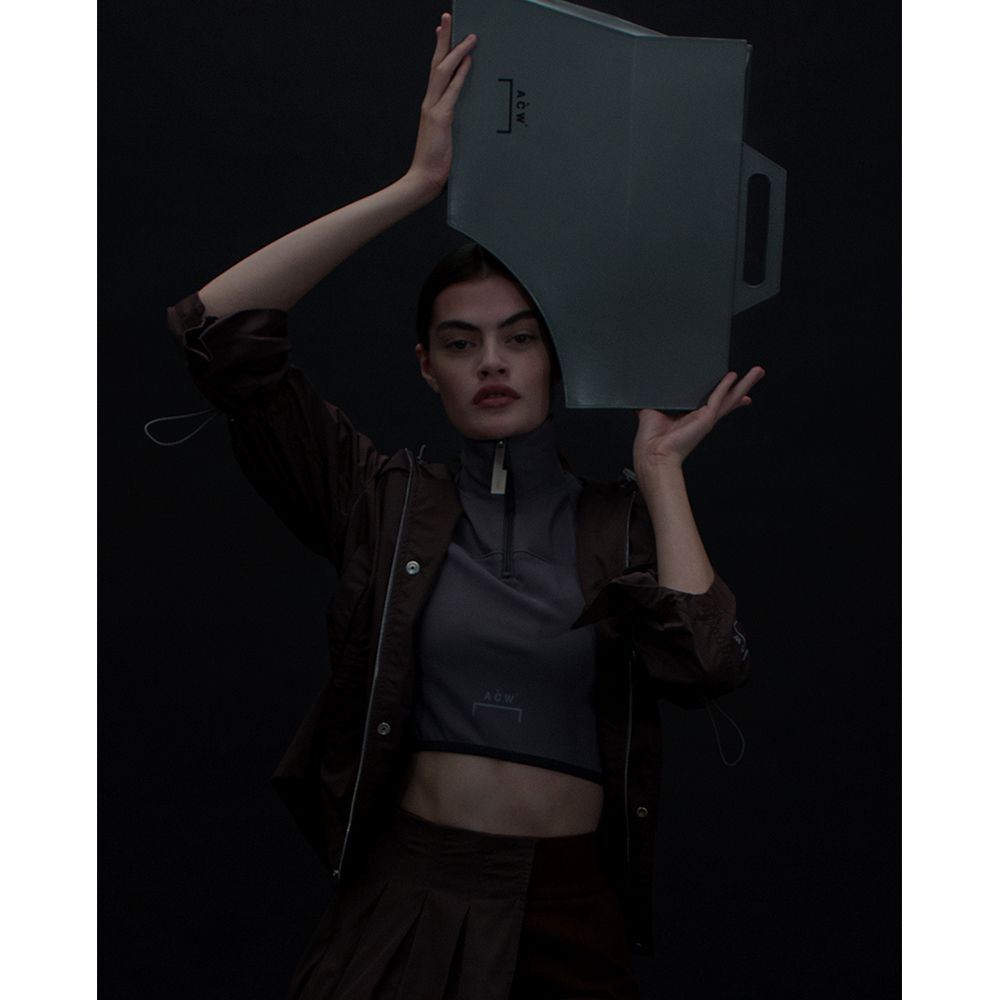 Highxtar_ACW_Woman_SS19_3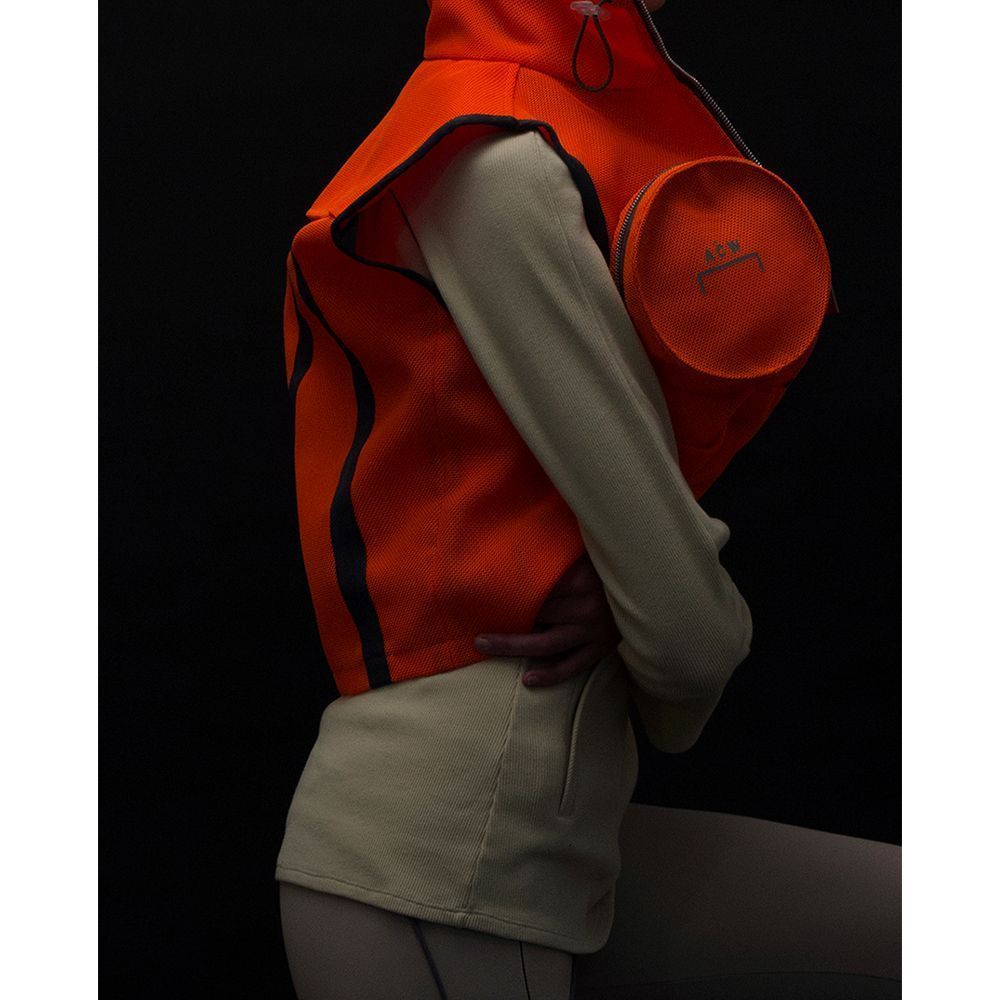 Highxtar_ACW_Woman_SS19_4
Once again, the women's collection becomes functional, resistant to the elements and to the cutting techniques typical of activewear. The SS19 collection called Silica makes the usual robust forms of the A-Cold-Wall (@acoldwall) become softer forms. In the Ross collection notes, even Zaha Hadid and his inheritance of shapes and structures are mentioned. A proposal in which Samuel Ross creates functionality and novelty from forms with which we are already deeply familiar but which continue to surprise us.