READ IN: Español
The empire of the 'dad shoes' or 'ugly shoes' that the sneakers have built expands to summer footwear.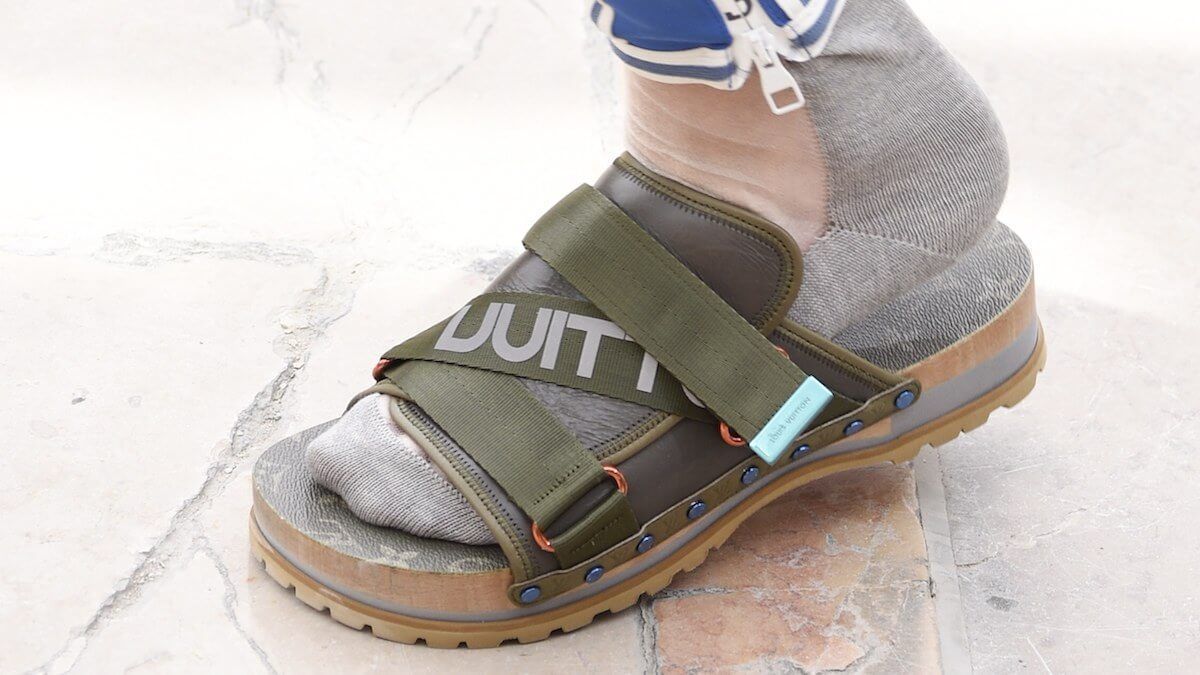 We live, no doubt, in the era of the splendor of footwear. The prominence that this accessory has achieved has left behind any bag, hat or even garment. The dad sneakershave established a trend that emerged years ago (who would say!) and has managed to be transversal to any look, from extra-thick soles to kitsch neon colors. The collaborations between designers have focused on them, launching limited editions of some models whose price we did not even expect to pose before they were a must.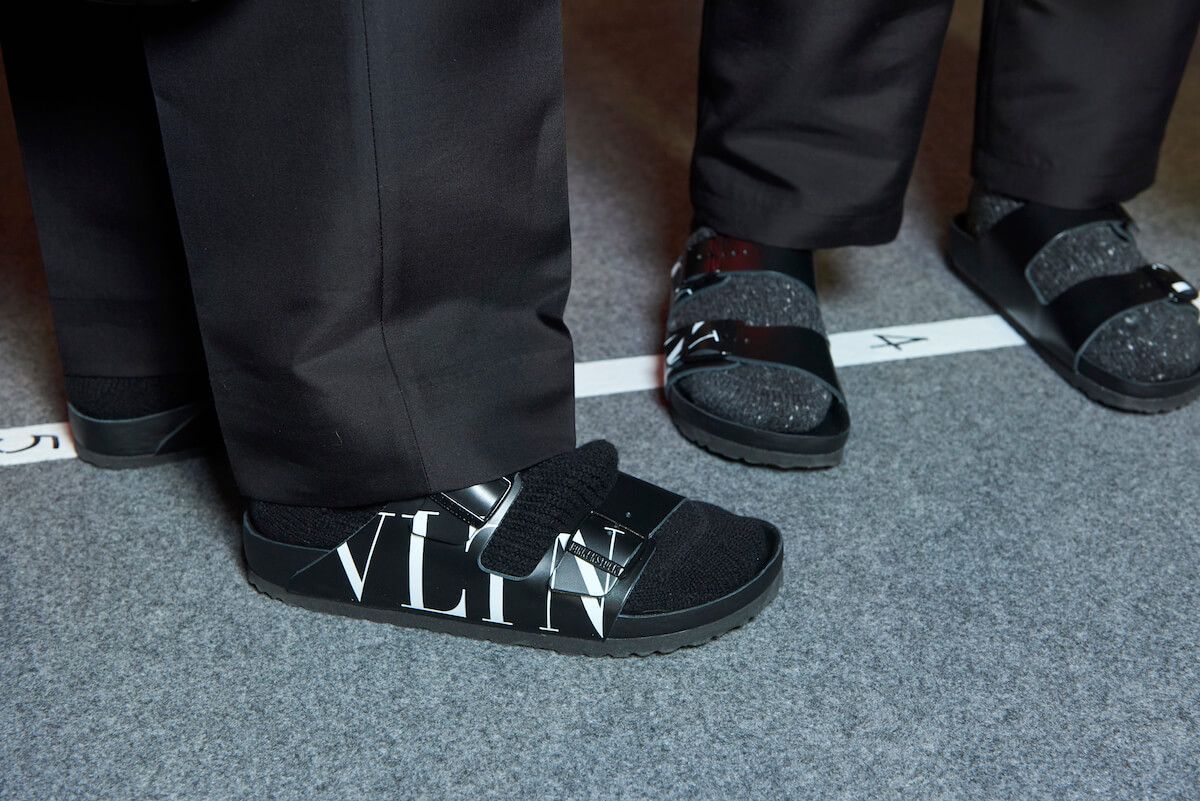 And after the sneakers, summer is coming and the sandals are responsible for taking over. The dad sandalsare already boasting a wide range of models with an ugly aesthetic base. The embodiment of this trend is, of course, Birkenstock: the antifashion is now cool. The brand has collaborated with designers such as Rick Owens or Valentino, and is currently preparing for the new boom experimenting with new elements in its models, such as striking colors.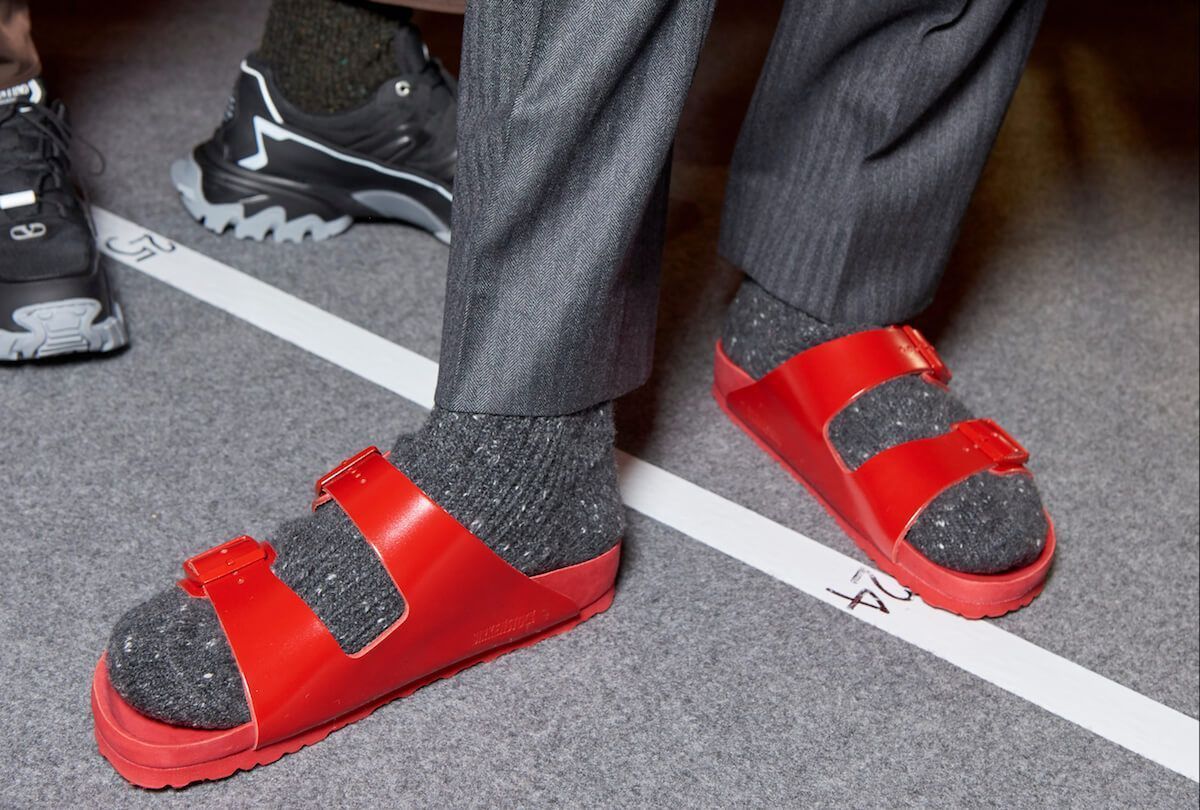 The embodiment of this trend is, of course, Birkenstock: the antifashion is now cool.
The time has also come for the Visvim's Christo, with ergonomic soles, nylon straps and the appearance of indoor footwear, which can boast of being a classic for years. Teva returns, of course, the original brand that created a model on which several clothing chains have been based to create their own sandals. The nylon strips and the foam insole with resistant sole are kept; increases the thickness of the sole, the volumes and the incorporation of striking colors. Teva has already collaborated with Snow Peak, Neighborhood,Opening Ceremony and Han Kjøbenhavn. Even Prada has invented a sports version of Teva.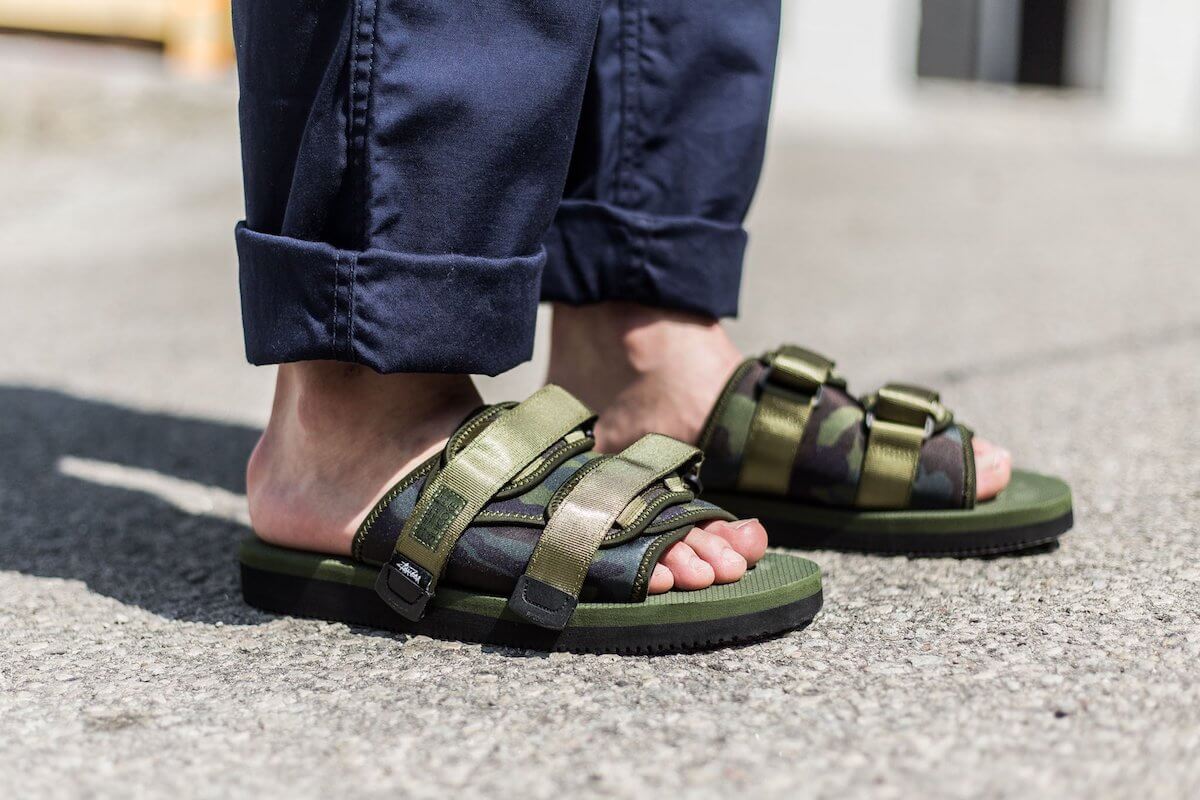 Another example is Suicoke, a Japanese brand that stands out for its voluminous accessories and has become the favorite of urban street style. Tyler, The Creator or John Elliott, among others, have already partnered with her. Maybe it's because of tradition or perhaps because of the avant-garde that characterizes its fashion, but the truth is that Japan is one of the countries that has advanced the most in the trend sandals.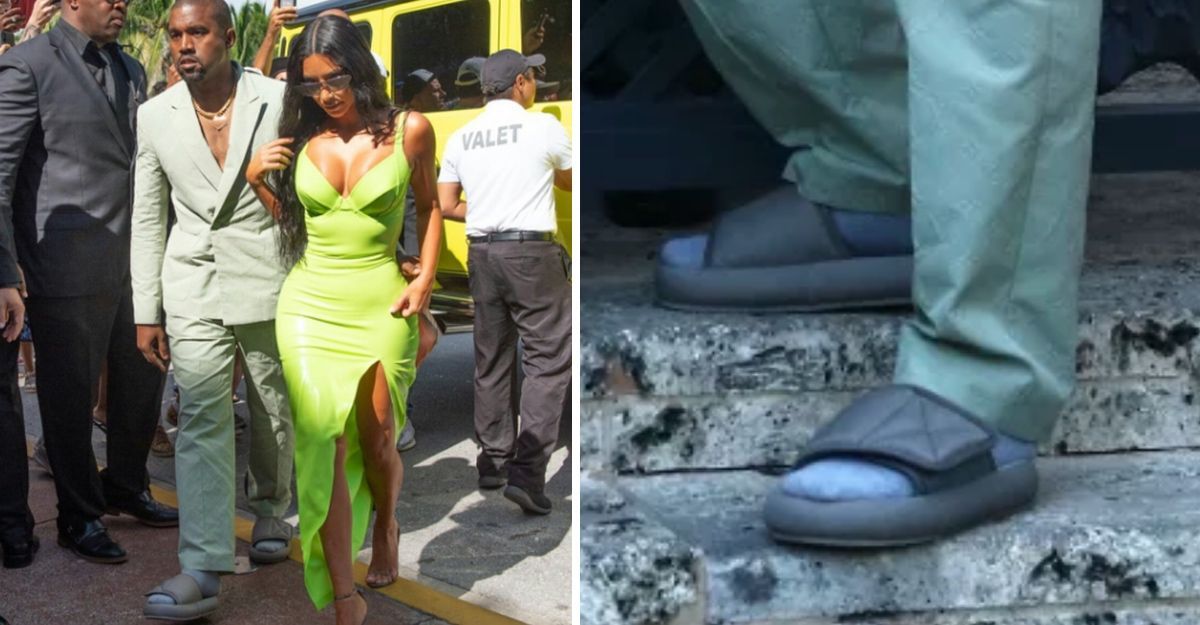 It was already approaching, and it was shown by Kanye West at the wedding of 2Chainz, where he appeared combining a suit of Louis Vuitton with flip-flops of Yeezy. The haute couture firms have already jumped on the bandwagon creating their own models with striking designs based on ugly aesthetics. It's not about any forecast: dad sandals are a reality, or at least they will be as soon as the temperature allows it.