READ IN: Español
Each of Scandle's candles is composed of a blend of unique scents and linked to a Spotify playlist, resulting in a magical experience through music and scent. The brand launched a new collection this week with seven scented candles.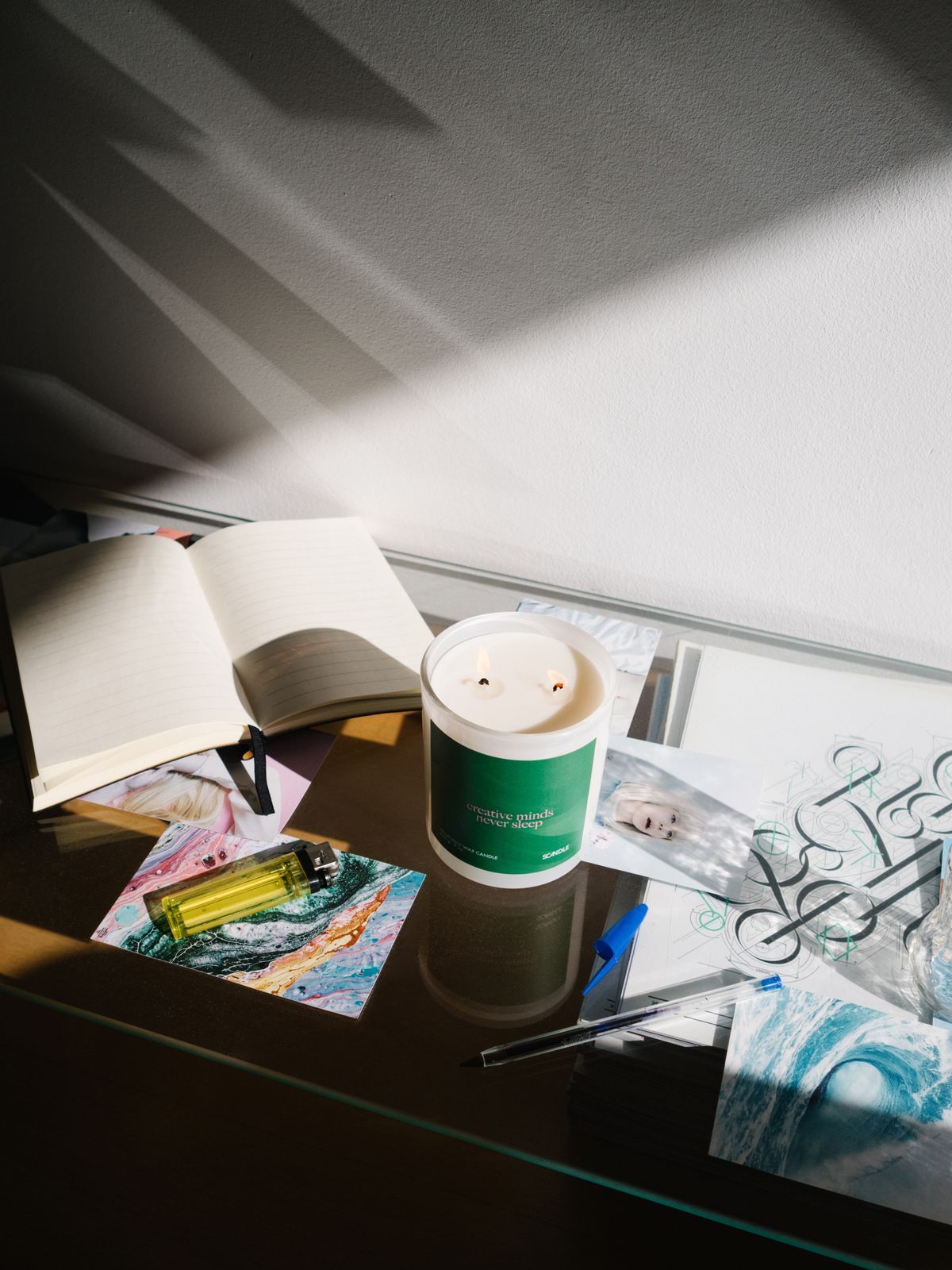 In just a few months, Scandle (@scandle.eu) has become a success. The Valencia-based scented candle company was launched at the end of 2020 and in a matter of days, its products were sold out. And what's so special about them? Well, beyond the aroma of their scents, these candles are designed so that you can also disconnect from your day through music. That's why each one is associated with a Spotify playlist that you can listen to while it's lit.
Now, Scandle has expanded its catalog with the launch of a new capsule made up of seven new models. All of them include a phrase, a text and a specific scent accompanied by your playlist so you can enjoy a relaxing moment by candlelight.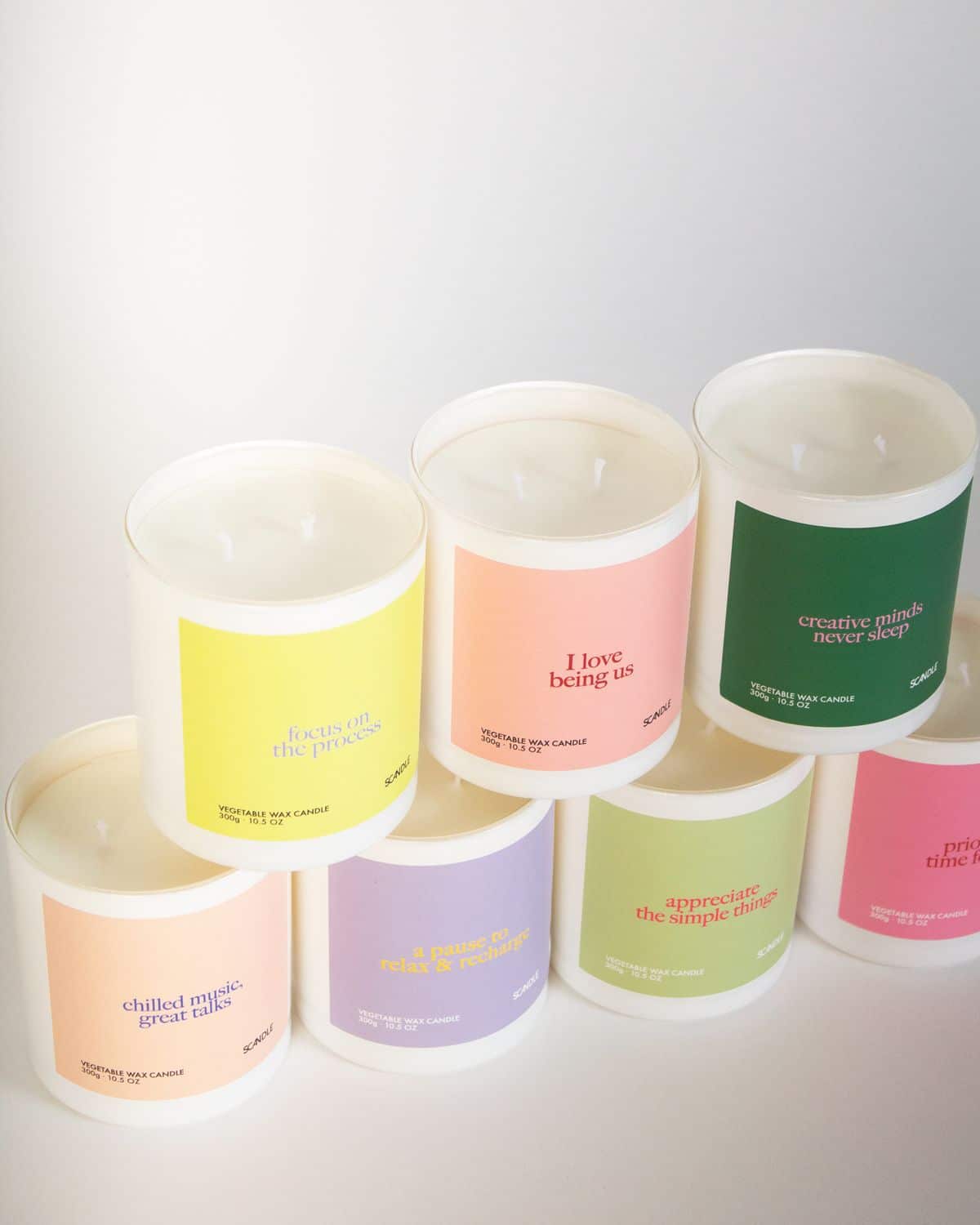 But the added value of this project developed by mother and daughter —Ani and Nikol— is not only based on the experience that combines music and smell. Scandle products are handmade in their own workshop in Valencia, with 100% vegetable soy wax and no added chemicals. In addition, the brand is committed to local production, working with national suppliers to offer the highest quality results and contribute to the reduction of environmental impact.
Both the new collection and the rest of the candles created by Scandle can be purchased through its online store. And if you are interested in designer candles, you can take a look at this one from Cent.ldn.