READ IN: Español
More than 10,000 users have already downloaded Schmooze, the new application where you can find your perfect match thanks to the humor algorithm.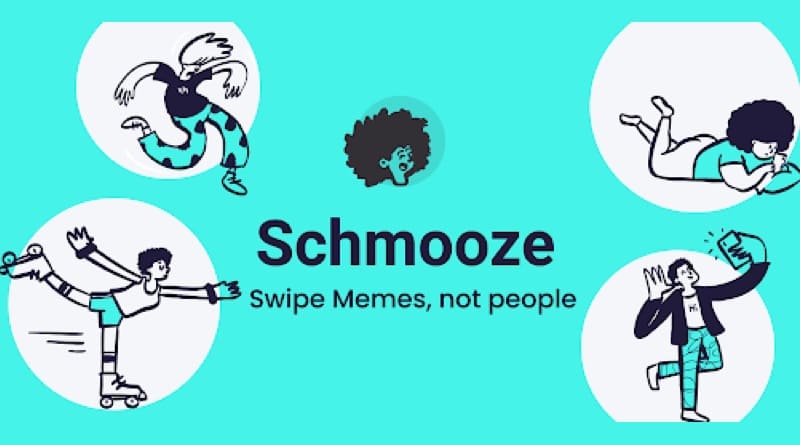 Surely you've gone on a "Tinder date" thinking that you finally got it right and yet, you only got one more disappointment. Not only because the photos had nothing to do with reality, but also because the person you had in front of you didn't even have a hint of humor. But to prevent this from happening again, Schmooze, a new app for flirting through memes, has arrived. It was launched late last summer as a test with 200 students at Stanford University and so far, nearly 90,000 matches have been made.
Vidyia Madhavan, its creator, thought there was no better way to win someone over than with humor, and in a way, she's right. The way Schmooze works is quite simple: users will browse the platform in search of candidates that match their sense of humor, so they will discard or select profiles based on the memes they have chosen to introduce themselves.
The app is available for both iOS and Android. Would you give it a try? The truth is that it would save us a lot of unpleasantness and it would be funny to think that it all started with a meme.