READ IN: Español
The VHS crackles and the doors of a new universe open. Sharna Osborne (@sharnaosborne) immerses us in an imaginary where codes 90's, surrealism and subcultural movements that play (and at their will) with the fashion system form an overwhelming aesthetic symbiosis.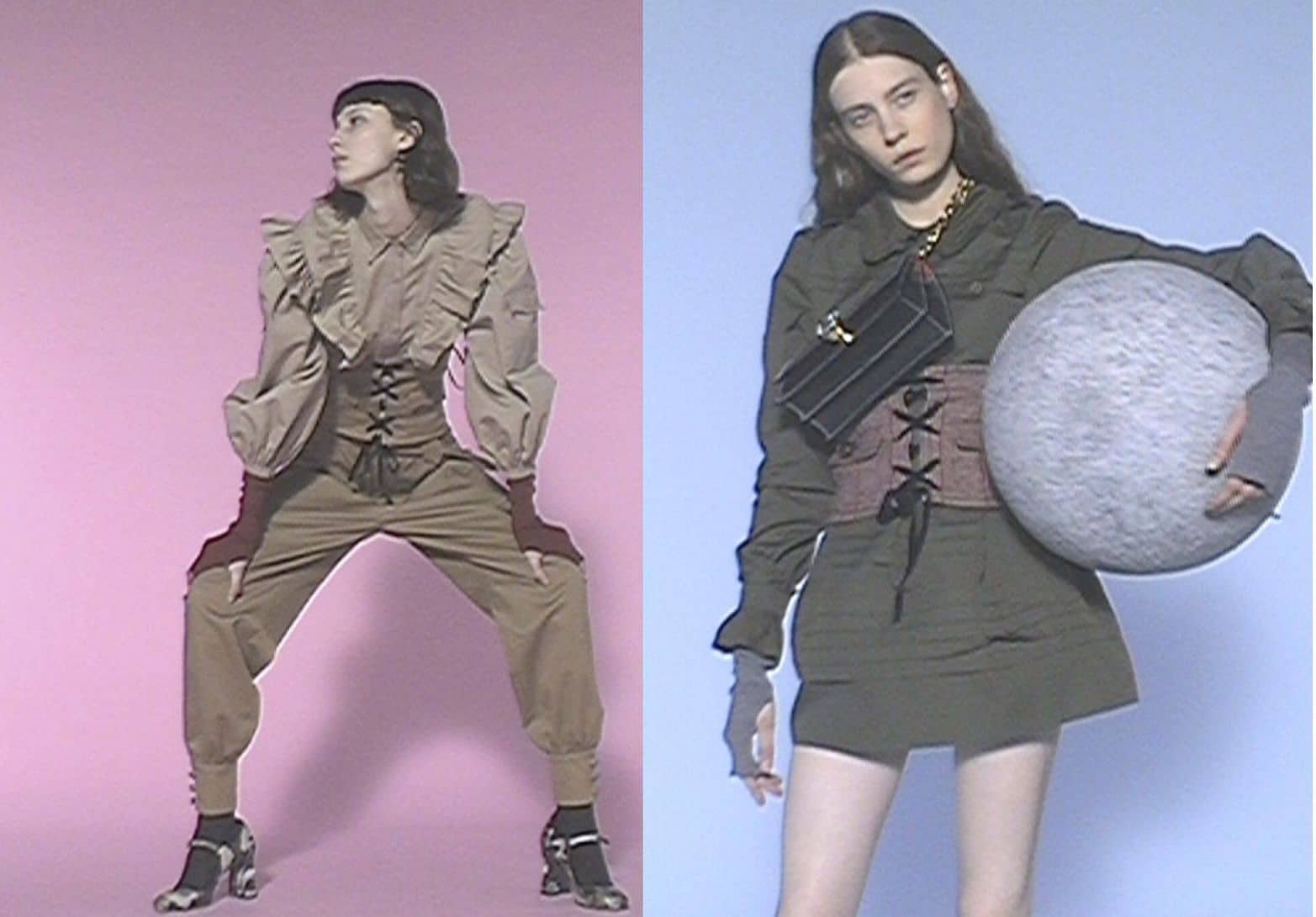 The New Zealand director phagocytes the pop current, breaks it into a thousand pieces and devotes herself to connecting the pieces in a different way. And she shows us that this is also how they fit together: in her videos there is a total reinvention of a category that we thought was closed and solid. Osborne fades conventions with anachronism and alternative vibes.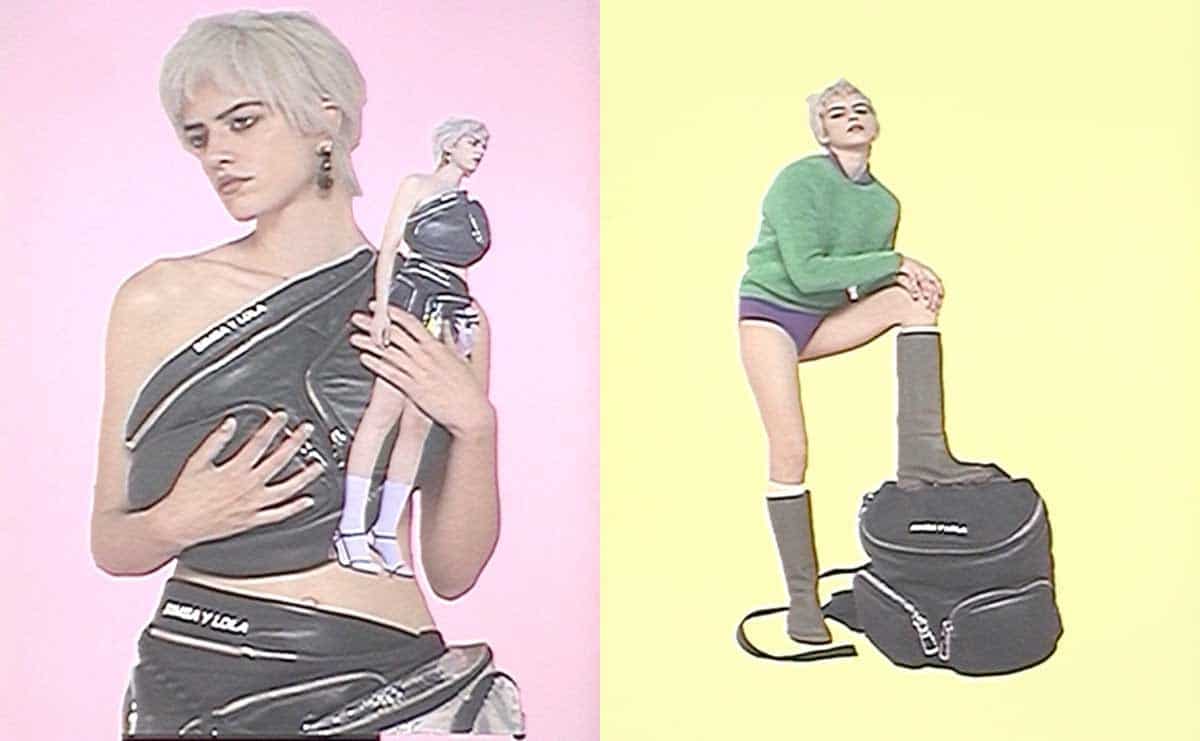 Her tools are a Super 8 and old VHS cameras, and with them she builds an unmistakable identity that has created a turning point and has transgressed barriers. And surprisingly, haute couture has joined the trend of the lo-fi avant-garde.
London-based Sharna Osborne has polished the visual passport of top-class industry figures such as Longchamp, Christopher Kane or Miu Miu. In her background we also find Bimba y Lola, Vogue Italia, i-D, W Magazine, Fenty or Dazed & Confused.
Her neo-conception of vintage exudes audacity and authenticity. Sharna Osborne drinks from eclectic and diverse influences, from Jan Švankmajer to Dolly Parton. The cocktail is explosive; a collage of fonts and scenes from different decades and styles with a hypertextual result. There are also reminiscences of eroticism and youth, all against a background that boasts an anti-establishment component. Sharna Osborne is already a current in herself.