READ IN: Español
Joe Rogan starts a new journey exclusively with Spotify. The podcaster will remove the content he used to share with his more than 8 million YouTube subscribers. It smells like a revolution in the effervescent world of podcasting.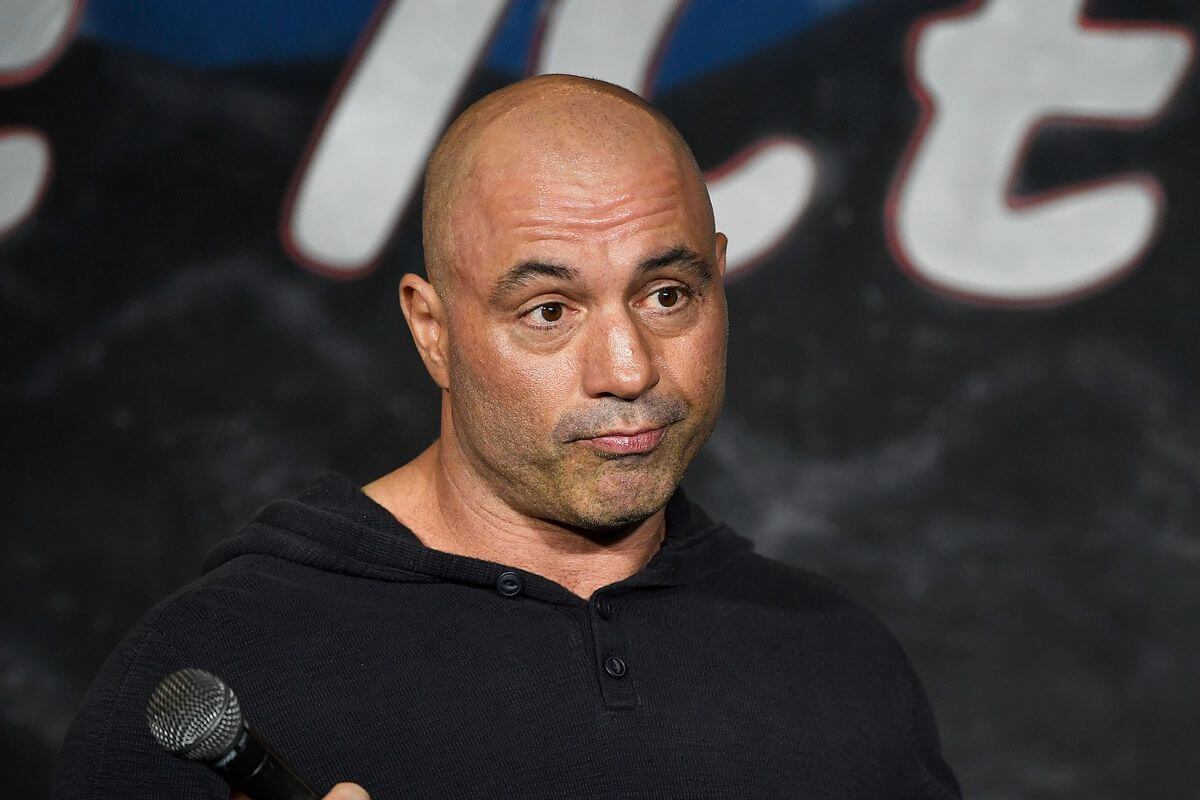 Spotify is determined to turn around its content policy and not limit itself to the music field. The growing interest in the world of podcasting has led to more and more creators betting on this platform and, that it casts its nets on some of the key characters of this buoyant format.
The exclusive acquisition of the content produced by Joe Rogan (@joerogan) was undoubtedly the ultimate assault on YouTube's castle. His famous interviews with the most relevant people in different industries have turned his channel, The Joe Rogan Experience, into an infinite well of multidisciplinary wisdom. From Tony Hawk to Elon Musk, the American comedian's show has aired almost 1500 episodes to date. The joint that Rogan and Tesla's founder smoked during his interview is forever.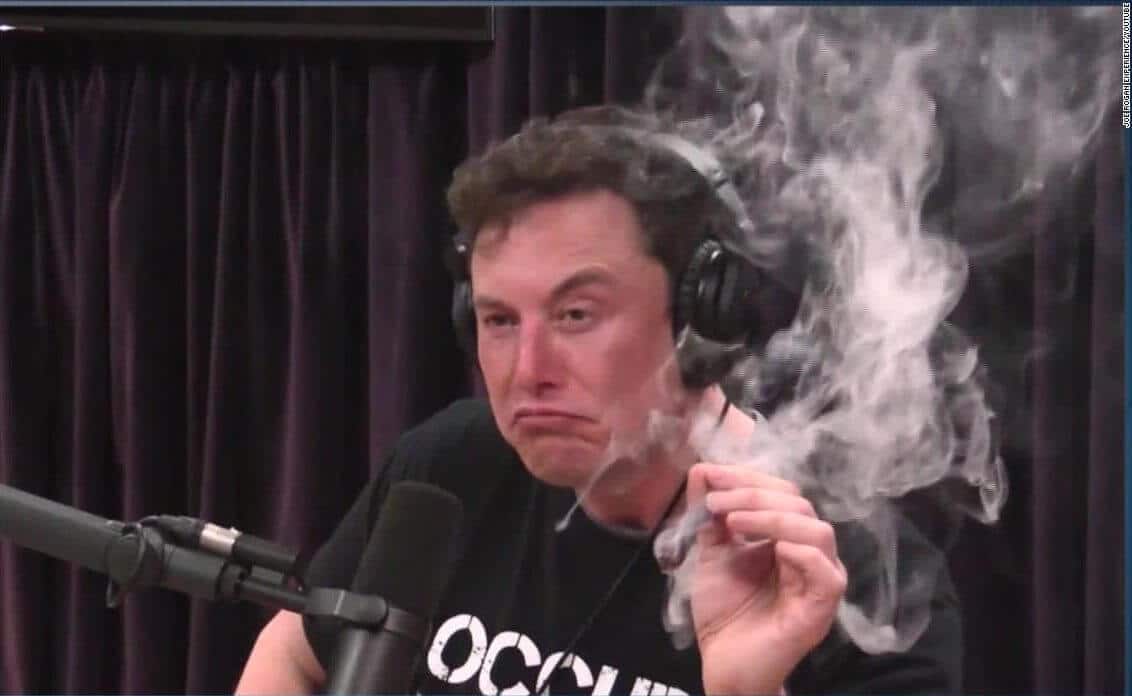 On September 1st it will begin his journey on the world's largest audio platform and by the end of the year all content will be exclusively on it, including video. His more than 2 billion views on YouTube speak to the dimension of the podcast born in 2013.
In addition to his show, Joe Rogan is known for his facet of MMA commentary. His participation at the ringside and at all stages of the major fights has made him extremely popular with fans of this discipline.
Back to Spotify, Rogan's signature is preceded by others that undoubtedly define an insurmountable position in the podcast universe. The acquisition of other services such as Gimlet Media and Parcast brought down any possible competition beyond YouTube. The video platform has been responsible for the growth of this type of content to date.
Such is the impact of podcasts that advertisers pay between $18 and $50 per 1000 users. Forbes points out that Rogan had a turnover of about $30 million last year in advertising alone. More than 190 million downloads of his podcast give him a commanding position in this format. Knowing this, no one is surprised by Spotify's interest in taking over its services.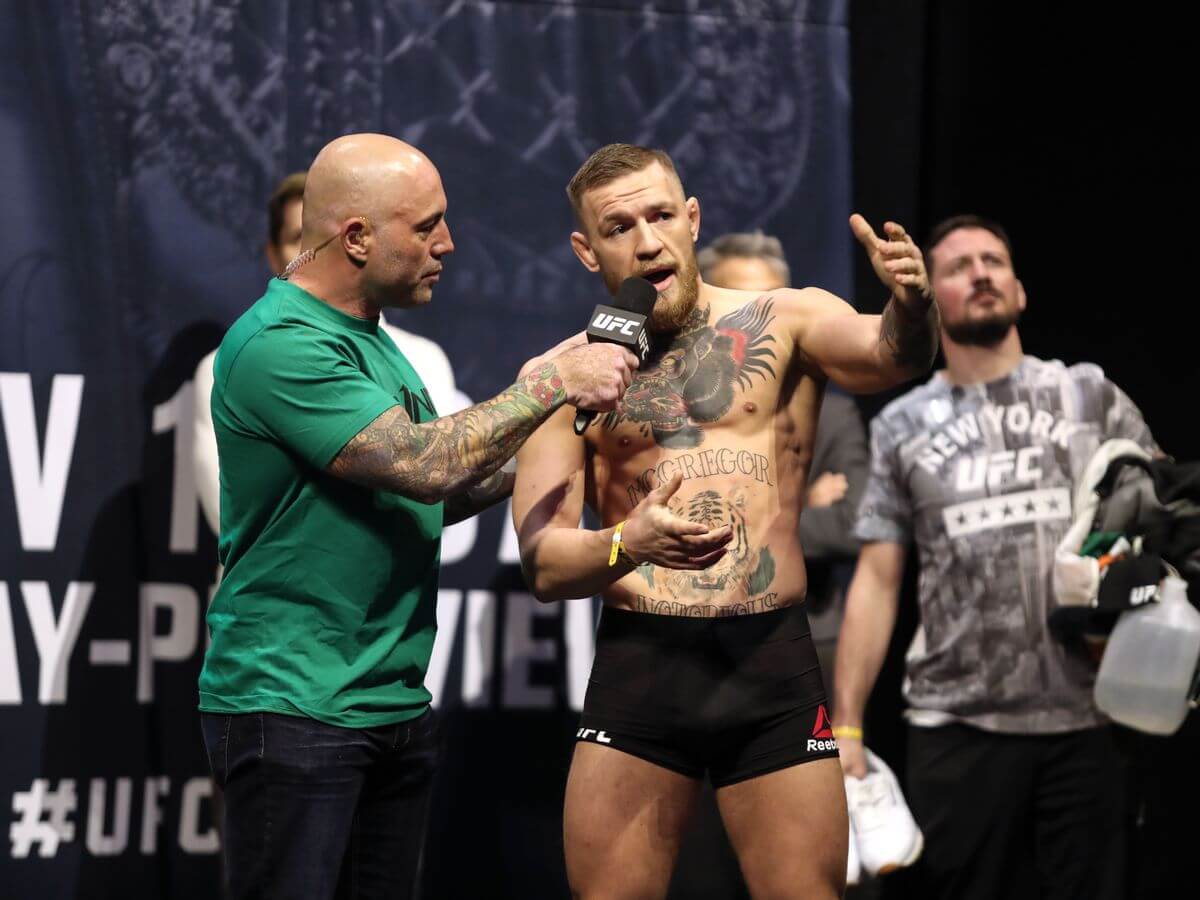 Free users will listen to the announcements that the audio platform and Joe Rogan broadcast on the show. In addition, the classic Spotify commercial breaks will also be present. Pay the Premium, which is 10 bucks and they can only monetize your data, which is not small.
In Spain we still don't have that consumer culture around podcasting, but without a doubt countries like the USA that have very internalized the format, are predicting an important expansion with movements like the one we are dealing with. There are already more than a million podcasts on Spotify and, in the first quarter of 2020, 70% of the existing podcasts were made with Anchor. Yup! Spotify's podcast editing service.
It looks like 2020 will bring us some sauce in the format. Spotify's brought out the big guns.