READ IN: Español
The mastermind behind Supreme Spain and Supreme Italia has been sentenced to a jail term in connection with the complaint filed against him by the famous streetwear brand. At the center of the case: International Brand Firm Ltd. a 7-year-old British company that holds the trademark registrations of Supreme Italy and Supreme Spain. Its owner Michele Di Pierro.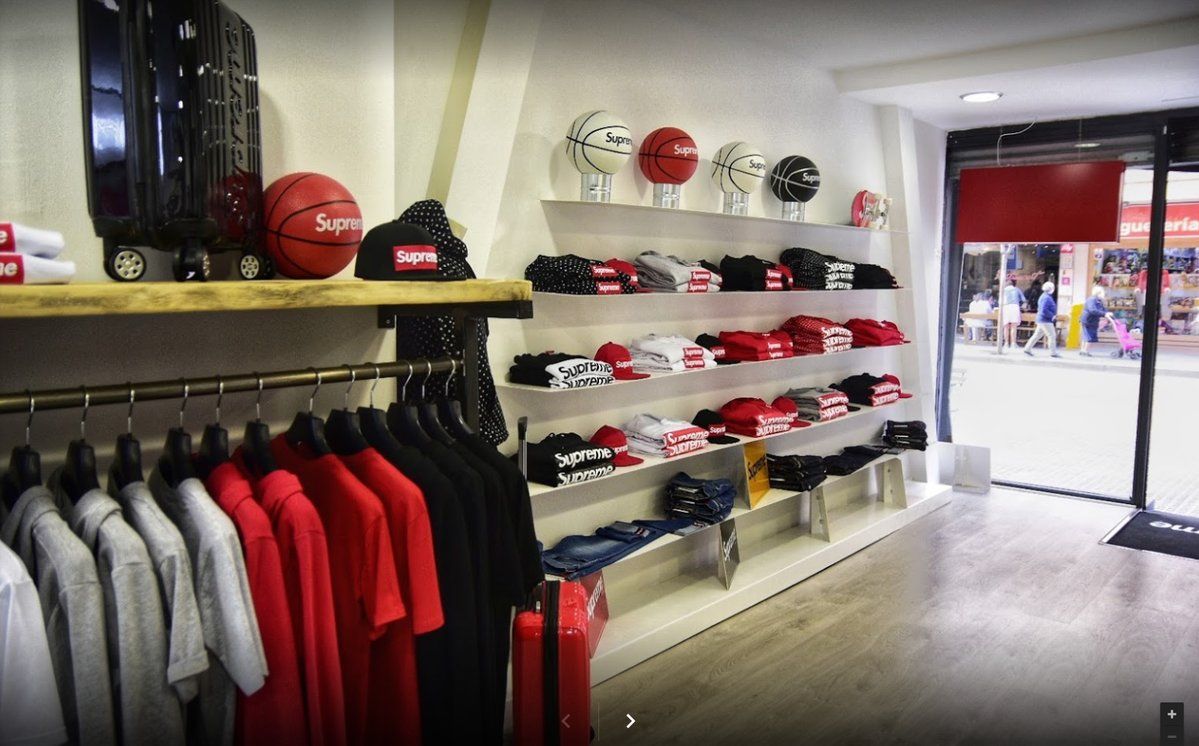 Neither Michele nor Marcello Di Pierro were present in court, and arrest warrants were "reissued following the sentencing," according to Bloomberg. In a statement following the sentencing, Michele Di Pierro said Supreme's legal attacks against him, his son and his company amount to "a very serious and unwarranted attack" involving "absurd, baseless and slanderous allegations of trademark counterfeiting."
One of the biggest developments to date in this case, aside from the jury's verdict and sentence for the Di Pierros, came when law enforcement officers went to the company's factories in San Marino. They had orders to do the same in some cities in Italy. Armed with orders from two courts, the police seized all items bearing the Supreme name and the famous red and white box logo. The operation – which resulted in the seizure of some 120,000 counterfeit items – has been coined as one of "the most important multi-jurisdictional civil enforcement operations in recent years."
Will we ever see the Di Pierro family behind bars?