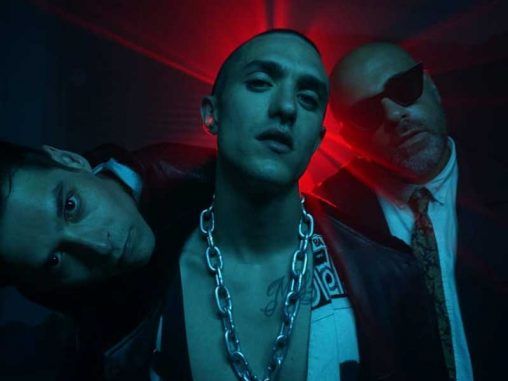 This Friday, November 1, we burn in hell with ANTIFAN. This is his new theme "Arde conmigo" and this is what awaits us. You have a Halloween date.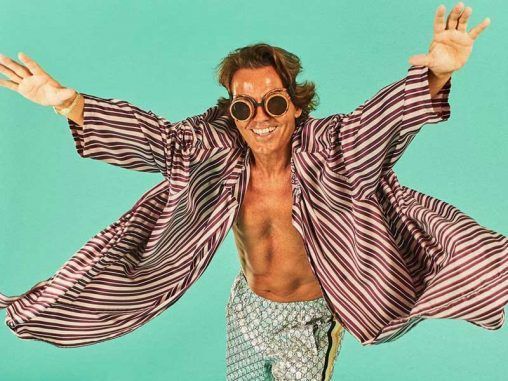 No kidding, Jerva from Antifan, Álvaro from Ye Penye and Romano Aspas face to face talking about music, aliens and much more.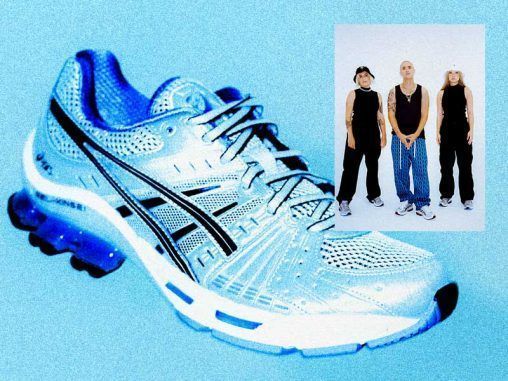 ANTIFAN, ALVVA and Jenny Tran star in a narrative in which the model ASICS GEL-KINSEI OG stands as a narrative thread.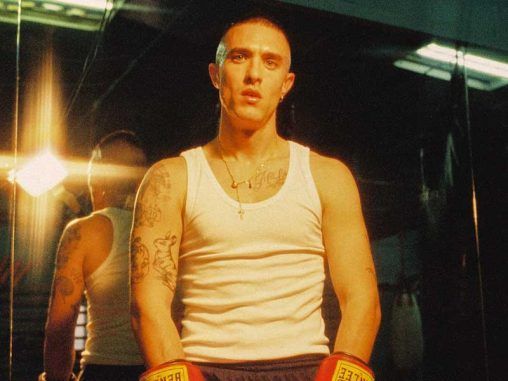 The Madrid band ANTIFAN has collected their top 10 songs of the moment in an exclusive playlist for HIGHCHART.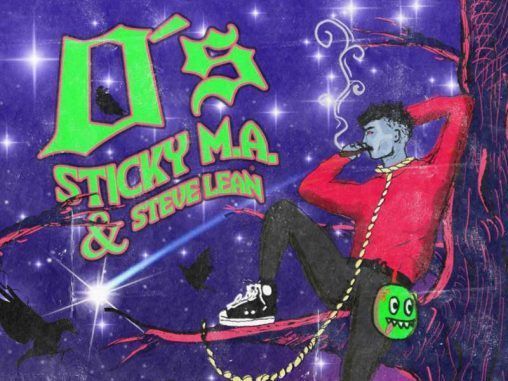 Sticky M.A. and Steve Lean's project keeps increasing its hype. Now, the artists have just released a new chapter titled 0's.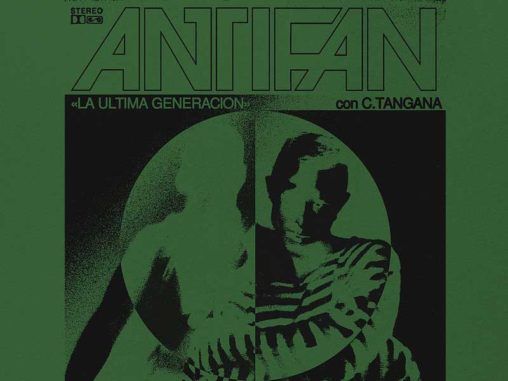 ANTIFAN and C.Tangana ally in 'Última Generación' to raise national post-punk to another level.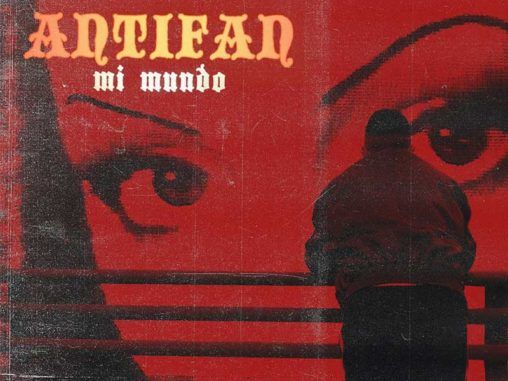 If you add two of the components of AGORAZEIN and connect them to a Hip-Hop producer and on top of that you add Sonido Muchacho what happens is this.