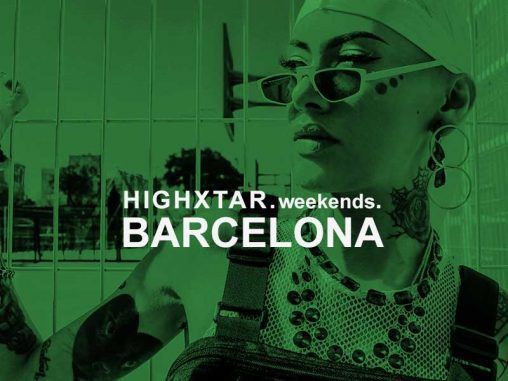 Whatever you like, we have compiled the best of this weekend so that you can choose what you like or so that, like us, you can sign up for everything.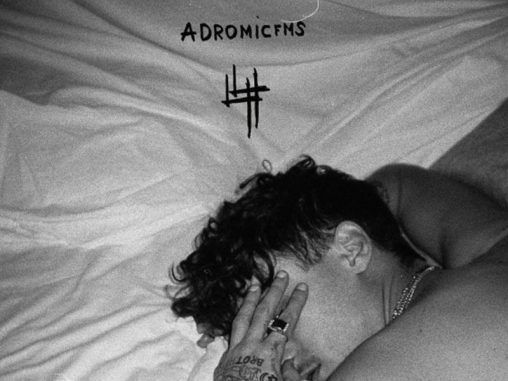 We've listened it like ten times in the last few days… and yes, we're sure, Yung Beef has just shaken the foundations of our country's trap/reggaeton with his new work.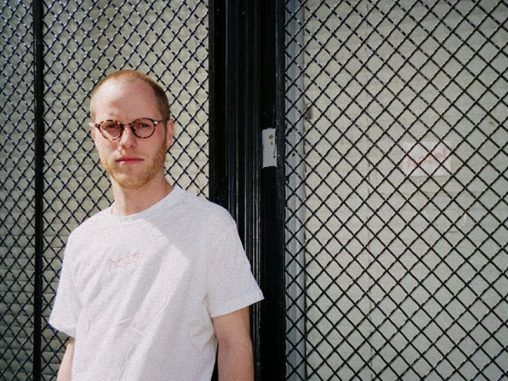 After a year revolutionizing the concept of online radio, Hotel Radio Paris landed in Barcelona. We interviewed Jean-Charles Leuvrey, its founder.