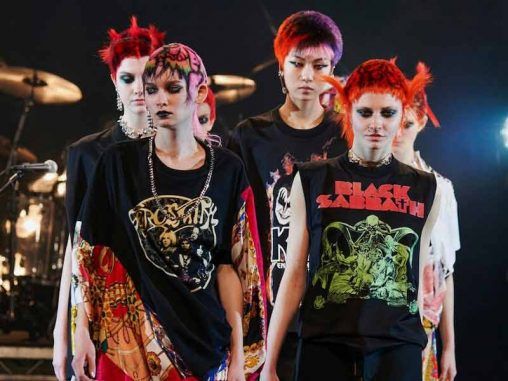 Junya Watanabe presented his new womenswear collection in Tokyo, which also included his collaboration with Versace.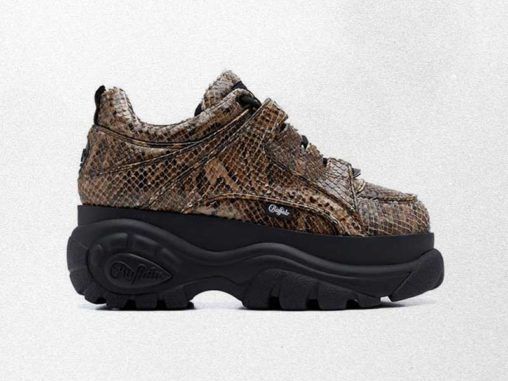 Now the Buffalo are finally consolidating – again -. Junya Watanabe has just launched a collaboration with the British brand that gives the definitive push.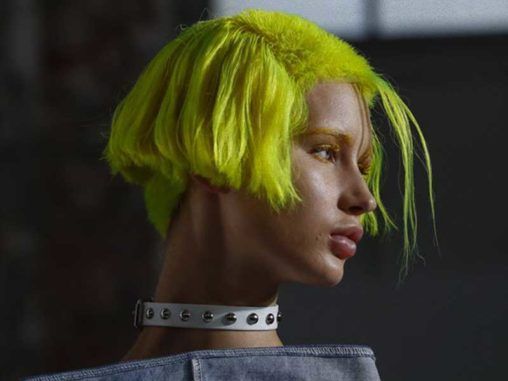 Junya Watanabe takes us into his strange and heroic world where the everyday like jeans are treated in such a way that they become something extraordinary.