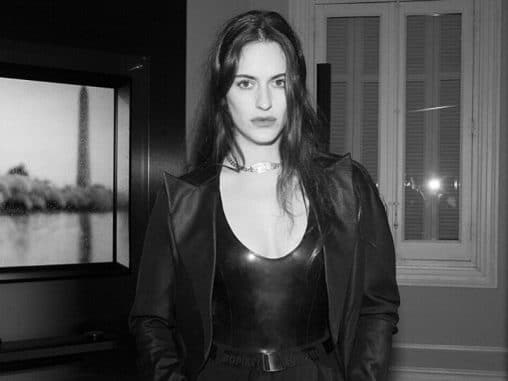 Today we spoke with designer Pepa Salazar about her concerns, her new collection and how she sees the future of the fashion industry.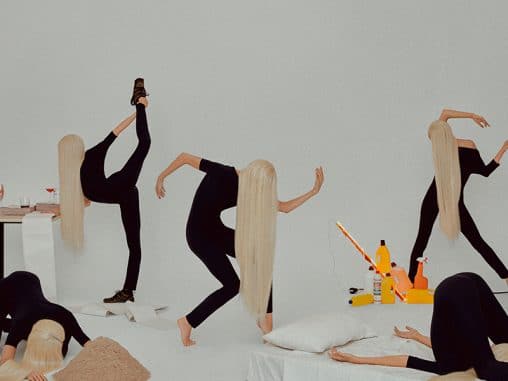 Pepa Salazar presents her new collection inspired by the everyday that emerged during the quarantine. The proposal has been launched prior to the European Fashion Week calendar with…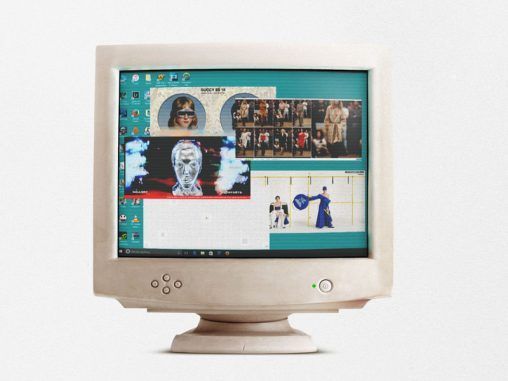 These websites have a design that turns the experience into something more than just a transaction and makes every cent invested in the shopping cart worthwhile.