READ IN: Español
The Swedish giant is embarking on a new business direction, the sale of mini-homes. Ikea (@ikea) has turned what began as a mobile showcase project into a powerful object of desire. The demand for these small homes has increased in recent years. Many have decided to opt for a reduced space in exchange for a sense of freedom; waking up every morning in a different place is an attractive slogan for new buyers. The "Tiny Home" is built on a trailer that allows it to be moved anywhere.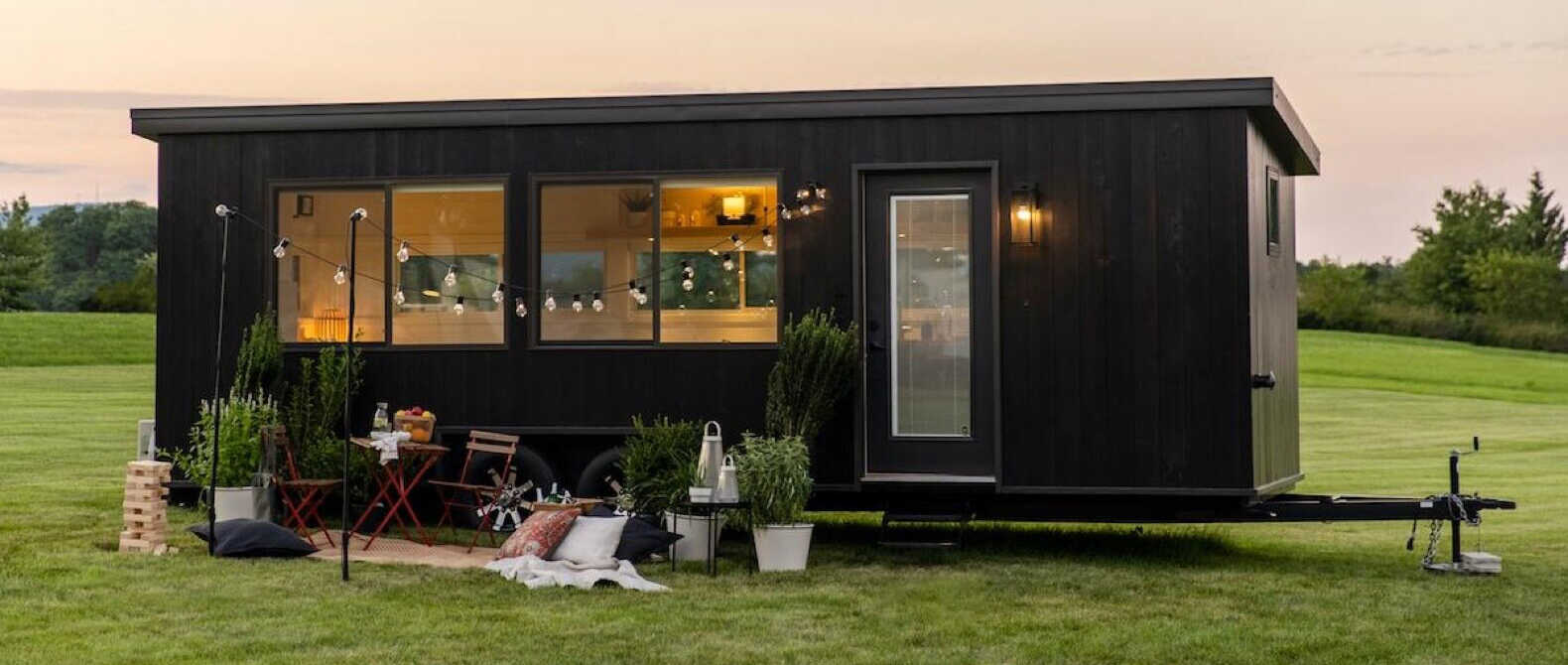 In 2019, the multinational manufacturer and retailer of home furnishings created a mini-home as a travelling exhibition. Over time, the cubicle that housed furniture adaptable to limited spaces gained all the limelight. With this initiative, Ikea offers a 17-square-metre house on wheels for two people. Equipped with everything you need and a lot of charm, it is made from recycled and sustainable materials.
Ikea together with the American specialist in this type of housing, Escape Home, have conceived "Tiny Home". Its final design is based on a model called "Vista Boho XL". With this first foray, the Swedish company has carved out a small niche for itself in a booming business. For only 52,000 euros you can have a fully equipped kitchen, a living room, an office area, a dining room with sofa and bathroom and a bedroom with double bed.
Its strategy starts with a decoration in light tones and huge windows to increase the feeling of spaciousness. In addition, all the areas of the house are distributed in an open-plan space, except for the bathroom, which maintains the necessary privacy. Although, "Tiny Home" is small inside, it offers the world to live in.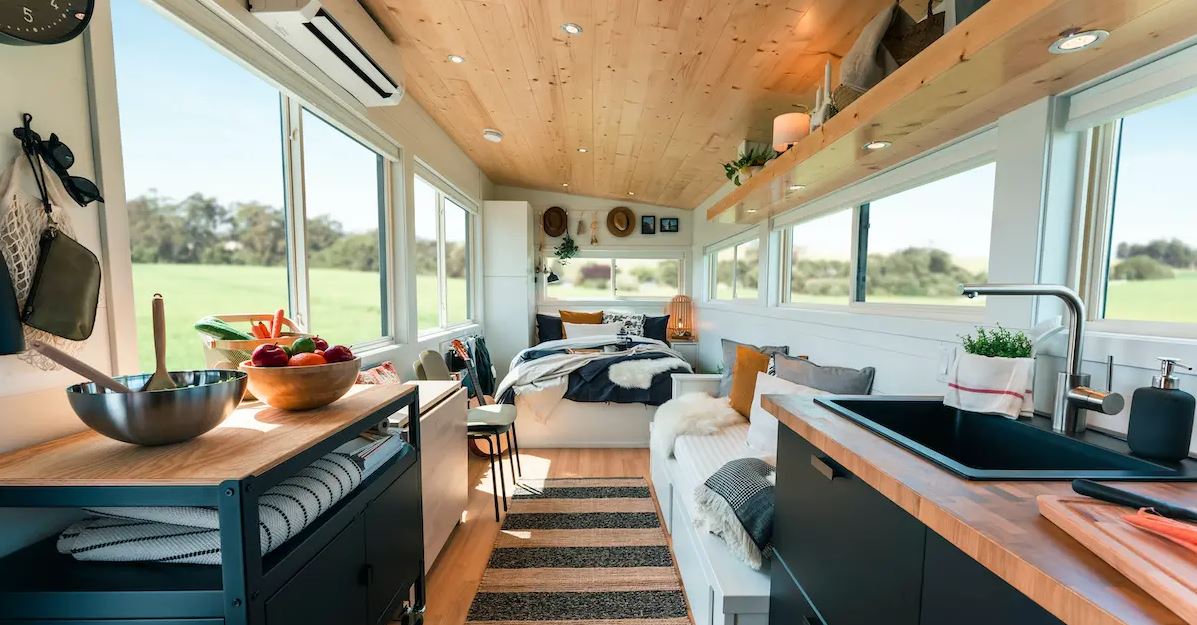 From a more practical perspective, this mobile home has solar panels and a water-saving system. It also has a tank and pipe system that allows it to be self-sufficient for a period of time. In addition, the walls are thermally insulated for both high and low temperatures. This mini-home also has heating and air-conditioning to make it even more comfortable.
If you are still not convinced about this new way of living, do not miss the video presentation of "Tyny Home" of Swedish firm.