READ IN: Español
It has been five years since Tbilisi joined the fashion calendar. Now, Georgia's capital has become one of the most prominent showcases of emerging talent on the international scene. 
Despite the massive recognition of designers such as Demna Gvasalia or David Koma, Georgian fashion is still unknown to some. Since its birth in 2014, the Tbilisi catwalk has experienced great growth in Europe. As a result, a generation of native creators has become known internationally as ambassadors of Georgian talent. Among them are brands such as Gudu, Matériel and Janashia, who in November presented their collections online, adapting them to the new standard.
The beginnings of this edition of MBFW and the cultural expansion of local fashion was possible thanks to Sofia Tchkonia. She was in charge of financing and founding this international event and today, she continues to take care of almost everything.
The Tbilisi catwalk is gaining followers
The creator of the Tbilisi Fashion Week gave an interview to NSS magazine in which she presented the new trends in local fashion and the upcoming initiatives planned for the MBFWT. In this conversation, Tchkonia comments that the freshness and novelty of the ideas of emerging designers are the reason why Europe is paying attention to her initiative. She also highlights the cultural and historical situation of Georgia as another of the added values of its fashion. "We live at the crossroads of East and West and you can feel it everywhere," she says.
She also explains that local designers face the challenge of financial support and recognition in the sector. However, she is proud because "in the last five years the MBFWT has shown that Georgian fashion is able to attract international press and buyers".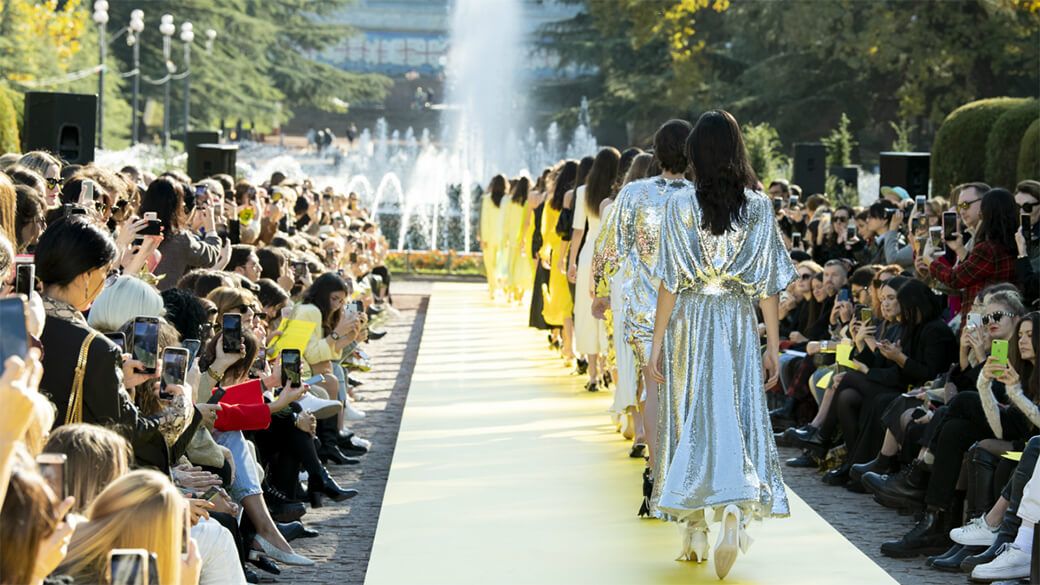 As expected, the current health context has also harmed local creators. In this sense, one of the most relevant measures has been the Georgian Fashion Foundation, an association designed to support designers. Regarding this association, Tchkonia comments that "it houses exclusive media content that allows collaboration and unites fashion, culture and art".  During the interview, she also talked about another initiative: the Factory project. As she explains, it is the transformation of an old Coca-Cola factory into a space for cultural exchange between artists from different disciplines.
Finally, the precursor of the Tbilisi catwalk gave her opinion about one of the changes that have affected the rest of the international fashion weeks: digitalization. As we published in November, the participants of the MBFWT presented their collections online. This was a drawback, since the presence factor played a key role in publicizing local talent. However, Tchkonia brings out the positive side of this situation by stating that in this way they can reach more people around the world.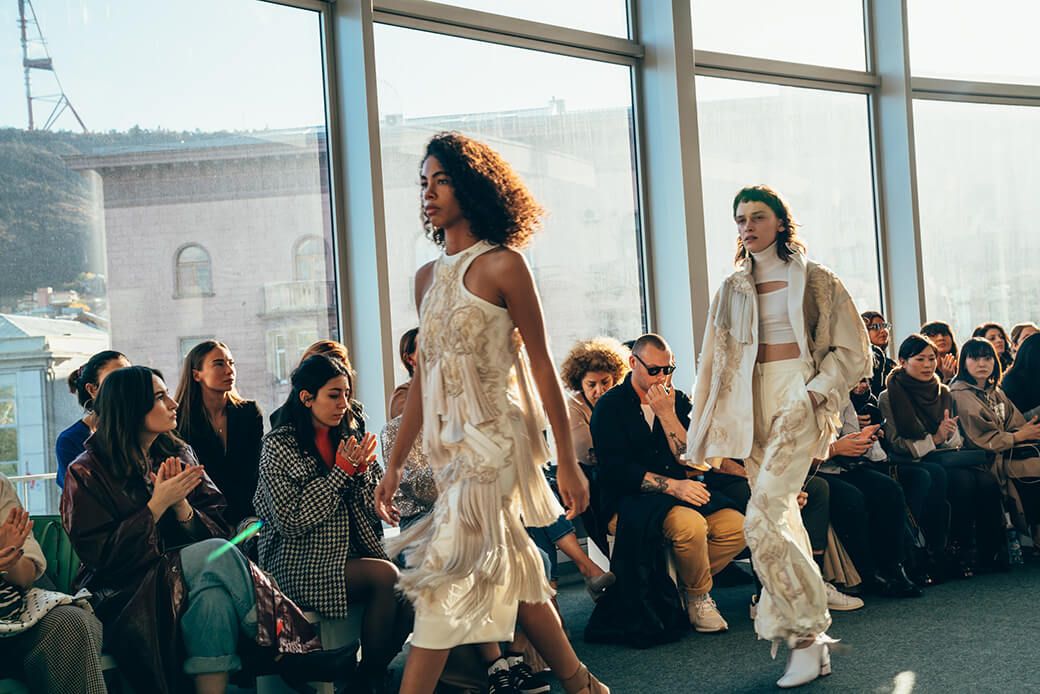 In a few years, will Tbilisi have the same impact as other cities like Paris or Milan? Let's hope so.