READ IN: Español
The Covid-19 pandemic is writing a new chapter in human history. Unfortunately, we do not yet know the end, but the virus has brought two fundamental issues to the table. On the one hand, the need for a quality public health system and, on the other, access to information. For the latter, the initiative #AyudaEnEspañol, a website with resources in Spanish, has been launched.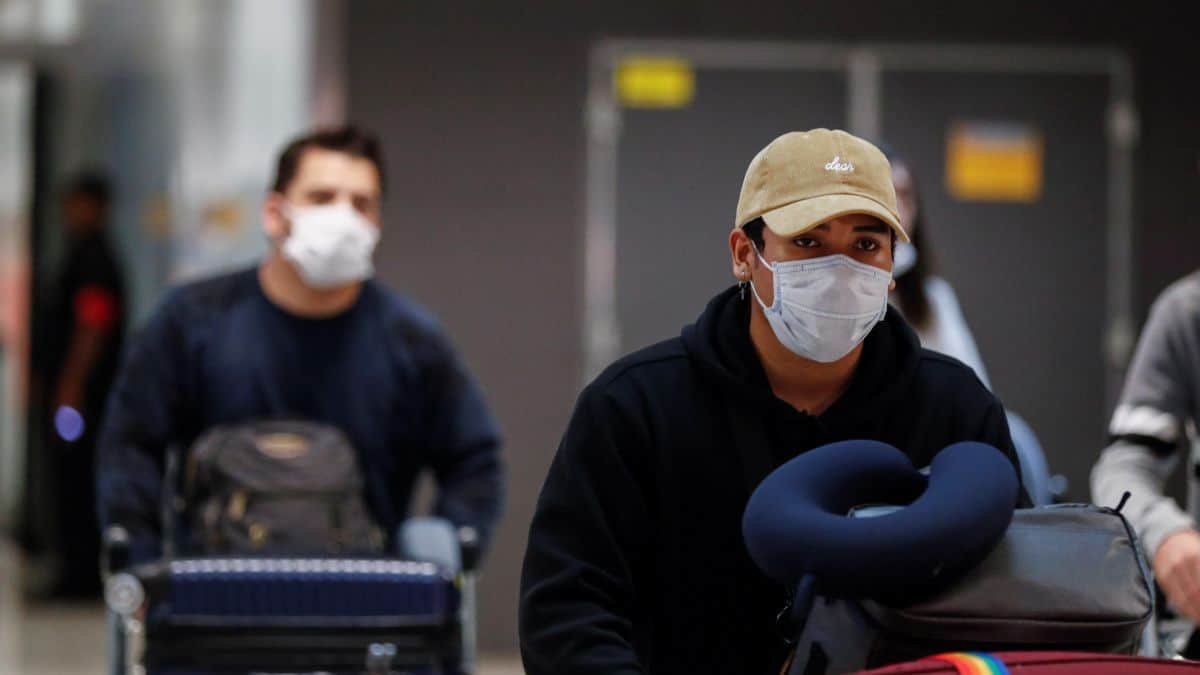 When we travel outside our borders, communication is a challenge of the highest order. At present, language problems can put people at risk. It is estimated that more than 60 million Spanish speakers live in the United States. Despite understanding the twenty percent of the population, there is not enough information for this sector.
In March, Joaquín Castro, president of the U.S. Congressional Hispanic Committee, stressed the government's responsibility to ensure that Spanish speakers have more information material. In other words, he emphasized the need for greater national plurality. This way all citizens can be aware of the public health precautions imposed.
This barrier must be broken down immediately. The data indicate that Covid-19 affects the black and Latino community the most. Therefore, #AyudaEnEspañol has been created, a space to end this trend and ensure that any information of interest is translated. This project began thanks to the organization United Latin American Citizens and Hornillos Tequila, a company that produces this Mexican drink.
The Center for Disease Control and Prevention is joining this initiative by including more resources available to Spanish speakers. The Ayuda en Español website has more than 40 pages of verified resources related to the Covid-19. In addition, it provides information on how to help people with low capital to cope with the pandemic crisis.
This is how the hang tag #AyudaEnEspañol was created, so that everyone knows about its existence and can be informed without limits. At Harvard University medical students and professors have launched the Covid-19 Health Literacy Project, which includes information in 35 languages.