READ IN: Español
Condé Nast will put all titles behind a paywall, including Vogue, GQ or Glamor, among others. At the end of the year, you will have to pay to read these magazines also in digital.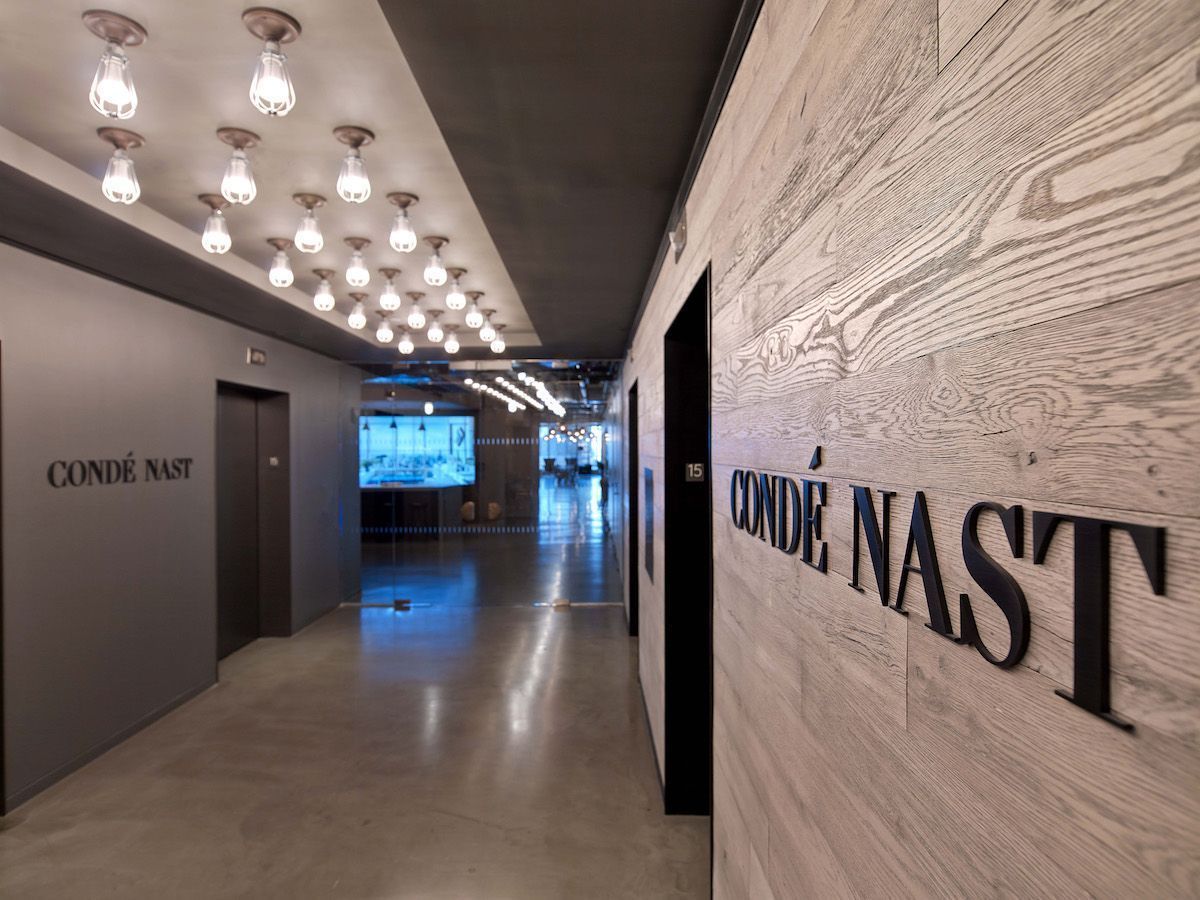 In recent years, the press has undergone a profound transformation in an attempt to adapt to the Internet age. Many media have abandoned print publications, keeping just the digital edition; others, directly, have closed their doors.
Despite being at the top of the media hierarchy, Condé Nast publishing group has also suffered from the paper crisis. It has reported losses of up to 18 million dollars and has abandoned the print edition for some of its titles. One of the most affected has been Glamour, which has suffered a significant reduction in the workforce and has announced that it will abandon its publication on paper.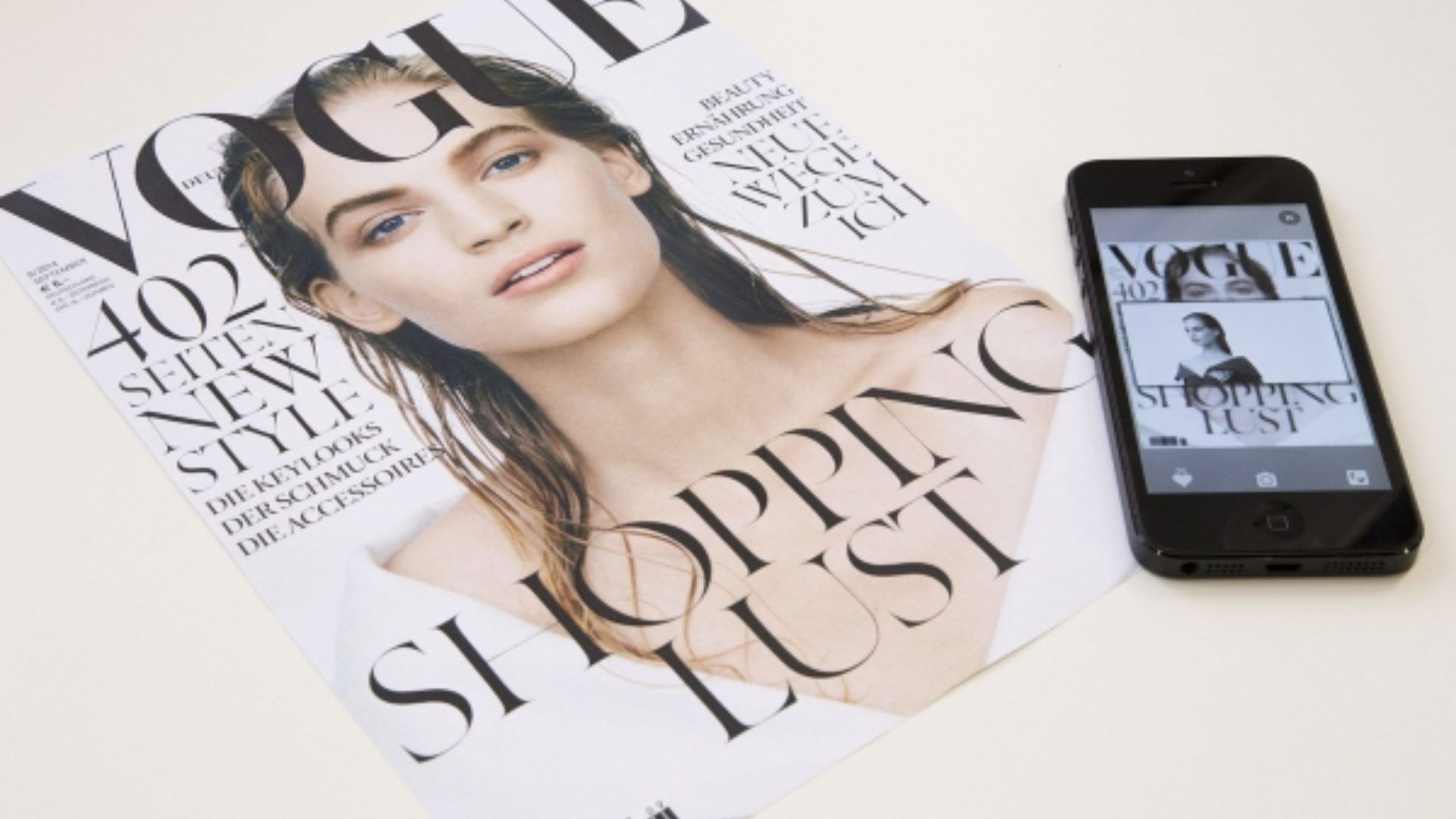 With the new economy of the media, the conglomerate has announced to paywall all its titles without exception. The new model will begin later this year, so starting in 2020, it will be necessary to pay to read these magazines. In principle, the dynamics will be different for each medium depending on the demand that the magazine generates. The payment content strategy for the title in question will be determined based on the behavior of the consumer.
The paywall model is applied in some international media, such as Vanity Fair, Vulture or The New Yorker. This dynamic allows the reader to access a small number of free articles per month, and you will have to pay if you want to read the entire magazine.
It is not the first measure of Condé Nast to recover its economic welfare. A few days ago, it came out that Vogue Runway is already charging some designers to publish images of their collections. The measure has angered the fashion industry, because the brands that have paid for the photos of their catwalks to be published do not appear as sponsored or are marked in any way.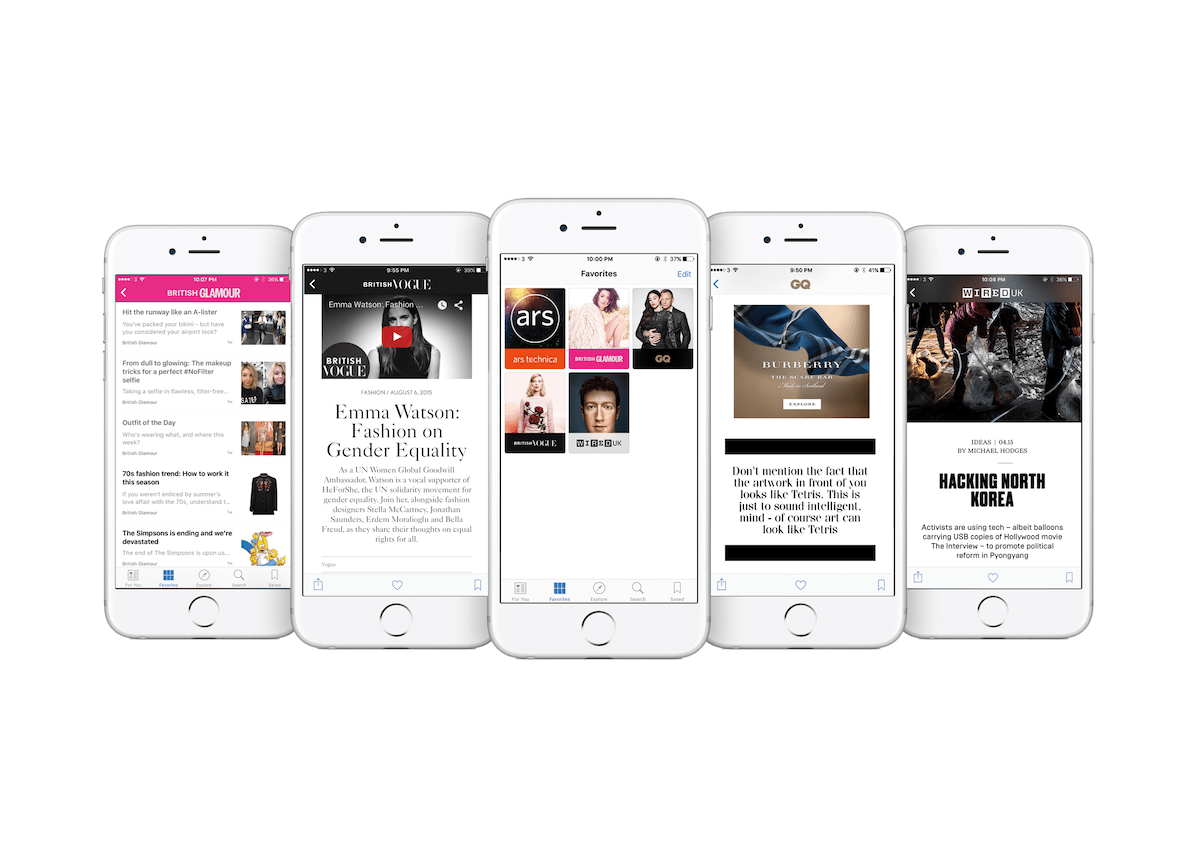 The truth is that in our country the reader is familiar to paying for the content he reads in the digital press, something that is assumed naturally in places like the United Kingdom. This new economy of the media is in a way a guarantee of quality and rigor in the content, something especially important in the era of fake news and the fast press. And for fans of Condé Nast magazines that do not want to adjust to the new model, they will always have the monthly print magazine.