READ IN: Español
"I have been waiting since December to share this dream come true," wrote Gigi (@gigihadid) on her social networks. But while it may seem like just another campaign, it is not. She is the first model to become the image for Chanel being a public figure.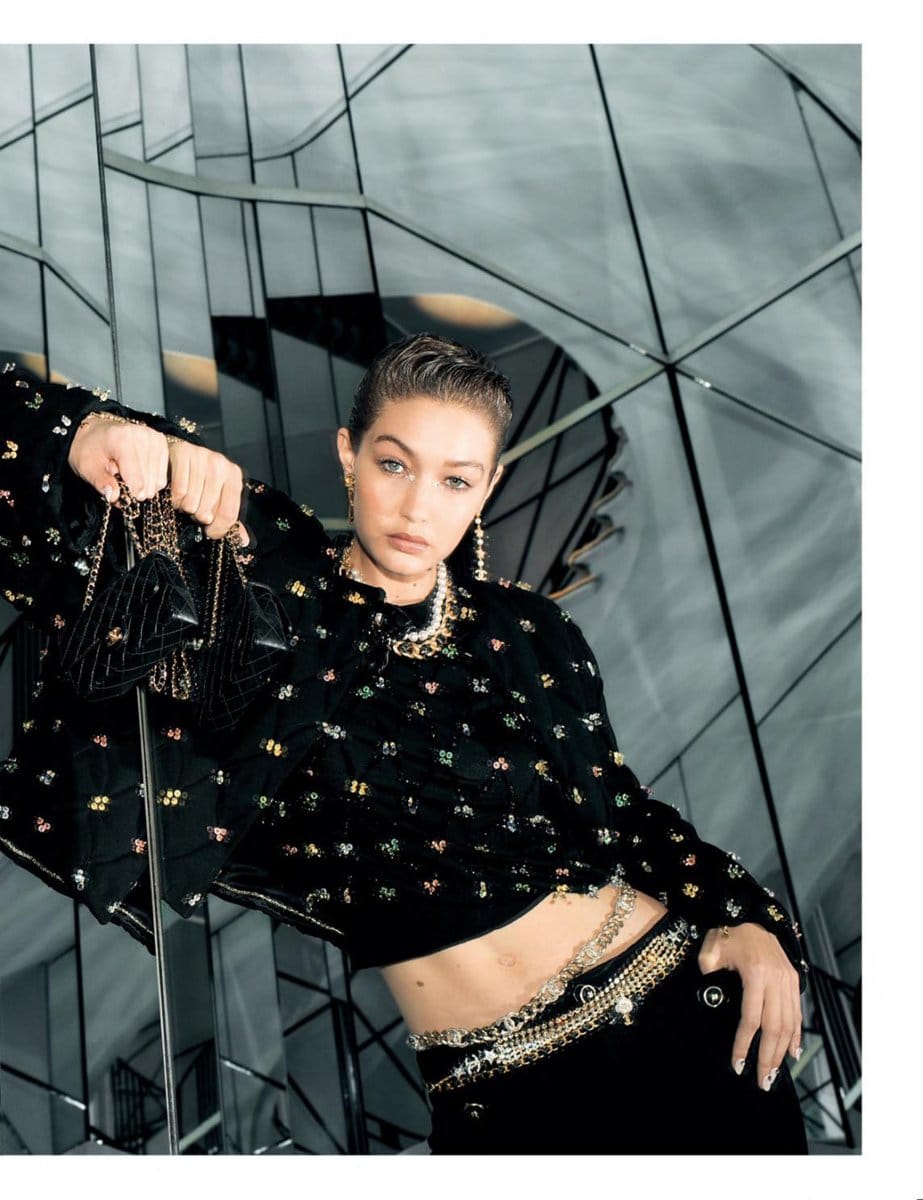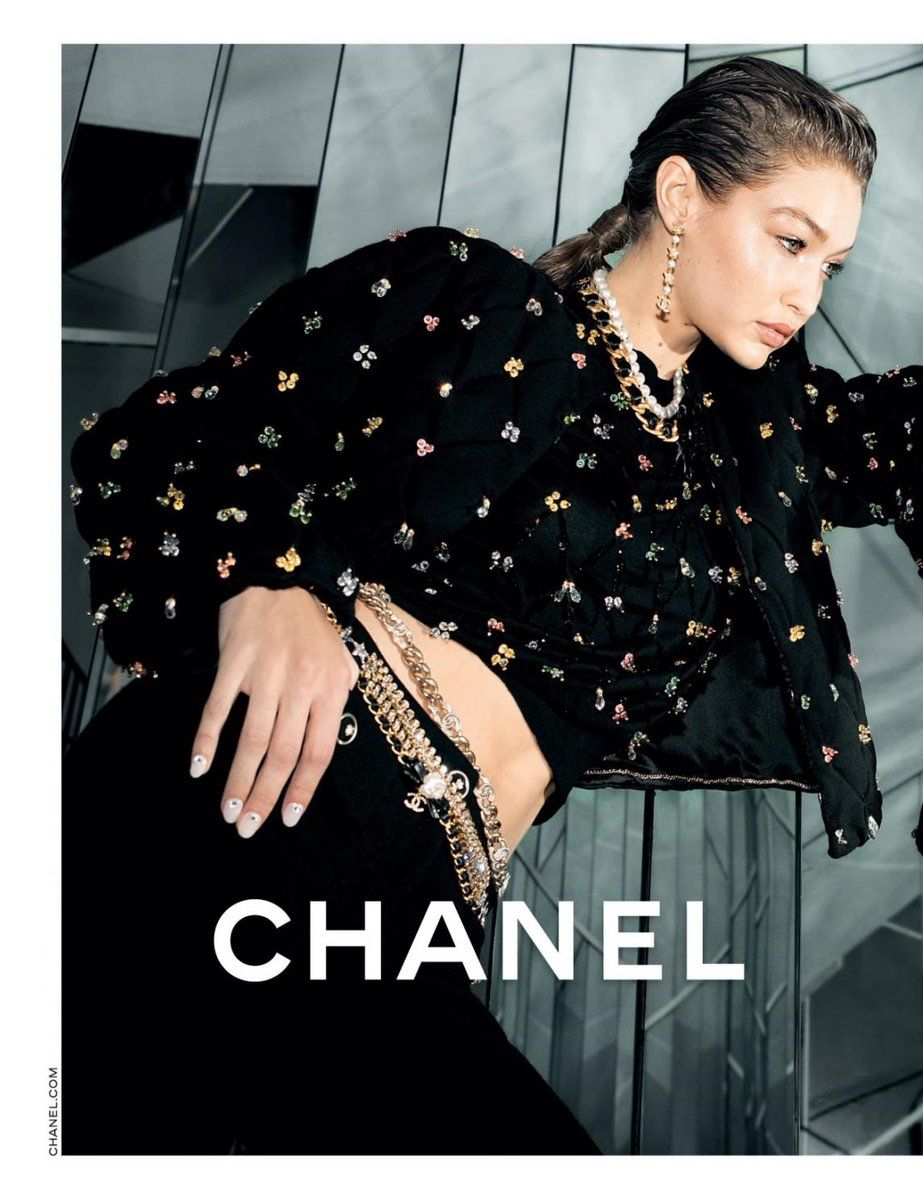 A few days ago, Gigi posted on Instagram the latest Chanel Pre-Fall 2020 campaign, in which she is the protagonist. The shooting took place in December last year, before her pregnancy had been confirmed. Although, all things considered, it's very likely that she was already pregnant at the time.
The news was officially confirmed in April, when Hadid told the show's host, Jimmy Fallon: "Obviously, you know, we would have liked to have announced it on our own terms, but we're very excited and happy for everyone's good wishes and support, so…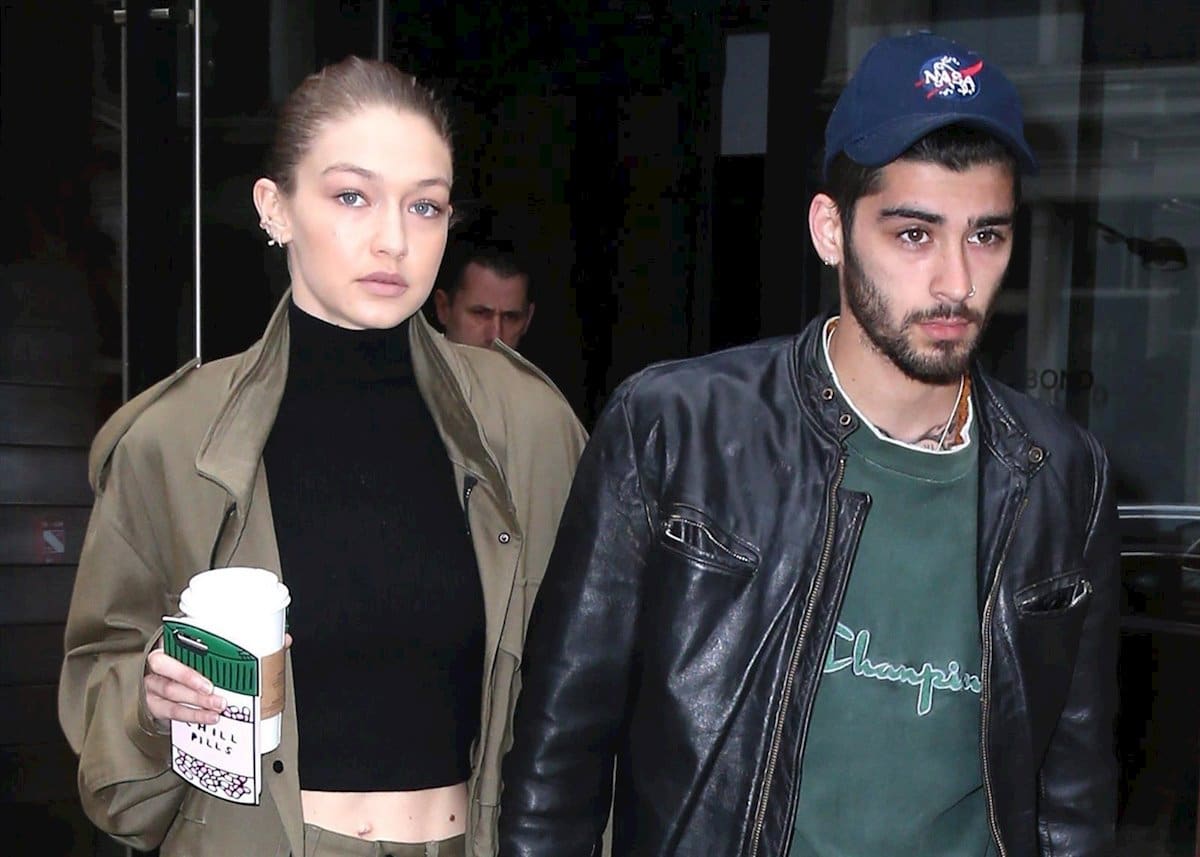 Her mother Yolanda Hadid confirmed the news to a Dutch media outlet, RTL Boulevard: "I am excited to become a grandmother in September, especially after losing my mother so recently. But this is the beauty of life: One soul leaves us and another enters.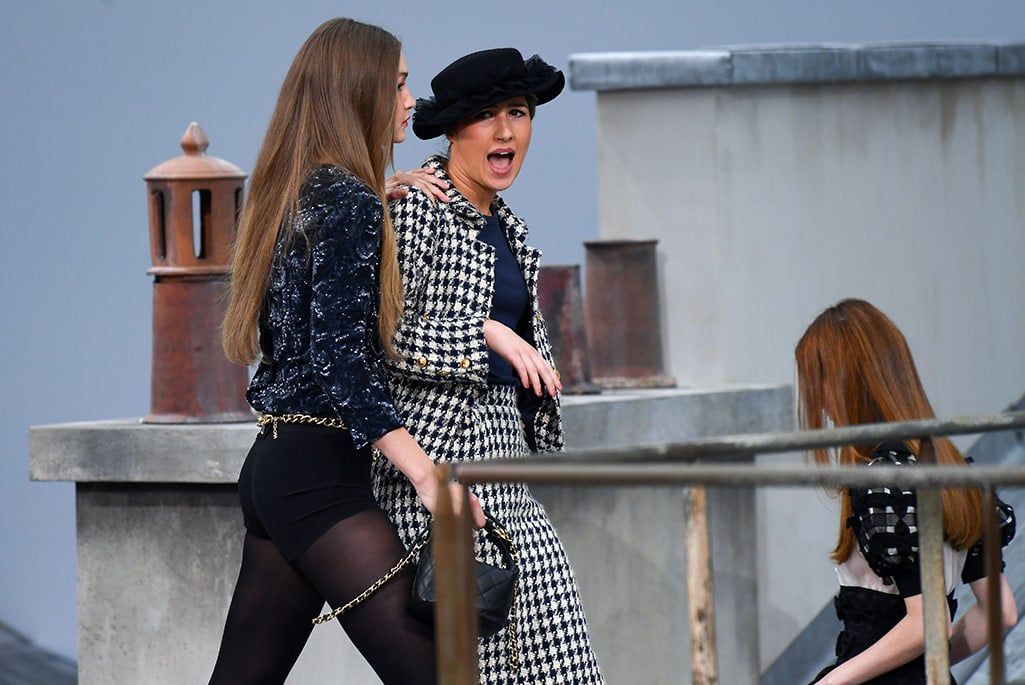 The model recently revealed in a live Instagram show that she was already "a few months pregnant" when she walked on the international catwalks (Chanel, Jacquemus, Lanvin, Jean Paul Gaultier). Do you remember when Gigi kicked Marie Benoliel out of the Chanel show? At that time, she became the heroine of Chanel.
Although Gigi managed, along with her sister Bella and Kendall, to get a spot in the Victoria's Secret show without meeting the pre-set requirements, the brand was only looking to increase its popularity and avoid its irremediable bankruptcy.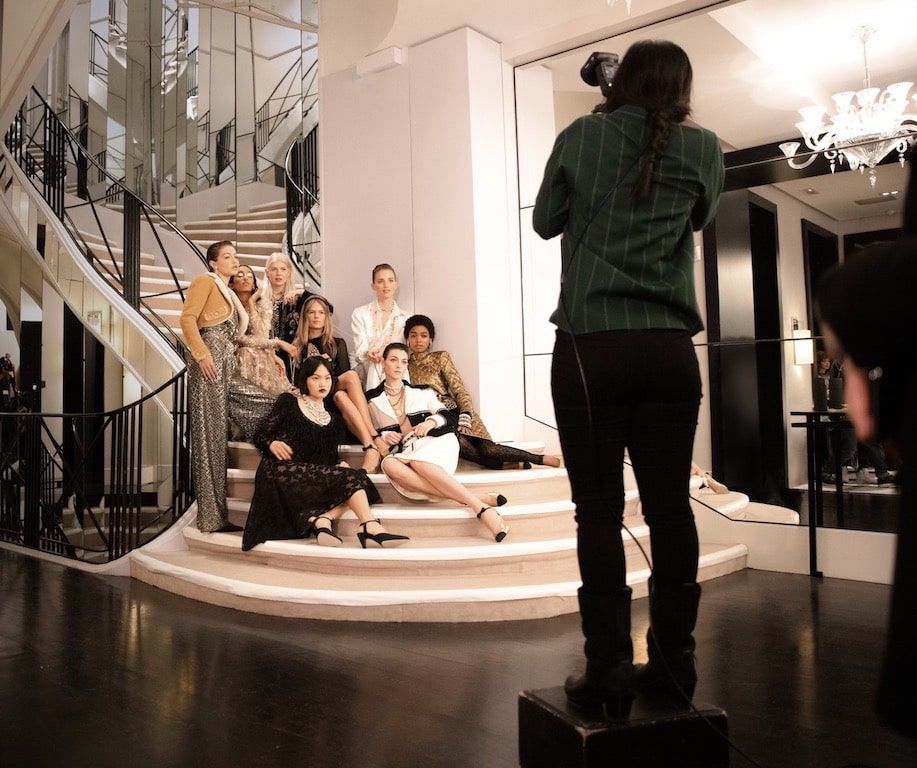 Karl Lagerfeld was not entirely convinced to trust a celebrity as the image of Chanel. He even rejected Kendall and Kaia Gerber in the past. The latter, however, did star in a campaign at Fendi. Unlike other luxury brands, Chanel is a tough nut to crack.
But things have changed. Getting Chanel to take you in is an almost impossible challenge that, for the moment, only Gigi Hadid has been able to overcome.