READ IN: Español
In a society that craves the immediacy of the digital environment and moves away more and more from the publication on paper, the magazine 'The New Order' has survived without digital platform, taking care of the details and claiming quality.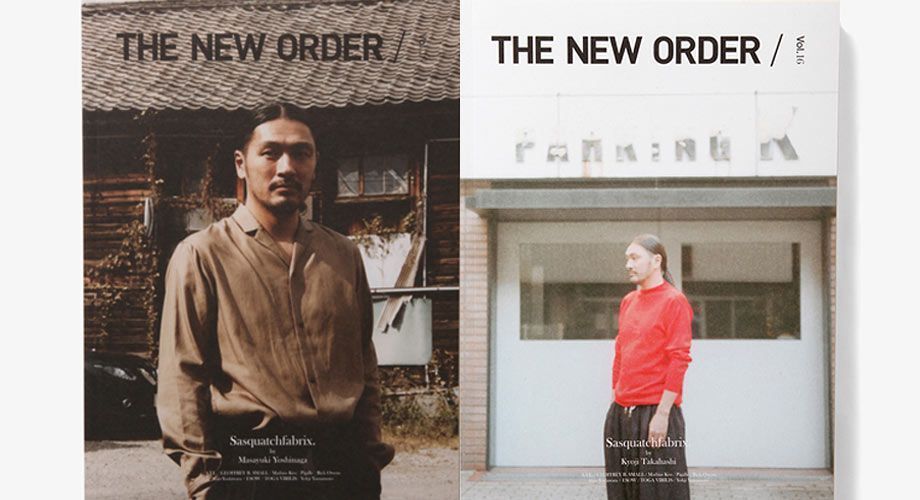 We live with a constant overload of information that saturates us to the point that we are barely able to assimilate anything that we read. We leave articles half and we soak up flash news without analysis or rigor. In a society that craves immediacy and constant updating, the profitability of paper has diminished considerably in most of the world. Many titles have migrated to the digital environment and others have simply had to close their doors.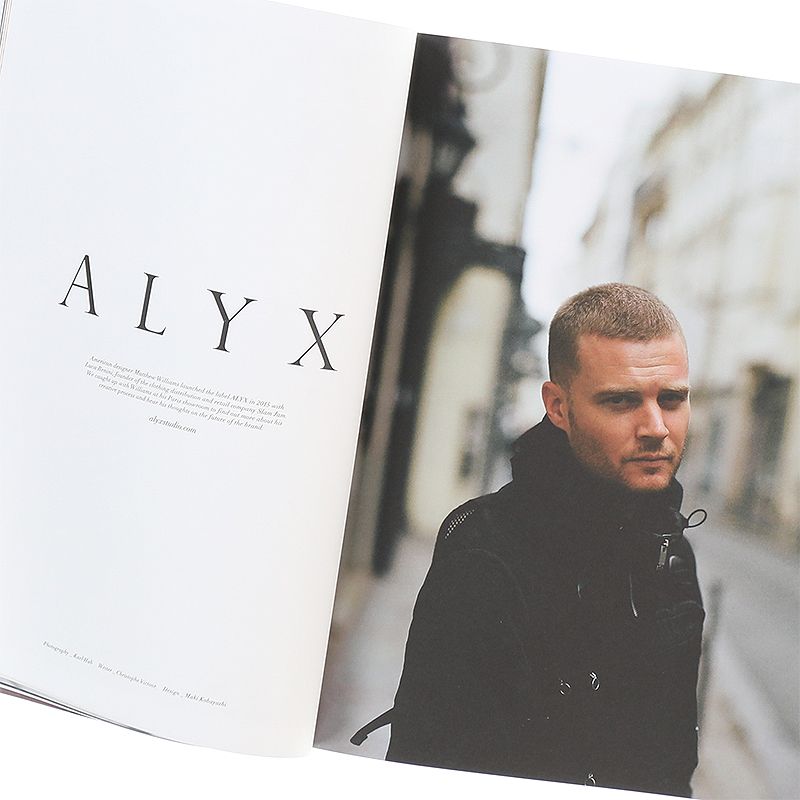 But Japan is the exception. The country has also suffered editorial decline, but has not hit with the same harshness as in the West. Some Japanese magazines survive without the need of digital platforms, simply with their printed edition on paper. Japanese culture values ​​the details, quality and tradition, strengths ​​that the immediacy of digital has destroyed in much of the world and that are reflected and respected religiously in 'The New Order'.
'The New Order' is a biannual publication that was born in Tokyo in 2009. The magazine focuses on lifestyle, fashion and culture oriented to the male sector. This year already adds its first decade of age, so the title has decided to celebrate it by opening its doors on an international scale. For now, it already has its first office in London, and soon plans to expand into the United States and the rest of Asia. At the end of the year 'The New Order' has been launched to create its digital platform, which will open new business opportunities. Among them, collaborations with brands such as Porter Yoshida, Levi's or Toga, whose products can be sold on the new platform. Some, in fact, launched exclusively for the magazine.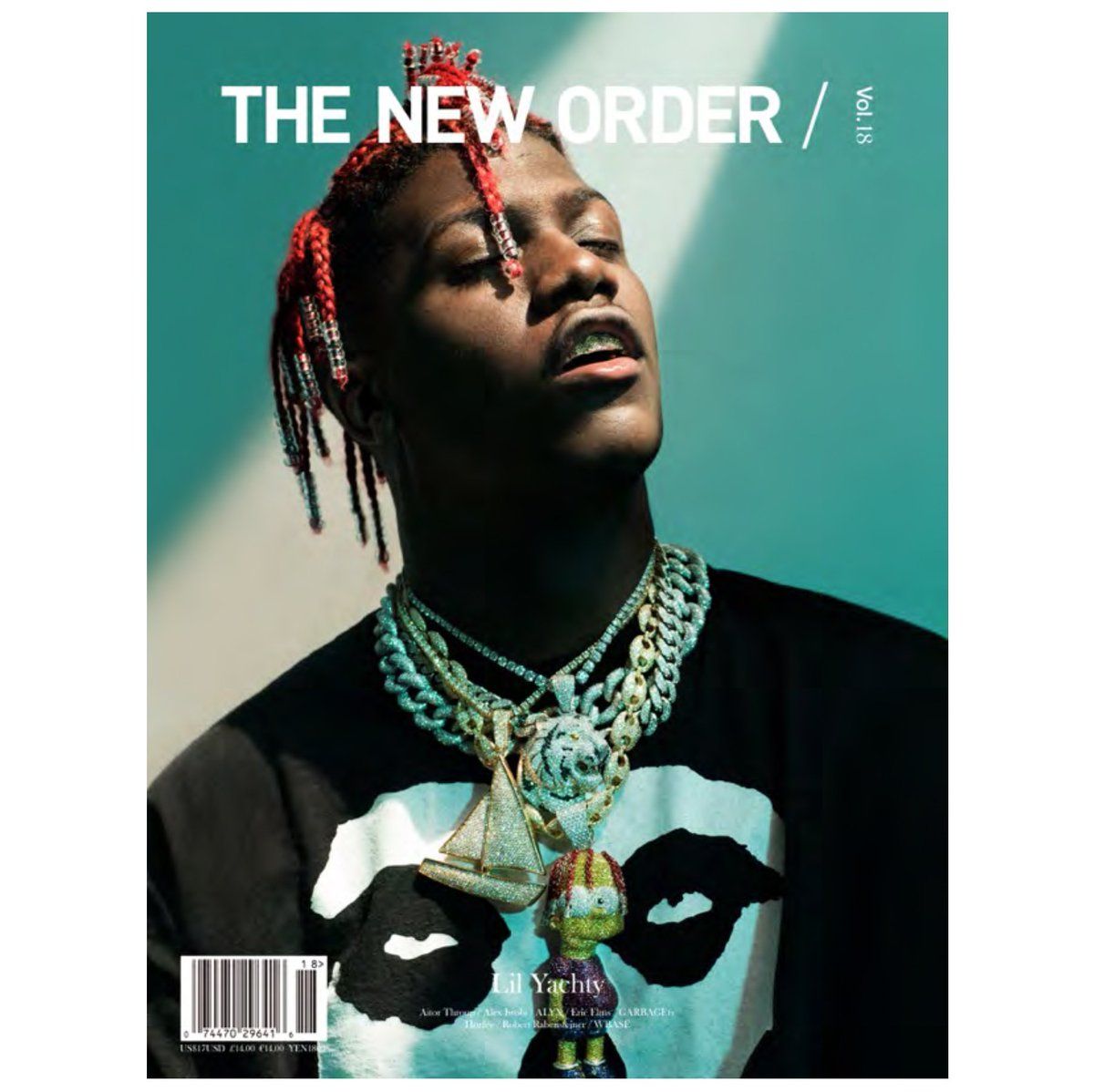 Their new projects to integrate in the digital environment are far from endangering the quality of the publication. Its founder James Oliver makes it clear that they will follow the line they have taken so far, vindicating the details and the slow pace necessary to ensure an impeccable result. So, despite launching 2.0, 'The New Order' will respect its own pattern and will not follow the dynamics of the other media.
–