READ IN: Español
Kendrick Lamar's "Alright" or Childish Gambino's "This Is America" are some of the themes leading anti-racist marches. And the truth is that all the songs that play during the protests also sweep across Spotify.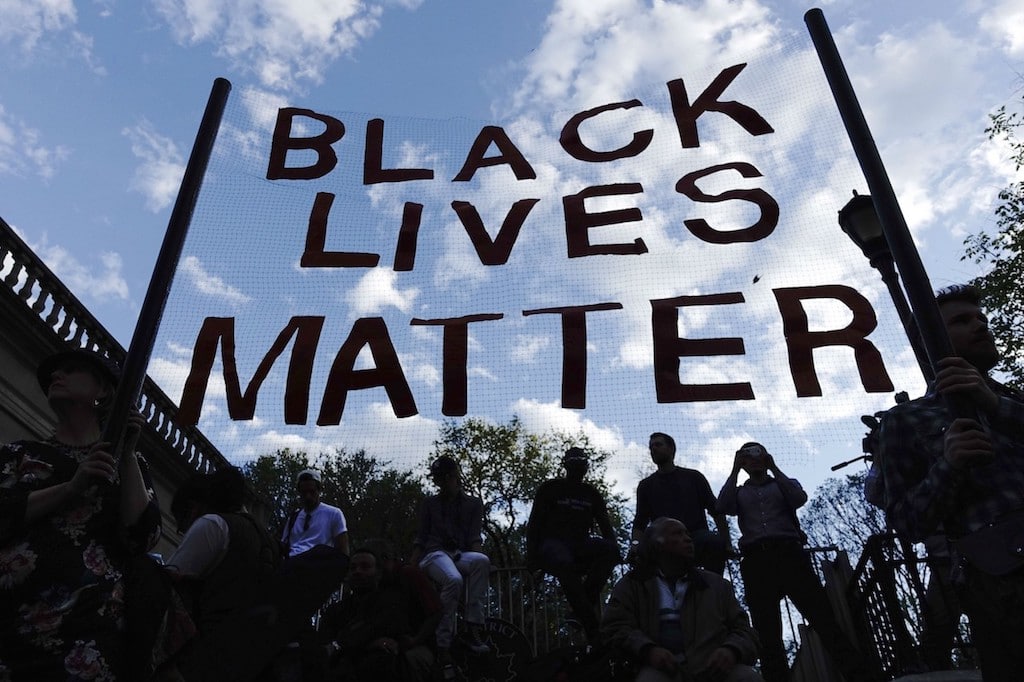 The nationwide protests surrounding the murder of George Floyd continue to move forward and artists are using their respective platforms to amplify the voices of the Black Lives Matter movement like never before. After the music industry introduced Black Out Tuesday with the hashtag #TheShowMustBePaused, a series of iconic albums that dealt with social justice are now back in the charts, years or even decades after their release.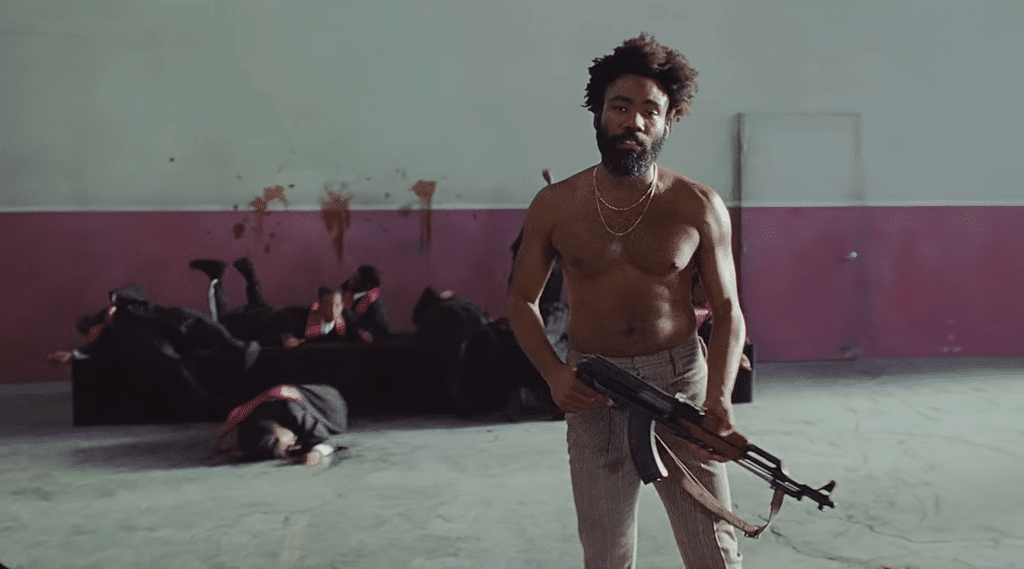 Kendrick Lamar's GRAMMY-winning 2015 "Alright"; To Pimp A Butterfly, the unifying anthem of the Black Lives Matter protests dating back to the 2016 U.S. presidential election; and Gambino's "This Is America," full of symbolism and open references to police violence all have in common that they have made it back into the charts again.
According to Rolling Stone magazine, N.W.A.'s iconic anti-police brutality album "F*ck tha Police" saw a 272% increase in streaming platforms in the last week alone.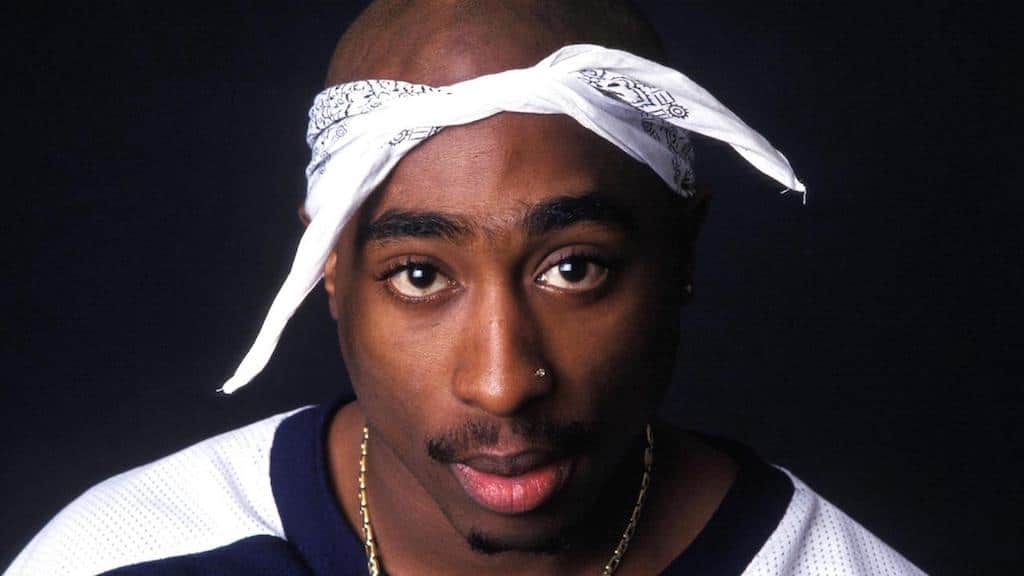 Because music doesn't discriminate.