READ IN: Español
Tip Jar is the new feature of the application with which users will be able to receive tips for their publications. At the moment, it is in the testing phase and only a lucky few have access to it.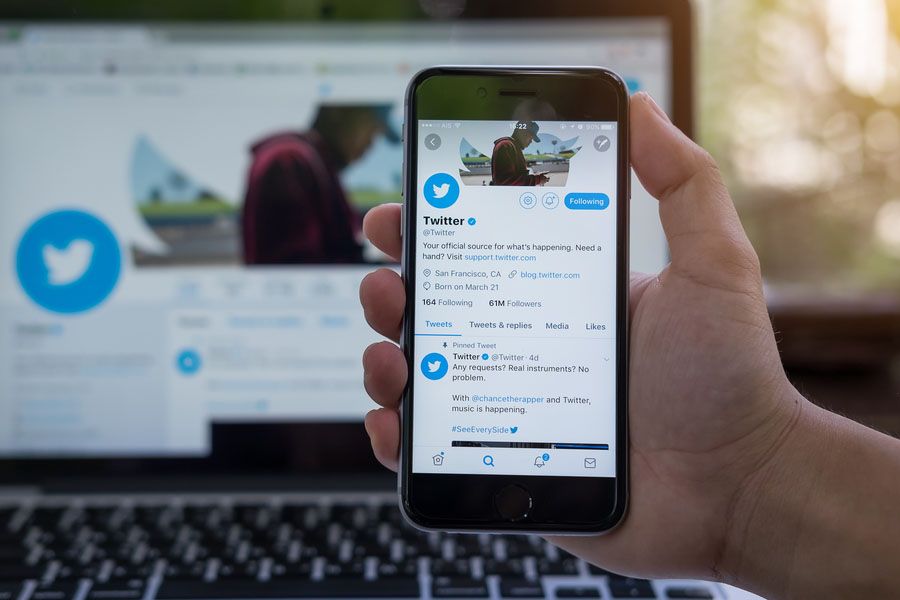 Can you imagine getting paid to tweet? Well, that may be closer than we think. Or at least, that's what Twitter has announced with the launch of the Tip Jar feature. This is a new update that will allow users of the platform to receive tips for their publications. For now, it can only be enjoyed by a limited group of people who use the app in English, as it is still in the testing phase.
And of course, this "limited group" was not going to be of random tweeters…. Most of the selected testers are celebrities, journalists and generally influential profiles. So, if you had your hopes up, you will have to wait a bit to be able to link your account to payment platforms such as Paypal, Bandcamp or Patreon. In addition, Twitter has confirmed that everything you earn thanks to Tip Jar will be for you, since they are not going to keep any commission.
Another update the app is planning is "Super Follow": a paid subscription service that will offer users exclusive content. And well… since we're talking about Twitter, why don't you follow us and give us a bit of a shout out?