READ IN: Español
Tokyo Fashion Week, officially known as Rakuten Fashion Week, has been cancelled due to the outbreak of the coronavirus, according to Business of Fashion.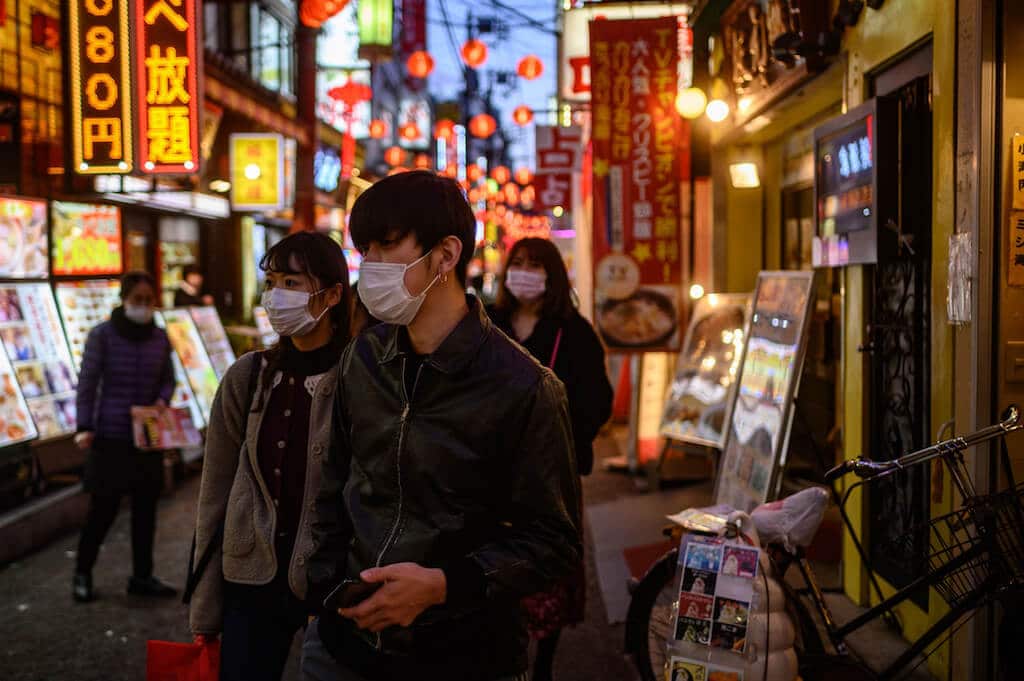 Tokyo Fashion Week was originally scheduled for March 16th to 21st – this year would have been the second show under the new main sponsor, Rakuten. The Tokyo event is not the first to be affected by the coronavirus, however, as fashion weeks in Shanghai, Beijing and Seoul have been postponed or cancelled, Milan Fashion Week actually ended early due to an outbreak in northern Italy.
"I feel sorry for the designers who were looking forward to their shows," said the director of the Japan Fashion Week Organization (JFWO), Kaoru Imajo. She also added that JFWO will help draw attention to designers' collections through online visibility.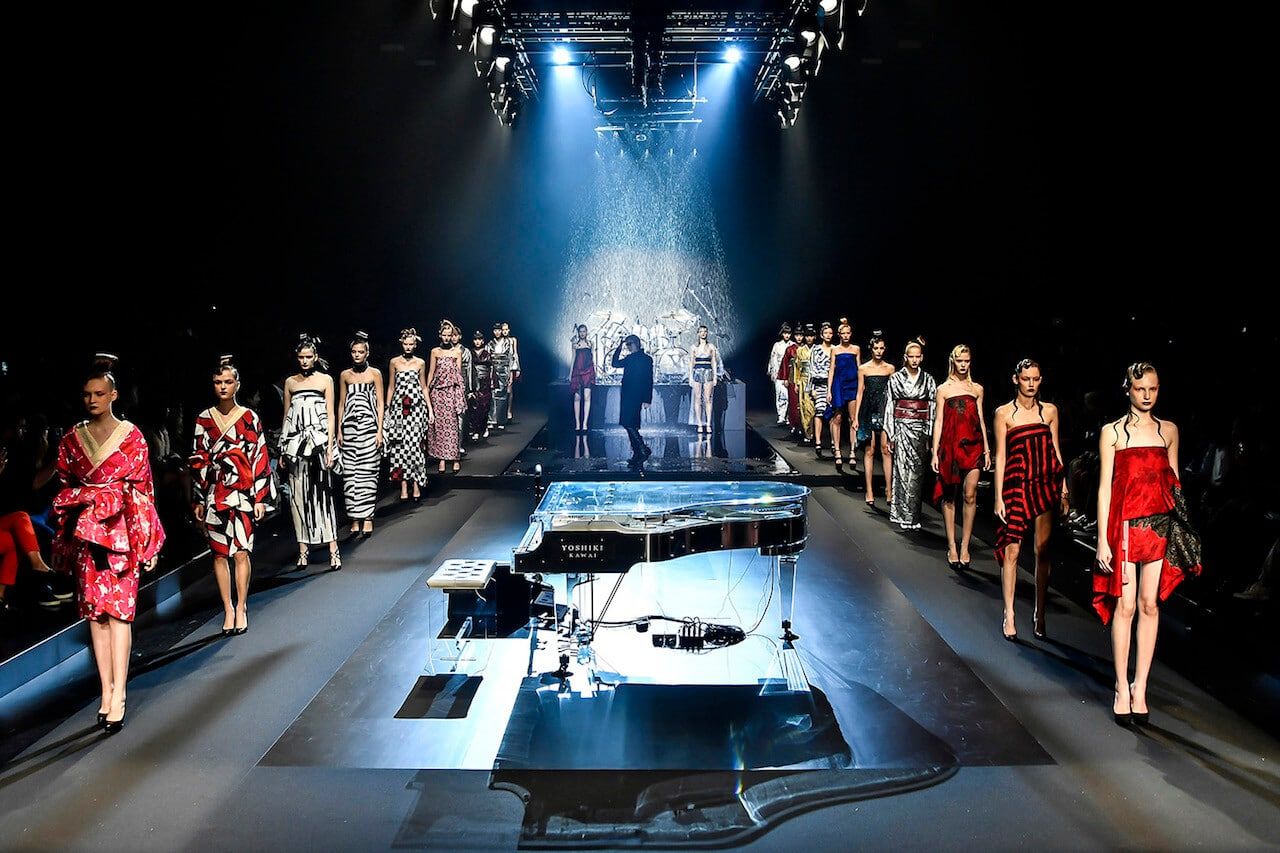 Local designers will apparently be the most affected by the cancellation of Tokyo Fashion Week, as the event's attendees are predominantly industry insiders, including buyers. Imajo revealed that, despite this, the showrooms will continue to support the brands.
"This is a good opportunity to consider new ways of doing shows or showrooms digitally… so that brands can reach more people around the world," said Maiko Shibata, creative director and buyer for Tokyo-based boutique Restir.