READ IN: Español
The brand of Tolu Coker establishes cultural and social respect through the fashion industry.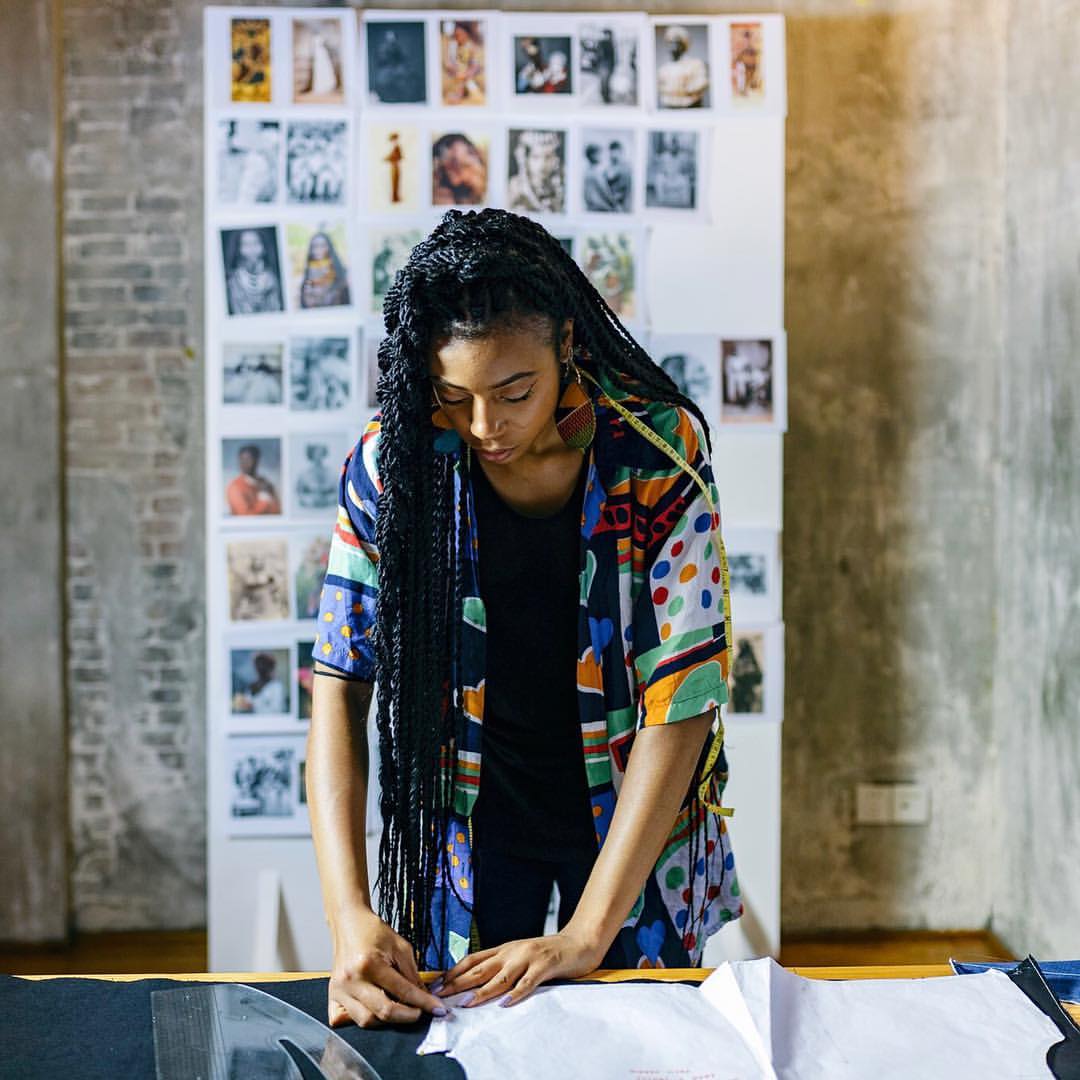 Socioeconomic change, the role of youth in politics or the concern for climate change act as creative factors for the designer and illustrator. Originally from Nigeria, Tolu Coker has lived in Spain and currently resides in London. Three houses in which the designer has grown in different cultures that, she says, do not have as much to do with the nationality or the locality, but with the family and the community.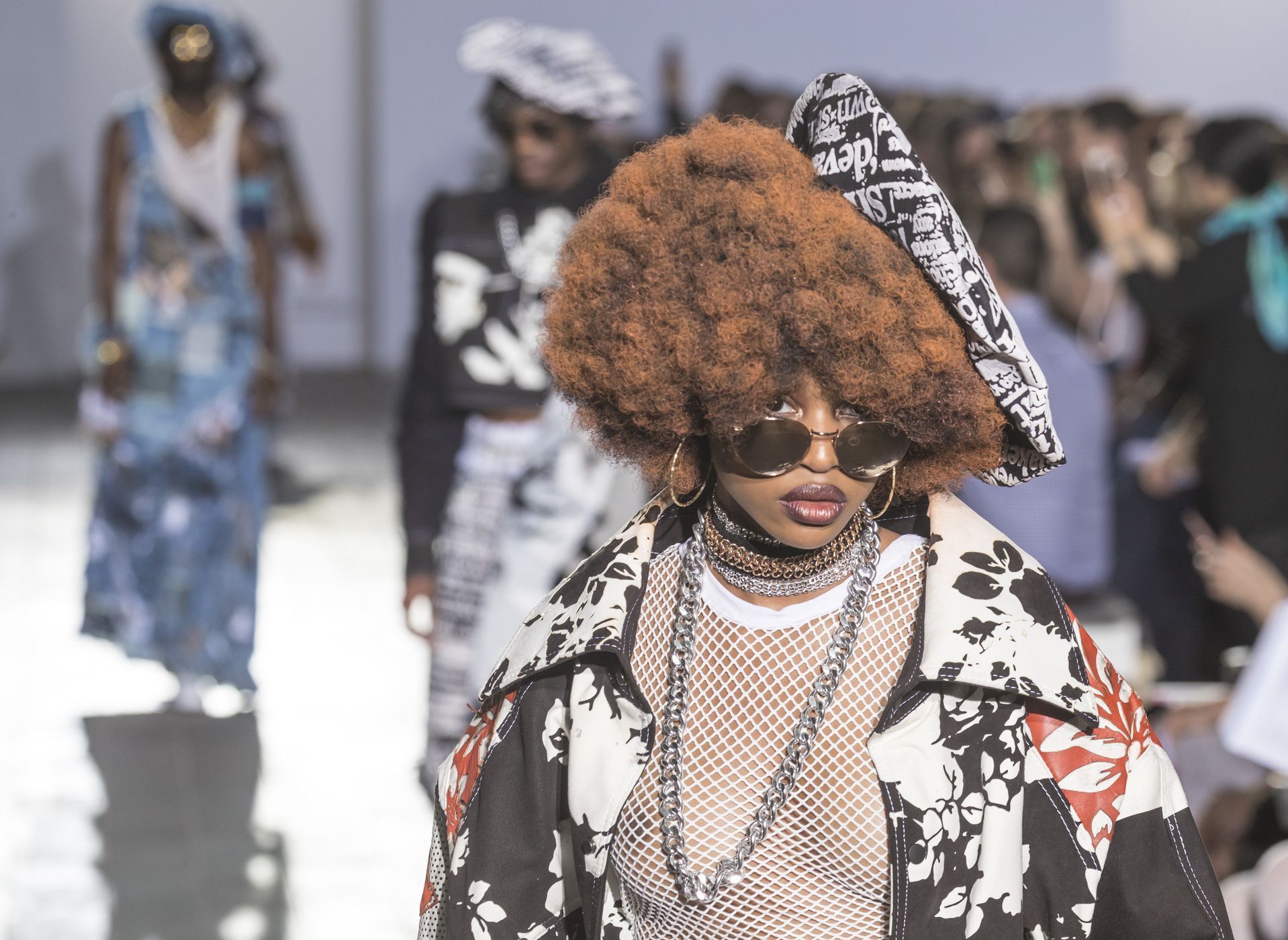 Through her creations, Tolu Coker claims black identity in the Western world through a range of personal prints with cultural reminiscences. The essence of her family is imprinted on her clothes through old polaroid photos, family videos or extracts from her father's diary as inspiration. The identities, lifes and childhood of her friends and her environment are the inheritance with which the designer works and creates.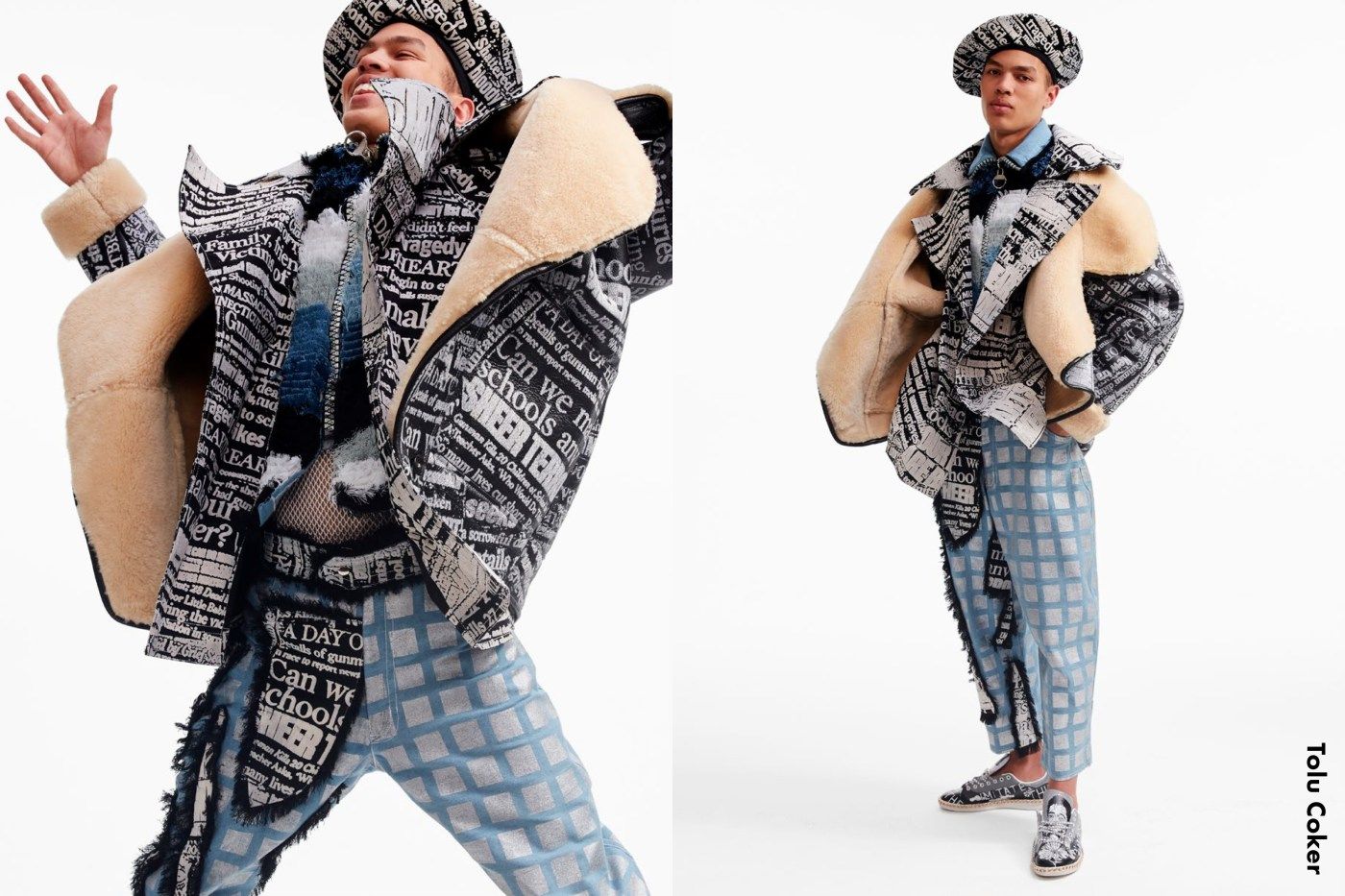 It is not an intentional sociocultural challenge; Tolu heralds the rupture of preconceived ideas through a creative process that goes beyond social norms or traditional aspects in image and fashion focusing exclusively on the individual and her own identity. Racial or gender issues are evident in her garments as an almost accidental consequence. Tolu does not make clothes for boys and clothes for girls, but makes clothes for each person in particular, with an own and unique identity. She doesn't develop a forced inclusion of black models, but instead develops a holistic representation that is not based on aesthetic or marketing strategies. The designer affirms that the future of fashion is, in a word, democratic.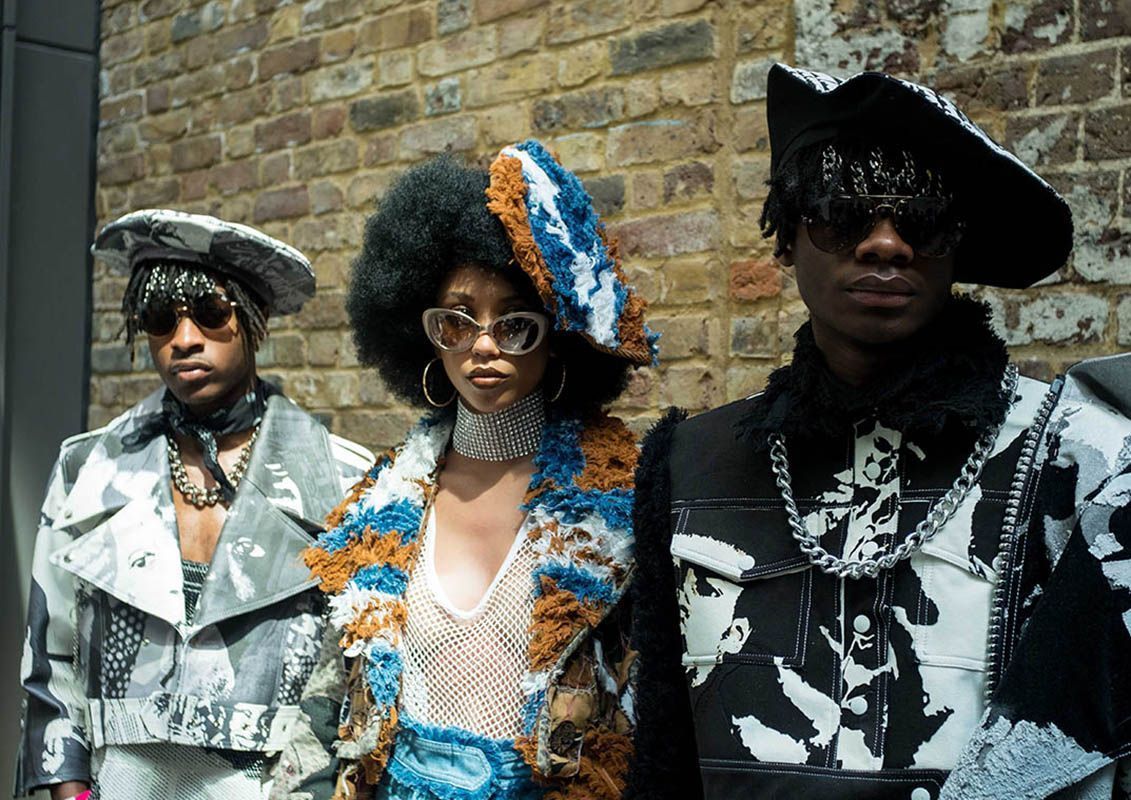 Her garments are sustainable and are born from a production process that focuses on reducing waste and taking care of details and craft. The brand presents recycled leather and reused plastic as common materials, something that is achieved only with a slow fashion mantra. Tolu Coker affirms that she has something in hands for this year, and after winning the FW19 Fashion Scout, we can assure that the industry is expectant.