READ IN: Español
NBC will broadcast the US version of the Eurovision Song Contest. For many, the European music event is increasingly a pantomime, but its average audience of more than 200 million viewers is a huge draw and a big draw for advertising – and ultimately, a big money-maker. "The American Song Contest will be based on the same methodology as the original contest, with all 50 states participating.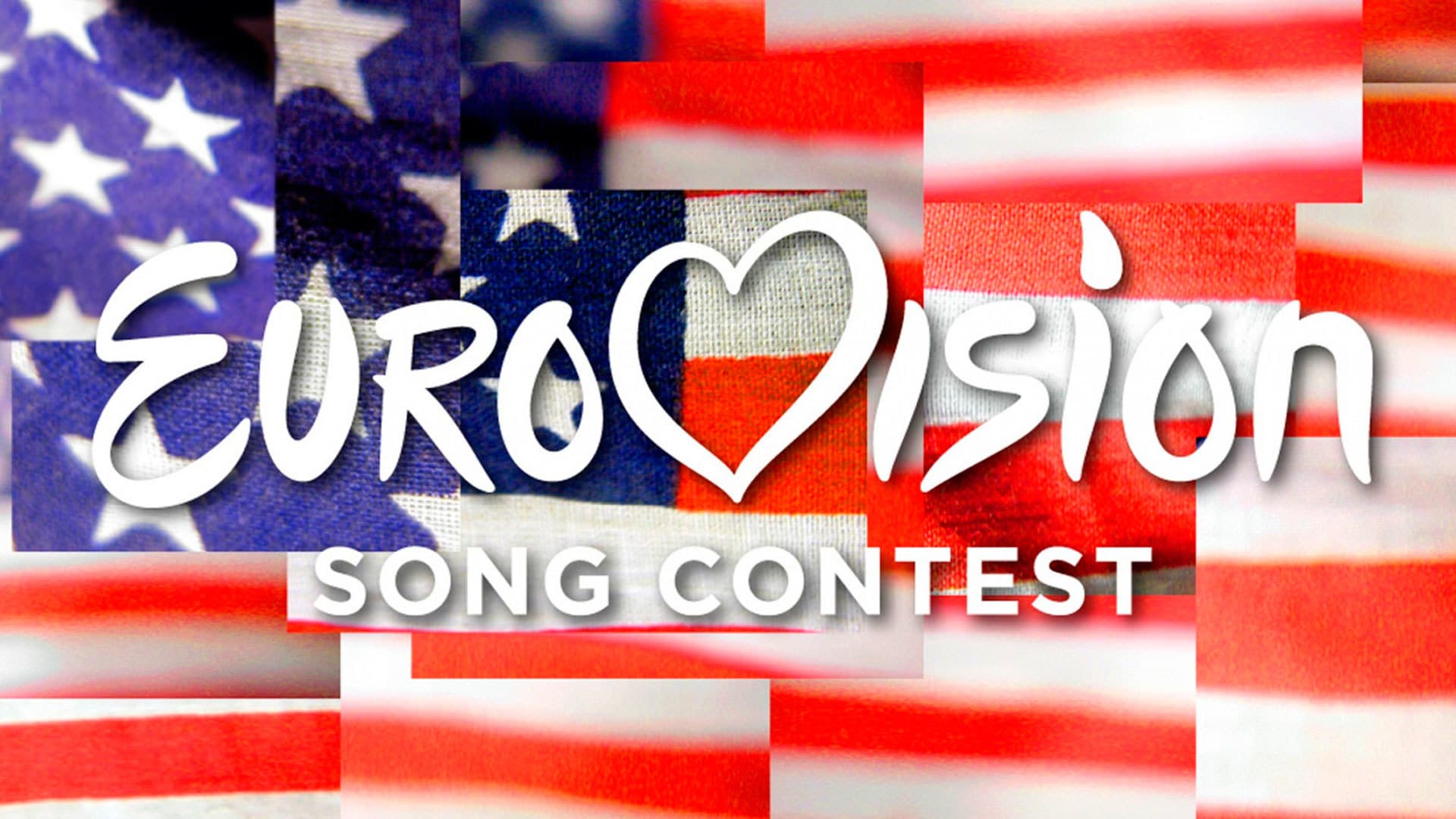 The United States is preparing to host its first edition of "The American Song Contest". The rules will be the same as its European analogue, with all 50 states having a representative who can be made up of soloists, duos, groups, DJs and bands of all genres. As with Eurovision, the songs will be original and performed live. The casting is open to professionals and amateurs.
It is not yet known whether the voting system will follow the Eurovision voting system with points awarded by the audience and professional singers. On the other hand, the US contest aims for territorial exclusivity, unlike Eurovision, which includes Australia and Israel.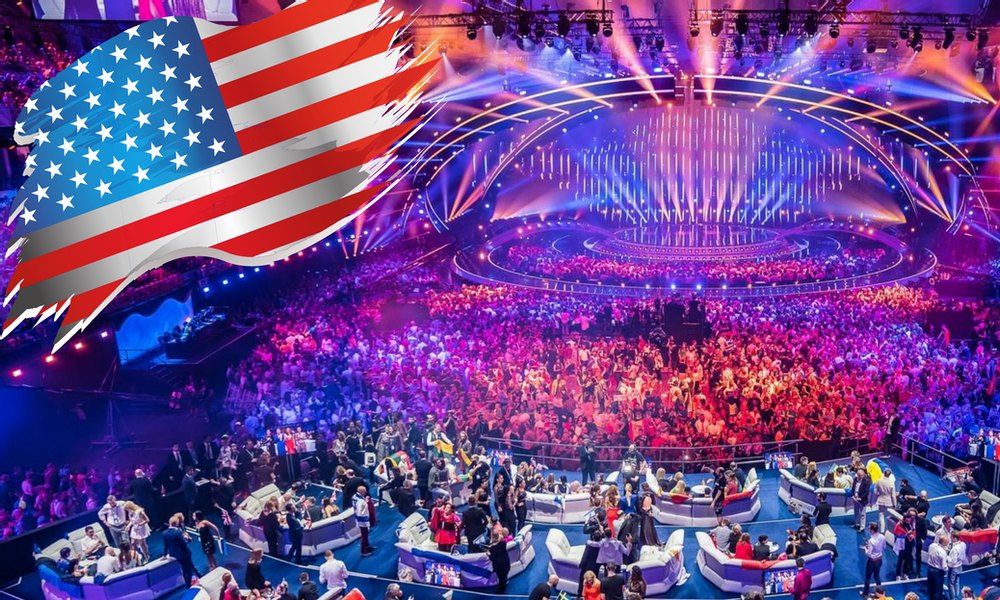 This new contest is produced by the same organisers of Eurovision in association with Propagate Content and Universal Television Alternative Studio. NBC will be responsible for bringing the broadcast to every home in the United States in 2022.
This year's Eurovision will be held at the Ahoy Rotterdam in Rotterdam, the Netherlands, on Saturday 22 May. The Spanish representative is the well-known singer Blas Cantó with his song "Voy a quedarme", a simple production dedicated to his grandmother who died during the pandemic.
For more content click here.