READ IN: Español
The horn announcing the end of the working day sounded after the VFILES Yellow Label Showroom in Paris. With the title "The employee of the month" by designer Paul Cupo has created a collection based on work uniforms with punk-unisex aesthetics.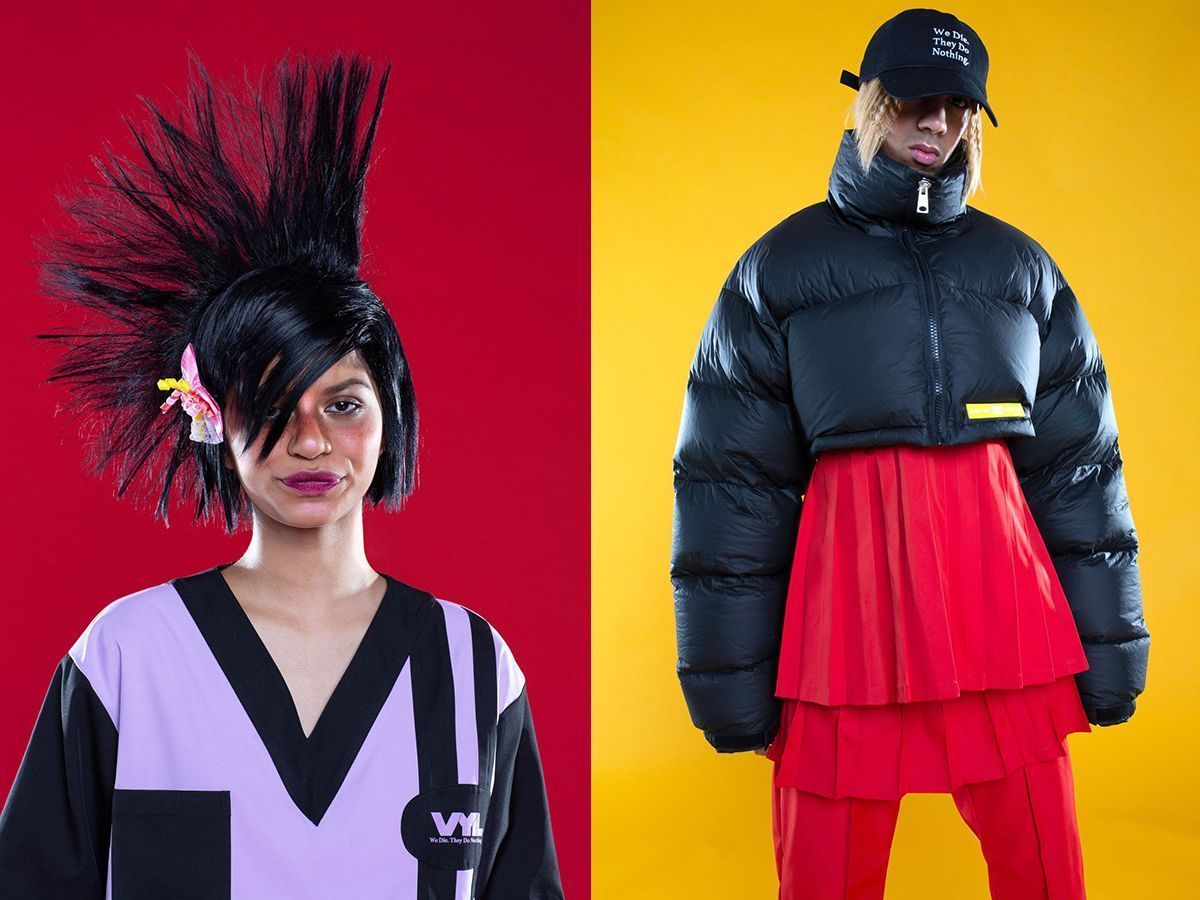 Although a first glance at the collection for the Autumn/Winter 2019 season reminds us of the essence of manga comics or video games like "GTA", its influence comes from the traditional work uniforms; Cupo has given them a complete 360 degree turn to remake them current and prepared for the latest fashion.
A youthful and unisex line; striking in any of its aspects: structure, dynamism and color, ready to be "dressed" all over the world. A collection extravagant and taken to the limit. Ultra-modern hairstyles of large volumes, some, almost, defying gravity, very distinctive of manga reading and virtual games.
This is what Paul Cupo has done, he has played with fashion, transforming the routine of work into fun. Traditional elements of uniforms evolved and modified into creative and cheerful designs.
Monkeys deconstruct them, quilted coats of patent leather of style oversize of average height. Sportwear suits less casual two-piece jacket and pants made of shiny and lightweight materials. Two-tone and monochromatic designs with a futuristic character, cotton trousers with a fall and a flared finish. Brush prints superimposed between yellow background and denim pieces. Not to be missed, of course, are lilac-coloured striped skirts combined with XXL square pattern T-shirts. In addition, a black sweatshirt with a serigraphy that read "We Die. They do nothing" – We die. They do nothing. Simpler combinations, but with details that provide character and homogeneity with the collection.
VFILES FW19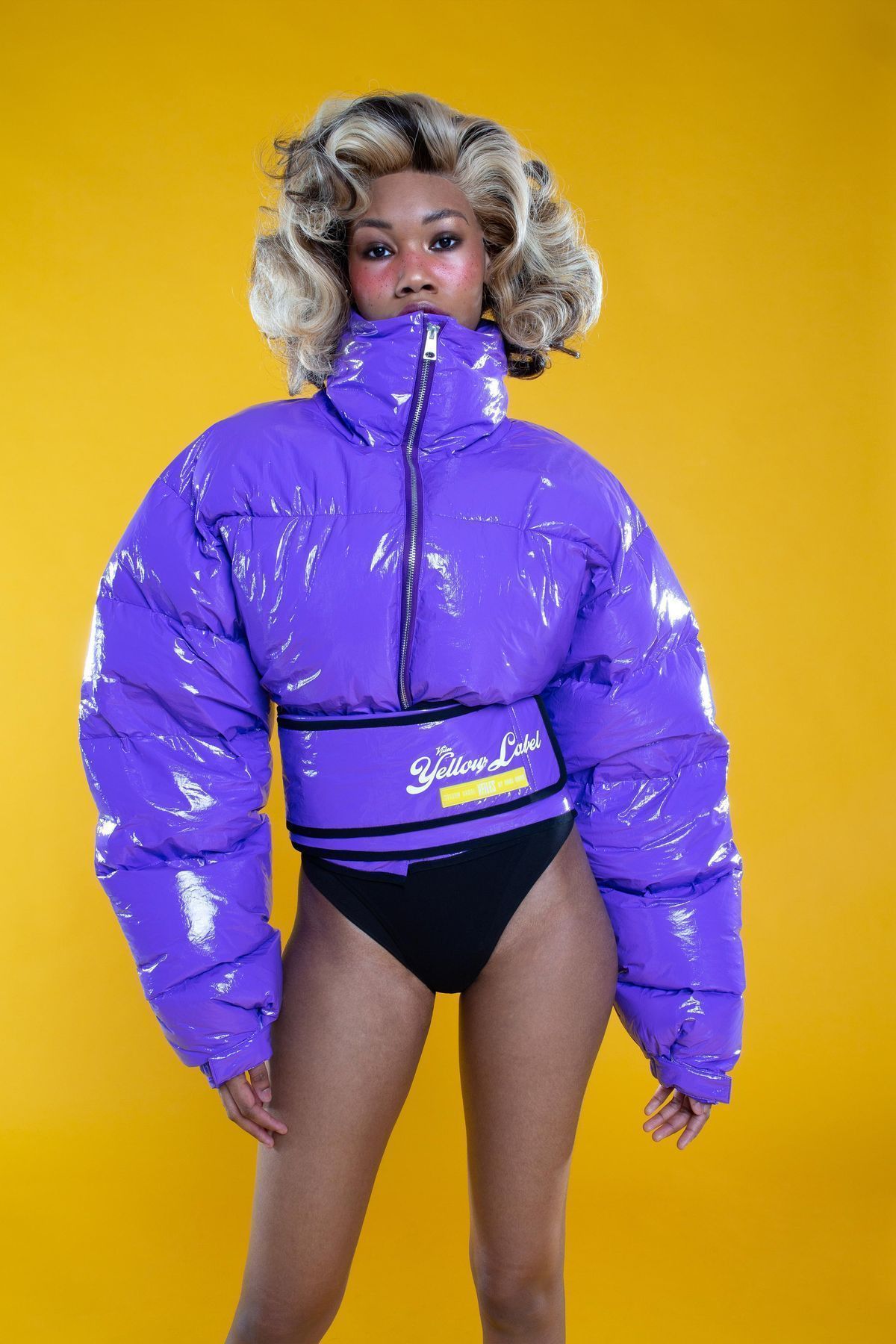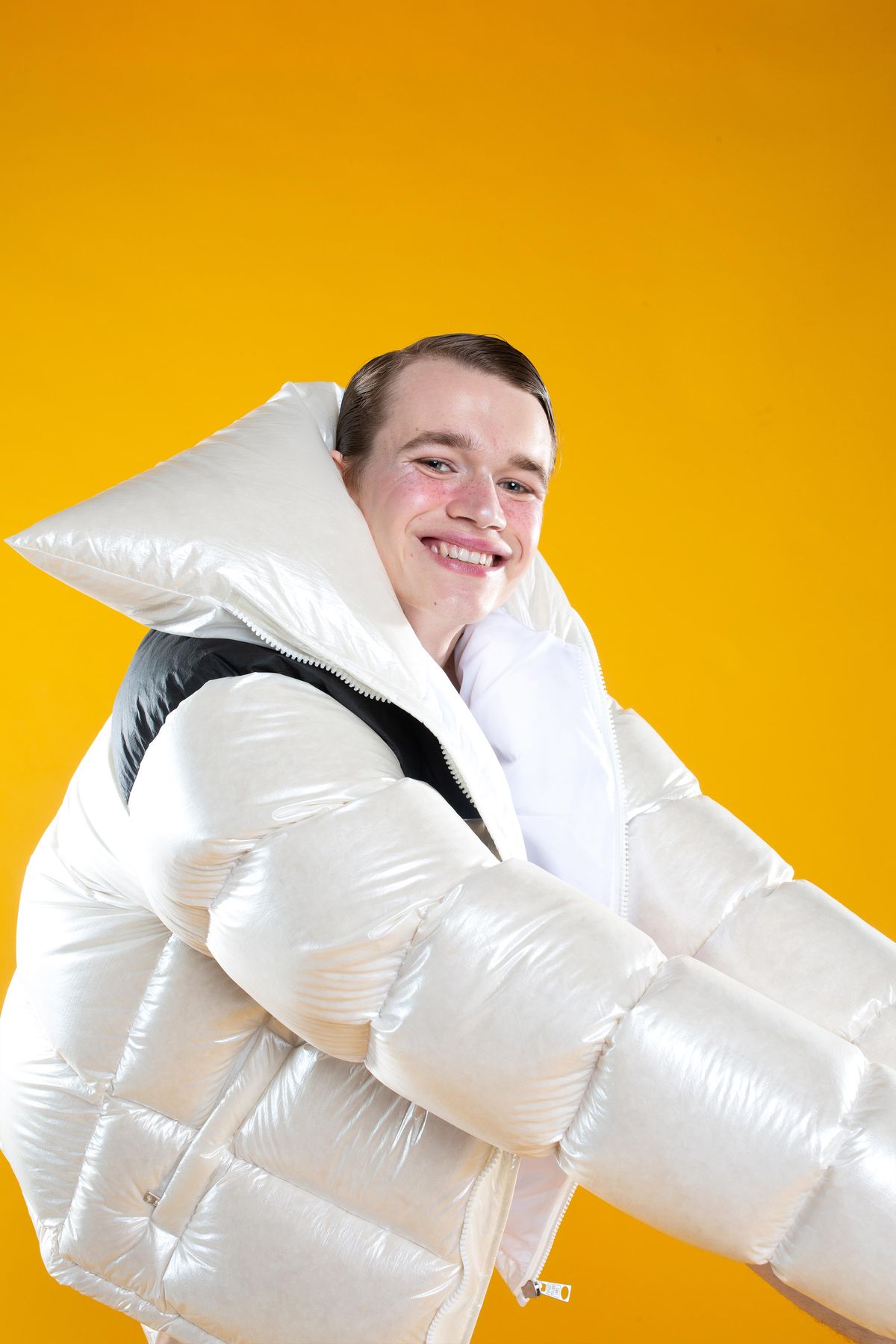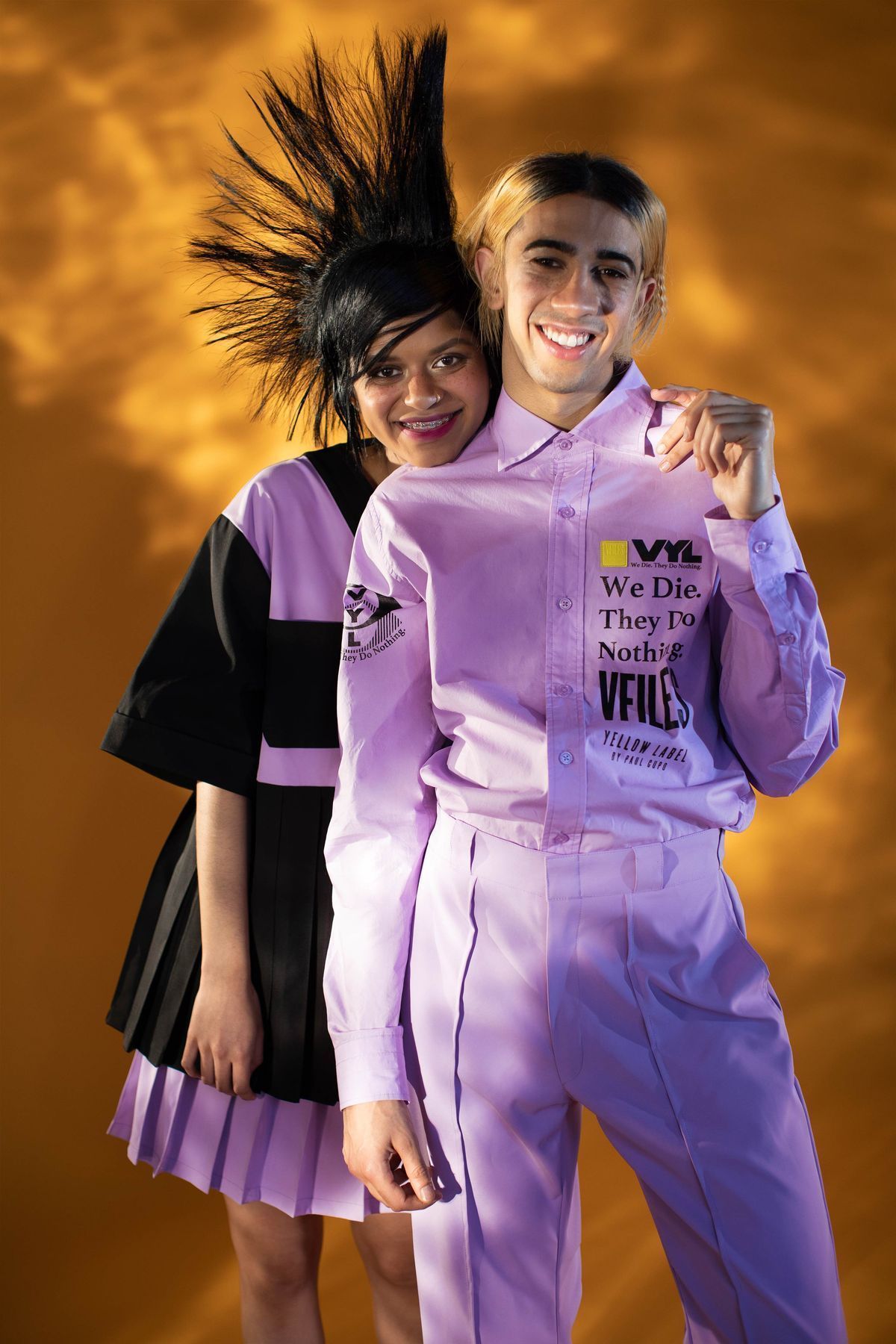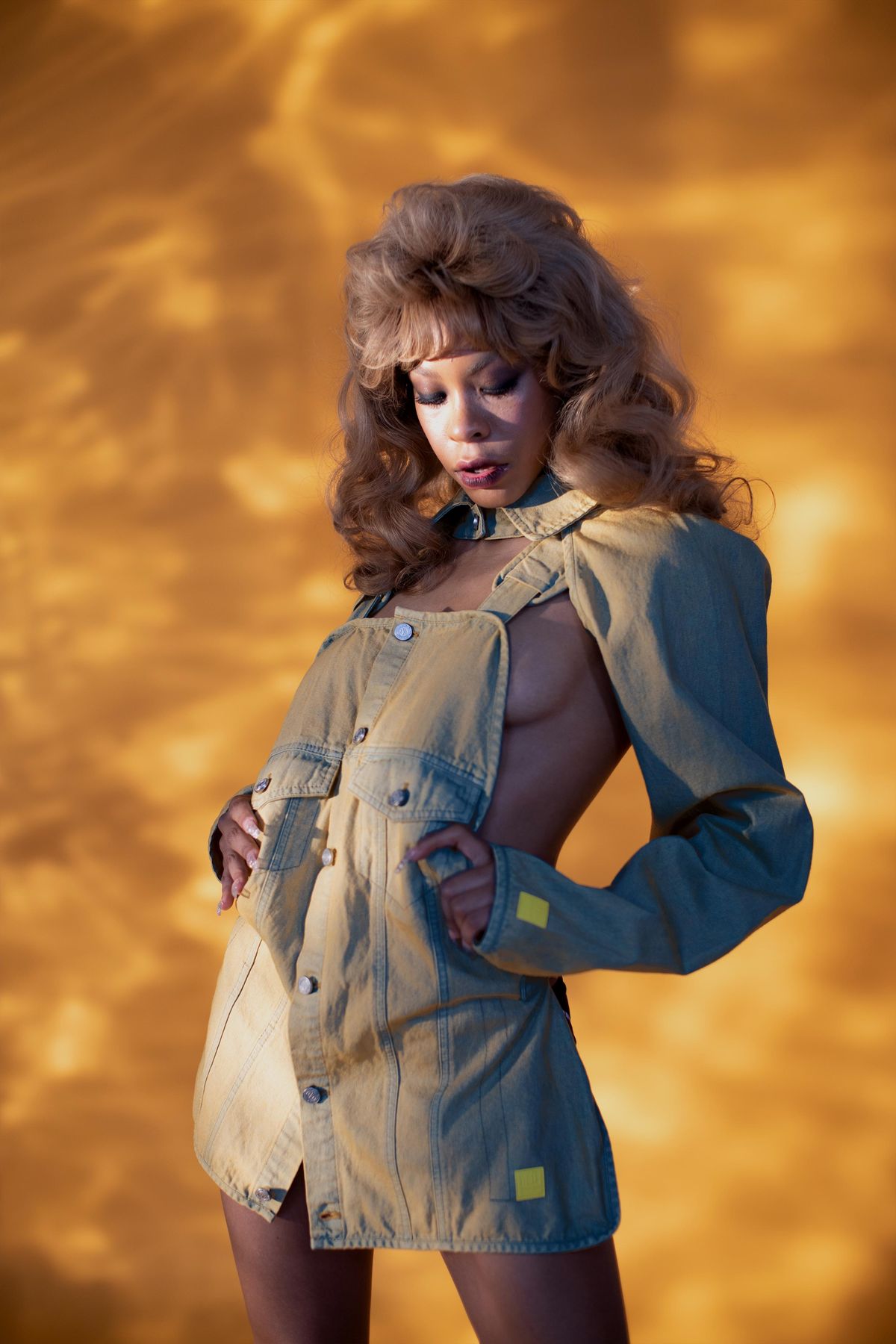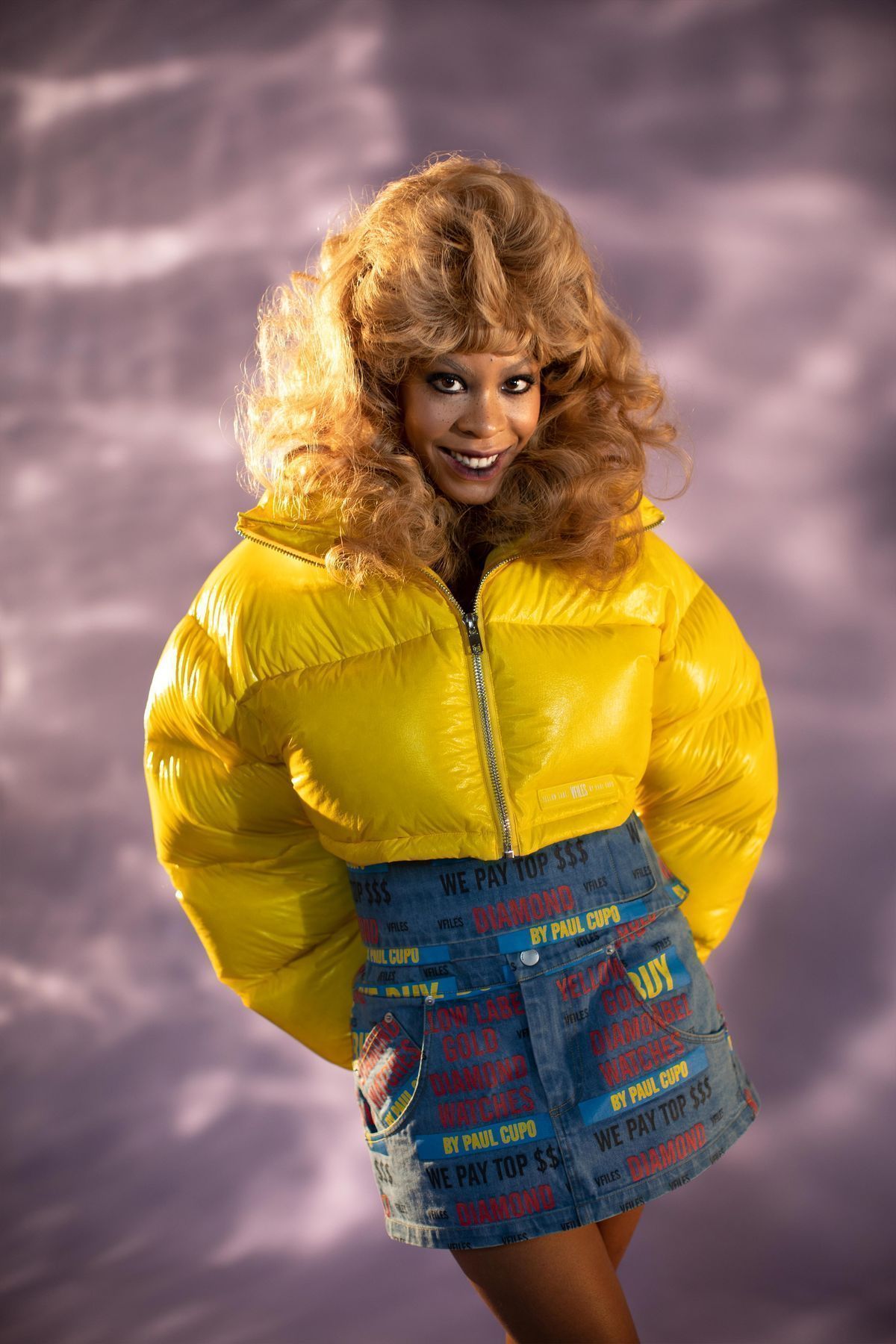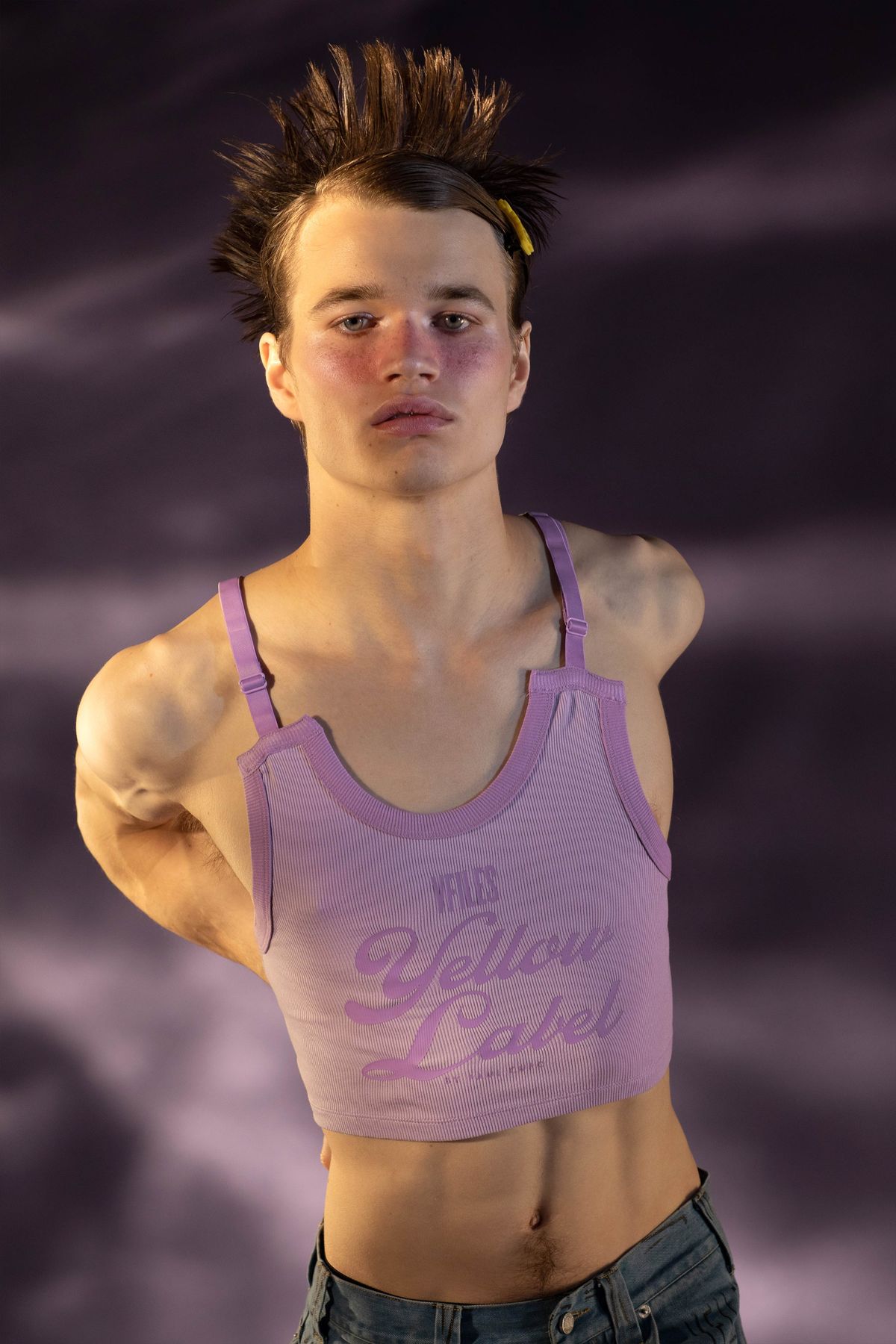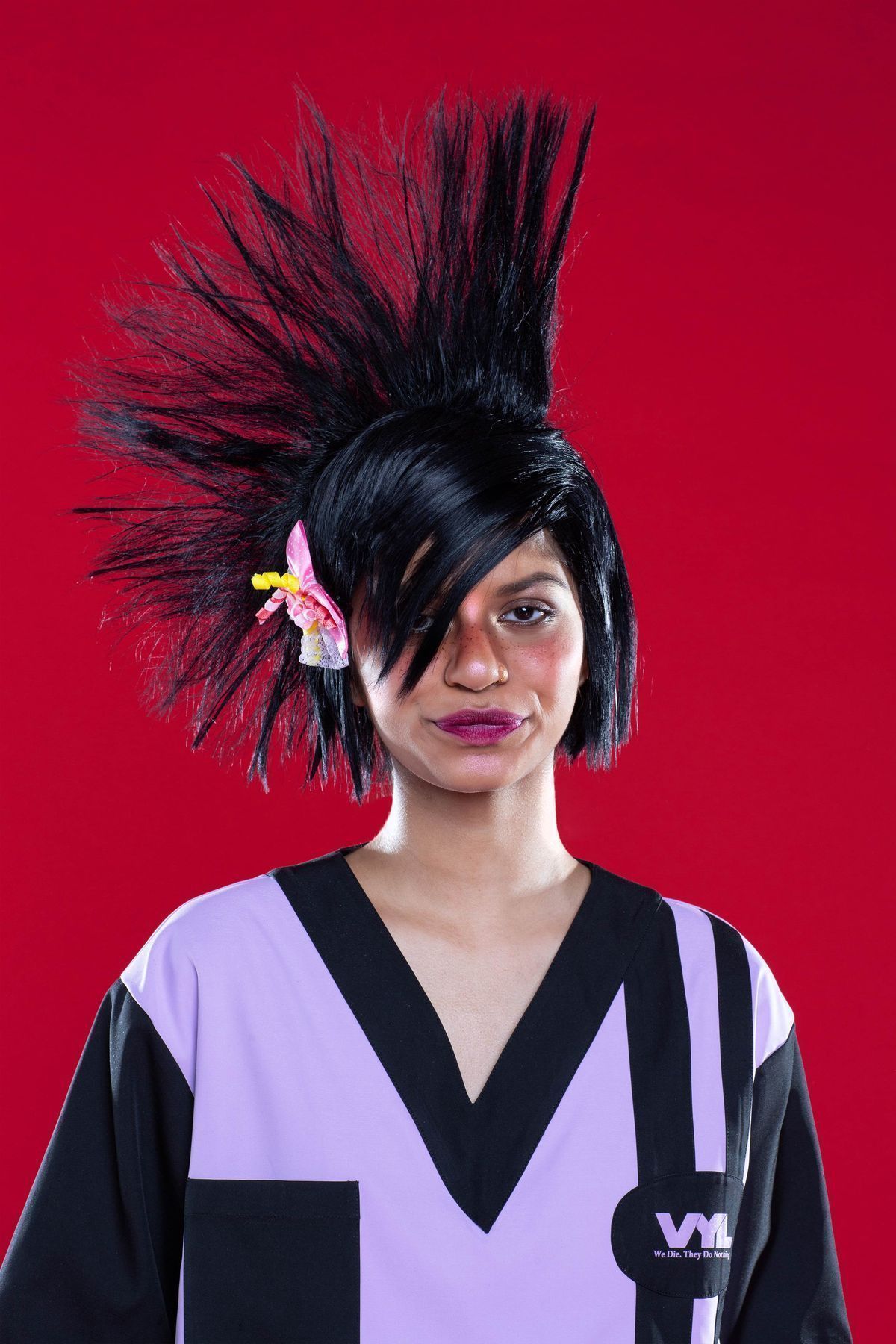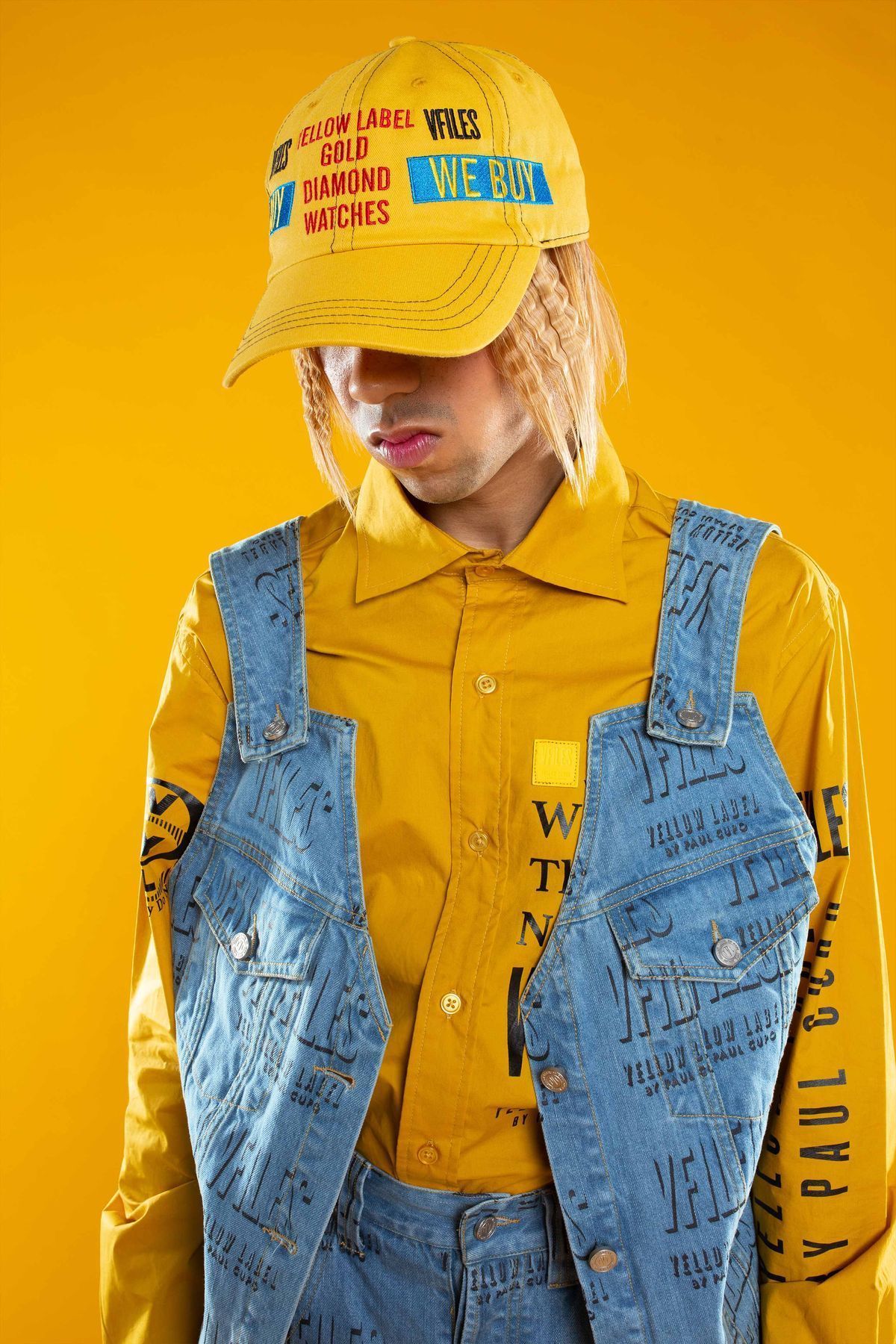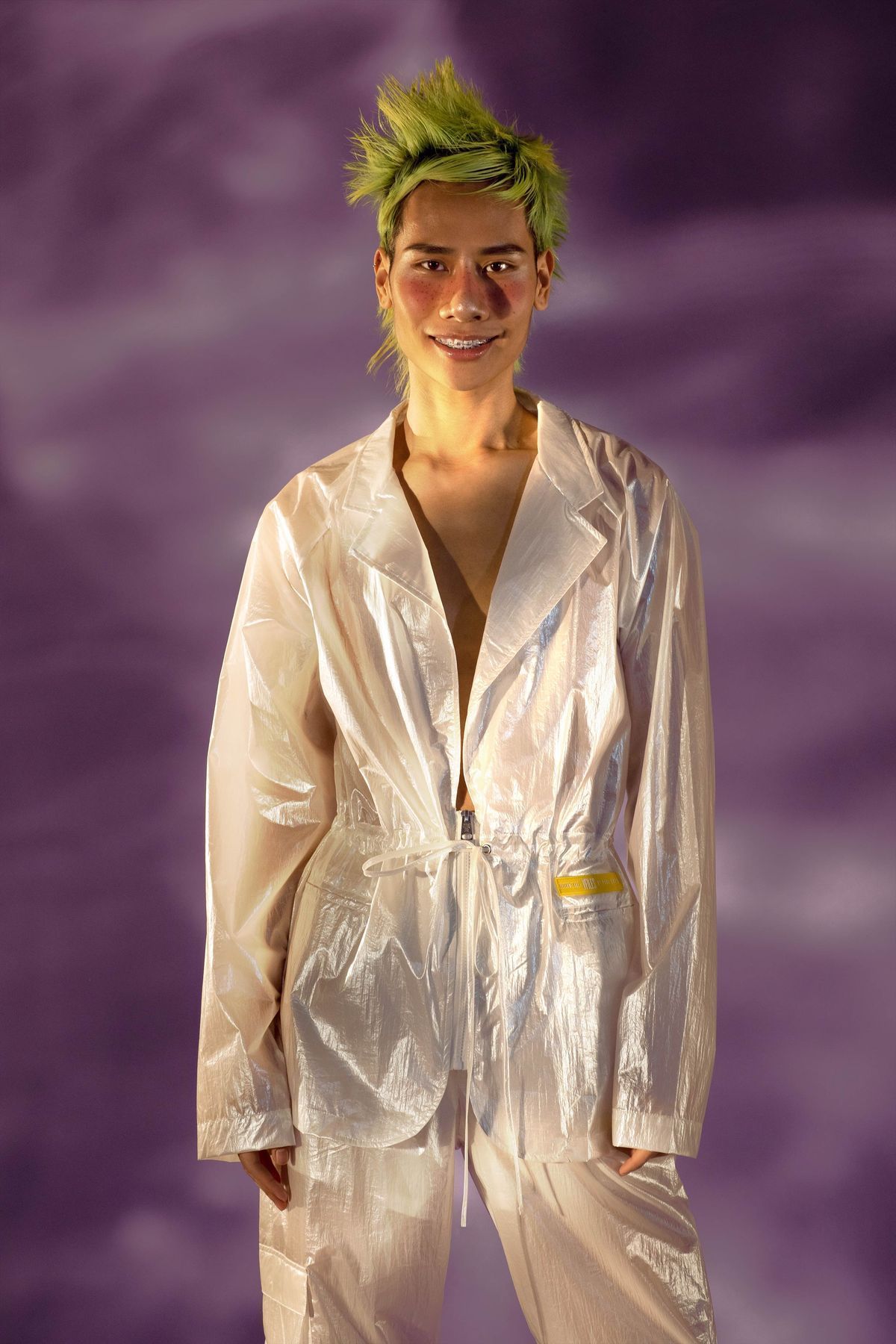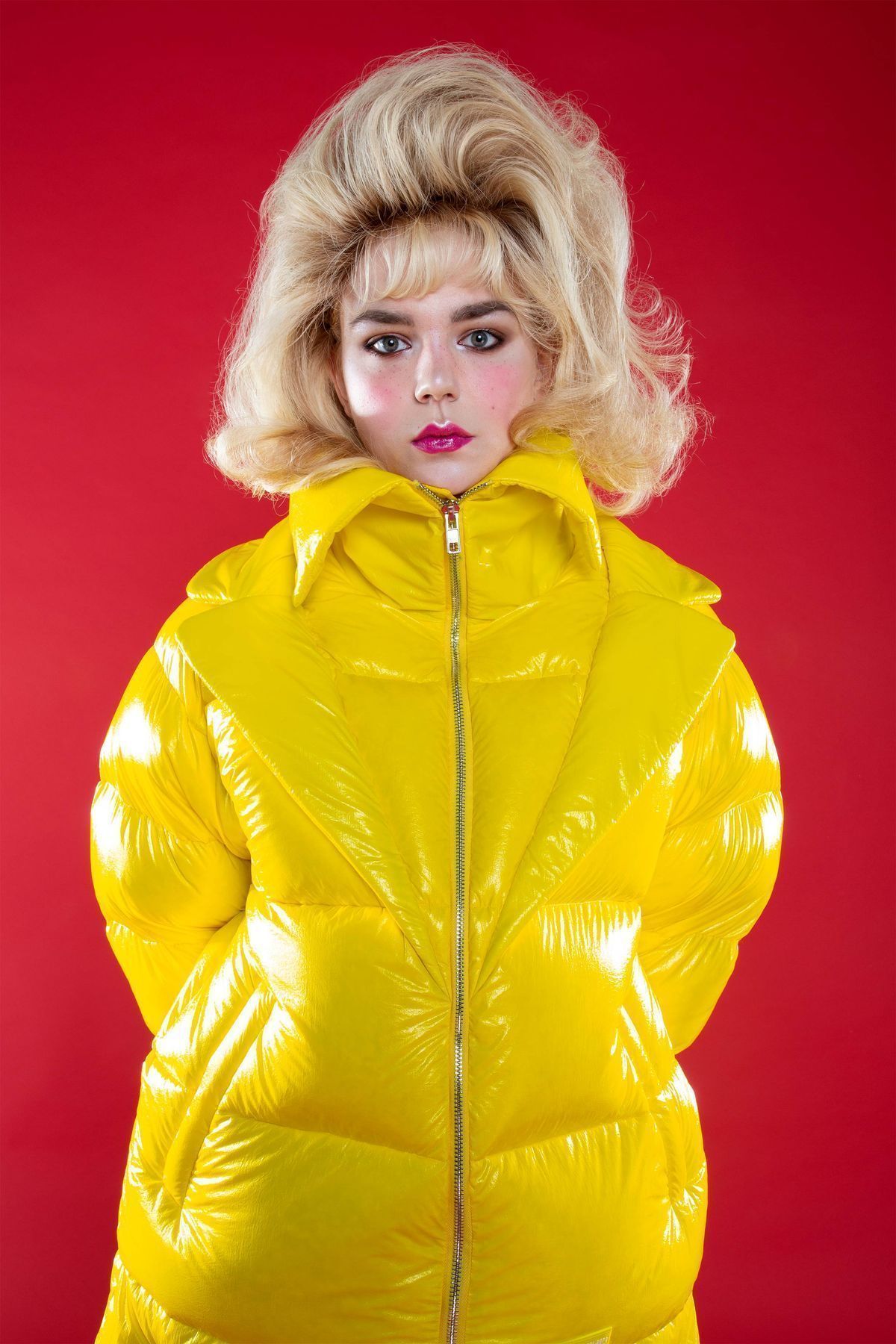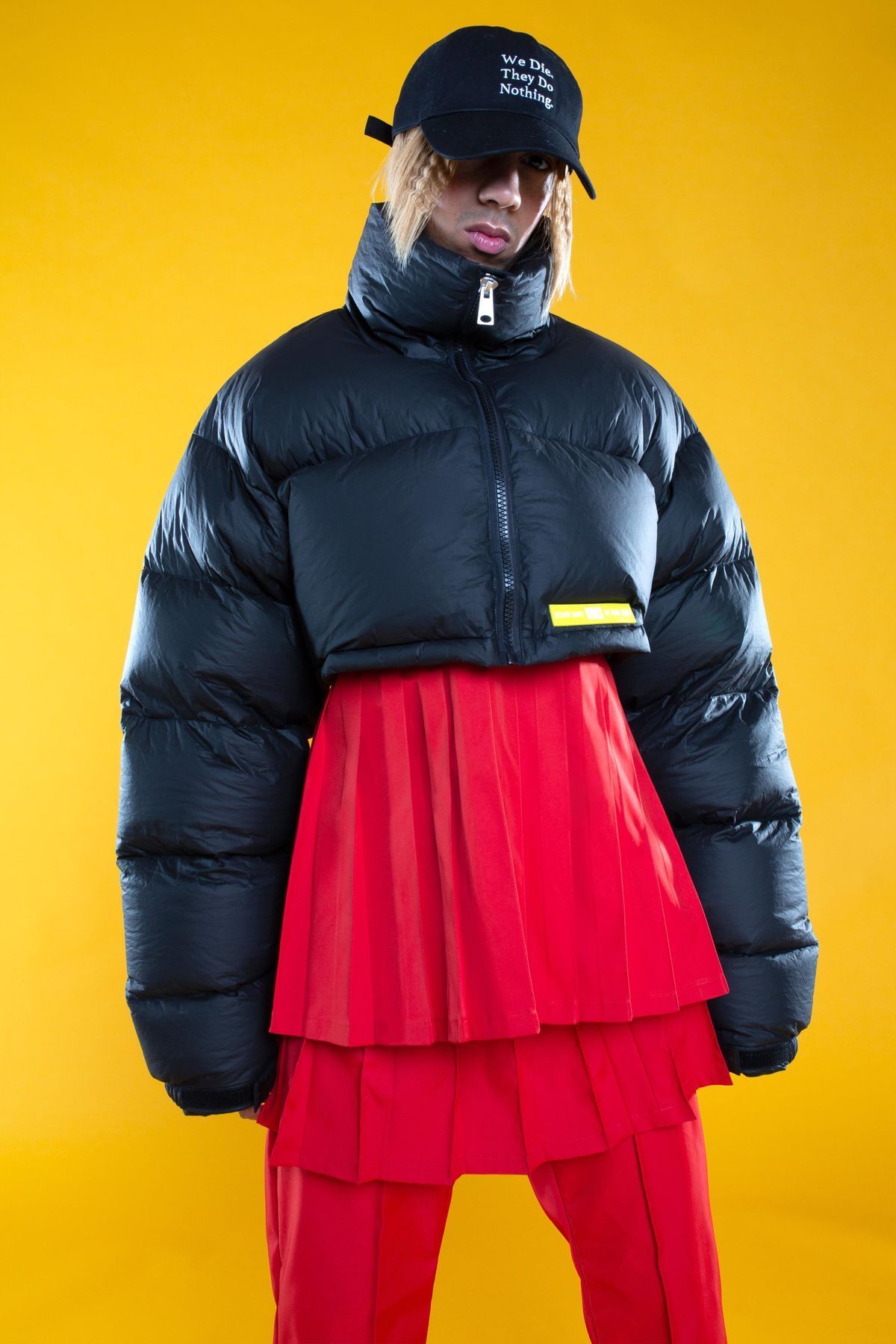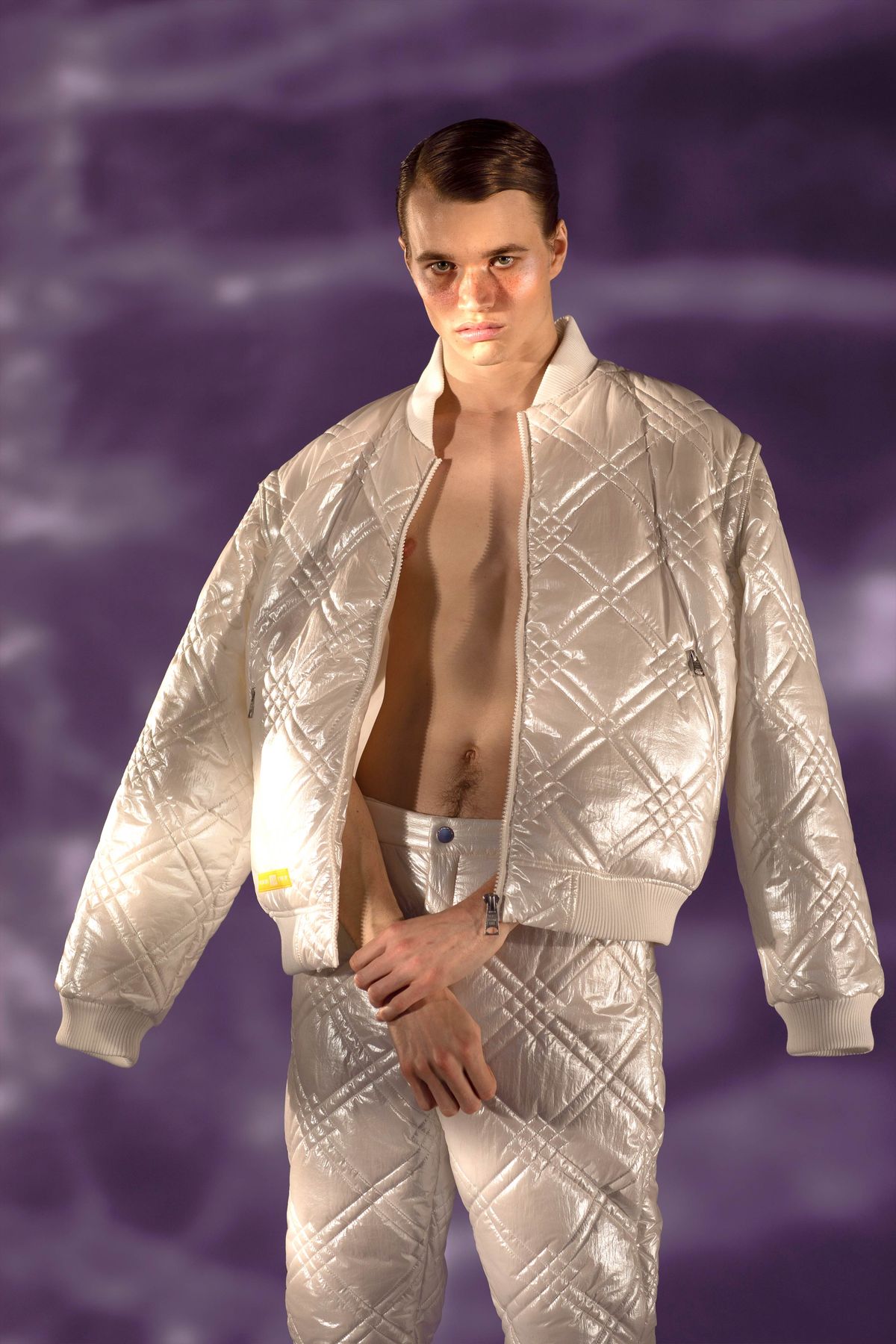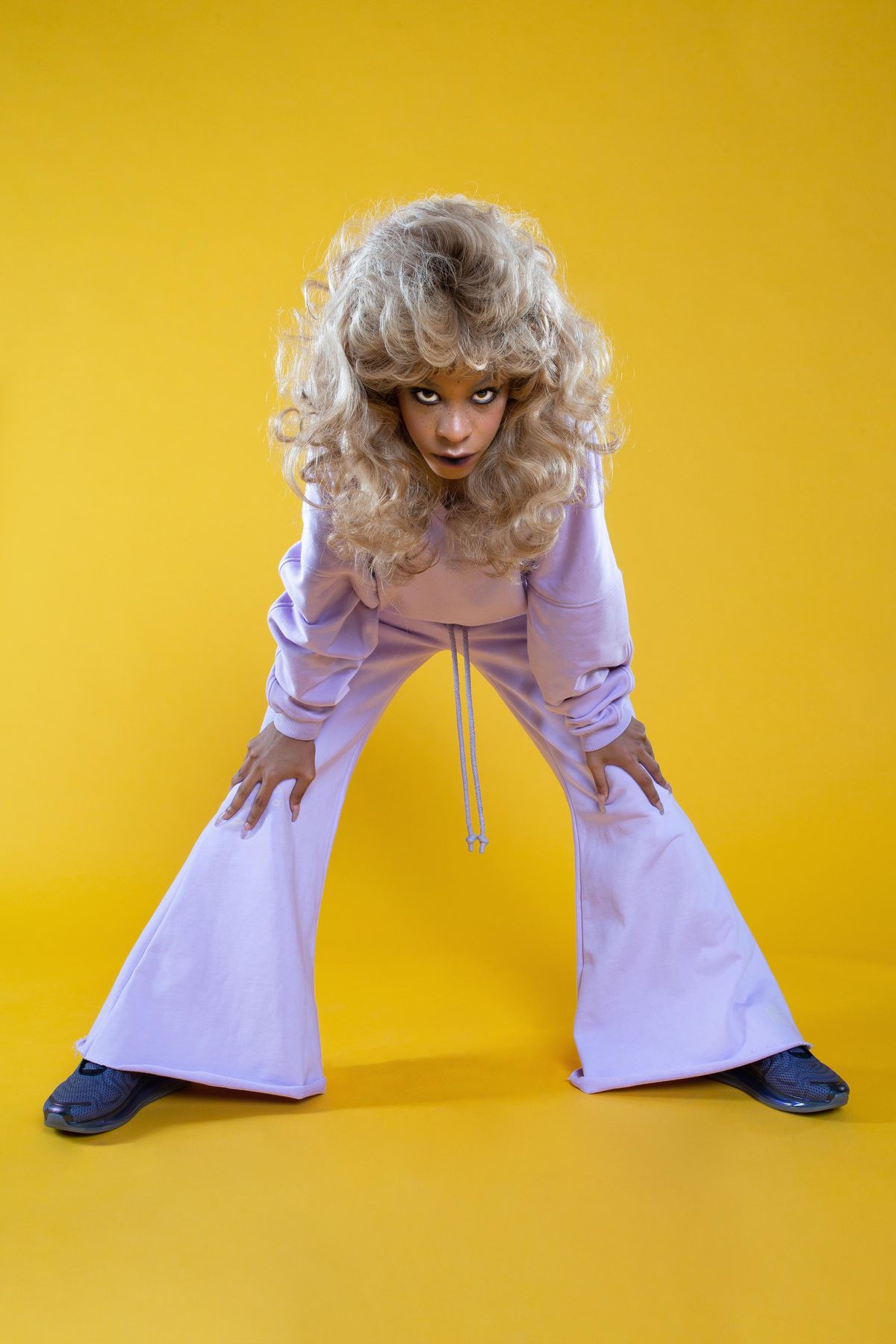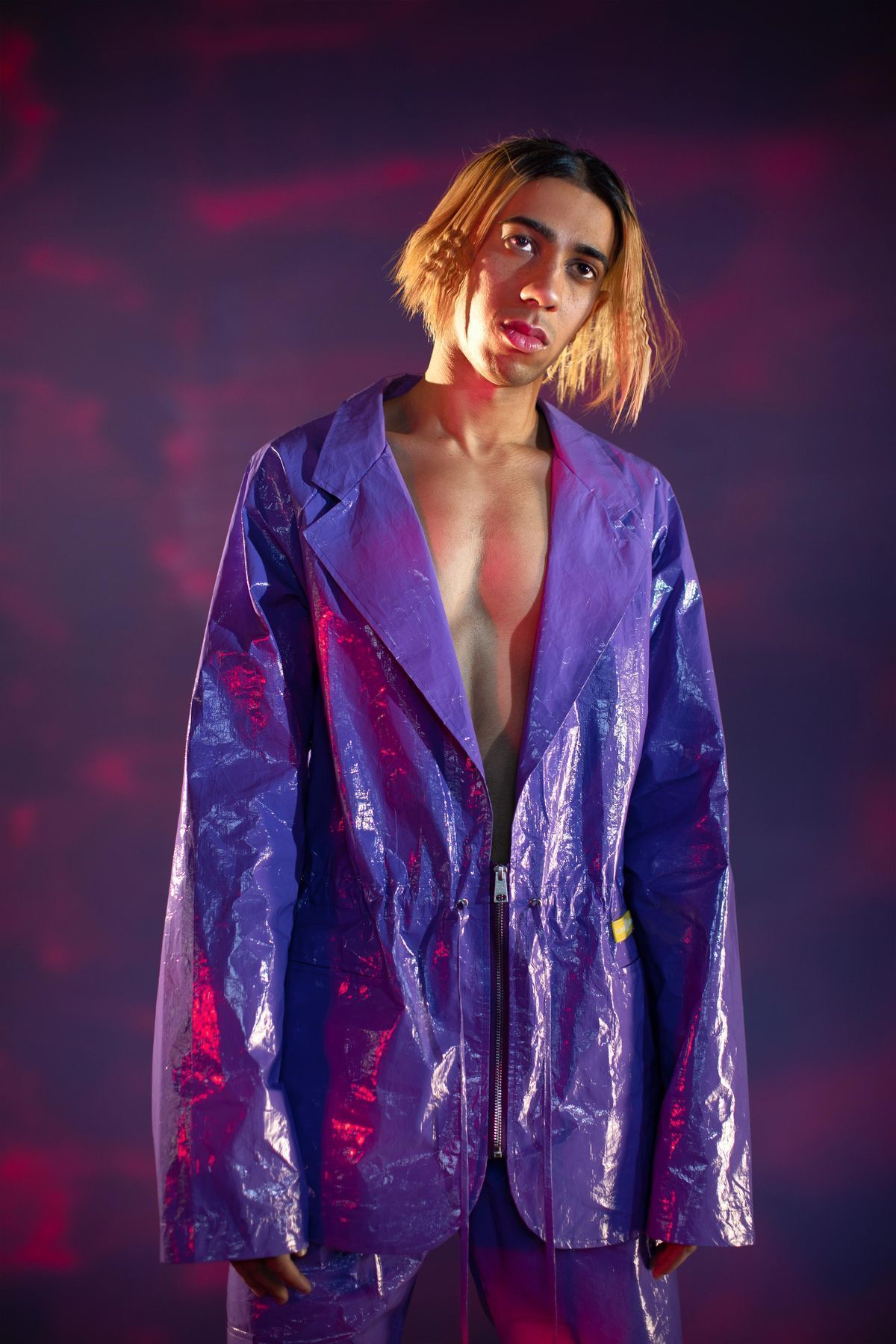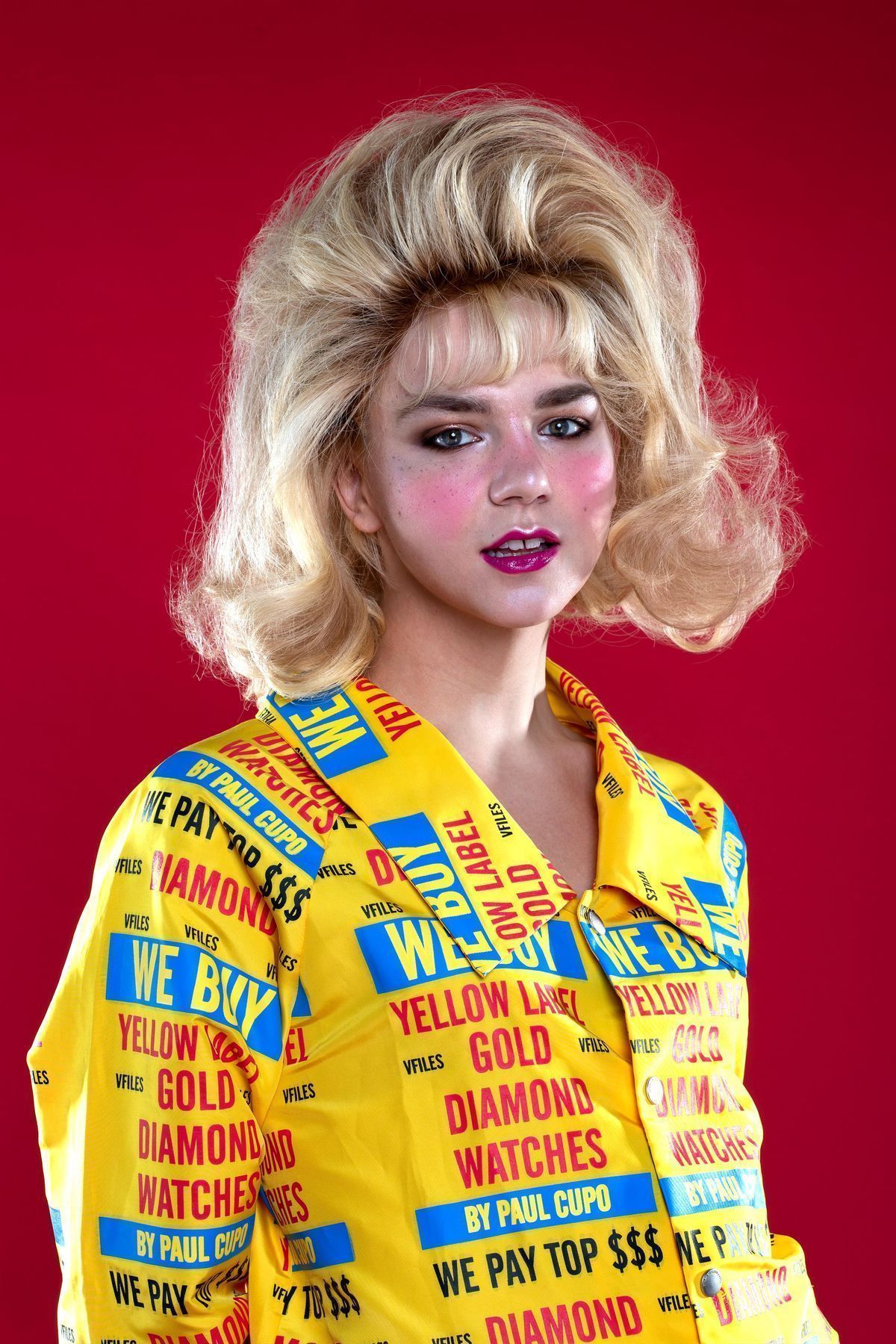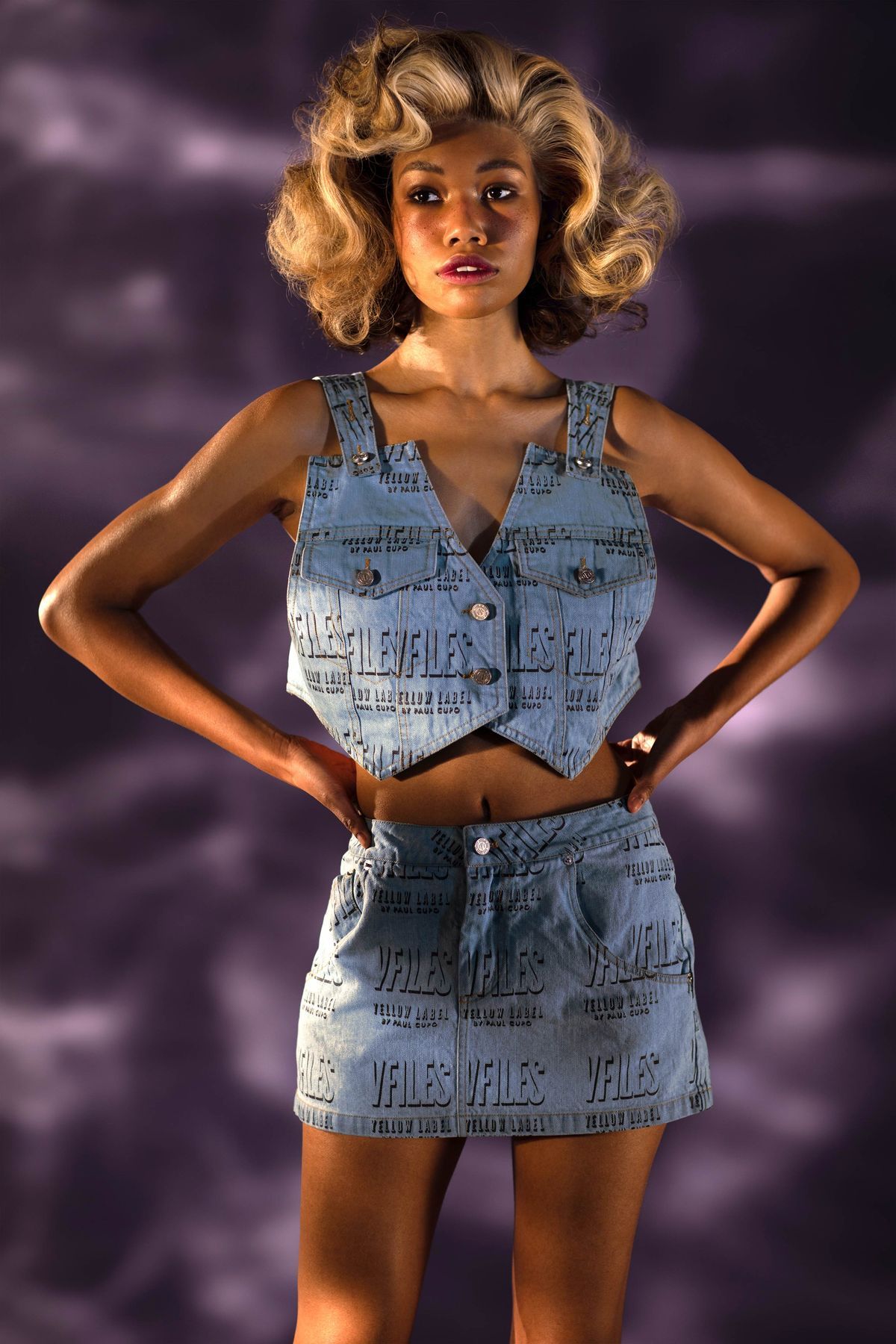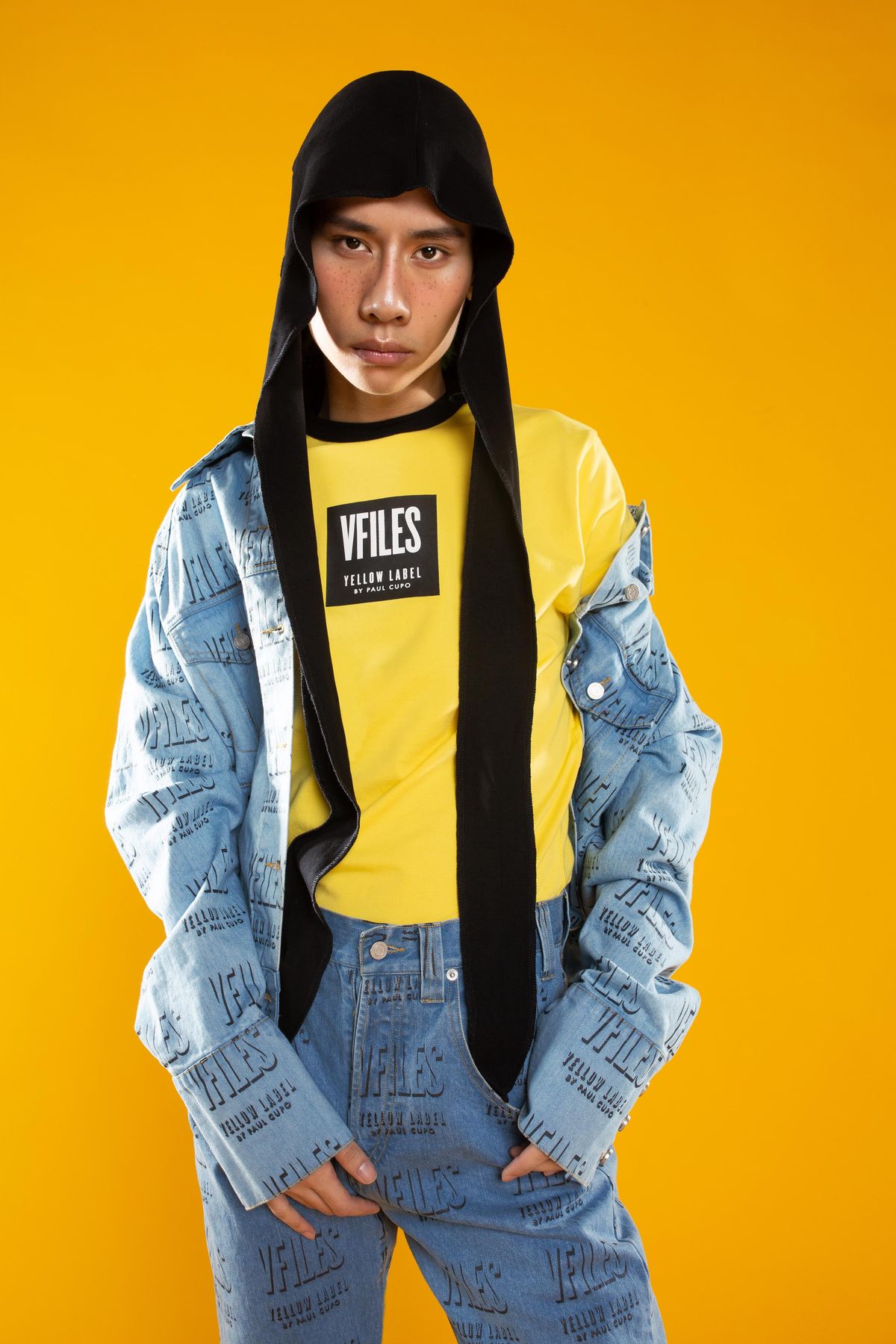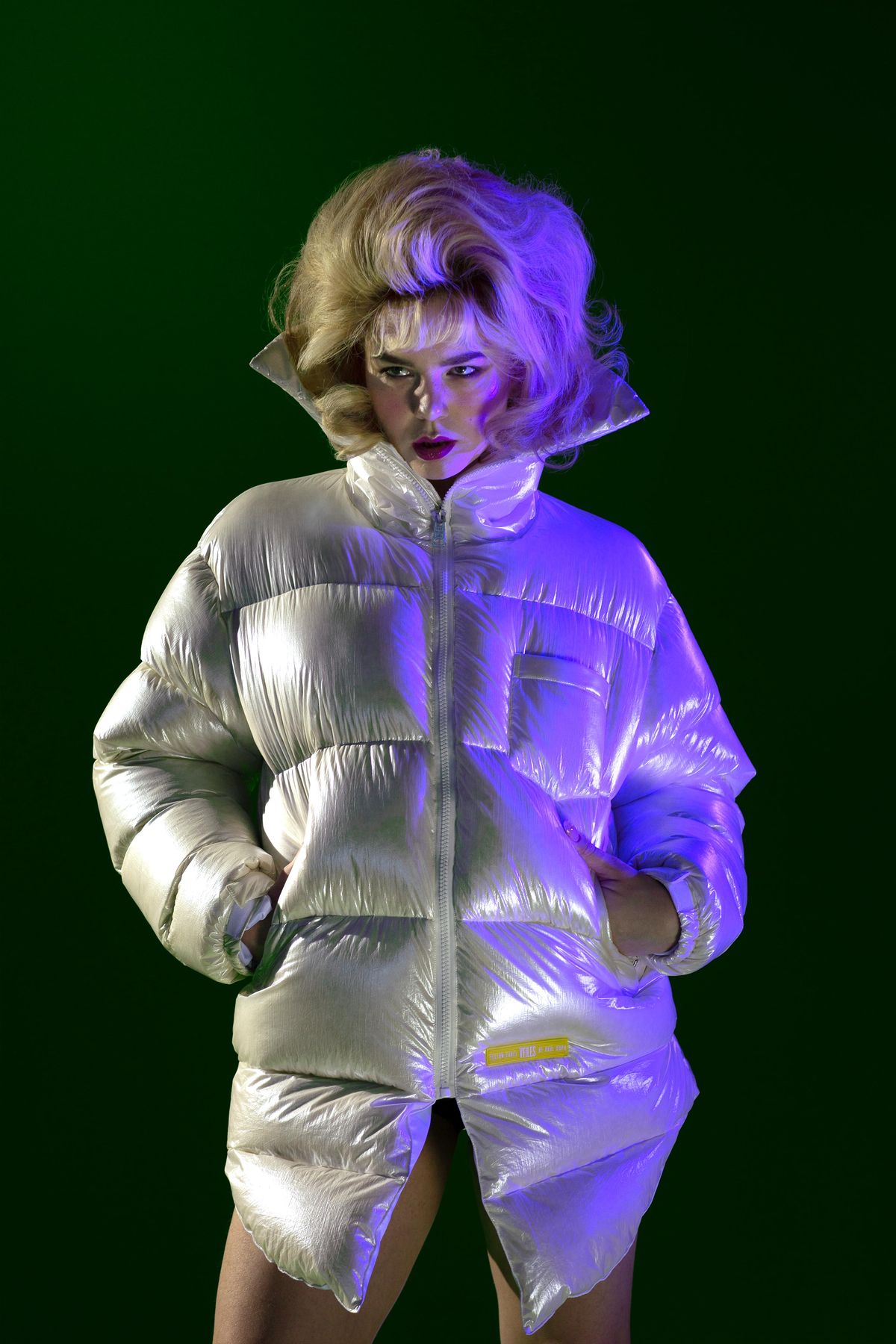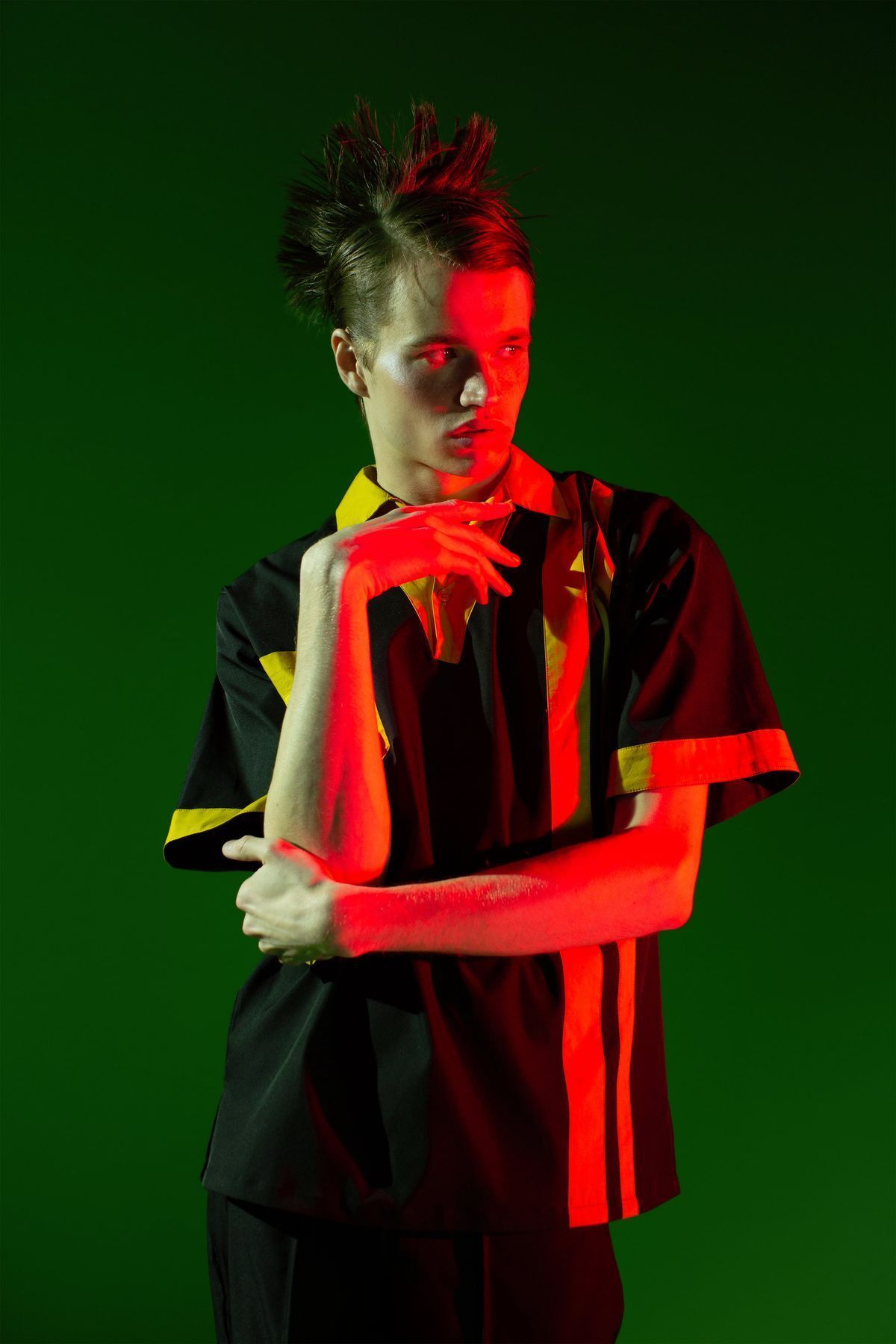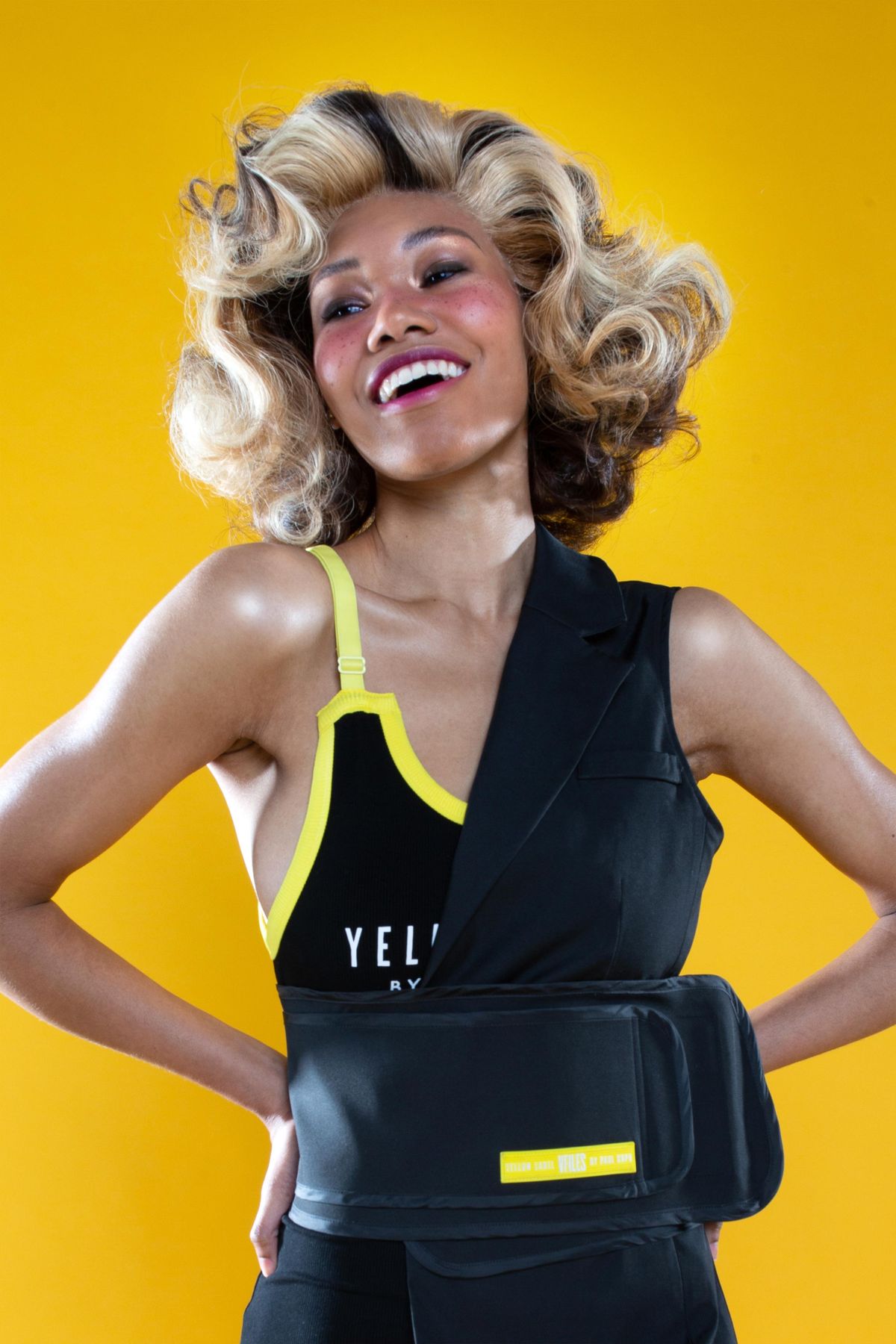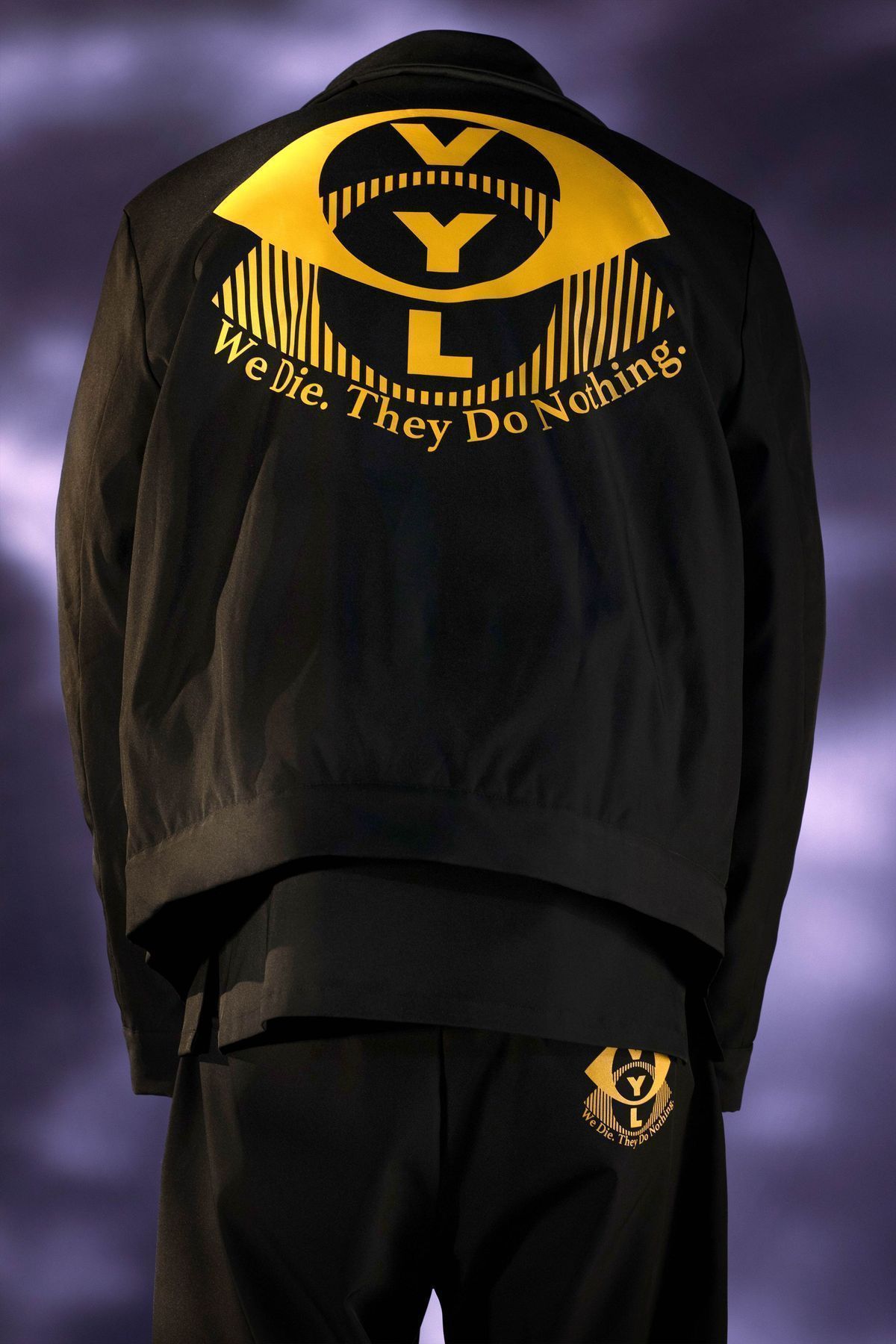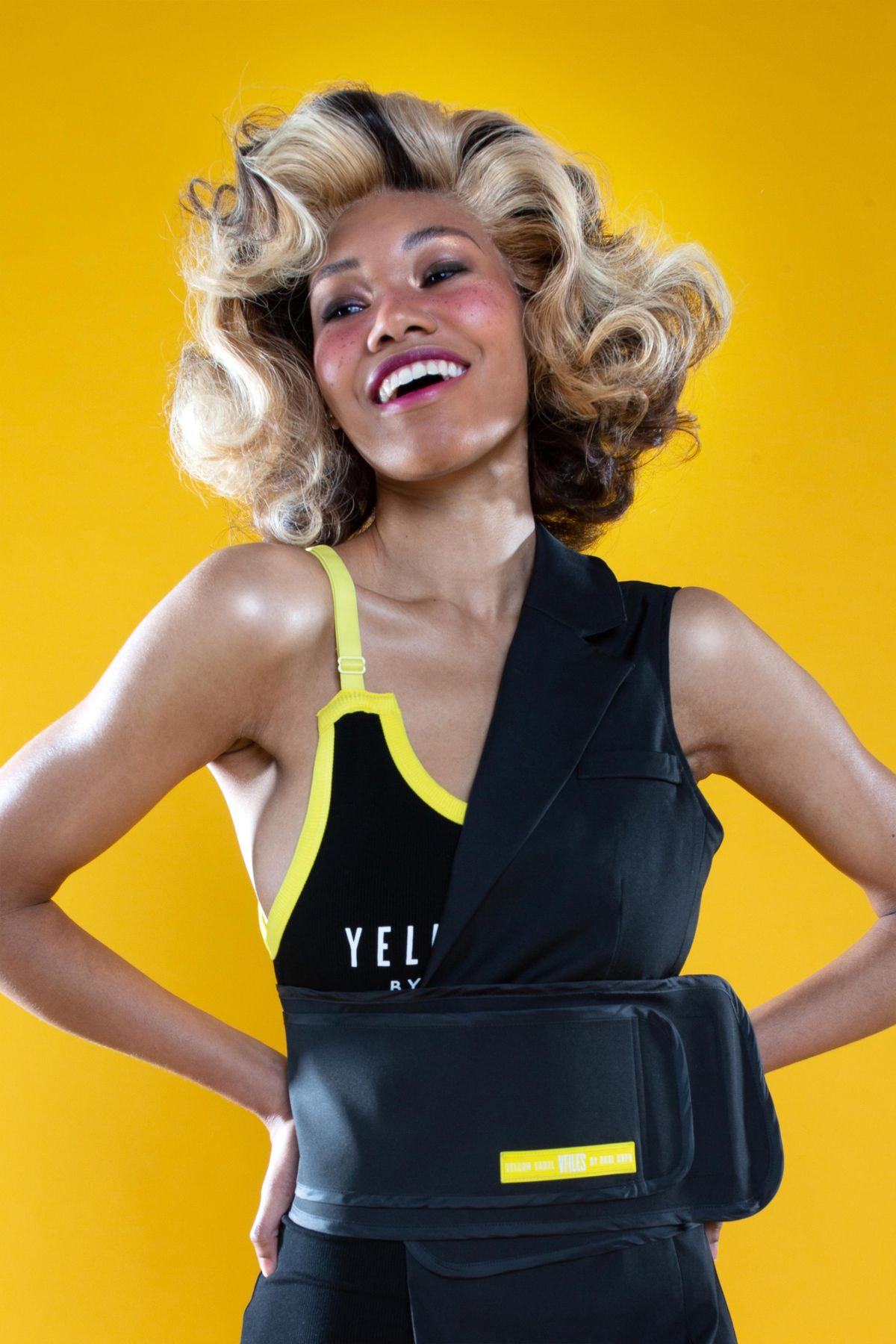 Paul Cupo has not only shone with the material of his designs, but by the originality and reconfiguration of the traditional work uniform in totally avant-garde looks.