READ IN: Español
No matter how hard we try to take the best snapshots and clips for our networks, sometimes it's better to leave it in the hands of professionals. XOX is an audiovisual agency focused on generating this type of content and making our profile a place of inspiration for others. Because if you want to succeed as an influencer on Instagram it is important to prioritise quality; there are many of us and you have to stand out.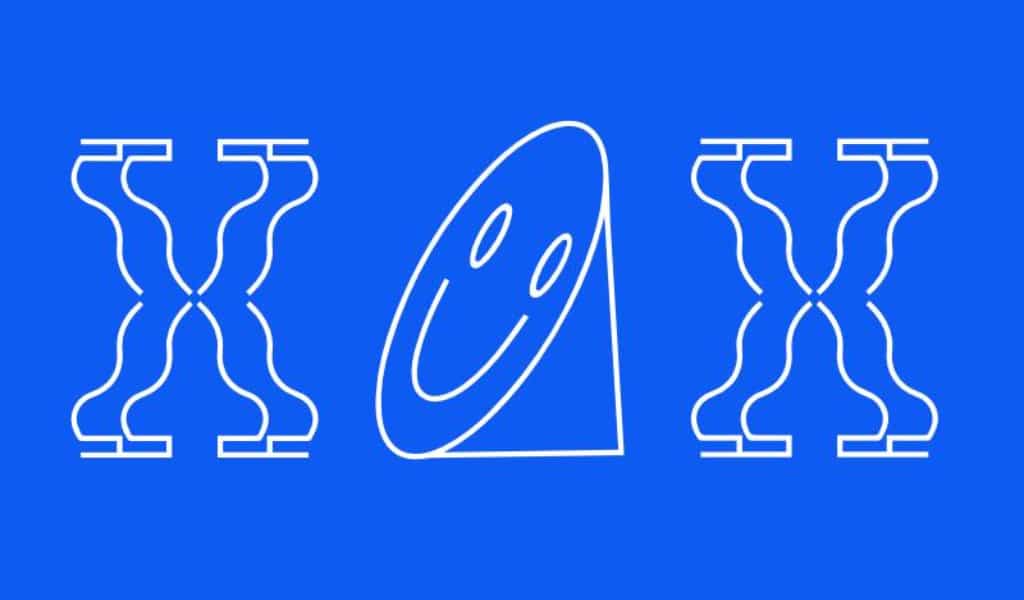 XOX focuses on recording and editing using iPhone and iPad, but its speciality is RTC (Real Time Content); that is, recording, editing and publishing in real time. In an era in which immediacy is fundamental, this audiovisual agency adapts to the needs of the moment and the demands of demand.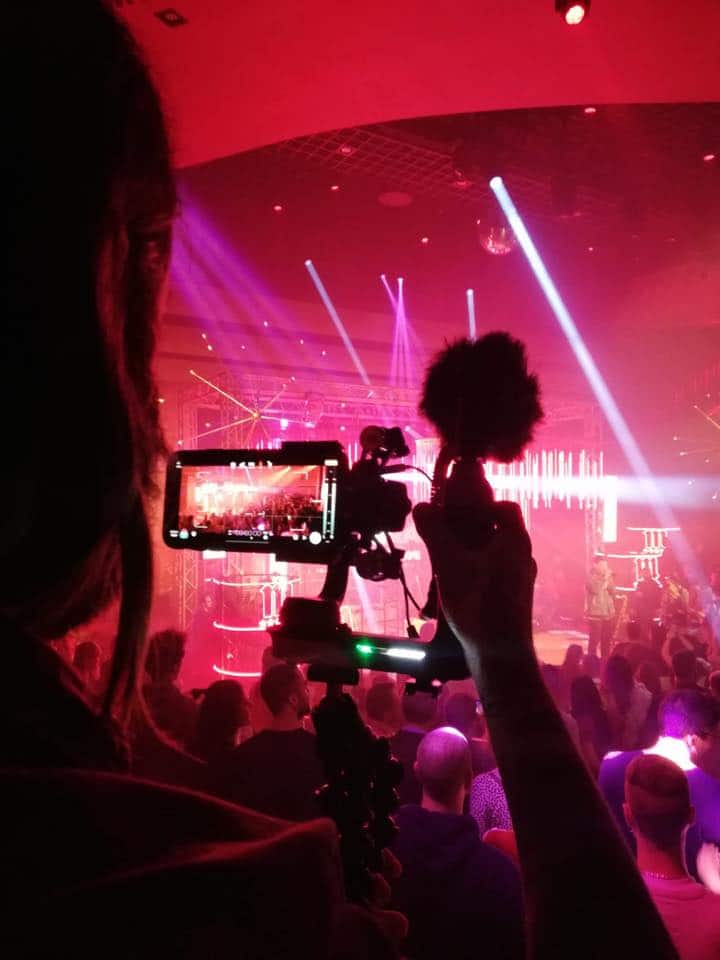 This project begins on a personal foundation through a unique method that interrelates devices and applications with each other. This symbiosis achieves the creation and publication of the material on the spot. This advertising strategy is not only in demand by the newborn influencers, but also by companies. That is why they are launching YAP! (You Are People), which uses short clips and photographs to capture content for events or venues on a recurring basis.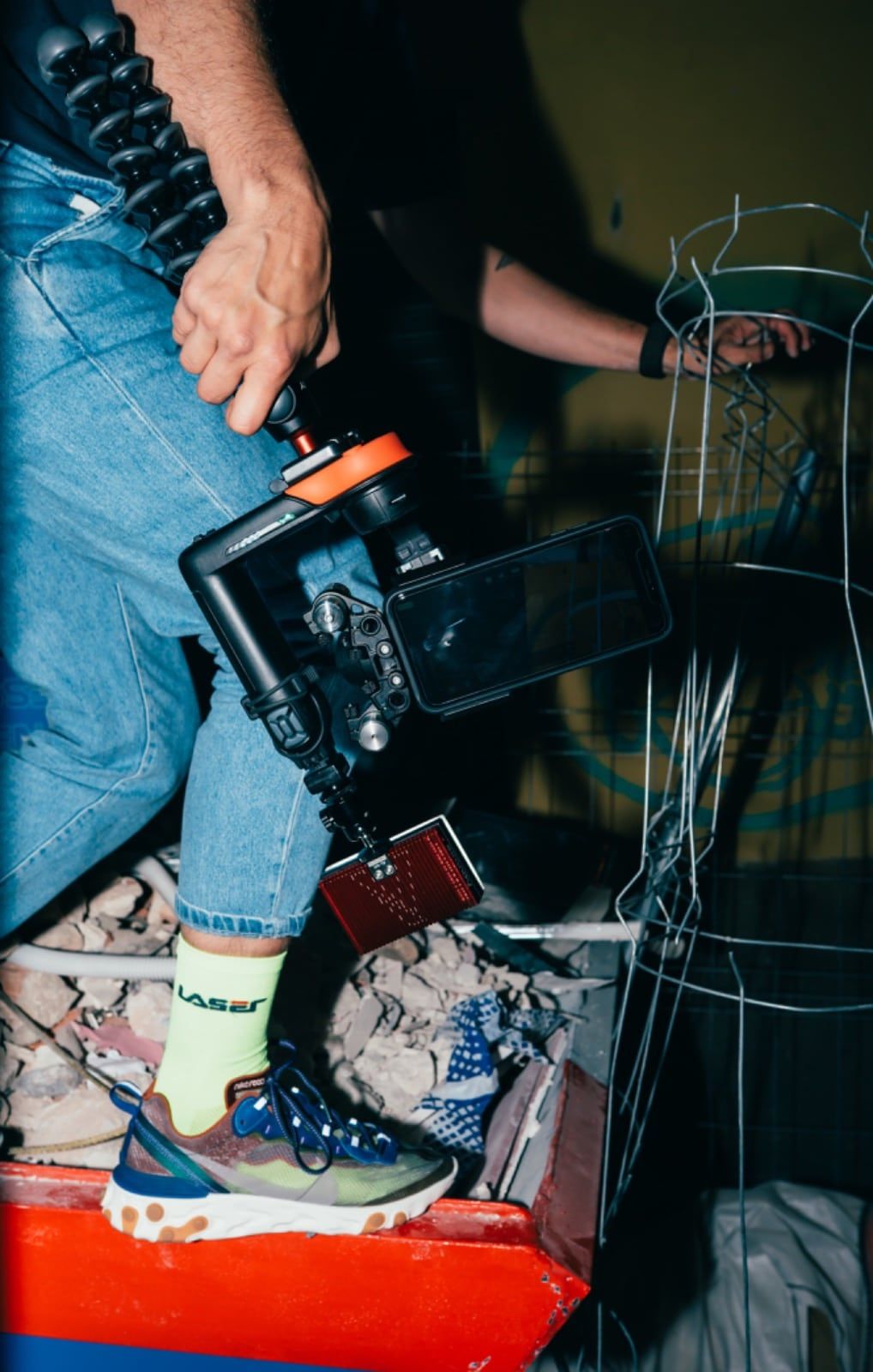 The particularity and excellence of their work lies in stabilised videos with good sound and the integration of logos if necessary. With quality content, the feedback from your followers will be much greater.
More info: XOX.