READ IN: Español
Being a Meister means making your own rules, being irreverent and having 100% confidence in yourself and your abilities. #BETHEMEISTER is the Jägermeister project that inspires you to do authentic and original things. Four unique people with impressive stories that cannot go unnoticed; for this reason the German liquor brand wanted to give them power and light. They will also be an example for others who look at the world beyond their limits. Do you want to meet them?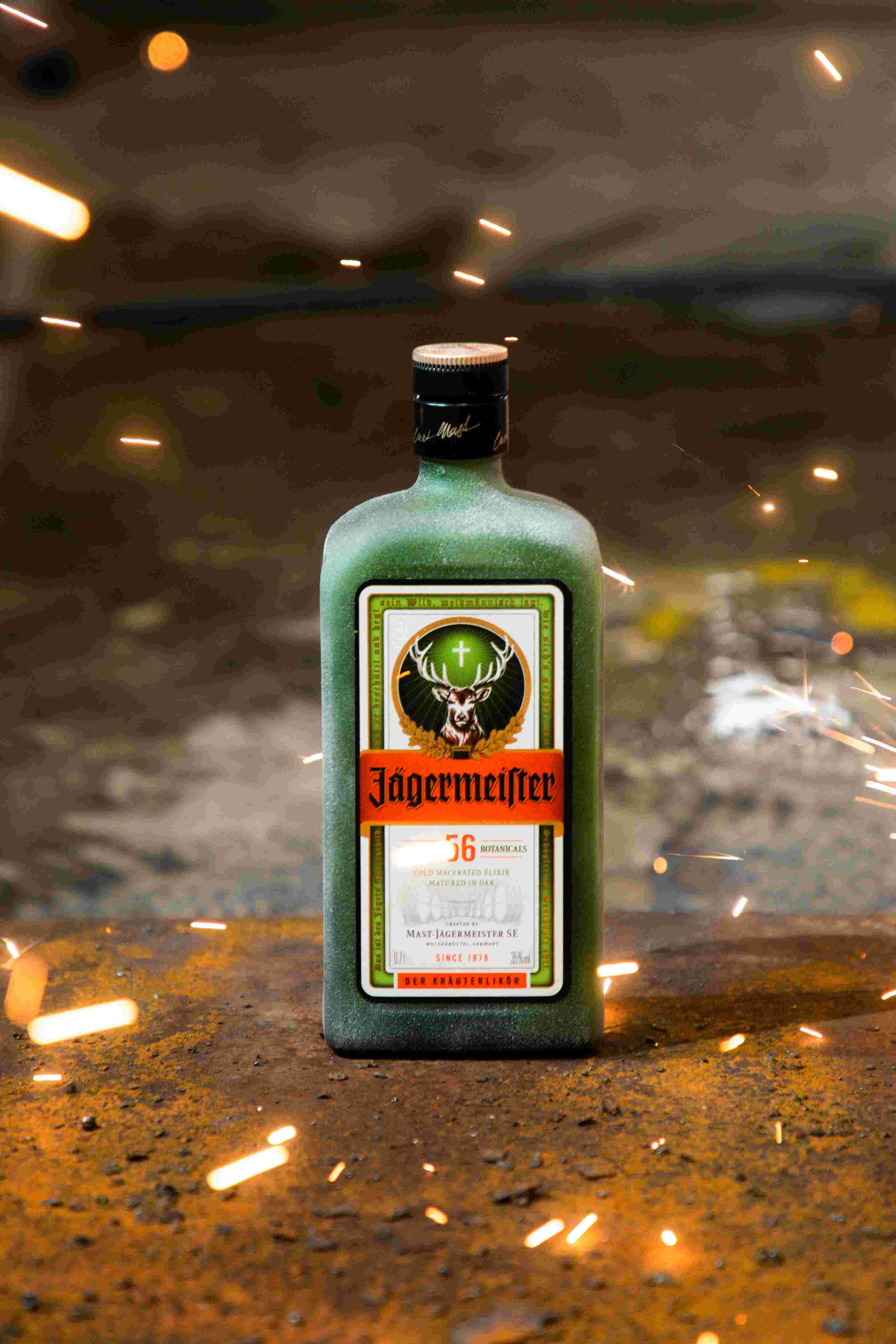 Fatu Africangyal is a pioneer. With Malian parents, she did not understand why Afrodance, a style that has its roots in her own culture, was mainly represented by whites: it was necessary to balance this situation. Today he is an authority on the dancefloor, carrying this African musical genre as a flag. From Barcelona, Fatu teaches her students the power of body movement. Going beyond the purely didactic, it could be said that she is an activist for female empowerment. This style of dance is more than just moving her hips uncontrollably to the rhythm of the music, as many might think: it is mastering a technique, using the body as a means of expression and feeling good about oneself, in communion with the rest of the group. For her it is not just her job, it is a 24/7 lifestyle that teaches her to be constant and not to give up on anything or anyone.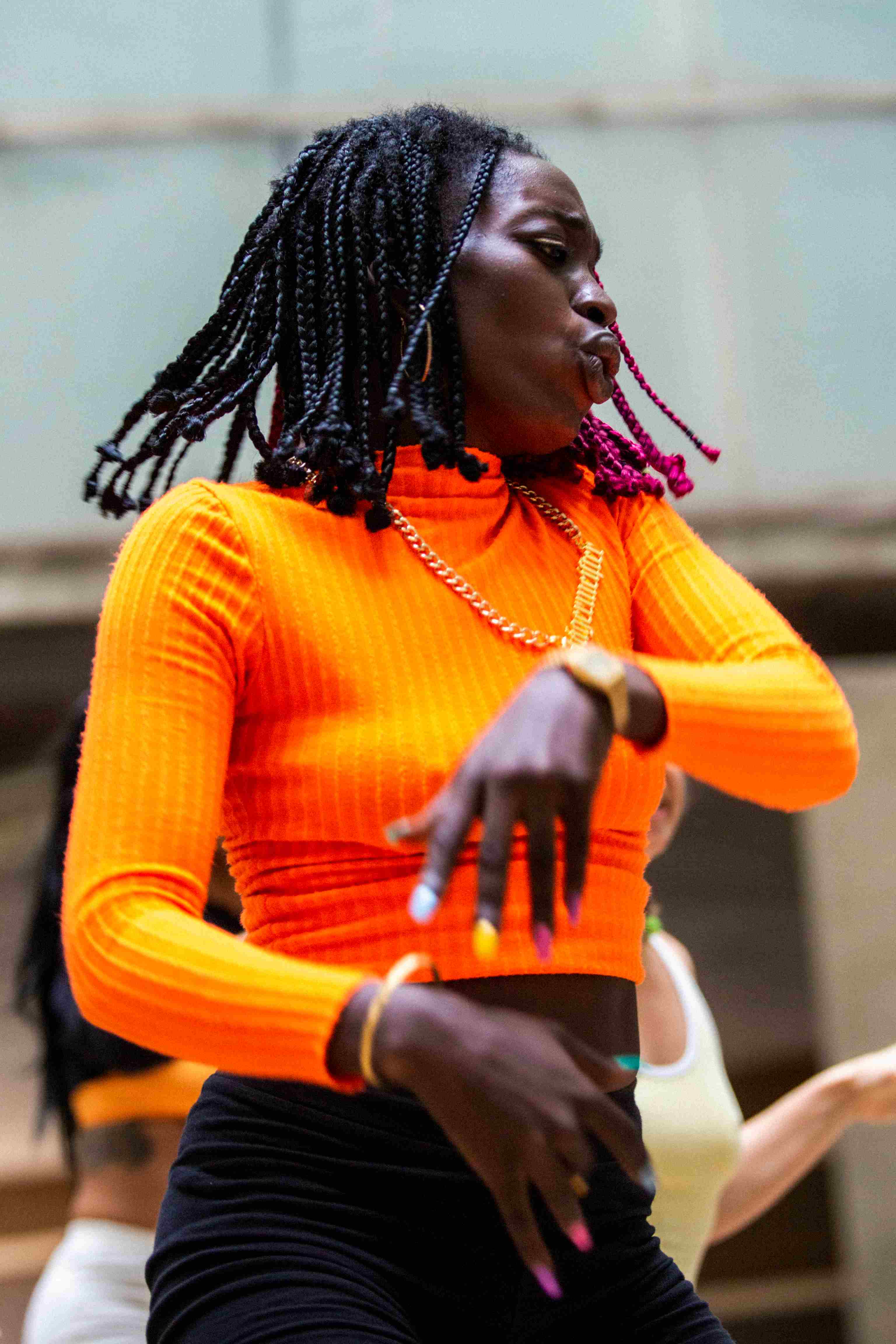 Abel Iglesias started very young in the world of graffiti, moved by the creative force of the street. Much has evolved since then, as his style does not fit into a single label. His youth has not been a barrier on his way to exploring urban space as a canvas: painting, sculpture, steel, inflatables… Abel pushes his own limits to make all his concerns come true. Self-taught and curious by nature, these two characteristics have turned him into a MEISTER who is committed to working on his own inspiration.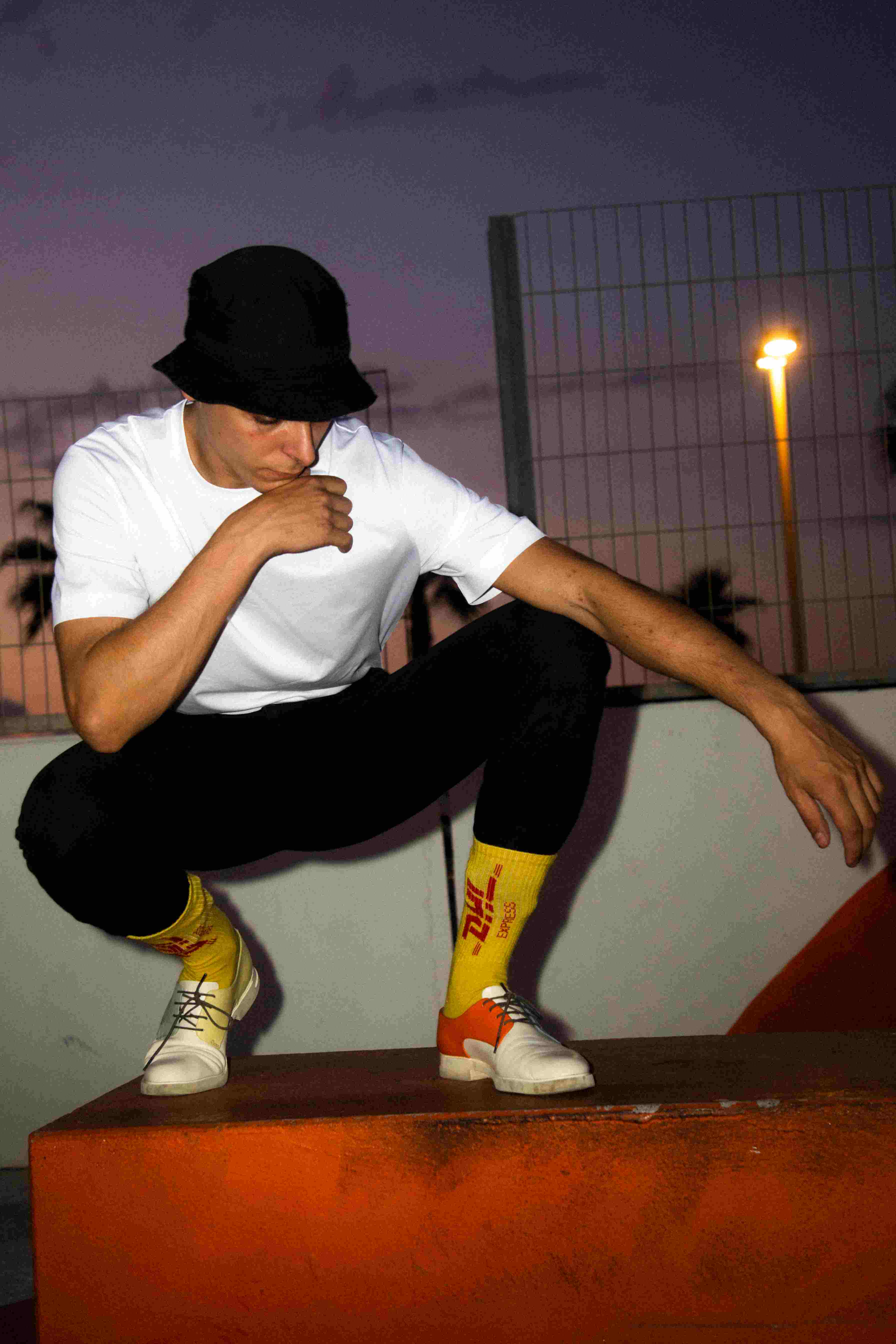 For Andrea Wilshusen, being a woman in a territory considered by many as "masculine" has been the main barrier she has encountered since she was very young. An obstacle that, rather than discouraging her, has become her main strength. She has become a reference in the national skateboarding world, and her restlessness has led her to combine her Law studies with Rodabarris, the social project she founded with her twin Julia, through which they give skateboarding classes to vulnerable groups in the outlying neighbourhoods of Barcelona. When she travels around the world to countries like Morocco, Sri Lanka or Malaysia, she does the same with associations of women skateboarders or victims of sexual violence in these countries. For her, it's very simple: "if you want to improve the world, start with your own".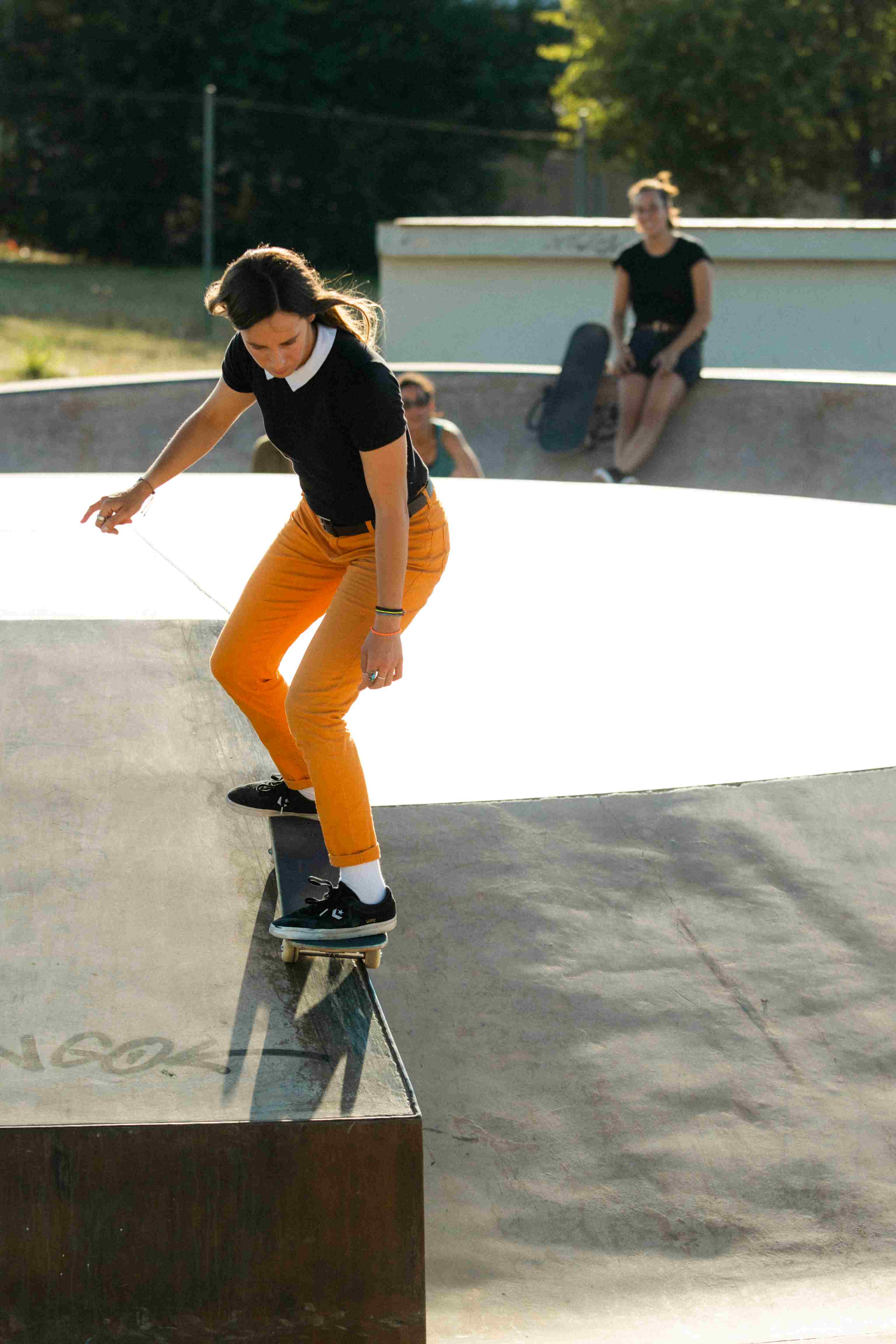 Chenta Tsai, aka Putochinomaricon, is one of those artists who is not afraid of anything. His multiple passions are a witness, since, as a violinist, architect, columnist, musician and performer, he stands out for his irreverent vision, his transgressive artistic language and his activism. We recognise in him a MEISTER because he has not been content to do things as society dictates, but to set his own rules, beyond the conventional.