READ IN: Español
Laura Abad (@listedobjects) // Wasted. Or what is the same, lost. Wasted is the feeling of a large part of a generation, millennial one, that never ceases in its determination to find its own identity by appropriating the culture and aesthetics of past generations while creating its own.
Wasted is also how Fang Ye (@xiangfangye) and Johann Liebel (@johannliebel) felt in 2012, when they decided to launch their own clothing brand. From that moment, they will also not stop looking back to create their identity, which is reflected today on kind fabrics –color block– printed with not-so-kind fonts.
After graduating in design from the famous LISAA fashion school in 2007 and winning the Who's Next, Fang Ye worked 4 years at Noir Kennedy until his desire to be independent and have his own business led him to create Wasted Paris (@wastedparis) with his friend Johann Liebel.
Together they make the first streetwear collection of the brand, strongly inspired by the aesthetics and music of the 90s. Videos of Skateboarding, English Shoegazing or movies and indie groups shake hands from their early collections to their latest, more influenced by the Nordic climate and music, with Black Metal at the front.
Wasted Paris | FW17/18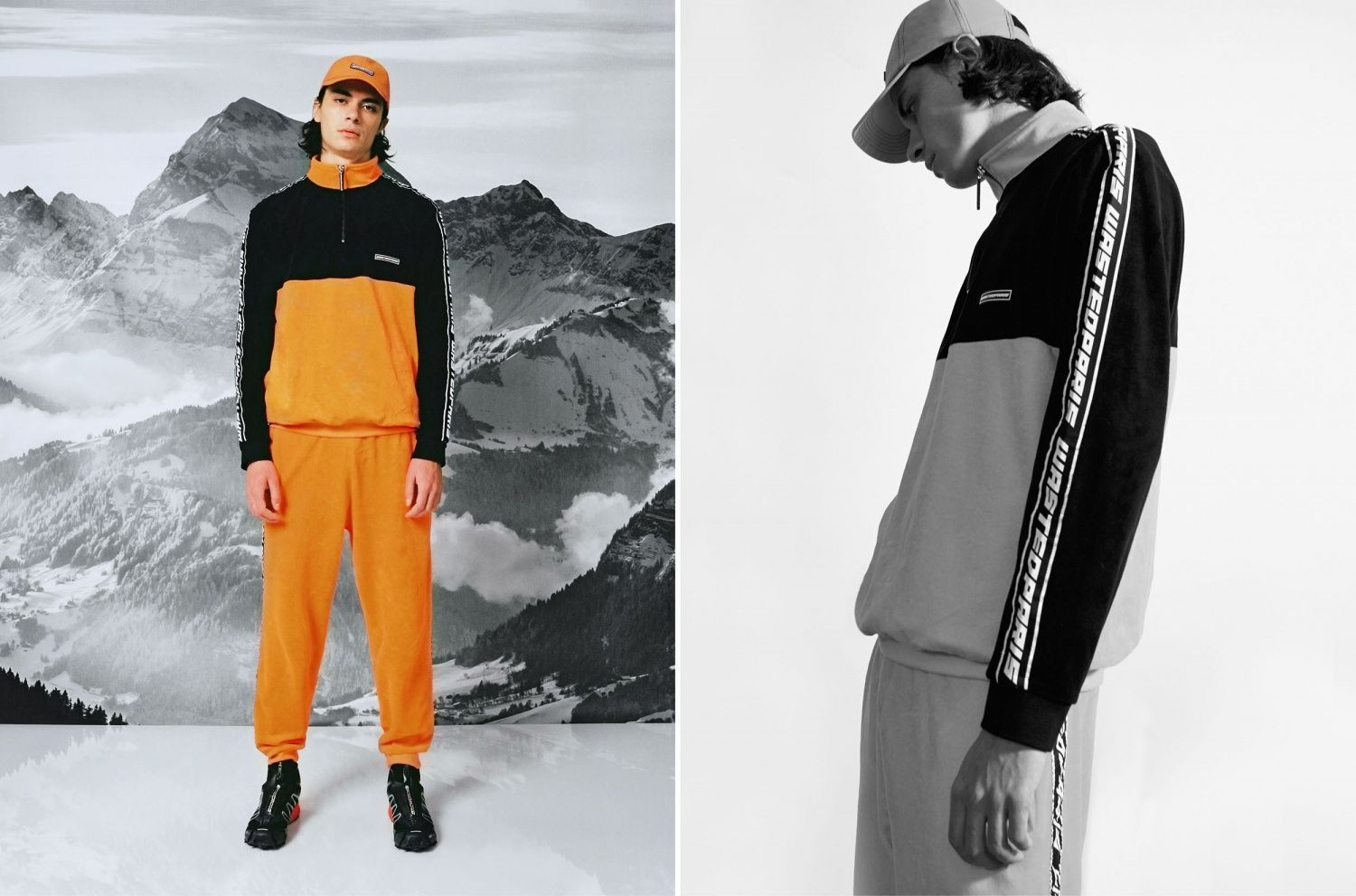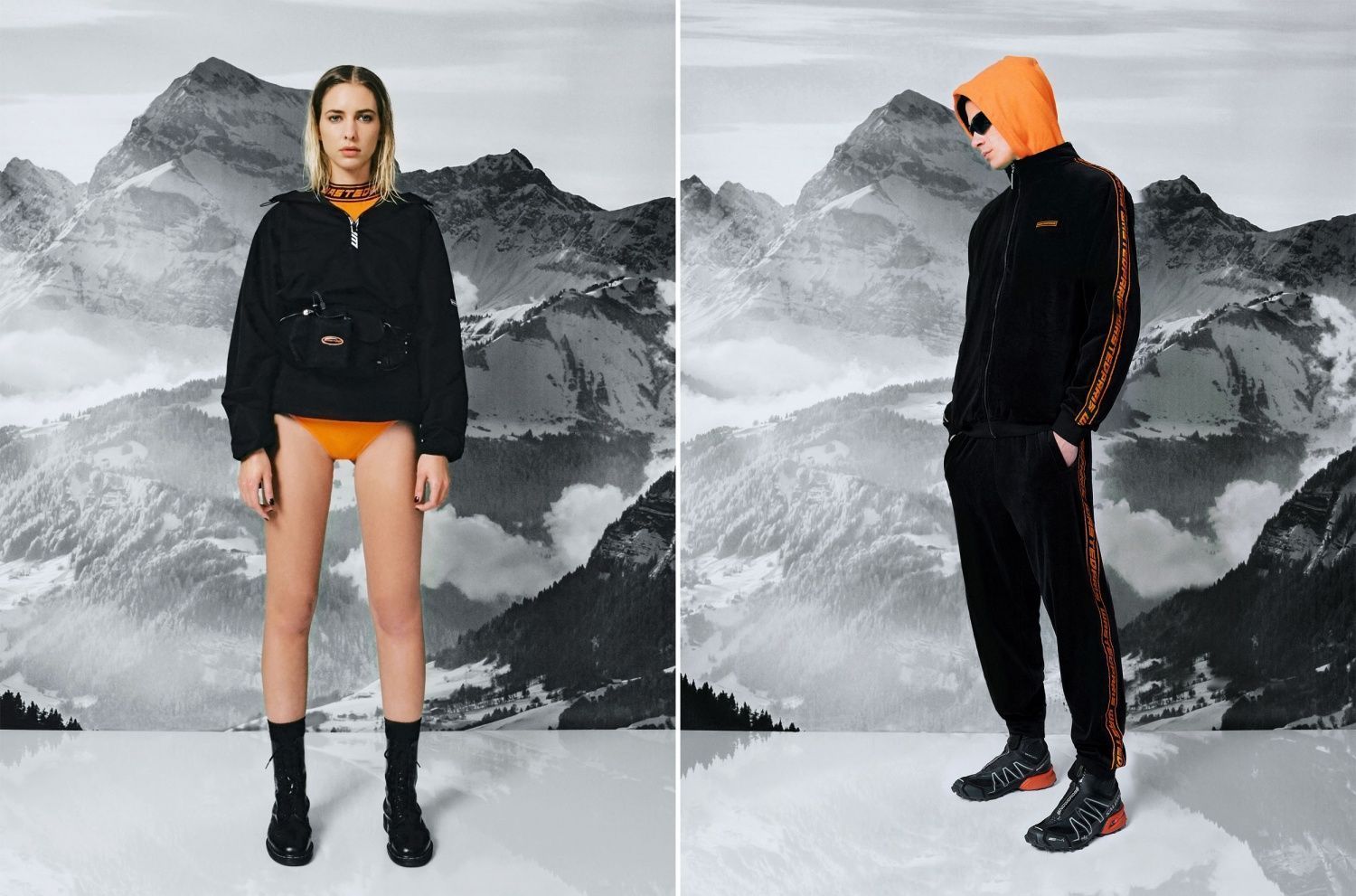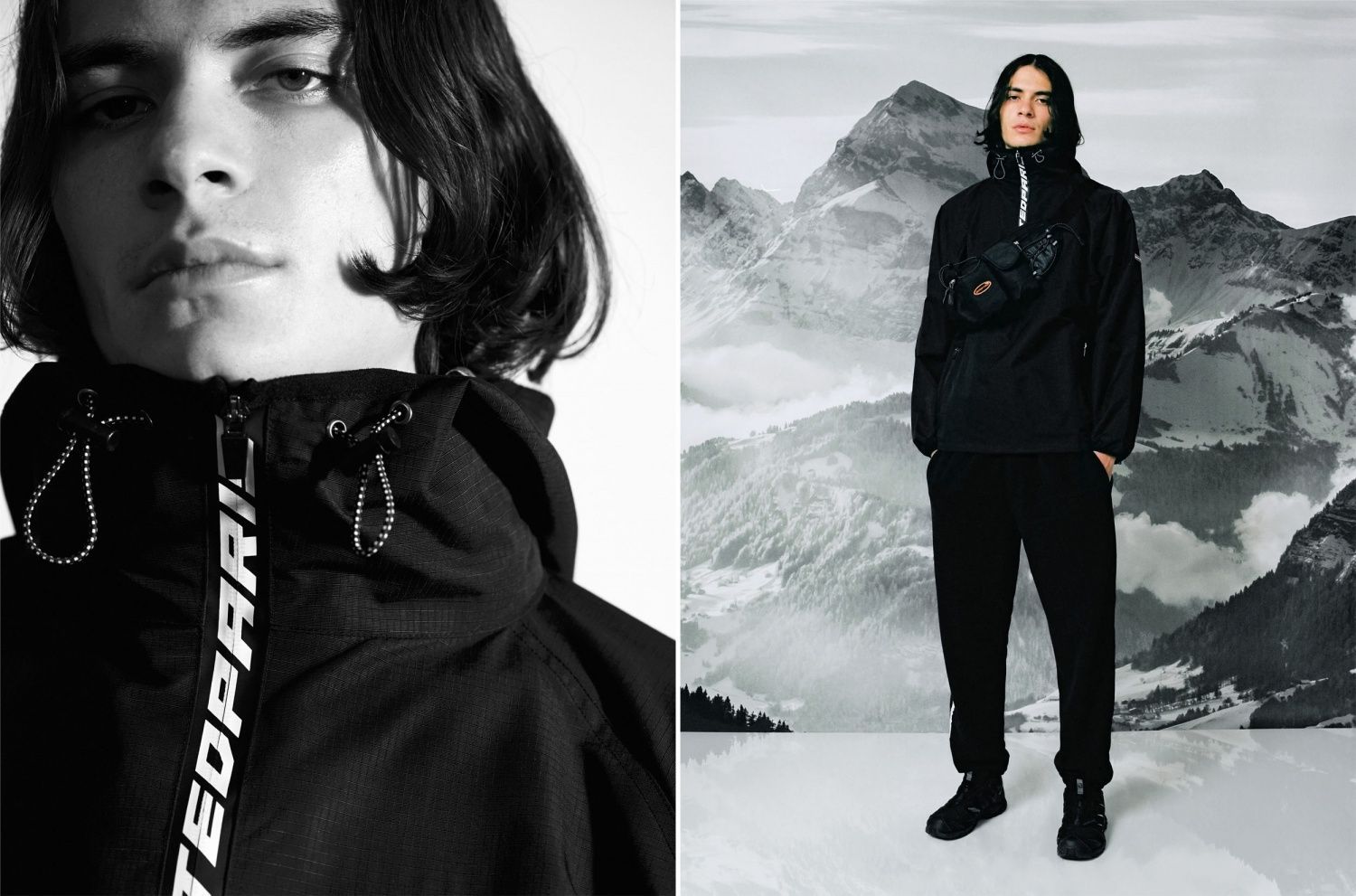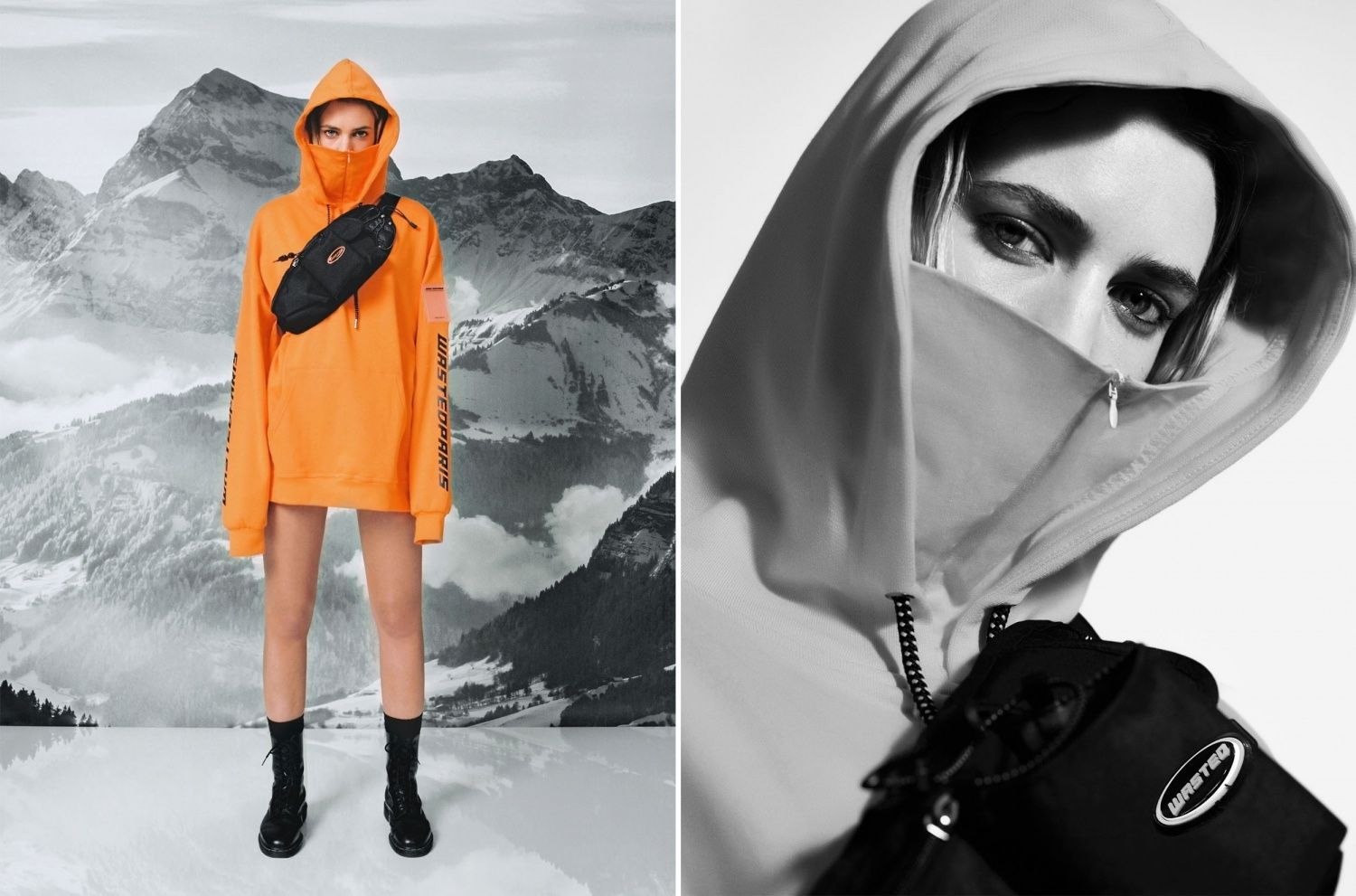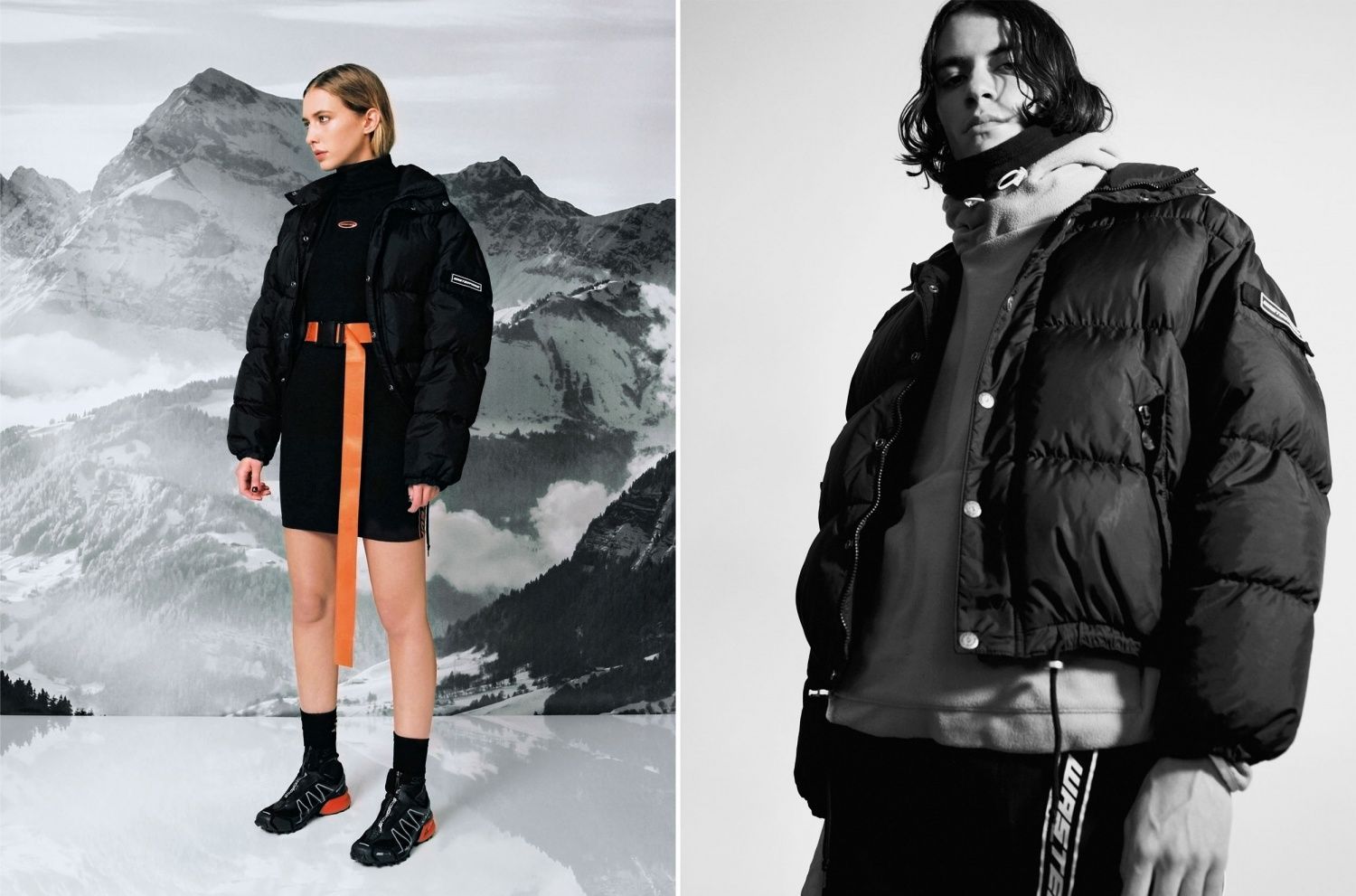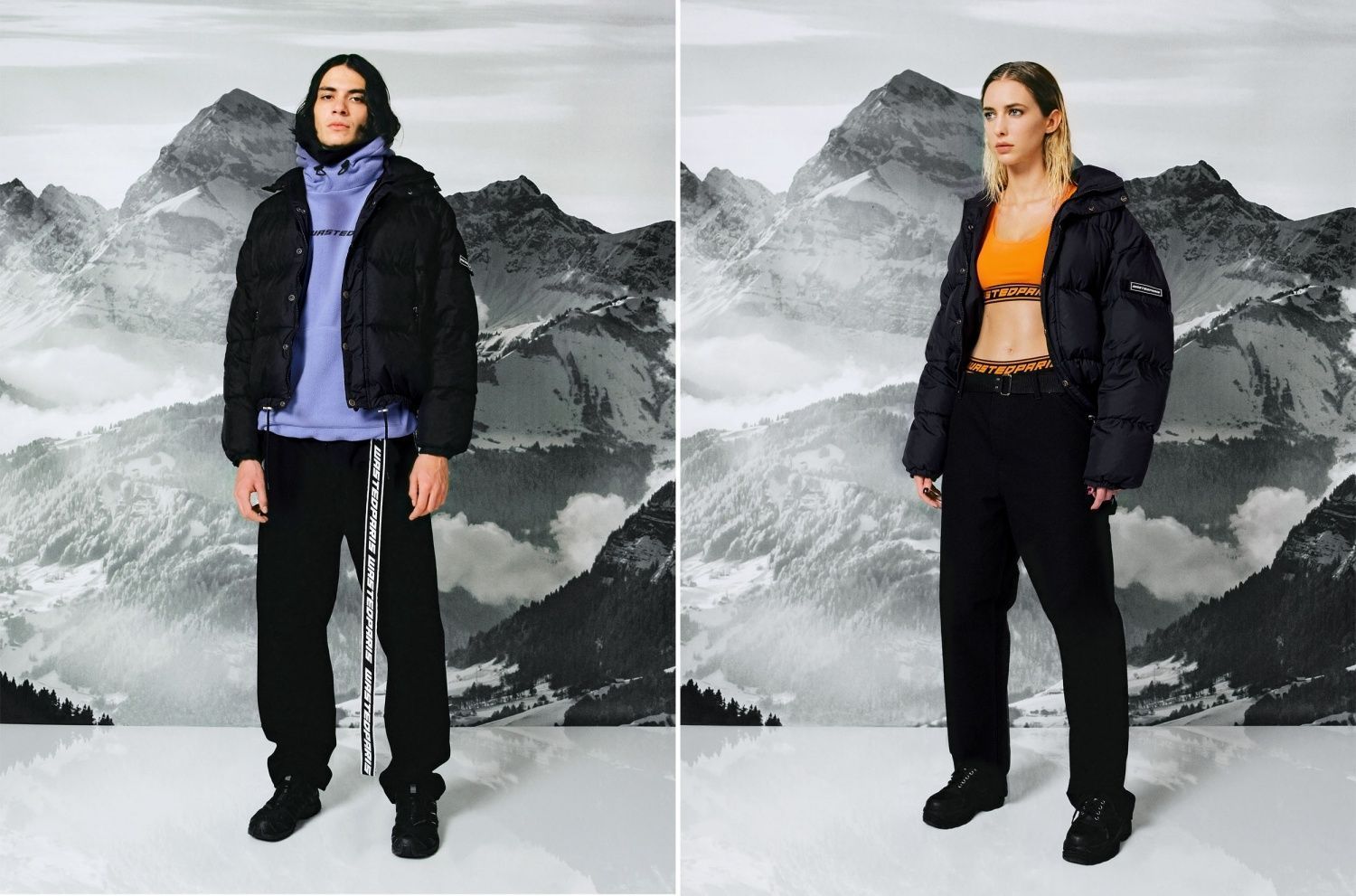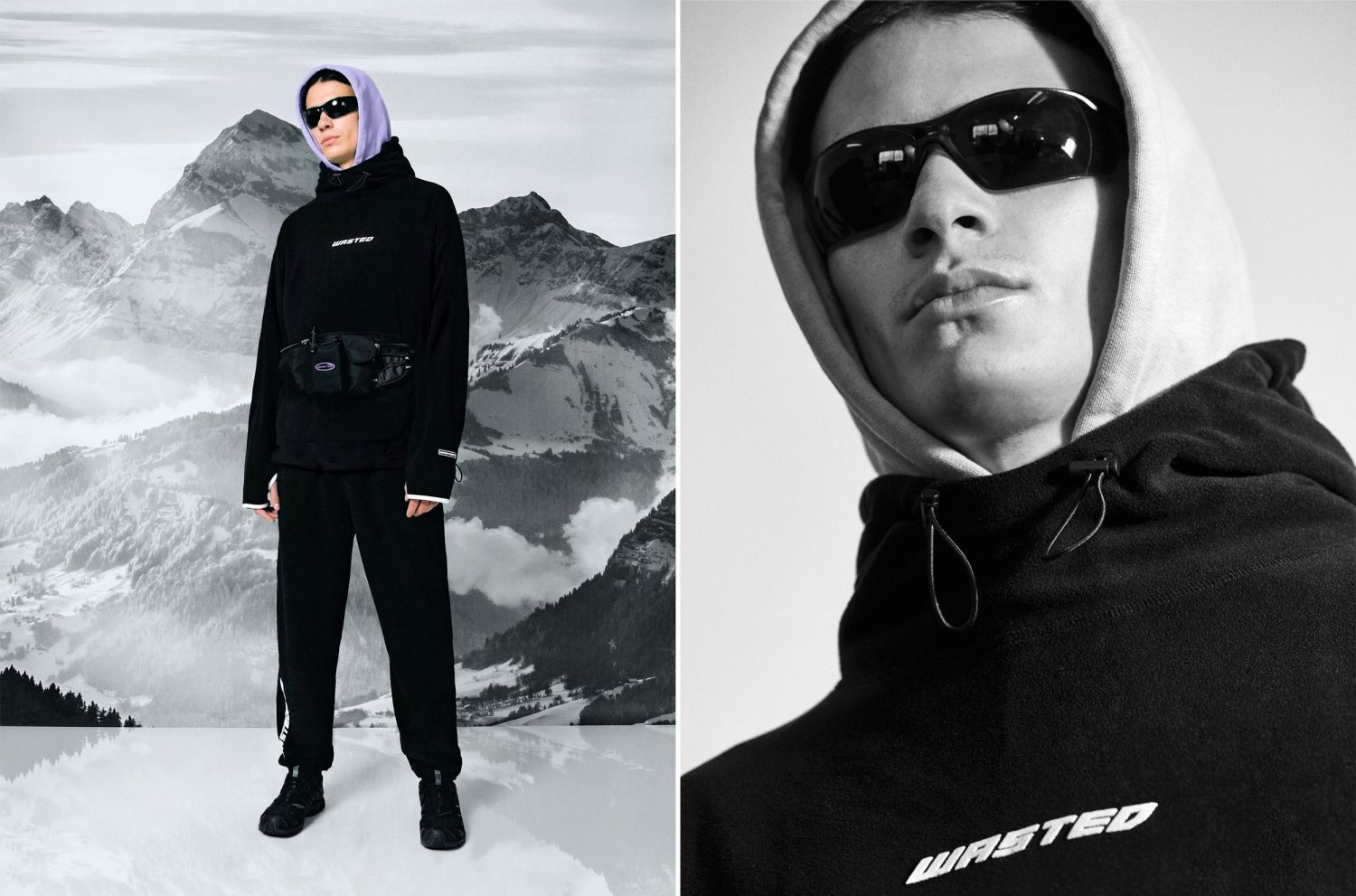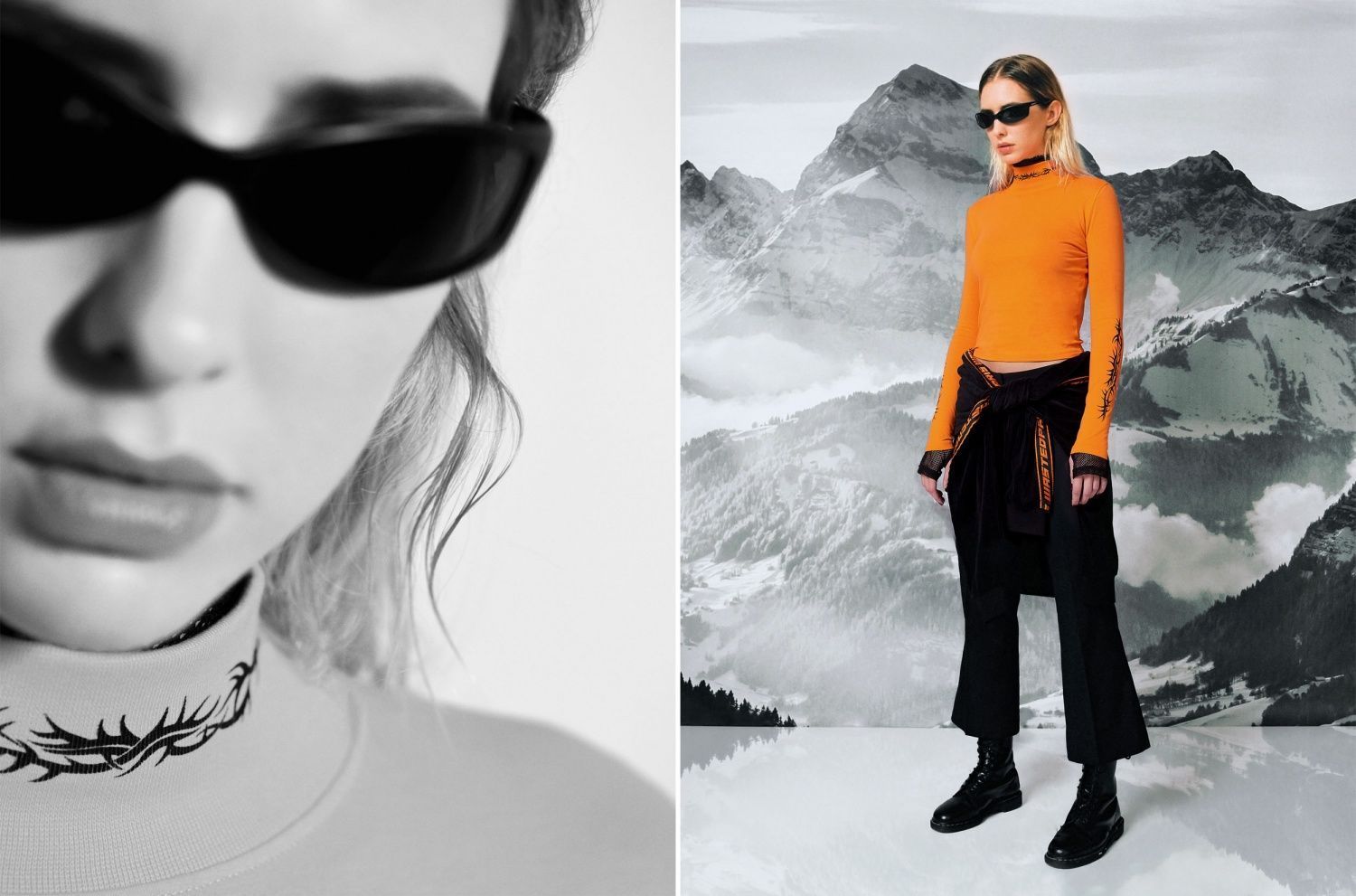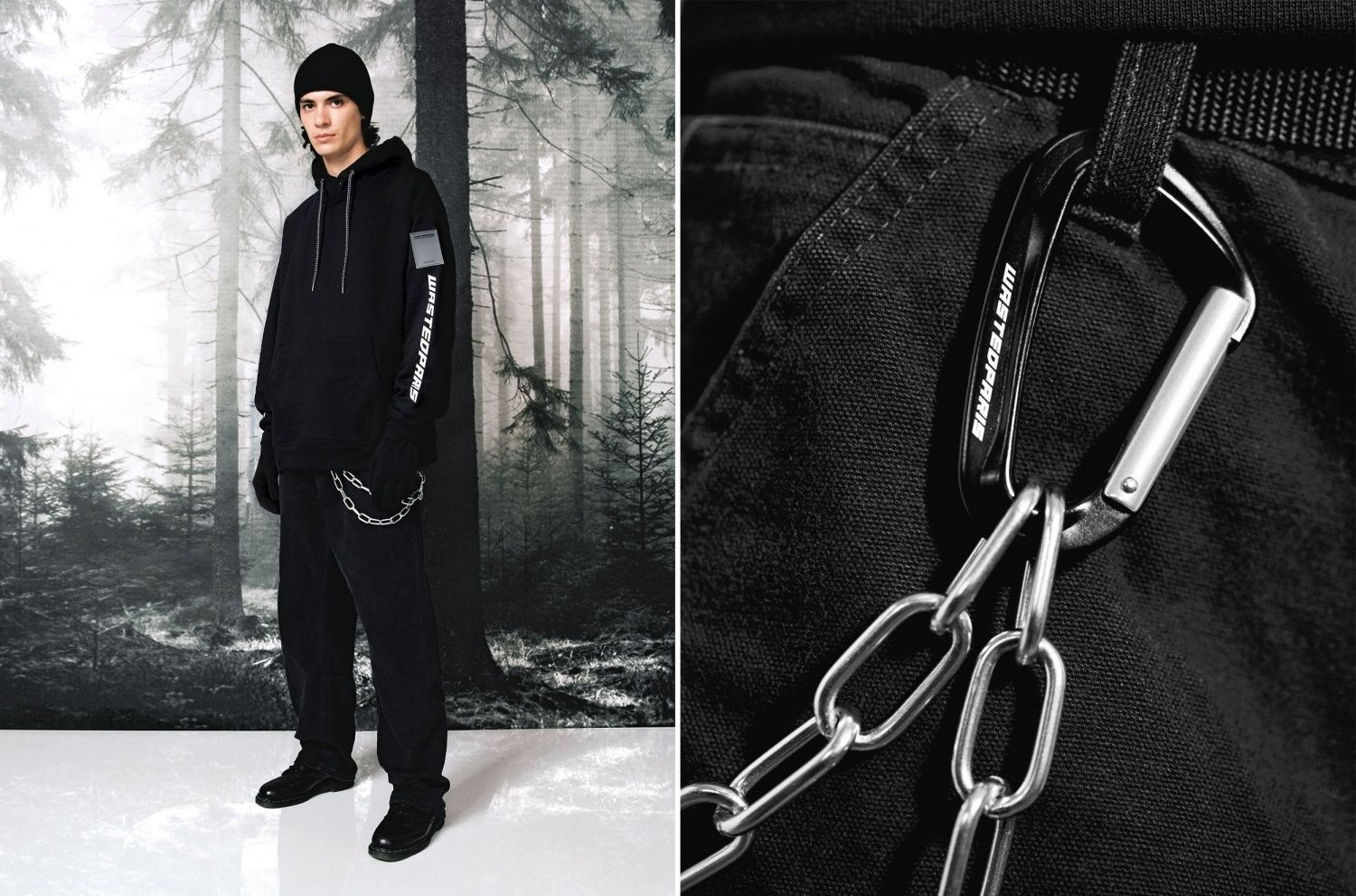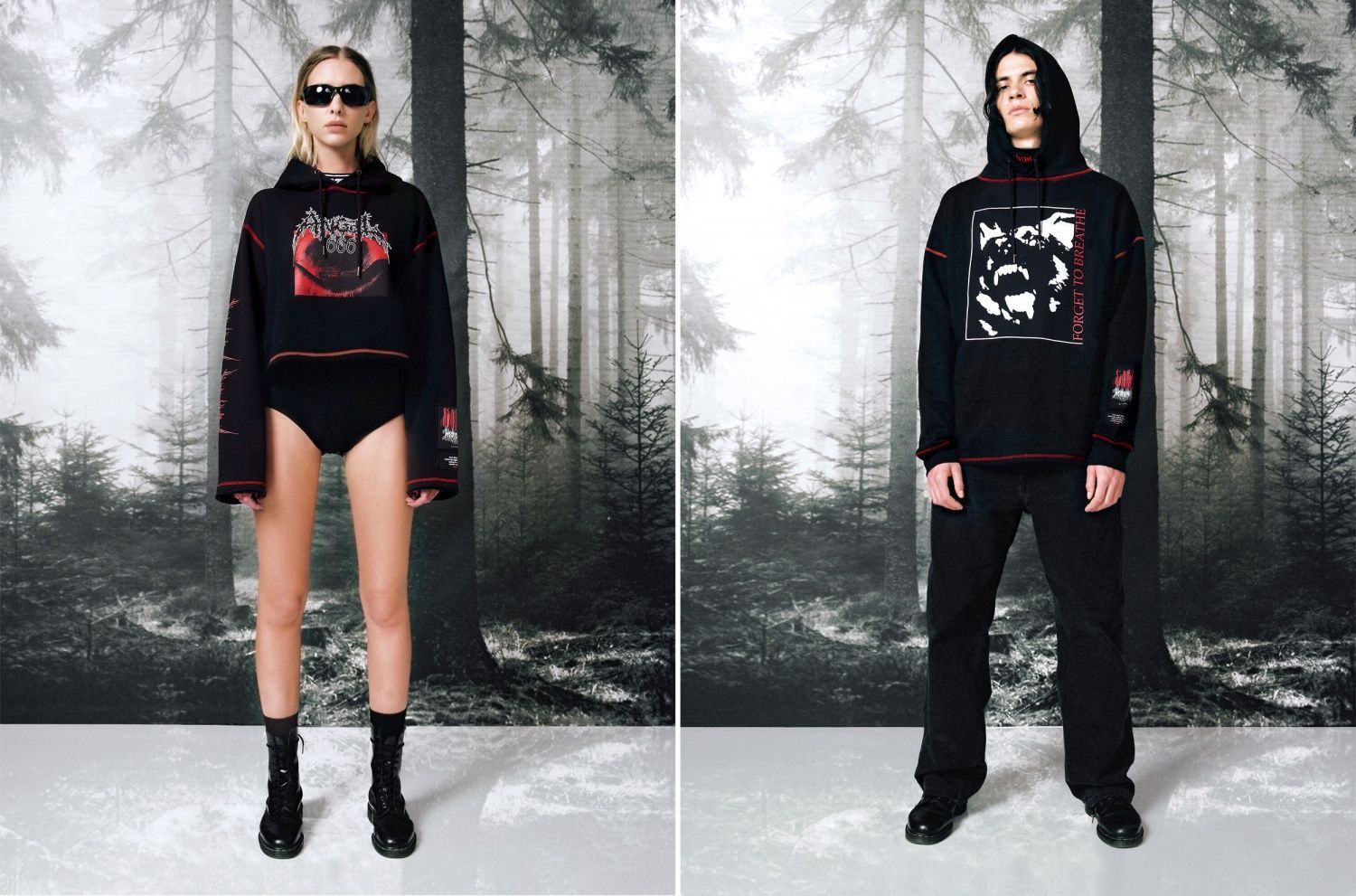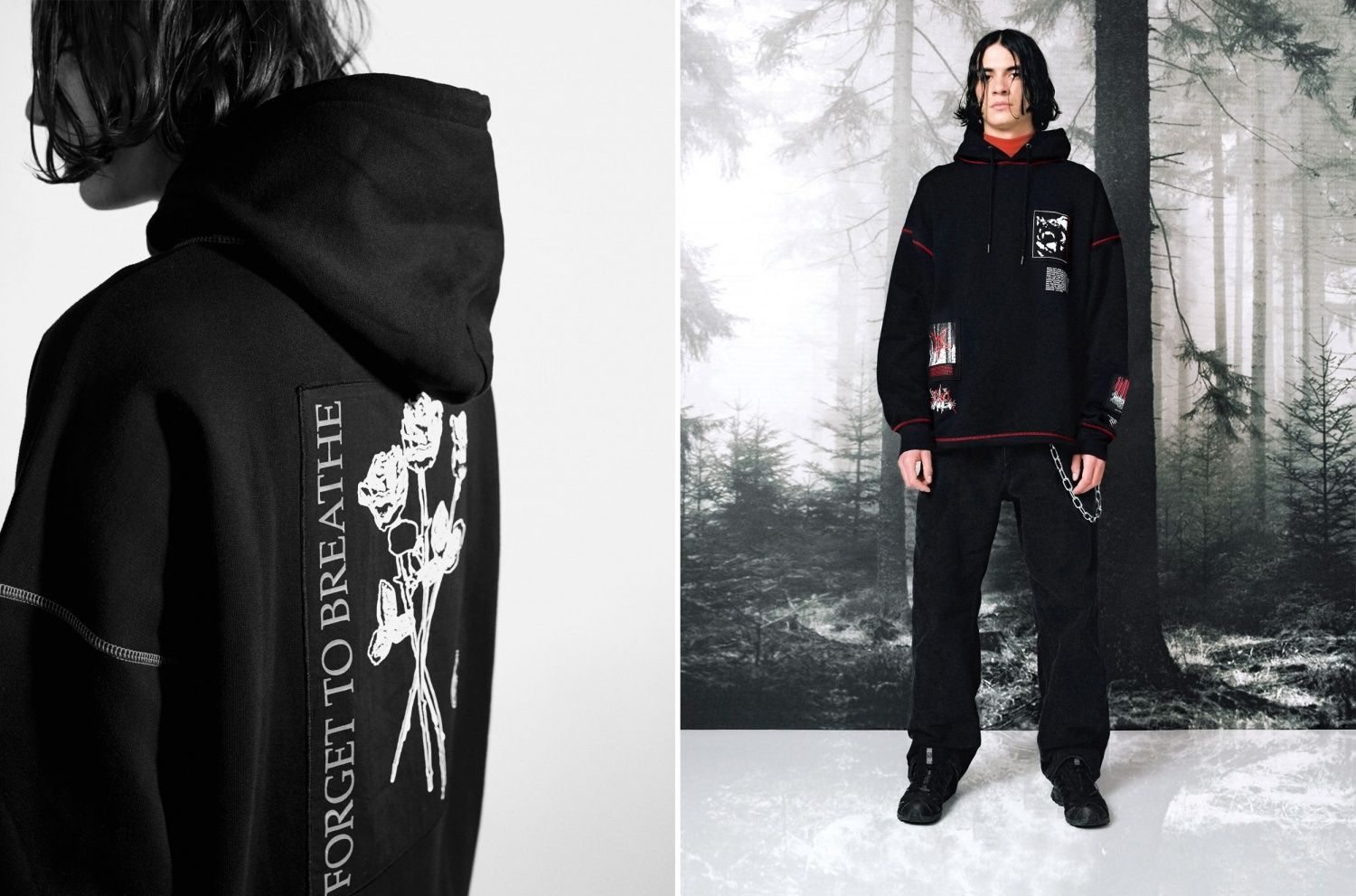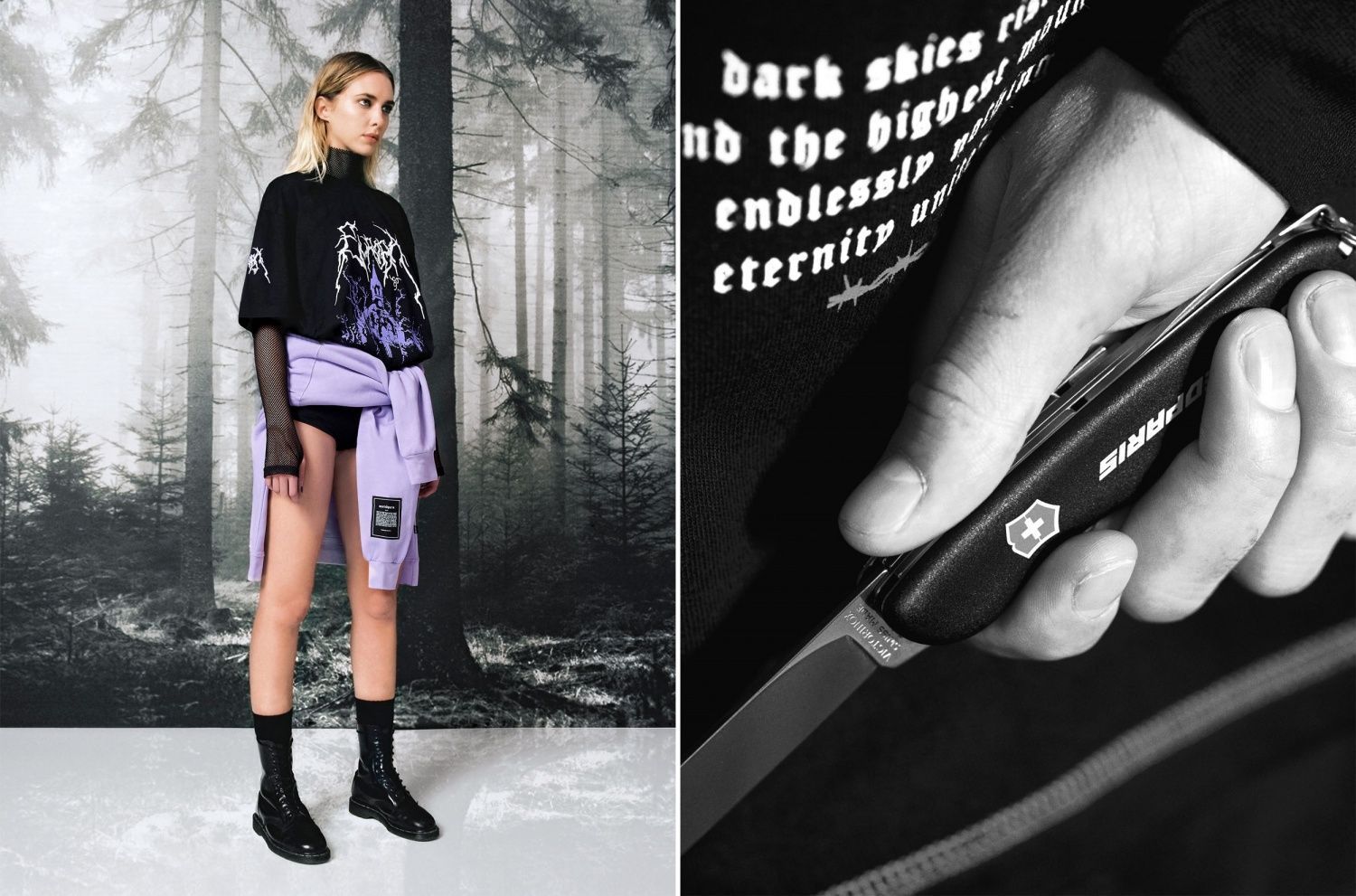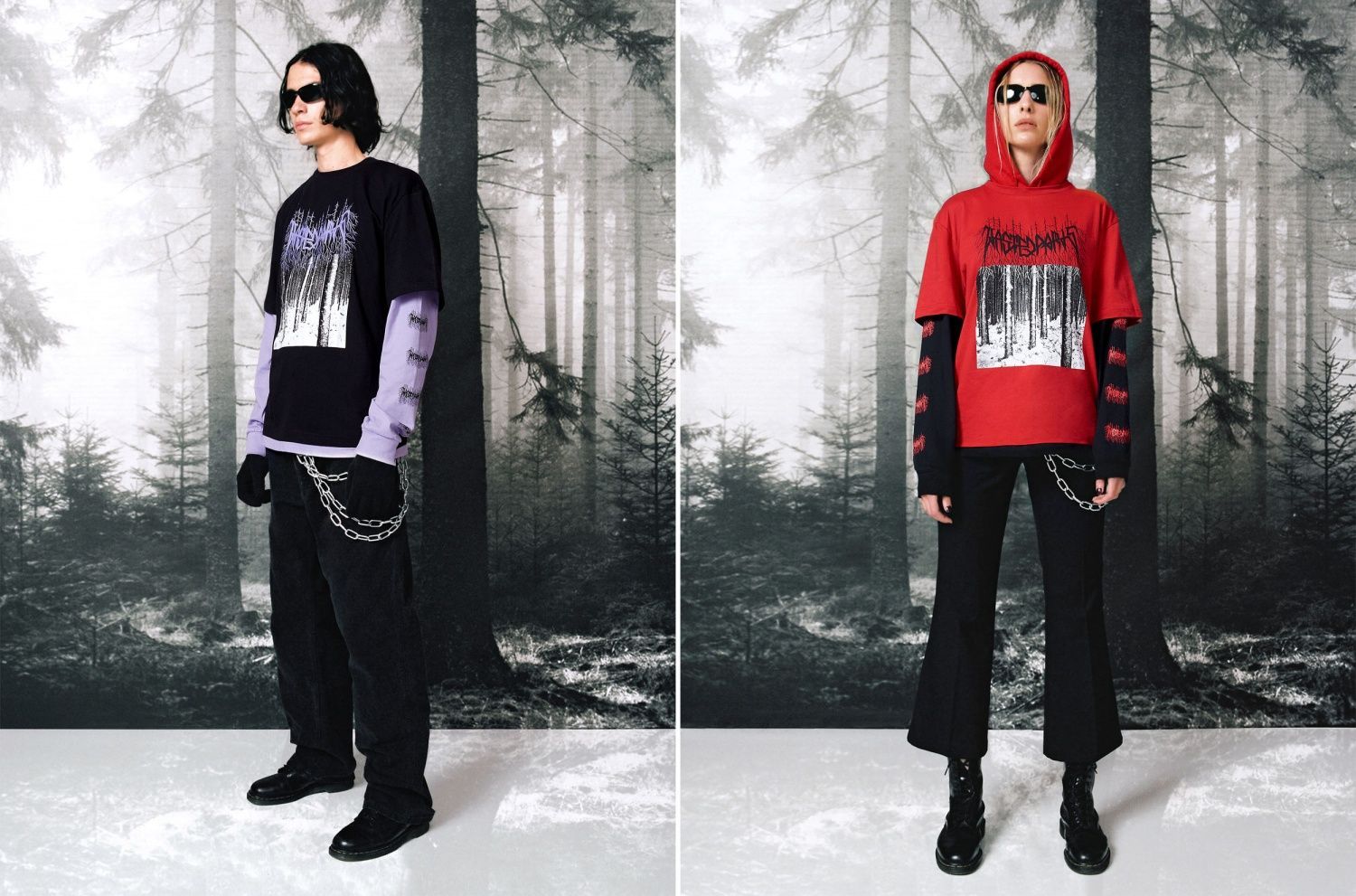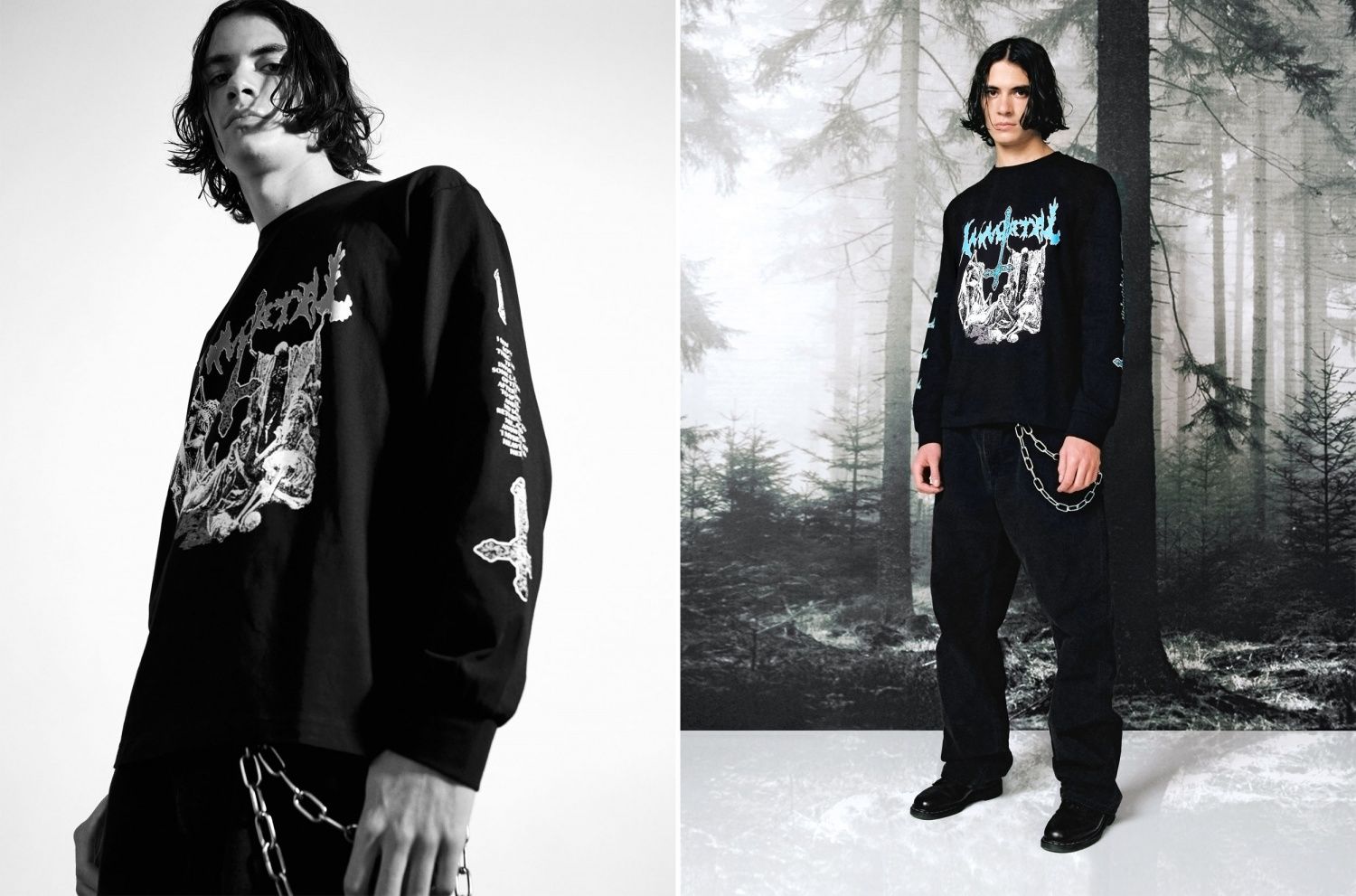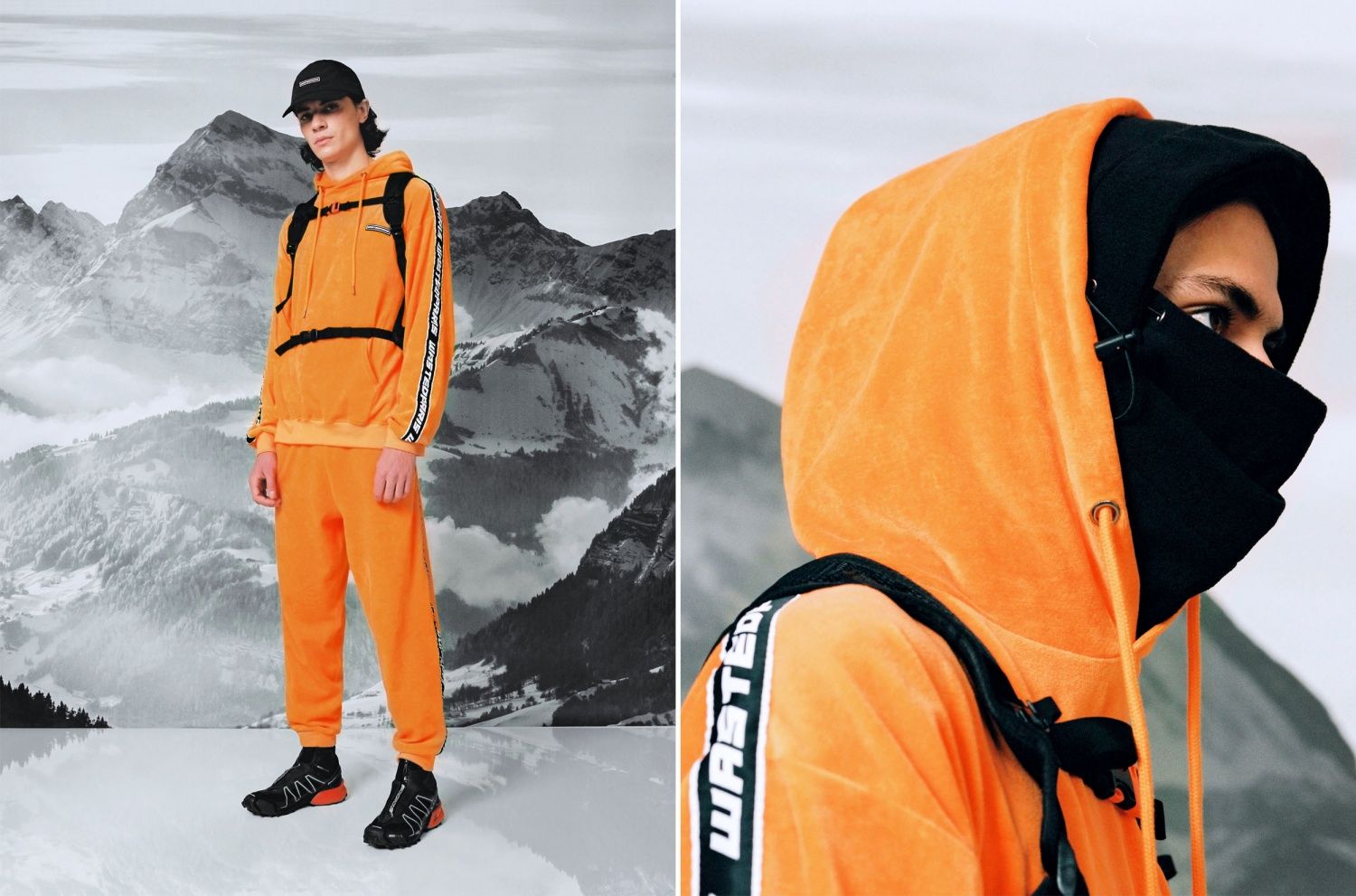 Wasted Paris is also one of the major influences and the perfect representation of skateboarding culture in the French capital. They have managed to transfer that spirit to their brand by mixing styles and references in a state of permanent evolution and expansion, which has led the firm to collaborate with multiple artists and even form their own team of Skate: @wasted_skateboarding.
Six years after printing their first T-shirts in a garage, we can say for sure that Fang and Johann have found something. Today, Wasted Paris is a #mustfollow for skaters and streetwear fans from all over the world.
–