READ IN: Español
The gabber/rave aesthetics are reaching unprecedented levels. Many brands are inspired by it with greater or lesser fortune. One of the brands that has known how to do it perfectly is Wasted Paris (@wastedparis) that this SS18 takes us into the depths of movement through the fluoride colors and cuts of the 90s.
Acid inspiration that we perceive in the aesthetics and ambience of the lookbook. A collection designed for the party but that does not forget at any time fashion and respect the movement.
Among the garments that we liked the most are: the camo t-shirt and all those that are based on fluoride green. Special mention should be made of the crops and t-shirts with the tribal print. In addition, there are accessories such as condoms (yes, condoms), socks or bracelets.
Wasted Paris | SS18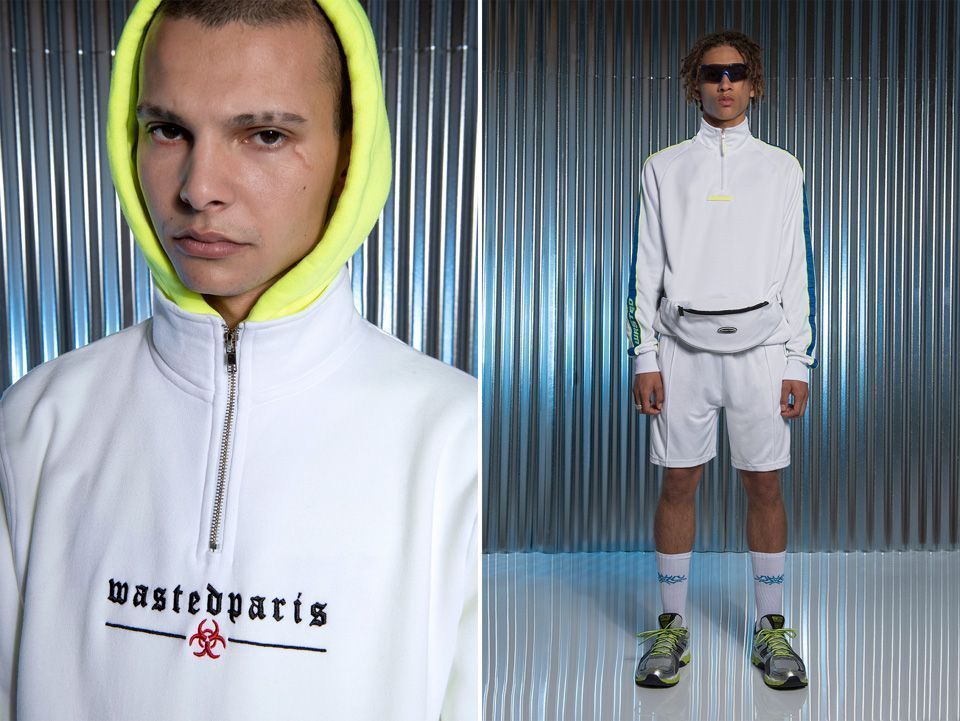 Highxtar_Wasted_Paris_SS18_01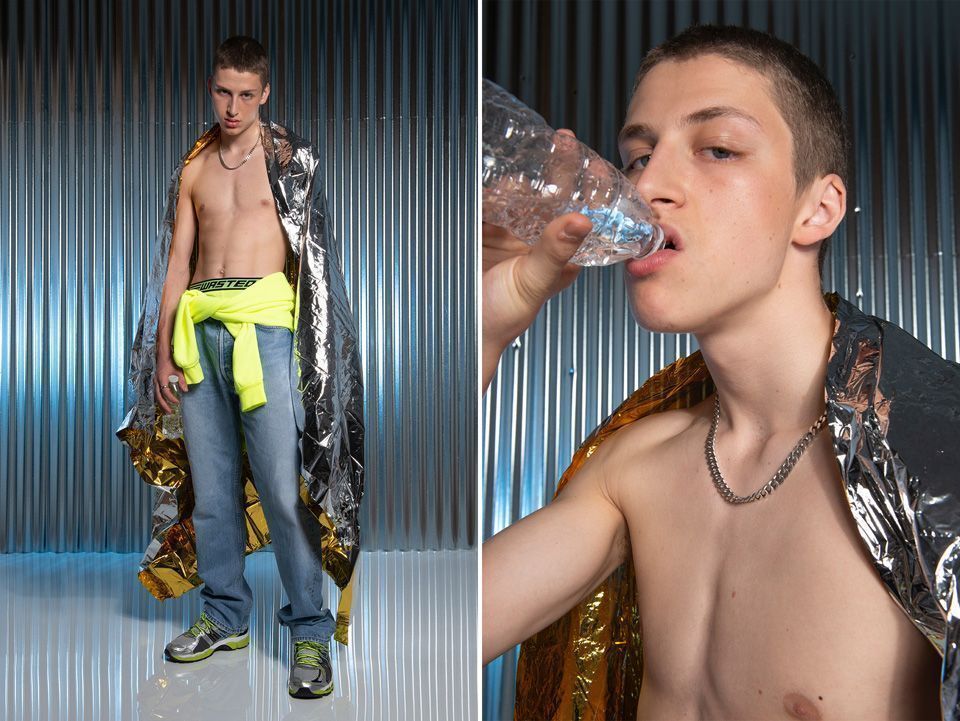 Highxtar_Wasted_Paris_SS18_02
Highxtar_Wasted_Paris_SS18_03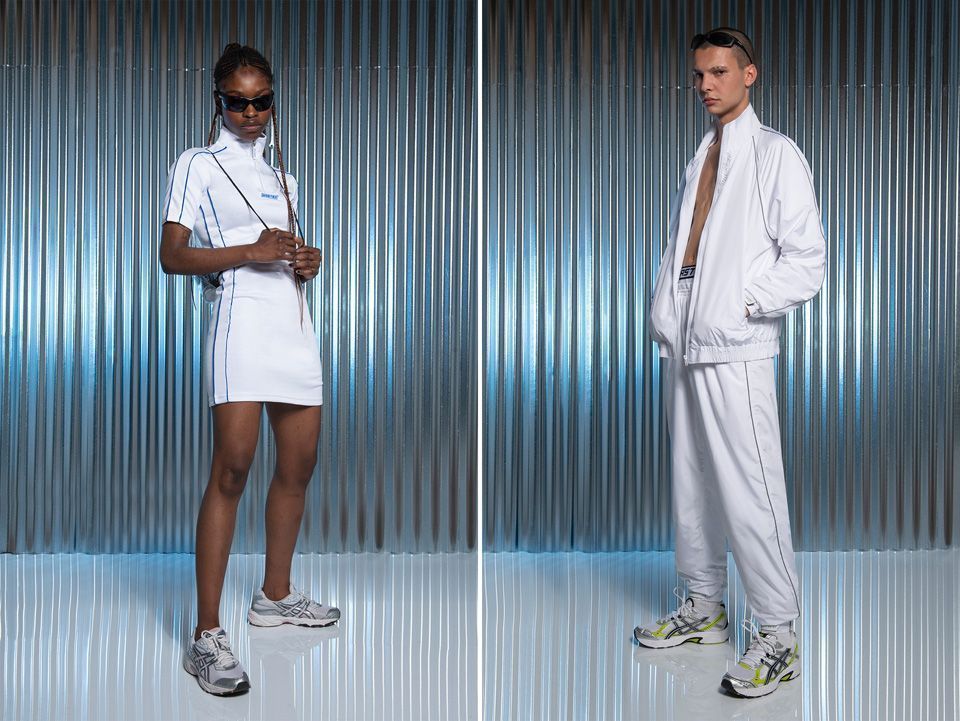 Highxtar_Wasted_Paris_SS18_04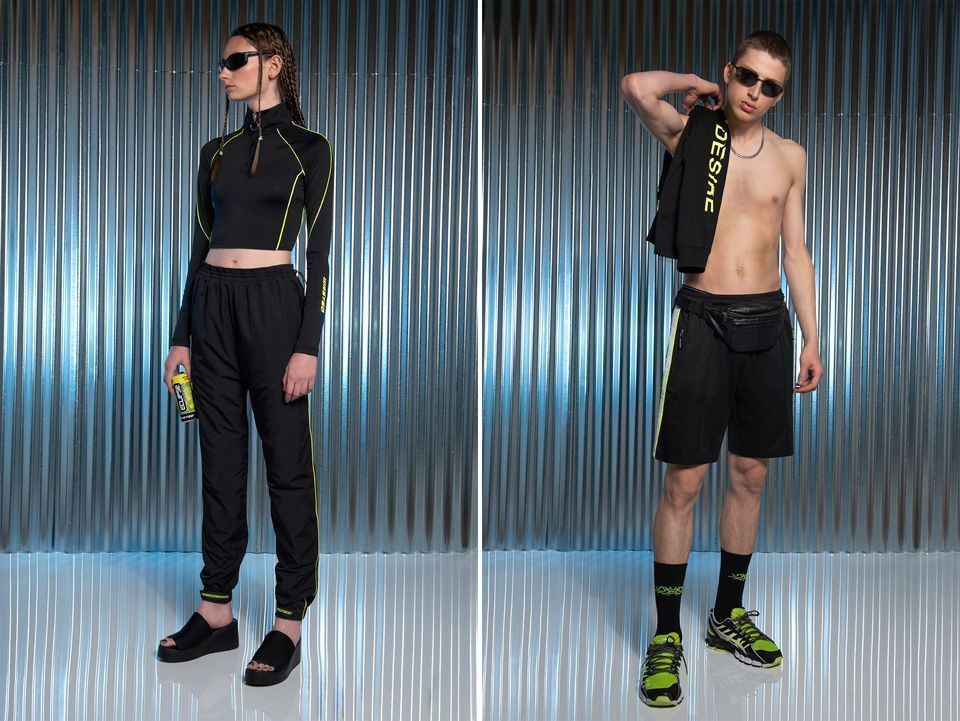 Highxtar_Wasted_Paris_SS18_05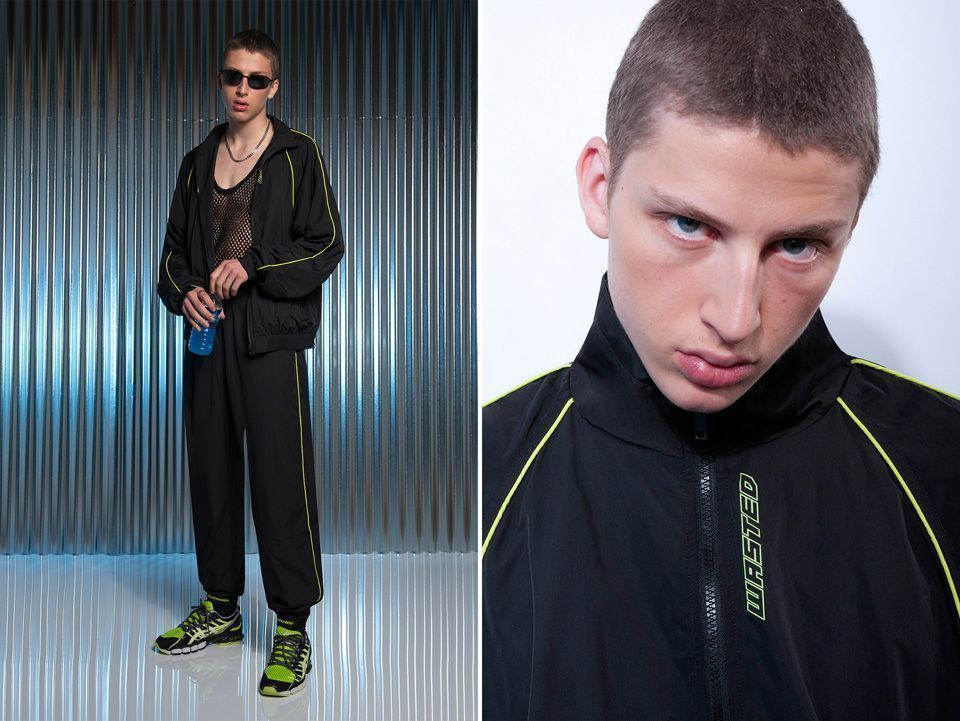 Highxtar_Wasted_Paris_SS18_06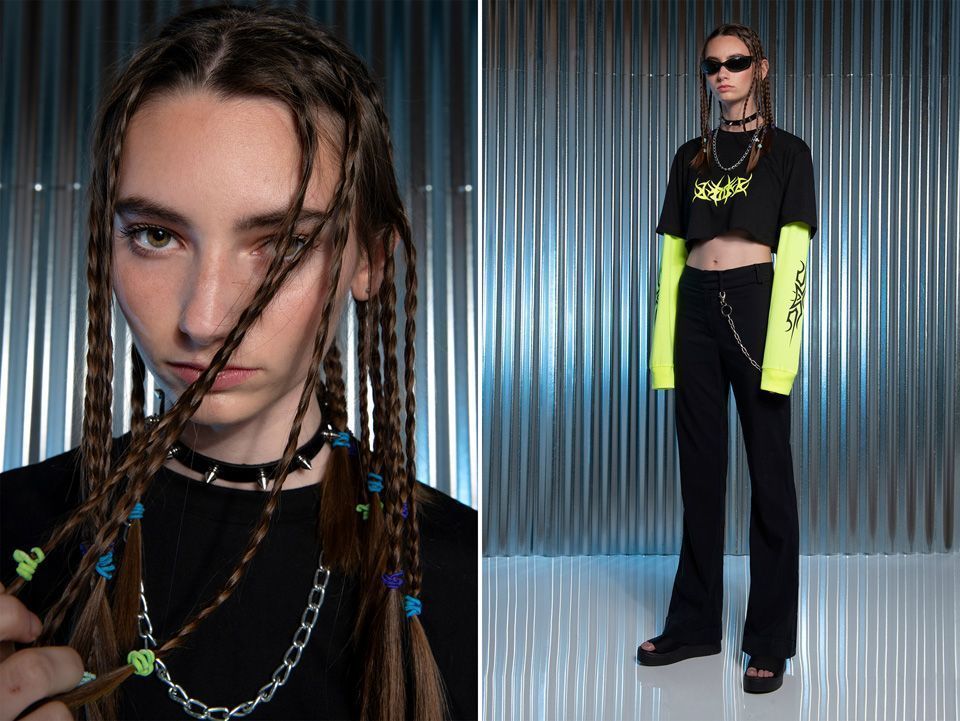 Highxtar_Wasted_Paris_SS18_07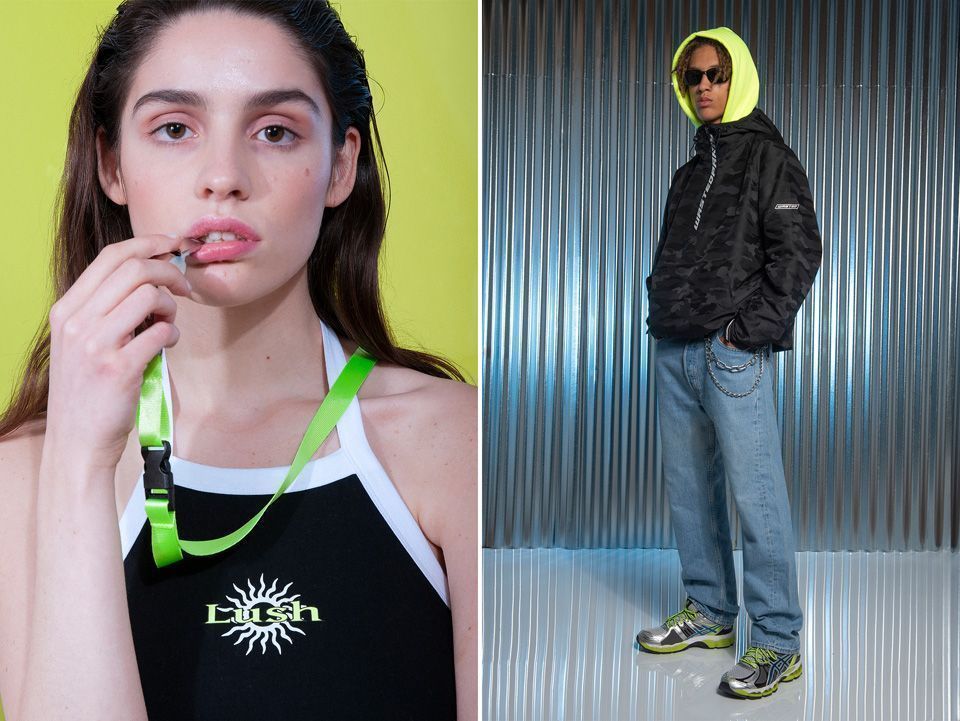 Highxtar_Wasted_Paris_SS18_08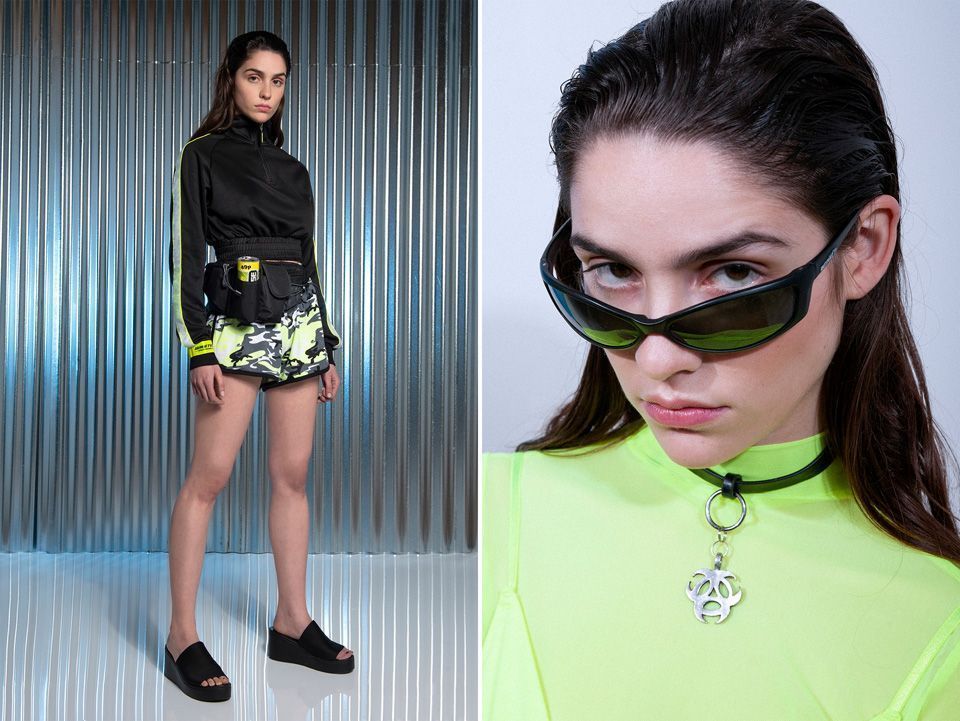 Highxtar_Wasted_Paris_SS18_09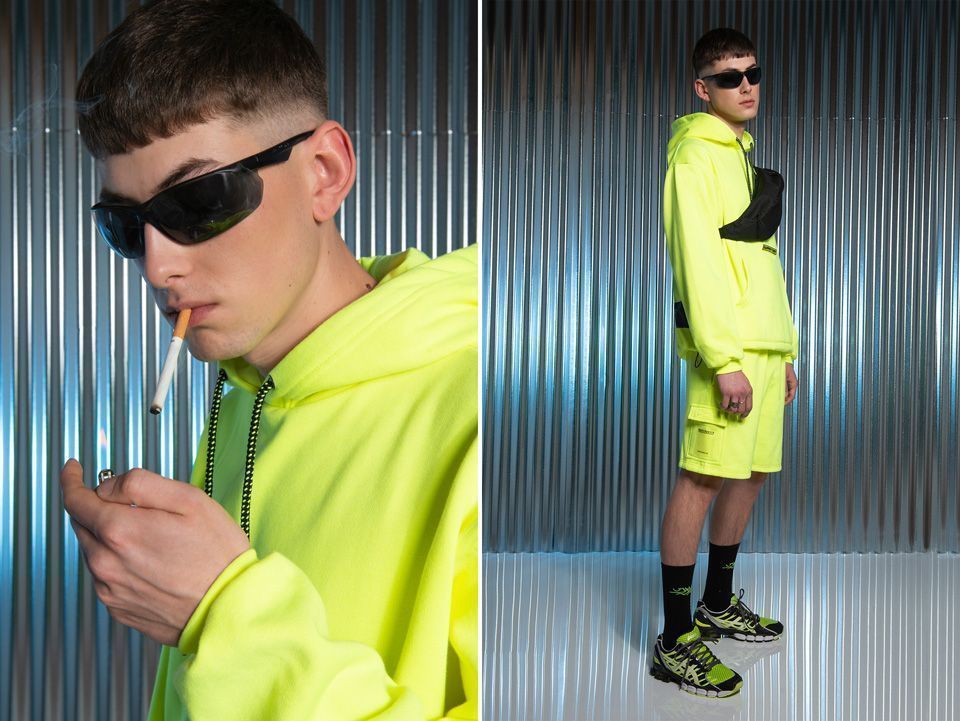 Highxtar_Wasted_Paris_SS18_10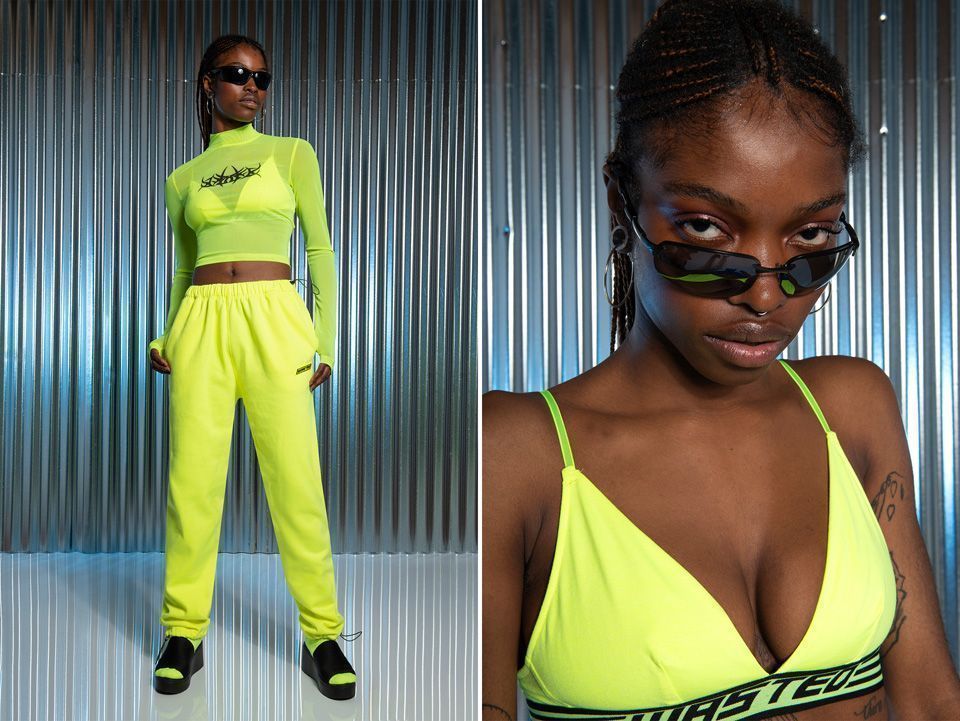 Highxtar_Wasted_Paris_SS18_11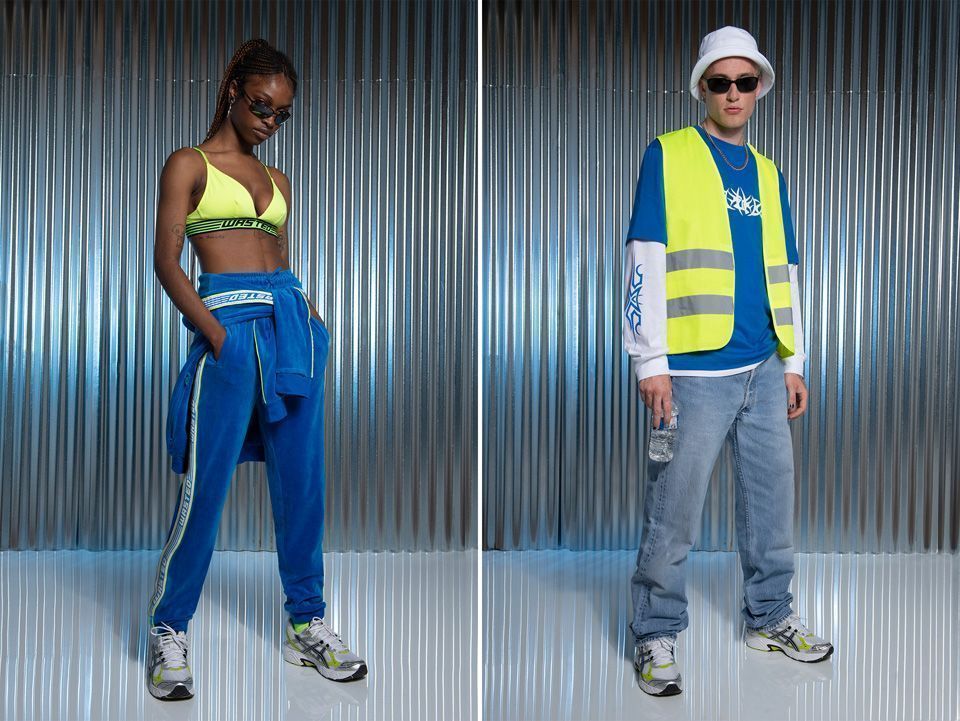 Highxtar_Wasted_Paris_SS18_12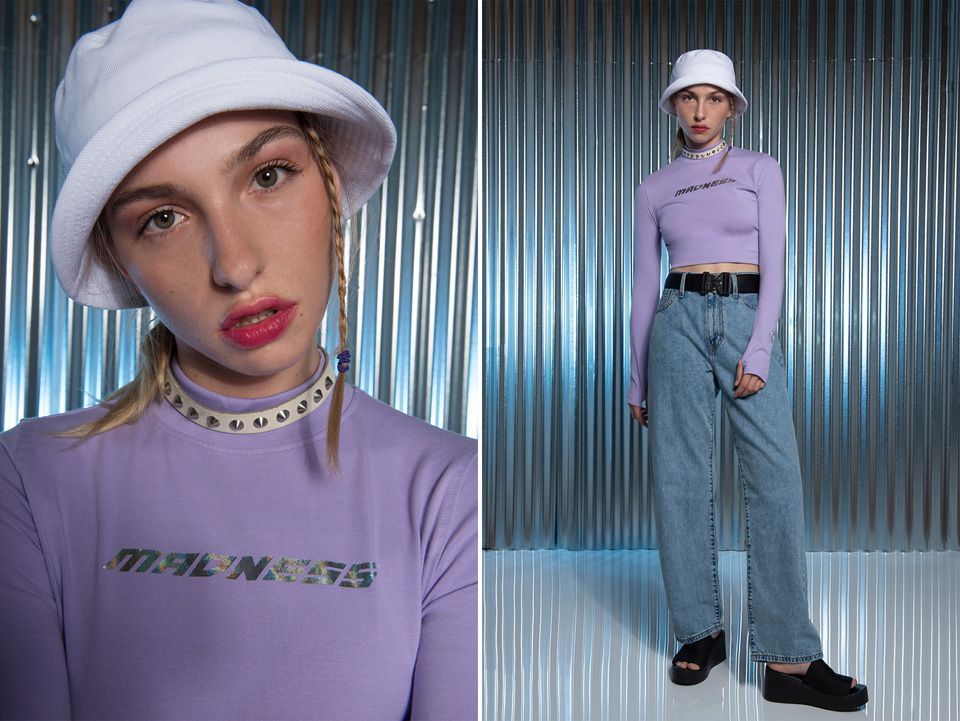 Highxtar_Wasted_Paris_SS18_13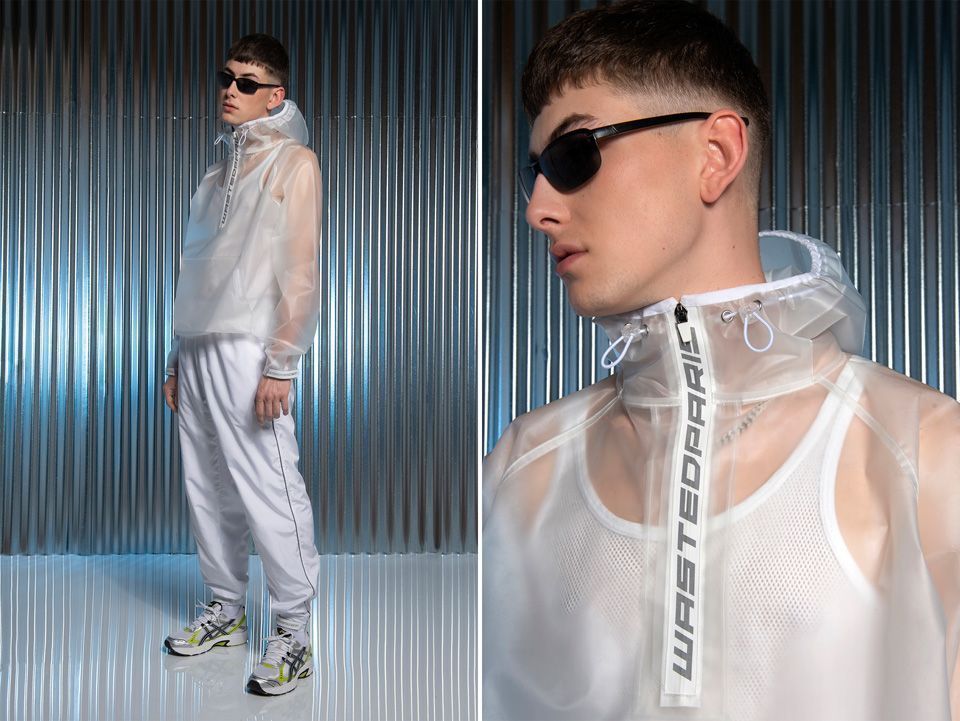 Highxtar_Wasted_Paris_SS18_14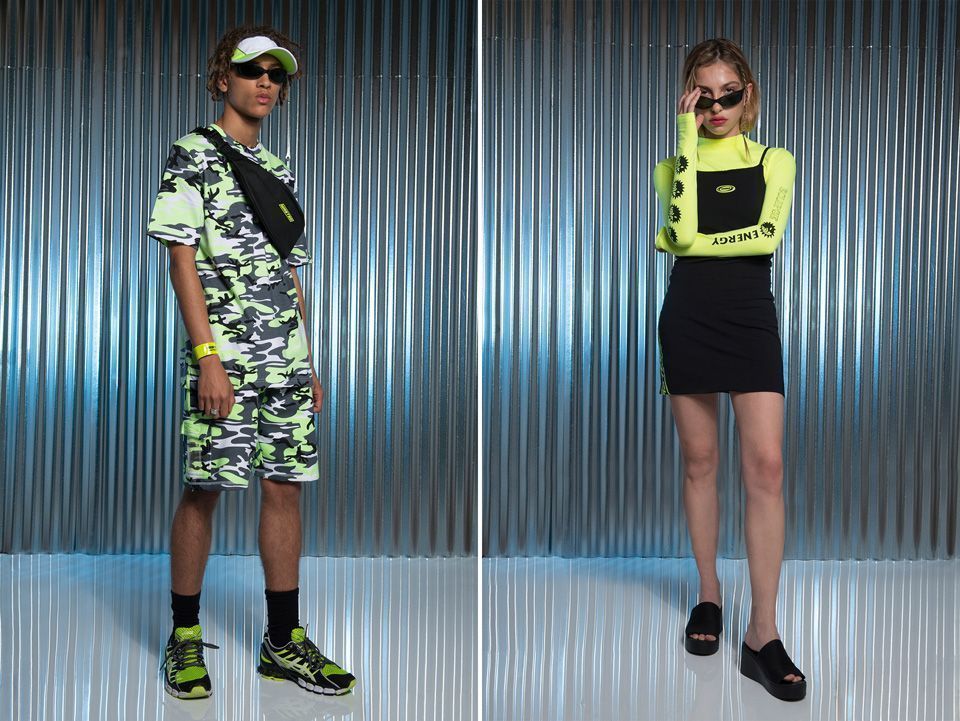 Highxtar_Wasted_Paris_SS18_15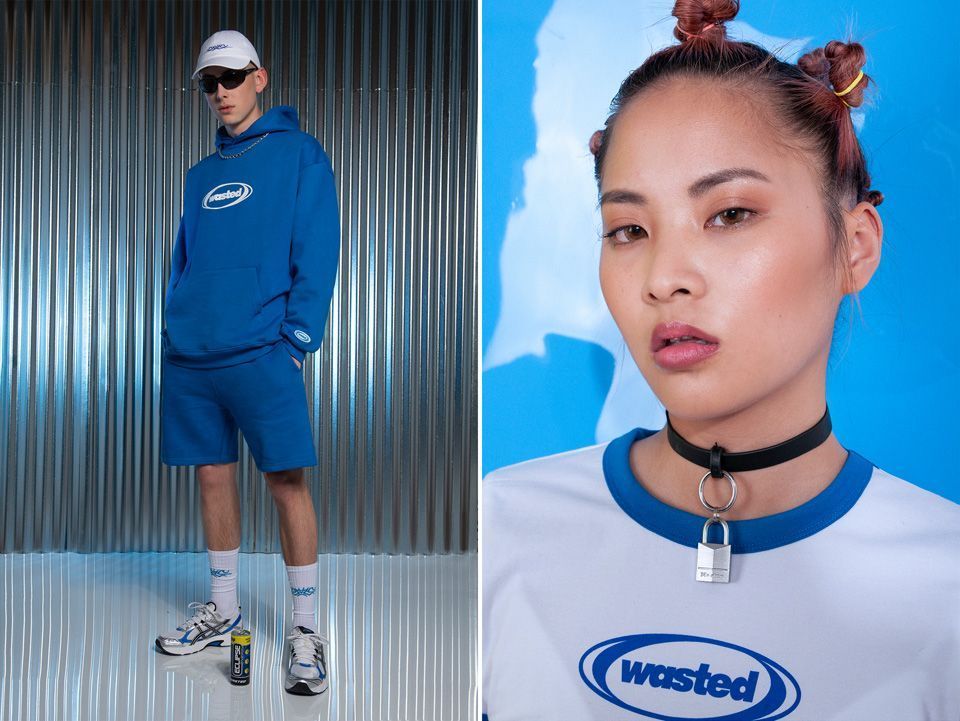 Highxtar_Wasted_Paris_SS18_16
Wasted is a brand that has managed to expand its vision beyond skateboarding, surprising us season after season. The collection is now available through its online store. #musthave
If you want to know more about the project here we talk about it.