READ IN: Español
From last November until January 20 you can enjoy the exhibition of Madrid photographer Eugenio Recuenco in the exhibition hall CEART Fuenlabrada. 365º gives its name to a large-scale photographic calendar that brings together the world of cinema, fashion and his personal life.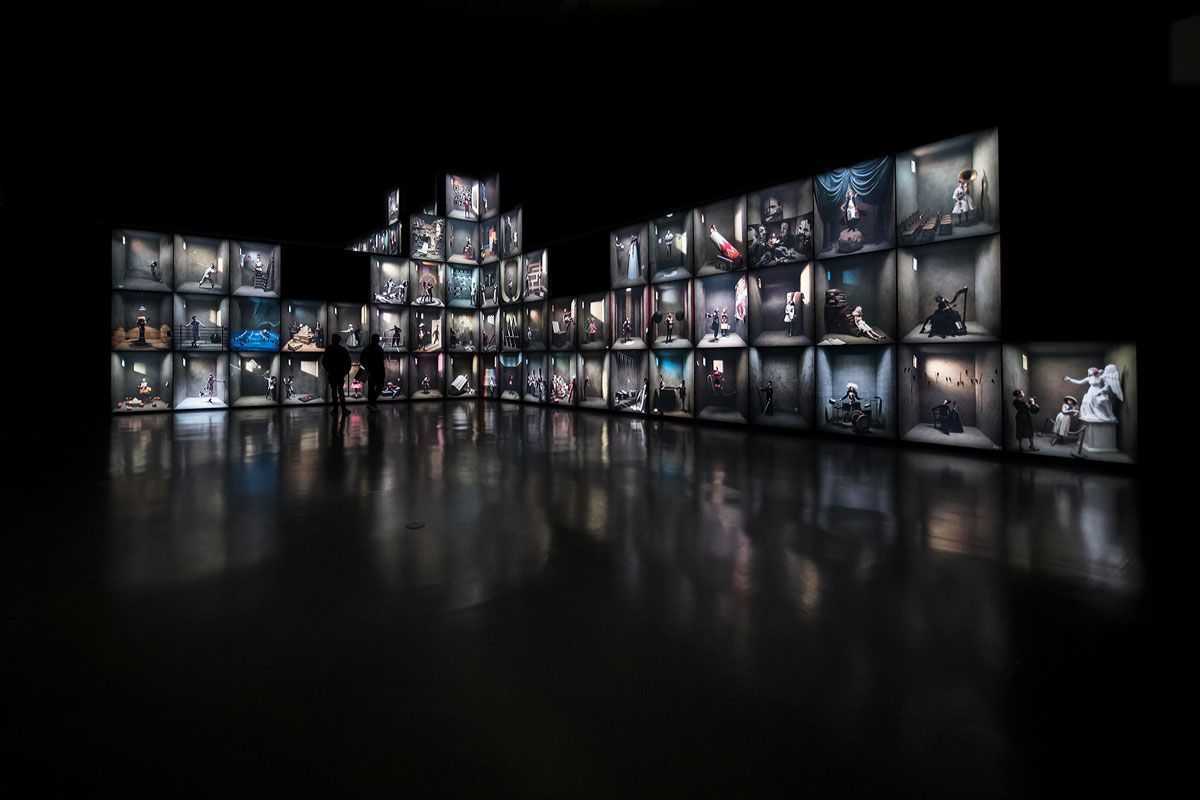 Eugenio Recuenco was born in May 1968 in Madrid, is one of the most recognized photographers in our country. He loved photography since he was a child and studied Fine Arts at the Complutense University of Madrid. He travelled all over the world and made a name for himself thanks to advertising and fashion.
You may not have heard much about him, but you might recognize his work without even knowing it. One of his most recognizable ads, and one that became an icon of the arrival of Christmas, was Nina Ricci's "Nina" perfume in which we can see a girl climb a mountain of red apples; he wasn't the only one who made Recuenco for the brand.
One of the most recent spots is also the perfume of "Agua de rosas" by Adolfo Domínguez where a woman sails in a white boat over a sea of roses. Nor can we forget Loewe's "maybe, maybe, maybe" ad and its melody.
In this year in which the photographer celebrates his 50th birthday, he wanted to offer for the first time a retrospective of his life and work through the 365º exhibition at CEART; three large rooms that flood with 366 large photographs, one for each day of the year, with a theme that includes cinema, where he alludes to successful films; fashion, his personal life in which he characterizes his family and human vanity; and, finally, dates with great value for world history, such as the construction of the Berlin Wall, the attacks of 11S or the arrival of man on the Moon. Time will fly between riddles and riddles, trying to discover what Eugenio Recuenco hides.
This work is characterized by creating magic, enveloping and captivating anyone who wants to travel through time and the Recuenco universe. The photographs printed on canvas altarpieces have a personal illumination that endows them with a narrative and fantasy character. Each and every one of them is centred in a room with brown walls with a small window through which light enters. His main idea is to give the vision of how Eugenio sees the world around him.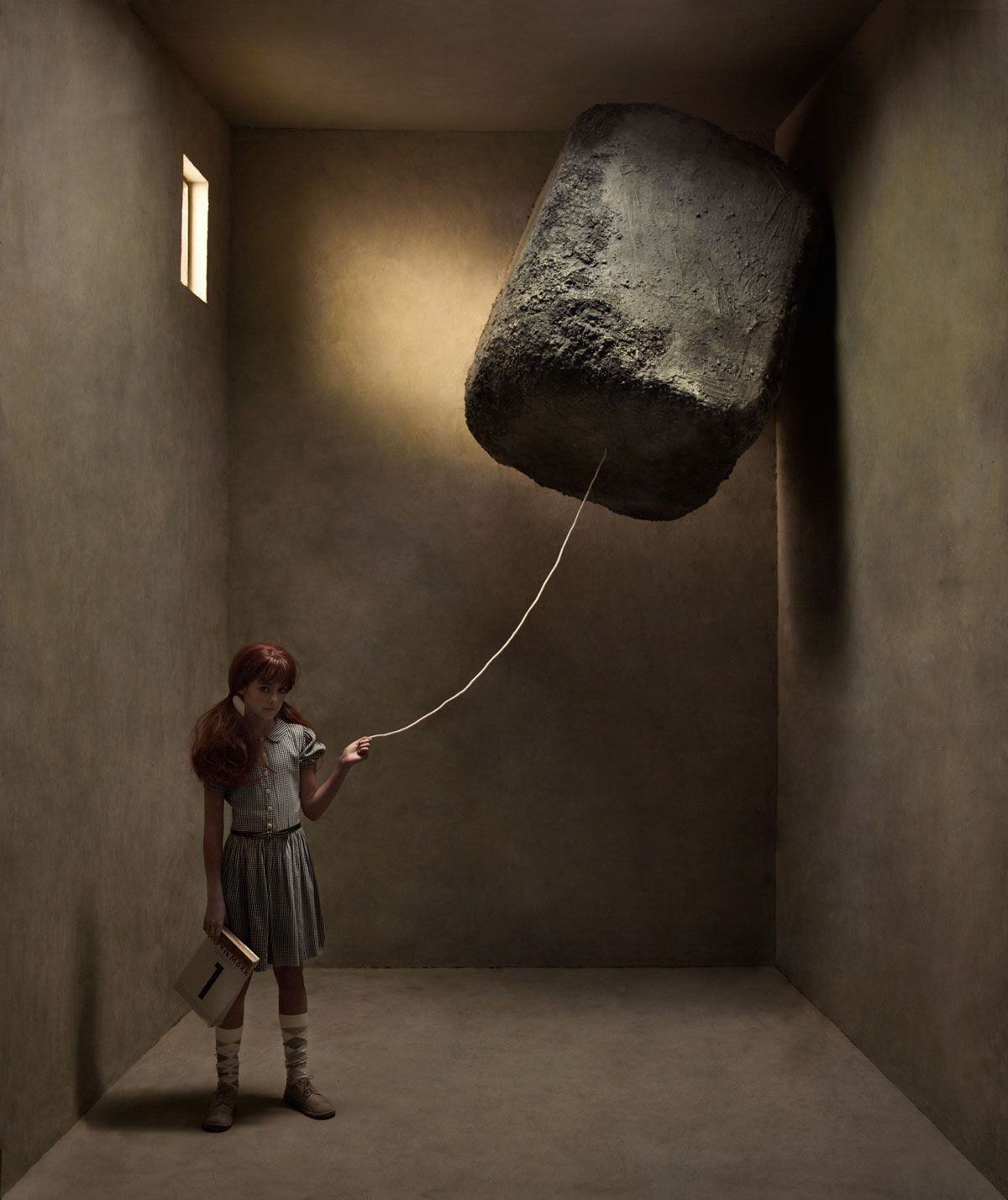 The saturated colours, the costumes, the scenography and the small details fall in love in such a way that it engenders the desire to want to be part of this small great universe. In addition, for the curious, the exhibition has two screens that show the making-off of the work, completely spectacular.
CEART brings us the first personal work of Eugenio Recuenco (@eugeniorecuenco_oficial), free and with guided tours on Fridays, Saturdays and Sundays.