READ IN: Español
Swedish-born fashion brand founded in 2002, Weekday, has just unveiled its latest limited-edition collection with a London and Berlin-based CGI artist and augmented reality creator named Harriet Davey.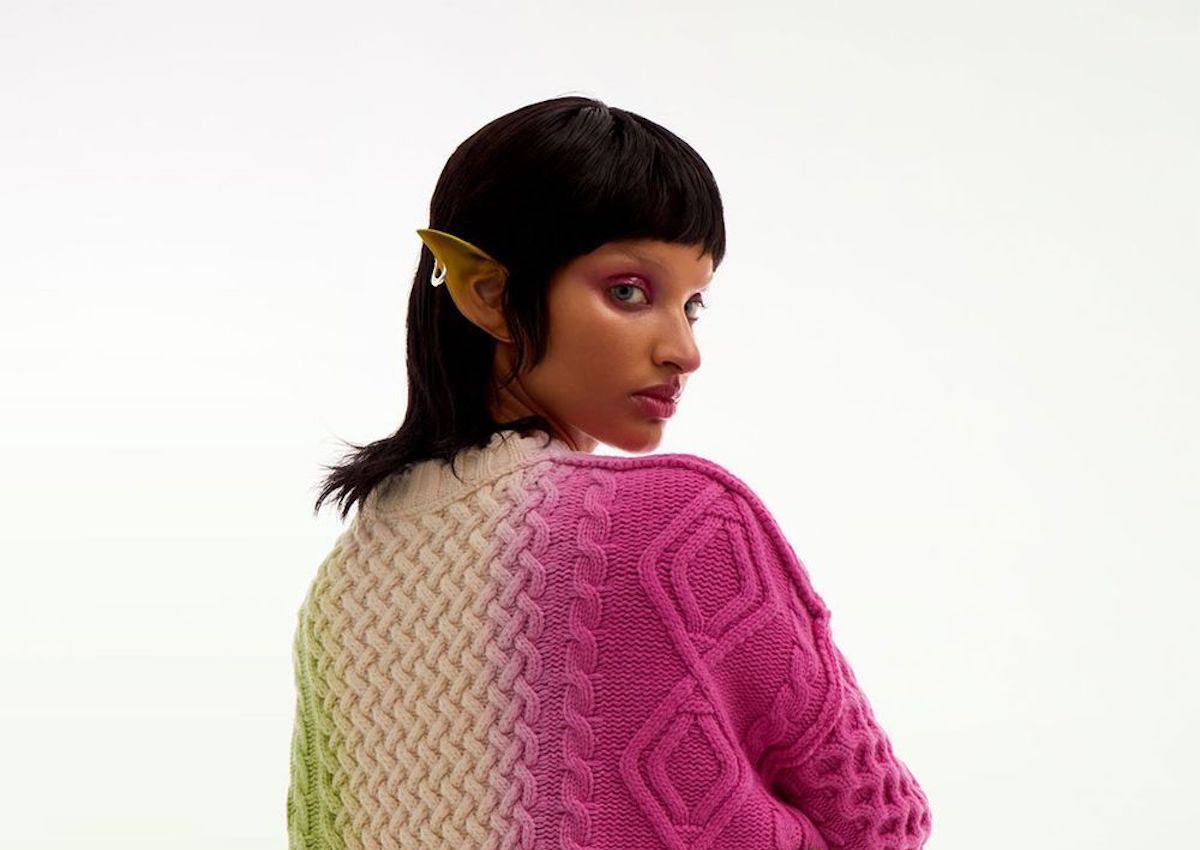 Named "Dreamstate" and starring digital creatures, these have been the ones in charge of wearing the "dreamwear" garments of the next line, among which we can find a colourful knitted jumper, ideal for this season, a cropped waistcoat or T-shirts combined with oversized jeans.
But in addition to all these garments, we also have to highlight one of the main jewels of this limited edition. What is it? Well, none other than the XL fur coat with wide lapels in green and black, which combines perfectly with a super cute bag, in the same colours, in the shape of a teddy bear.
Take a look at the gallery to discover this latest Weekday capsule collection and make a note of the date, December 2nd, as this will be the day when the collection officially goes on sale through its website.
Finally, to celebrate the launch, Davey has created an augmented reality filter which is now available on Instagram – run and try it out!
For more fashion and current news, visit our website.
Para más noticias de moda y actualidad, visita nuestra web.