READ IN: Español
2021 has only been around for a few days, but it has already left us with moments and news for history: the separation of KimYe, the shooting of Steven Spielberg's new film on the Capitol, the possible enmity between Ro and Ky… jokes aside; the advance of the second decade of the two thousand brings us technological updates. The US multinational Dell has announced its new curved working monitor with 5K resolution.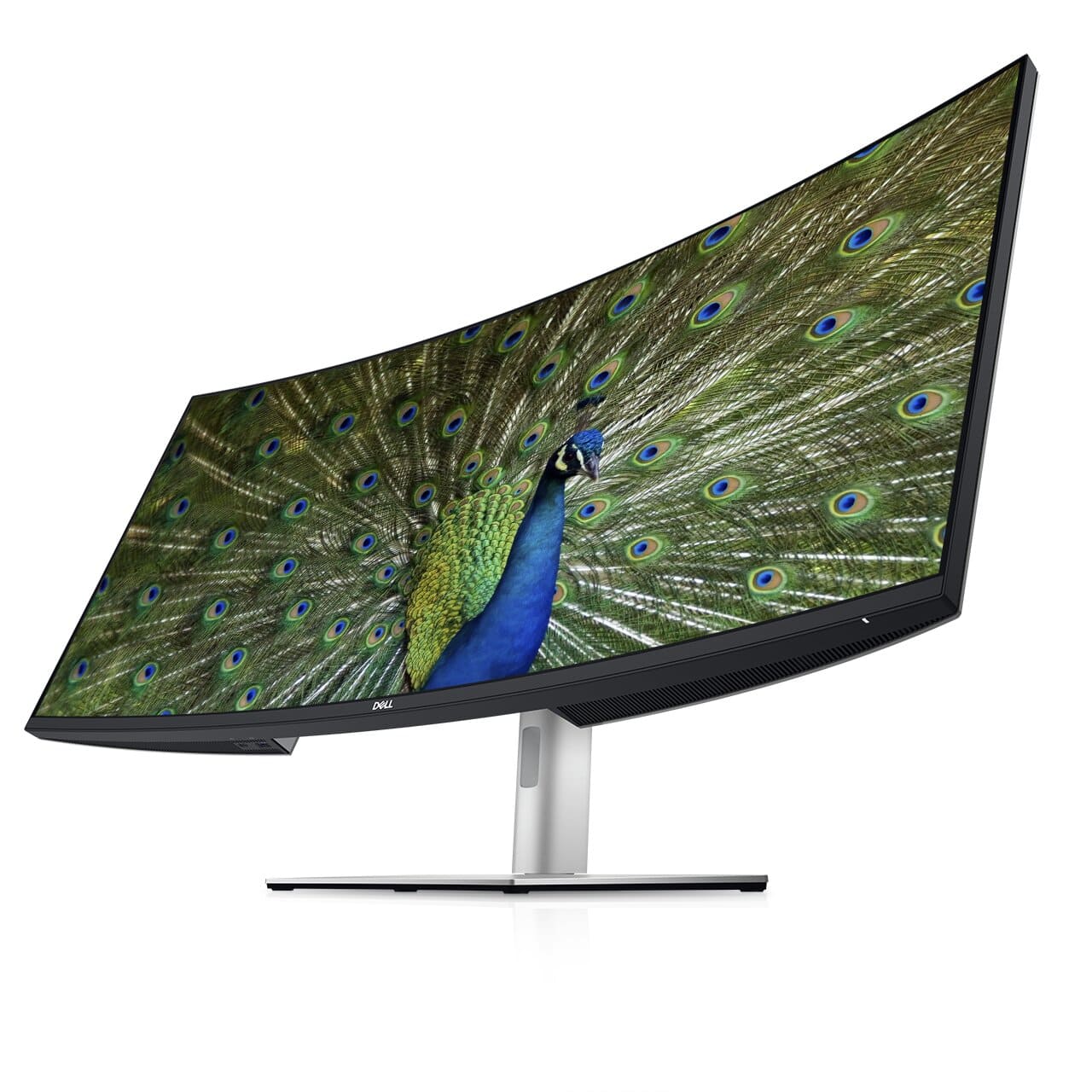 It's true that in 2014 we met the curved screens for smart TV thanks to Samsung. Now Dell has just integrated them for PCs. With a size of 40 inches and a native WUHD resolution (5120 x 2160 pixels) the UltraSharp 40 will become an object of desire for streamers around the world. Yet Dell has focused on content creation professionals and data analysts looking to expand their productivity.
Among its features, the curved screen provides extensive support for major colour ranges. The UltraSharp 40 Curved is a 5K IPS panel with 100% sRGB and 98% DCI-P3 coverage with a delta E of less than 2. In addition, the port inputs are multiplied, meaning that it is capable of controlling two PC inputs at once thanks to Dell's Auto KVM feature. Both are controlled with a single keyboard and mouse.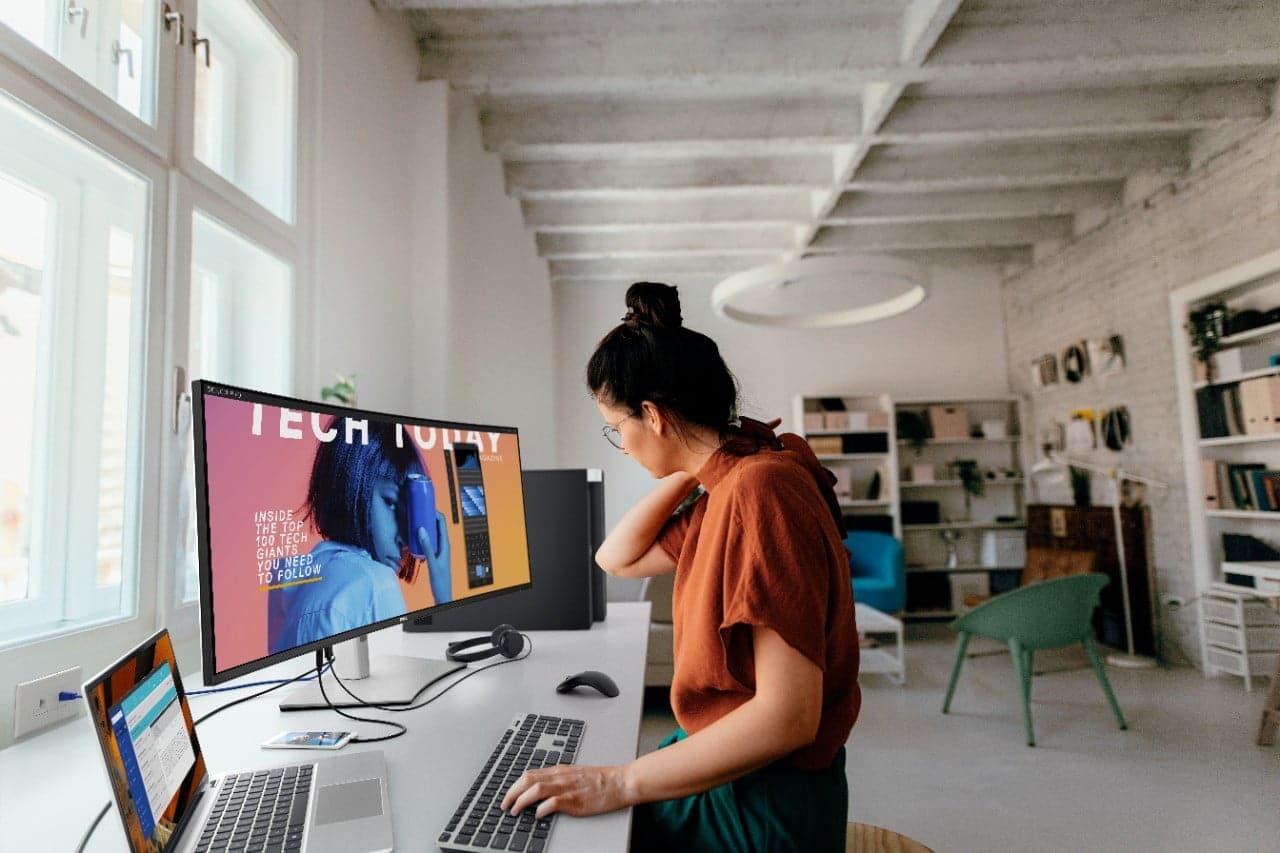 Connectivity options include a DisplayPort 1.4 connection, two HDMI 2.0 inputs, a Thunderbolt 3 connector, a 10Gbps USB Type A uplink and a 10Gbps USB Type A port with upload capability. Also included is a 3.5mm audio connector and an Internet connection port, Ethernet RJ45. Sound is triggered by the dual 9-watt speakers.
Dell UltraSharp 40 has been awarded the CES 2021 "Innovation Award". It will be available for sale on 28 January at a price of USD 2,099.
If you want to know more about technology click here.