READ IN: Español
Seven years ago he came up with the idea of making a pickup and it has finally become a reality. Elon Musk has presented the most futuristic, all-terrain and powerful version you have ever seen of this type of vehicle. That's the Tesla Cybertruck electric car.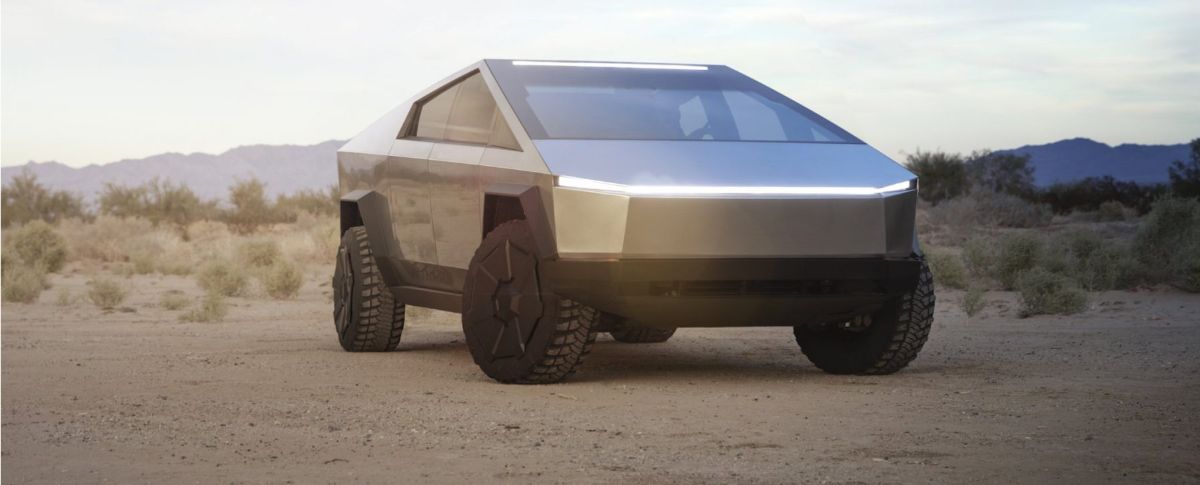 "It doesn't look like anything we've ever seen before". That's how Elon Musk himself described the electric pickup, and reason is not lacking. Its design breaks with all the schemes of this type of vehicle, with a cyberpunk and aggressive appearance that makes it clear that the future has already arrived. The transgression is not only aesthetic. The Cybertruck features are totally new in the Tesla terrain. Its autonomy of up to 805 kilometres per load, its stainless steel "exoskeleton" practically impossible to dent, damage or corrode and the "Tesla Armor Glass", made up of several layers of polymers that absorb impacts, stand out. It's impossible not to feel safe inside that car. It should be added, though, that in the presentation, the glass ended up breaking with hammering, while the steel structure was impeccable.
Tesla Cybertruck can accommodate up to six passengers, three in front and three behind. The vault, the name given to the rear, has a space of almost 2 meters where two more passengers can even go lying down. The upper part of the vault can be unfolded, while the lower part can be extended into a ramp for easy entry. This structure is shared by the three versions that will arrive of the Tesla Cybertruck: Single Motor, Dual Motor and Tri Motor, with an ascending order of price, maximum speed, range and towing capacity.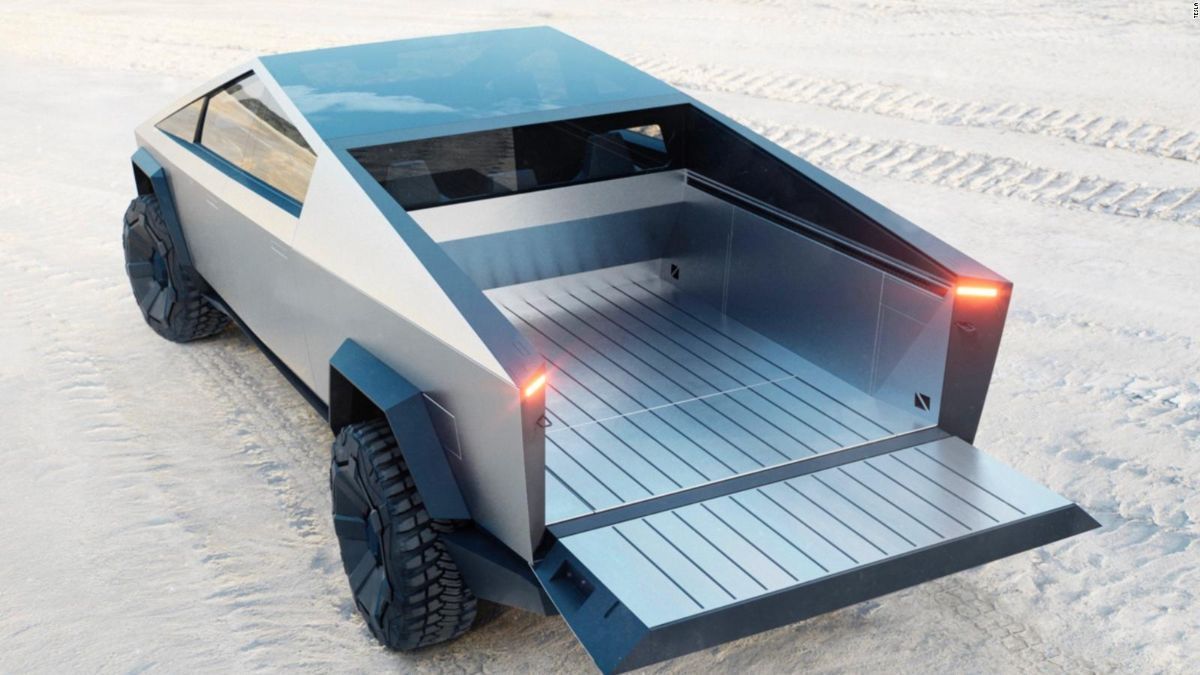 Inside the Cybertruck there is a touch screen to control each of the options offered by the vehicle. The conventional steering wheel has been redesigned in something similar to the controls of the video games of motor, with a rectangular format. The truth is that, apart from some plugs, there doesn't seem to be anything else inside the Tesla. Minimalism at the highest level.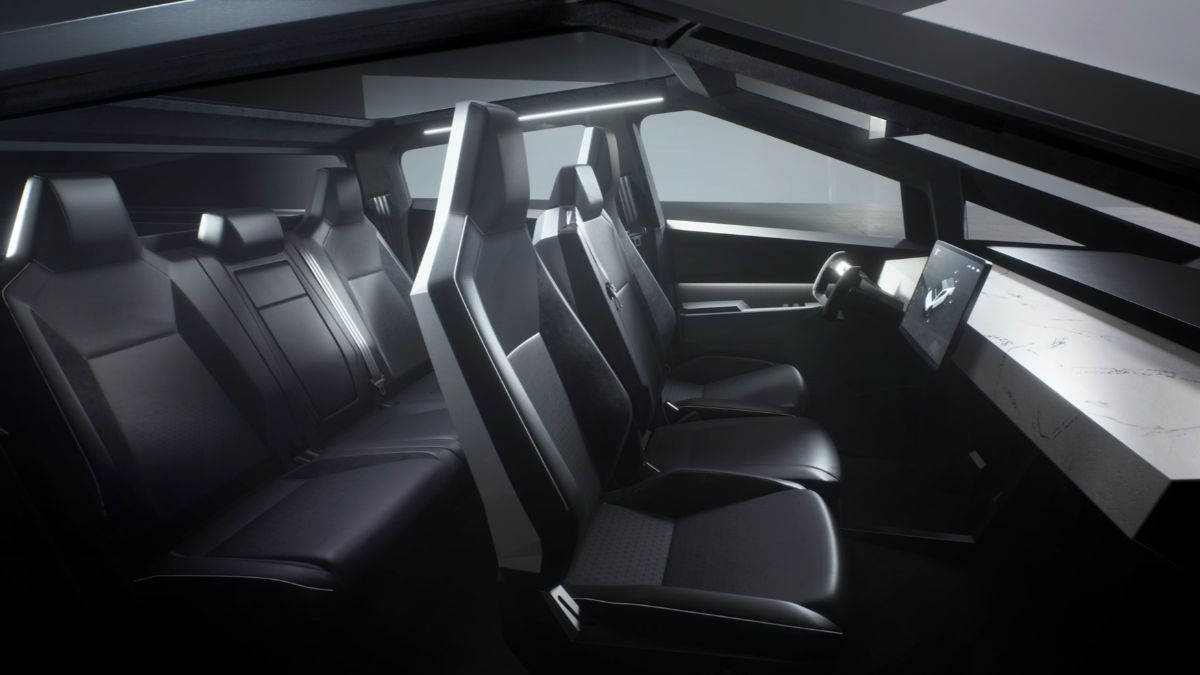 Tesla Cybertruck will be priced at $39,900 the cheapest version, and can already be booked on the Tesla website. There are still no confirmed delivery dates in any country except the United States, where it would arrive in its Single and Dual Motor version by the end of 2021. The following year the Tri Motor version will arrive.