READ IN: Español
For those living in a cave, Bernard Arnault and his LVMH empire opened recently a factory in Texas and Trump didn't miss it. The unexpected result of this visit was USA's president becoming a meme – again – due to his poor pronunciation of Louis Vuitton. He renamed it as Louis Vooton. But, what are other common mistakes when talking about some of our favorite brands?
It has to be hilarious for the global brands' Marketing Divisions discovering the so different and varied ways their company's names are pronounced around the world. What most of us tend to do is to say them the way is written in our mother tongue, proving how lazy we can be when it comes to learning how to mention them properly.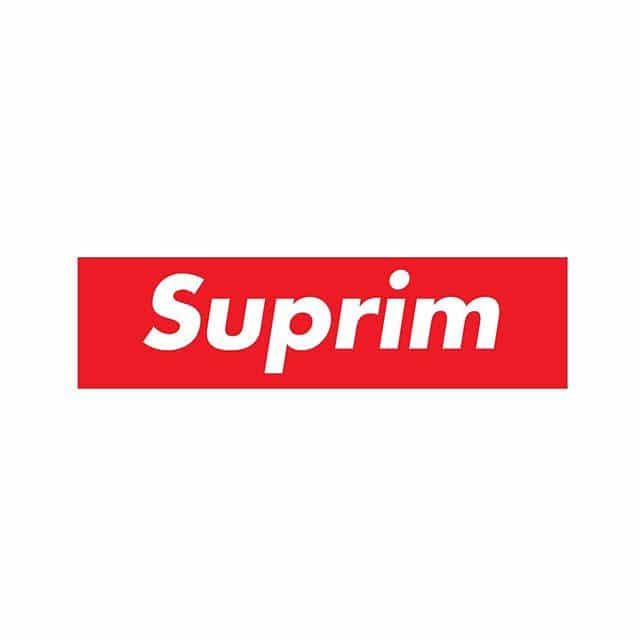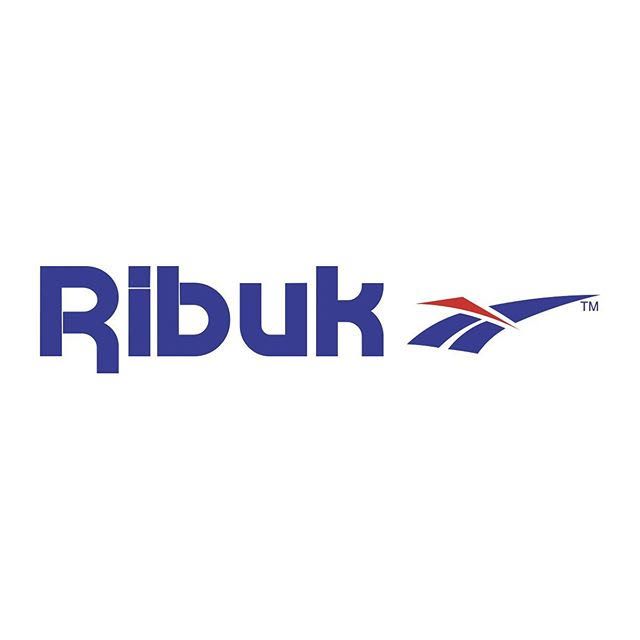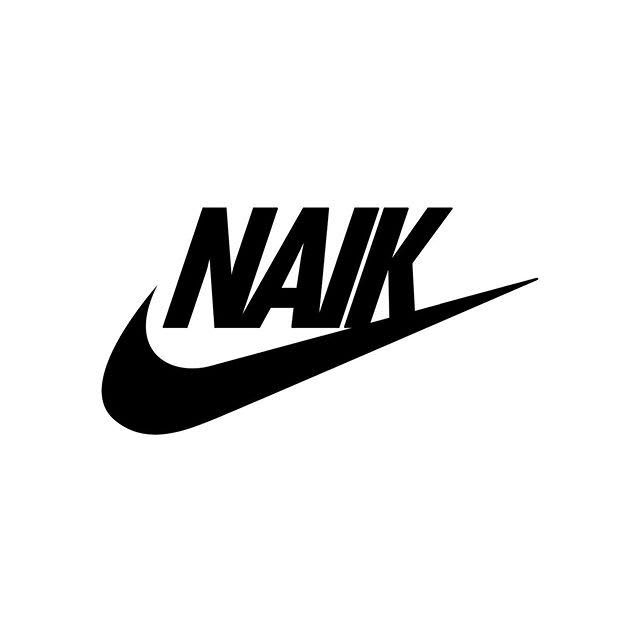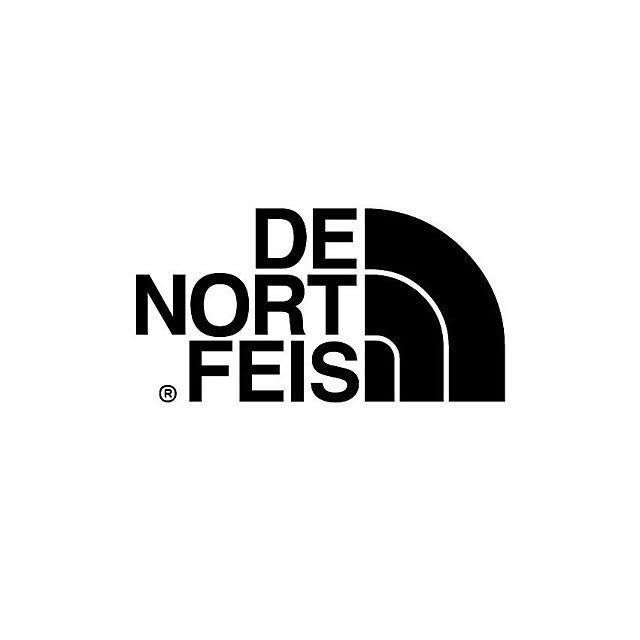 Some of you mix both your own language and the original from the company concerned, resulting in an almost impossible word to replicate. And what about those that are a bunch of letter put together? How the hell you pronounce correctly Walter Van Beirendonck and Ann Demeulemeester? Do they even know how to say it in Belgium? How many of your Spanish friends go to Breska instead of shopping at Bershka? Examples are endless… Even Donatella Versace had to do a video last year with Bella Hadid and Kaia Gerber to make clear the right way to refer to her brother's fashion house. Versace not Versachy
Here we show you some of the most popular brands as said in Spain. Probably it's time for some laughs and rethink if we will keep saying them wrongly or we'll learn to pronounce them right.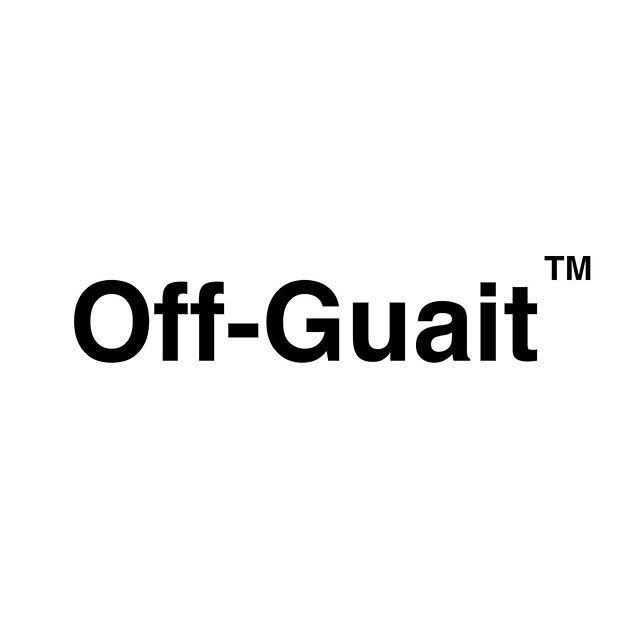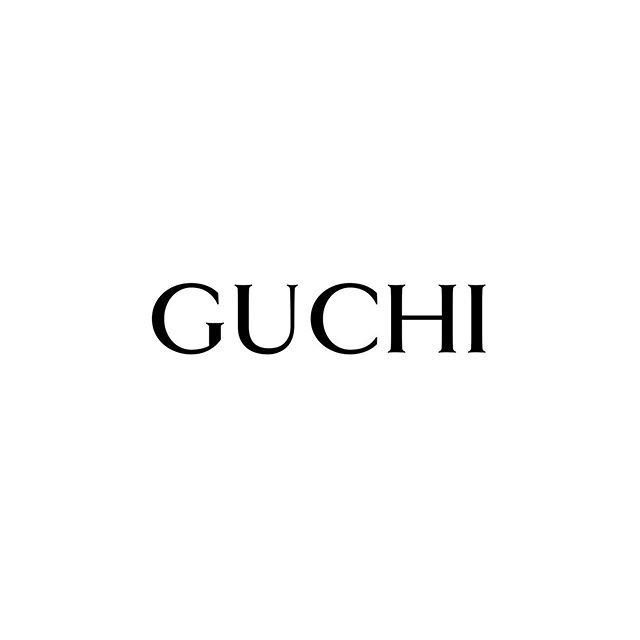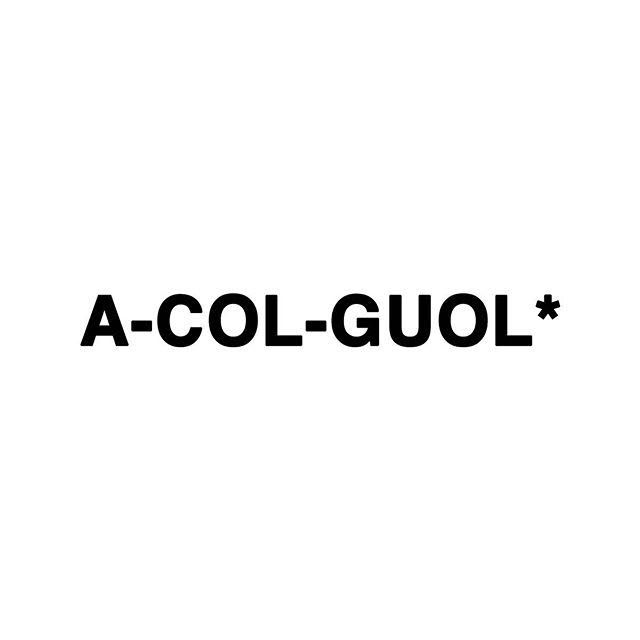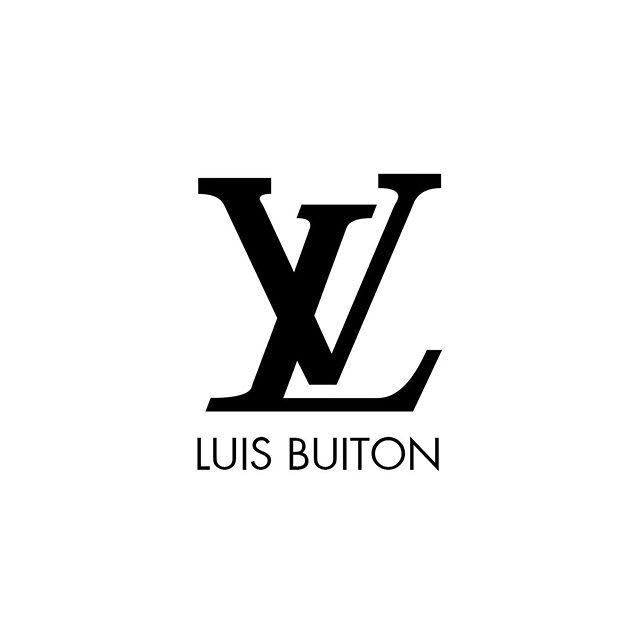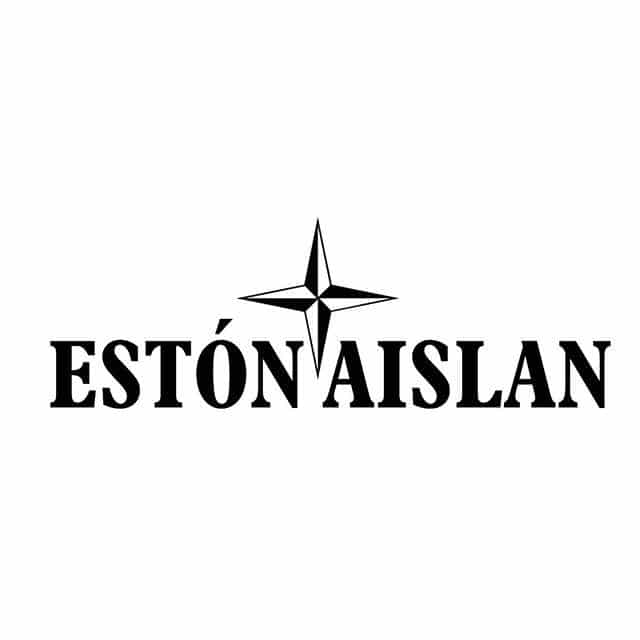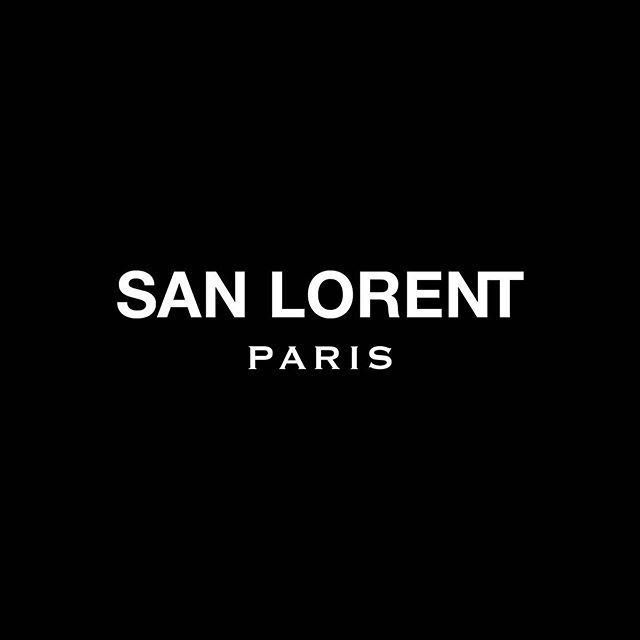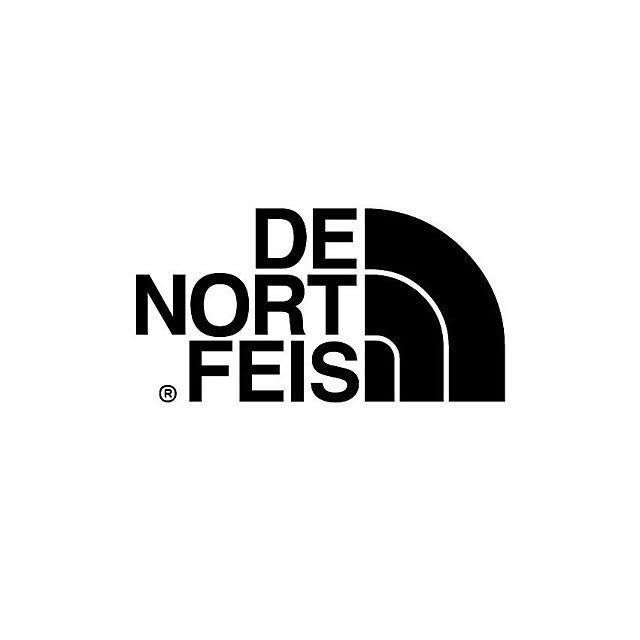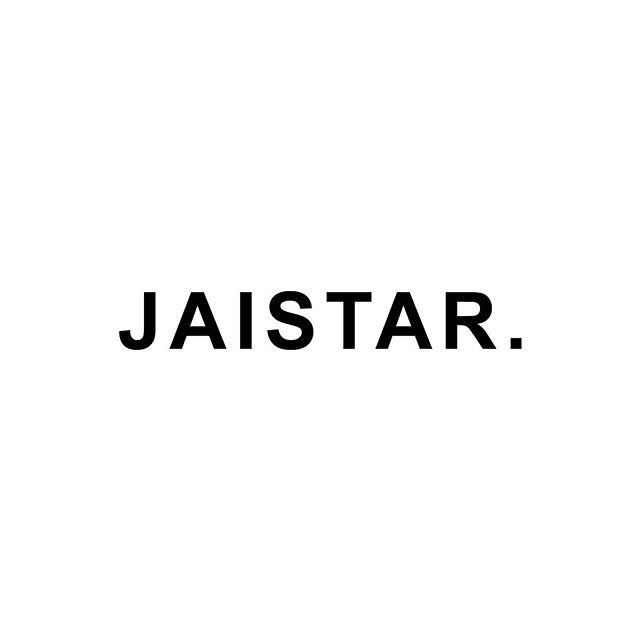 Haikstar please.