READ IN: Español
The Light Phone III is free from social networks, emails and absurd news. It is definitely the gadget you need if you are thinking of doing a digital detox.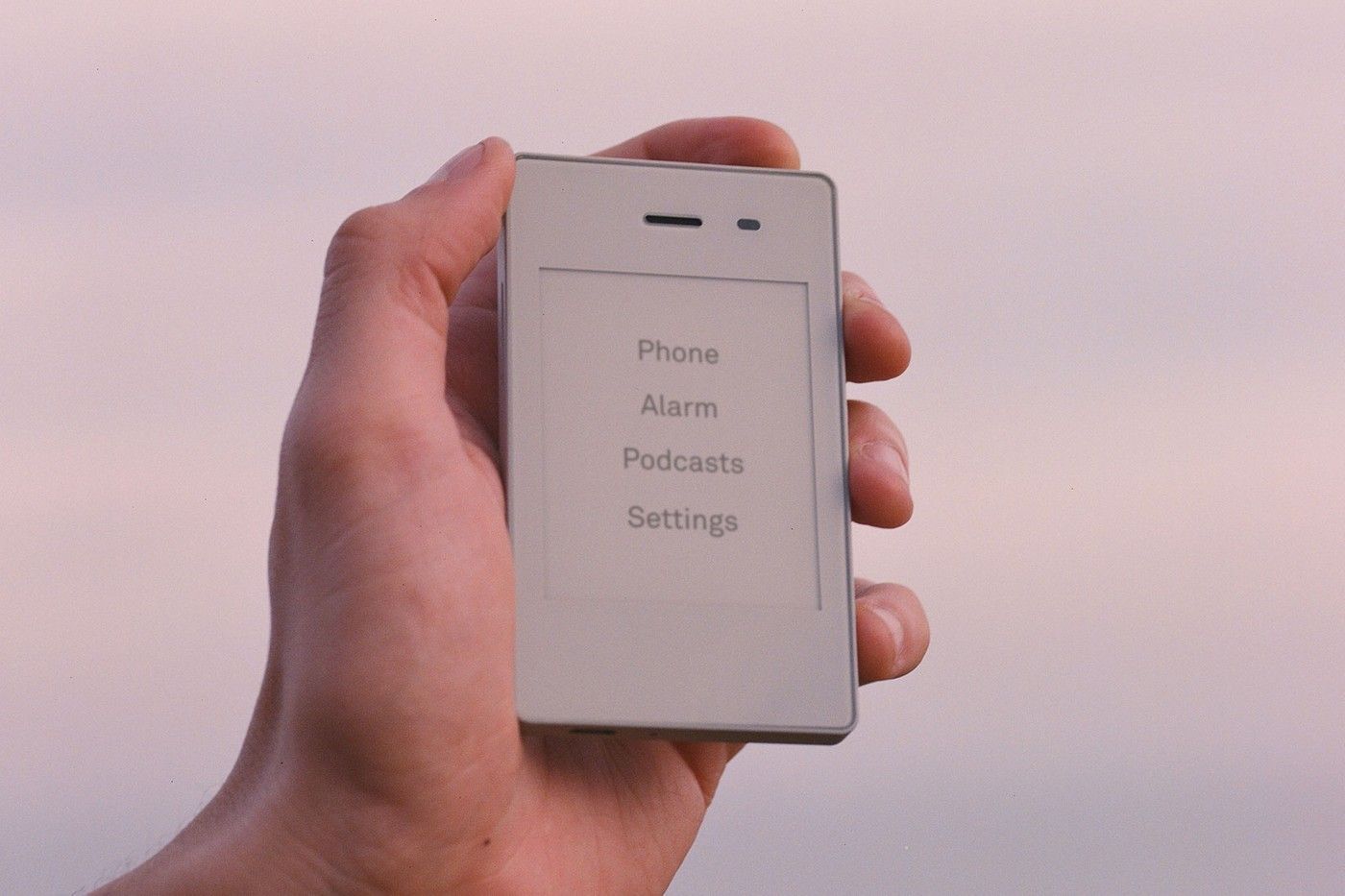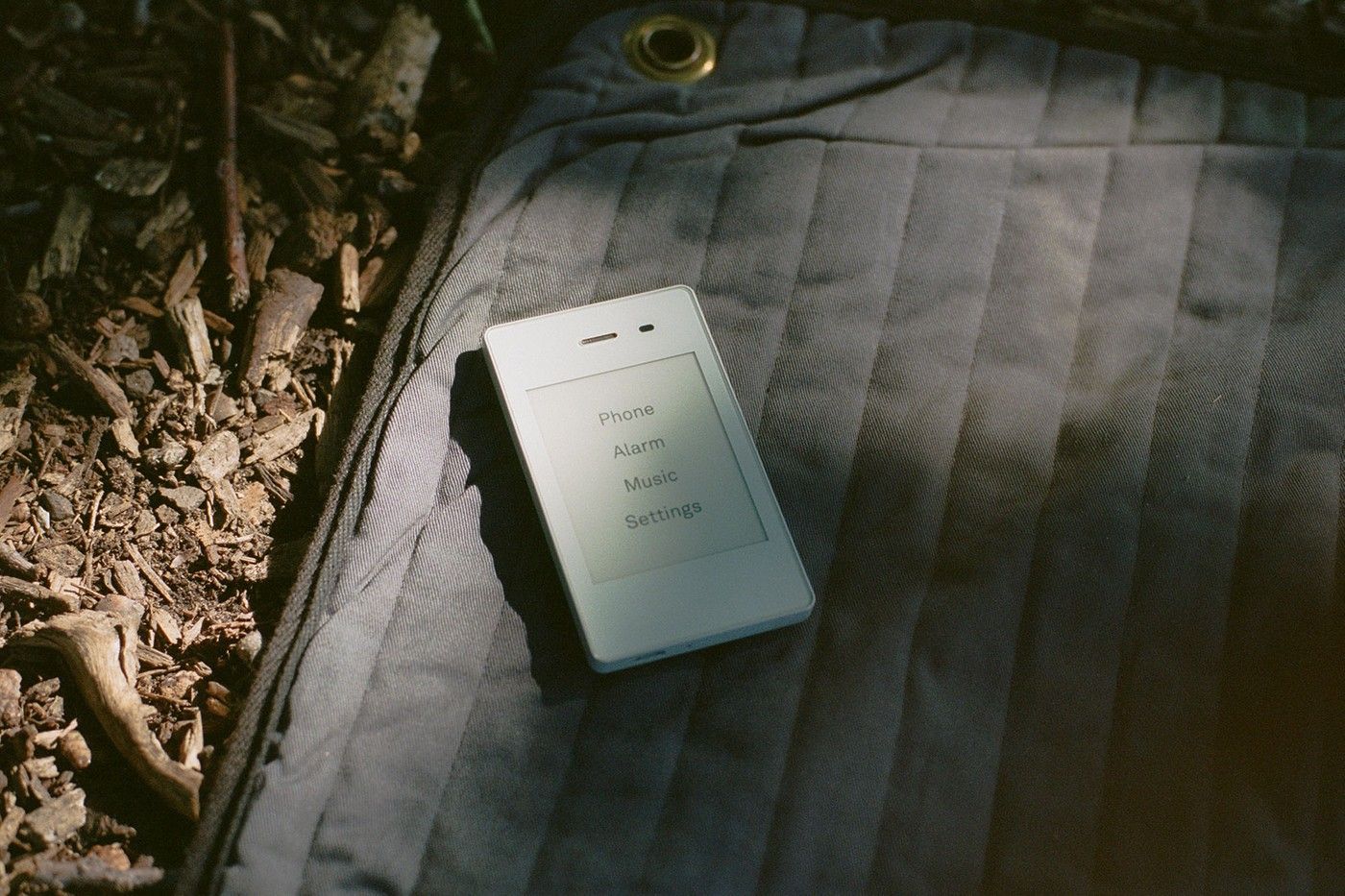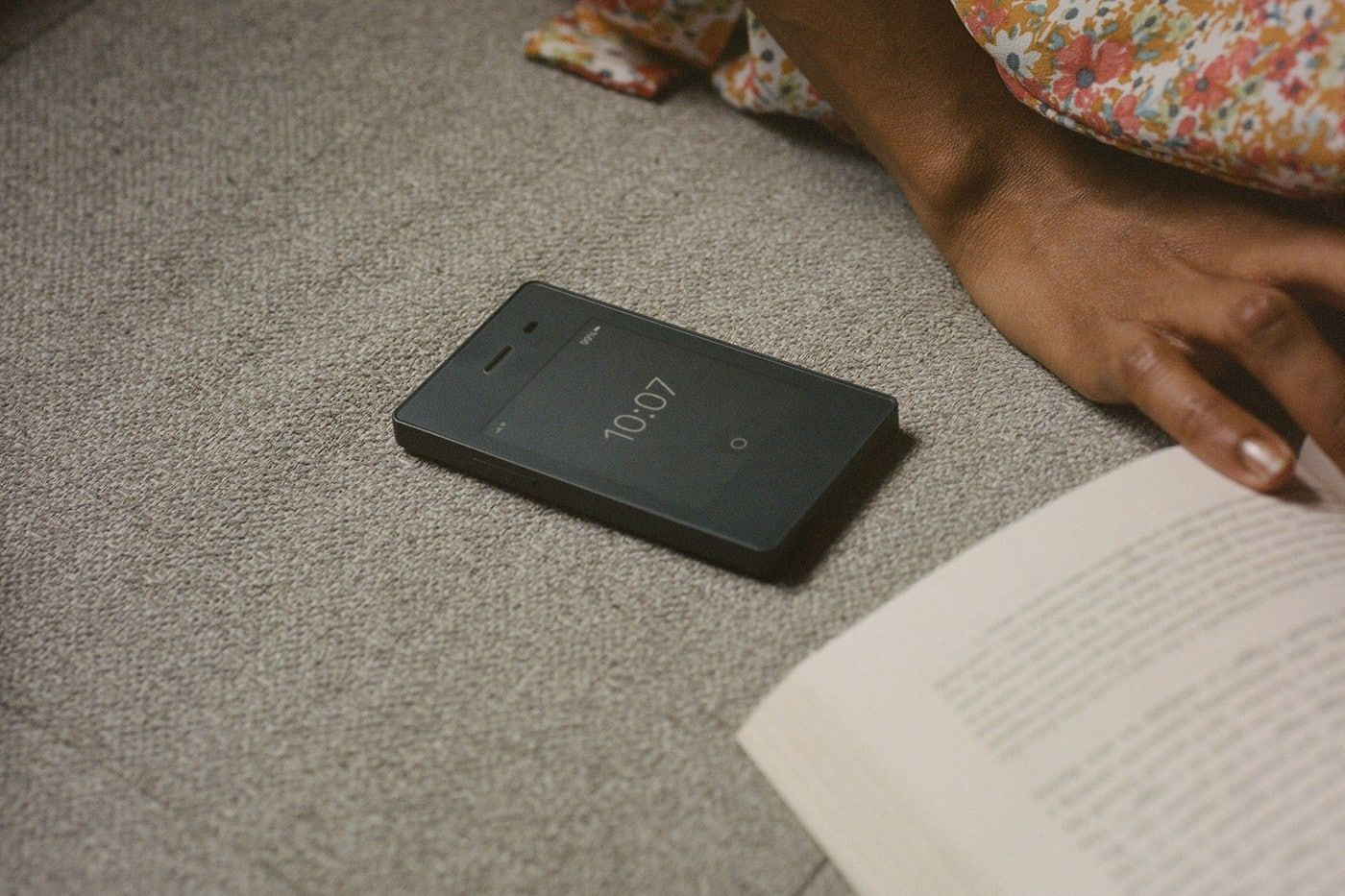 Joe Hollier and Kaiwei Tang, co-founders of Light, realized that the last thing we needed was yet another absurd application. So they decided to create a device that would meet users' basic needs without subjecting them to the information and interaction overload we're used to. The result? A phone with a minimalist design that only allows you to make calls and send text messages.
On the Light Phone II you can't install social networks or receive emails. It doesn't even have an Internet browser. But you do have a calculator, a music and podcast player, and of course, an alarm. You know what they say… less is more.
This austere device comes in two versions, black and white, and is available from Light's website for $299. So, if you're thinking of giving yourself a technological break you should try the Light Phone II because beyond its simplicity, its value lies in what you're able to see, experience and do when you make time for it. Would you leave your smartphone behind for it?