READ IN: Español
As we approach the end of this year, Lyst has released its annual report cataloguing the most important fashion trends of 2021, as well as the most influential figures. This year's best dressed is undoubtedly Zendaya.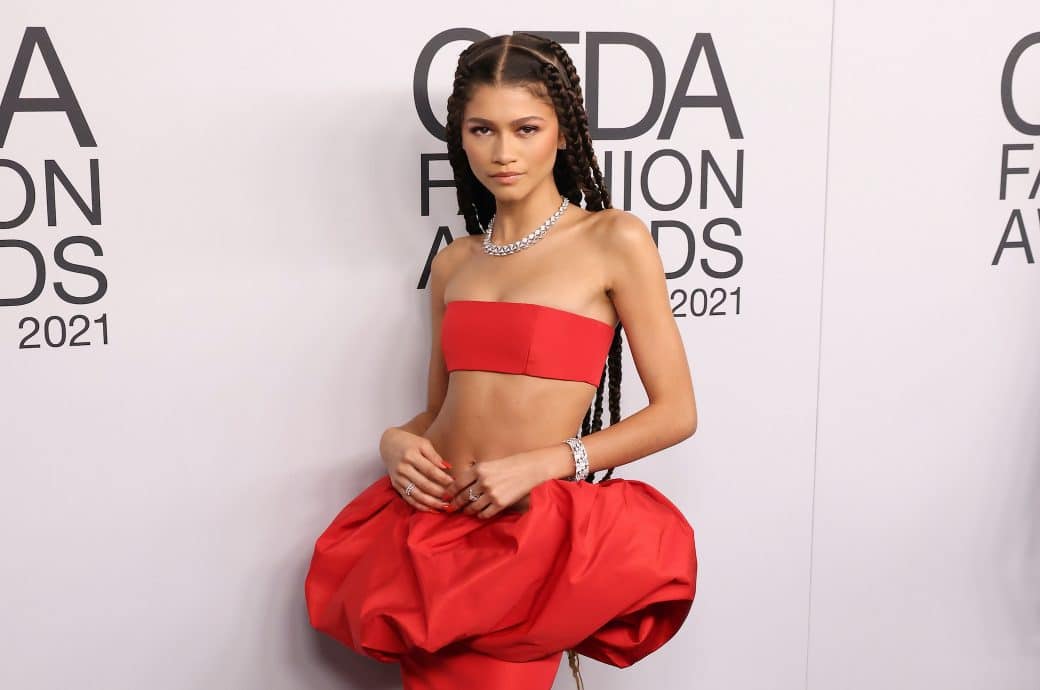 Surprising us with a custom-designed Vera Wang at the CFDA Fashion Awards or a Balmain for the Dune premiere, Zendaya has become the best dressed of 2021. Lyst also highlighted brands: Christopher John Rogers, who had a cameo on Gossip Girl; I AM GIA, Bella Hadid's favourite label; and Kim Kardashian's SKIMS.
Unsurprisingly, TikTok has become crucial in determining the latest trends: the app has been responsible for rekindling Y2K nostalgia and amplifying niche markets. In addition, new digital possibilities are becoming more and more widespread in the fashion world, as are collaborations with video games, such as the Balenciaga x Fortnite collaboration.
After this year, fashion has not only been a means of self-expression, but also an escape from the monotony and restrictions of the status quo. Gender lines continue to blur in the industry, and this 2021 Kid Cudi and Harry Styles have been part of that. Just look at Thom Browne's pleated skirt as one of the most coveted products of the year.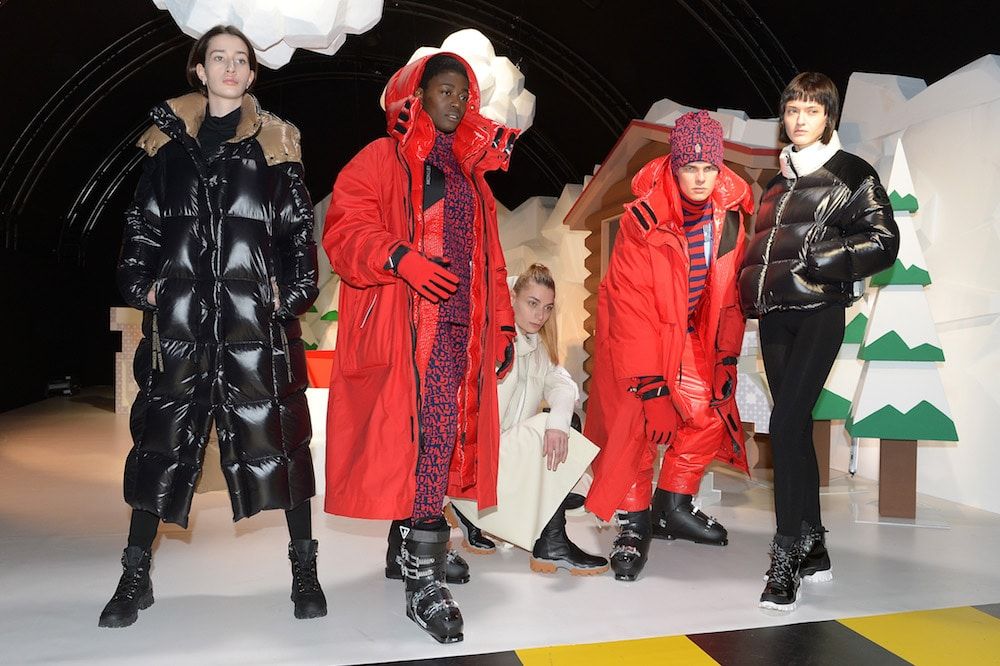 You can now visit the Lyst website to read the official 2021 report.
Now… Why don't you take a look at the best dressed at the CFDA Fashion Awards?