READ IN: Español
Brands based in LA, 424 and Born x Raised, have teamed up to launch a capsule collection inspired by local heritage.
Inspiration is clearly supported in essence by the two projects. On the one hand the Native American ancestors of the founder of BxR Spanto and on the other hand the Guatemalan family ties of the creative director of 424, Guillermo Andrade. A fusion that results in a balanced collection with a great message.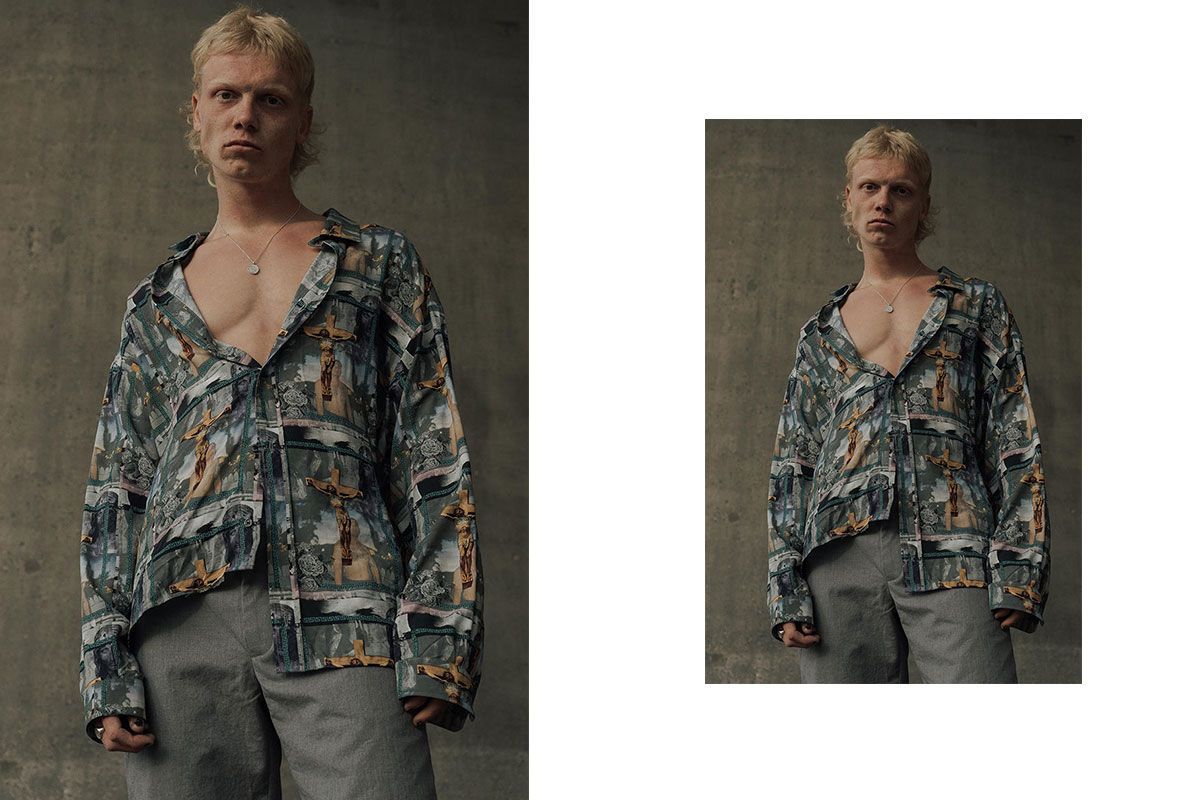 Outstanding pieces include the white hoodie with BxR typography announcing 424 and the wool gabardine with Christ prints with a Venetian border sublimated all in silk lining, plus this one comes with matching trousers. The same images appear in printed form on a silk shirt and scarf, while on the T-shirt the Christ is alone. A subversive and irreverent proposal with a big message.
424 X Born x Raised
The collection is expected to reach the website and the flagship store of 424 on 21 December, for subsequent global distribution, including: Slam Jam, Barneys, Smets and KITH on 22 December.