READ IN: Español
The project led by Guillermo Andrade, 424, has just joined forces with one of the most important concept brands on the European scene, the swiss ARMES.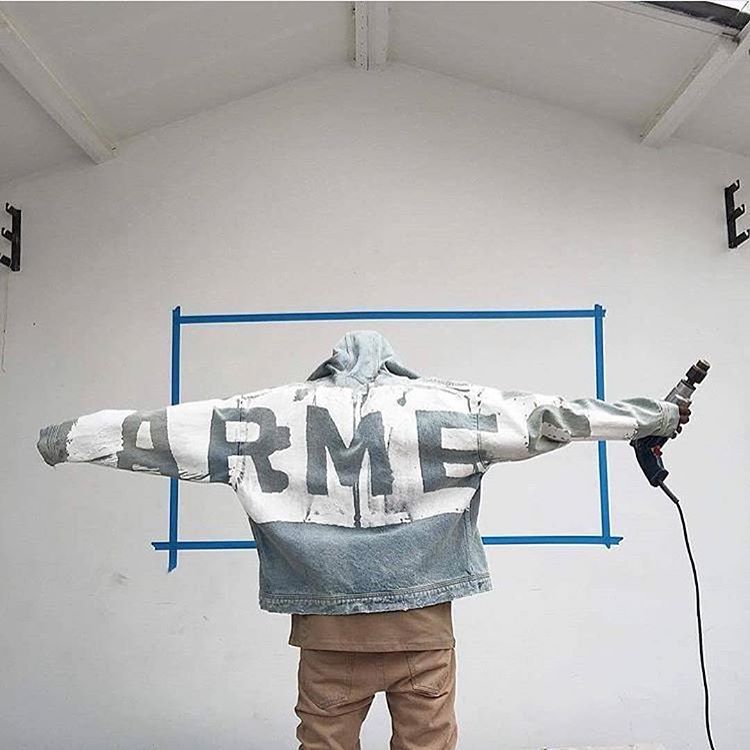 A while ago we could see a teaser in instagram where a 424 jacket was printed with the logo of the swiss collective. Quickly the hype alarms went on. However, it has not been until now that this collaboration has become real.
The long-awaited capsule is made up of several elements, including two denim jackets where the washing and acid treatment are the protagonists. To these we must add the printing of the DIY character of the ARMES project in the application of the brand graphics. Giving each garment its unique character.
To the jackets we have to add jeans with the coveted "armband" of the LA's brand, t-shirts and sweatshirts. It is, without doubt, a collection where the balance between fashion and concept is evident at first sight.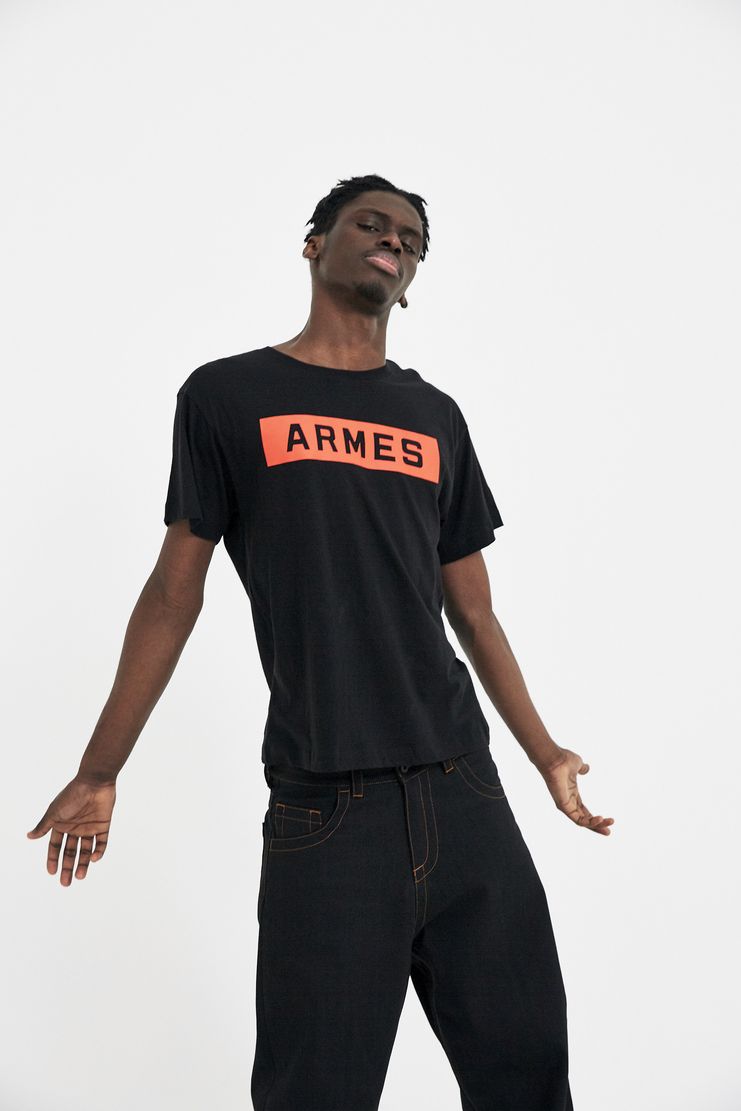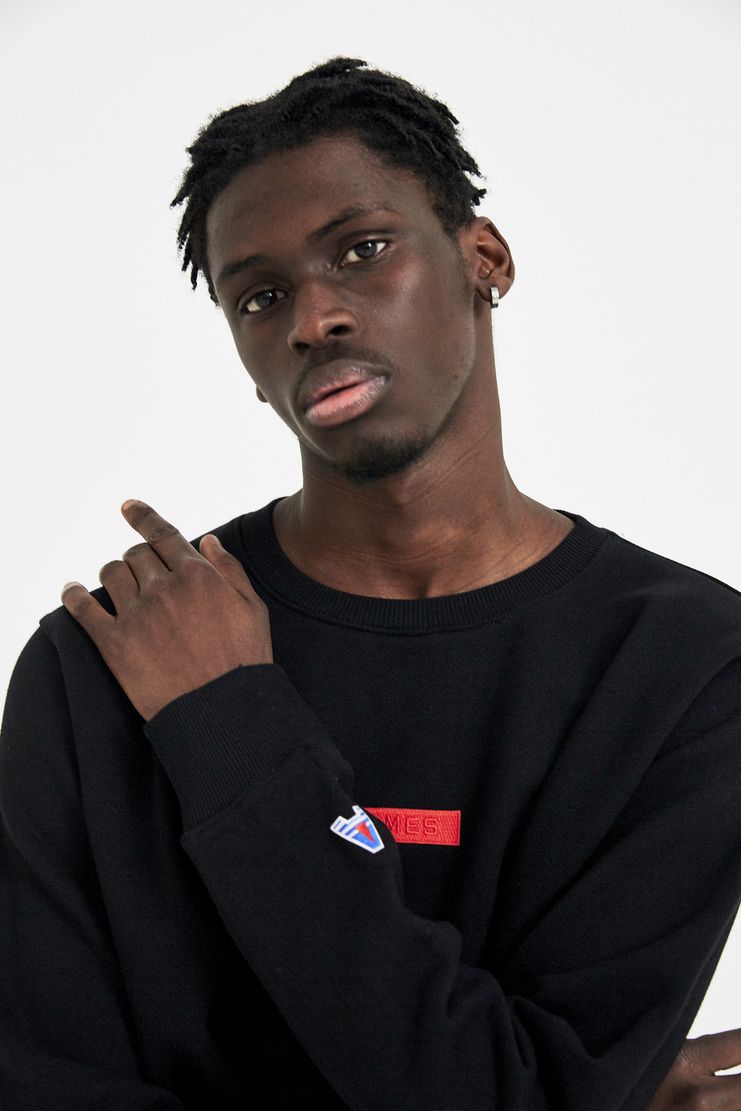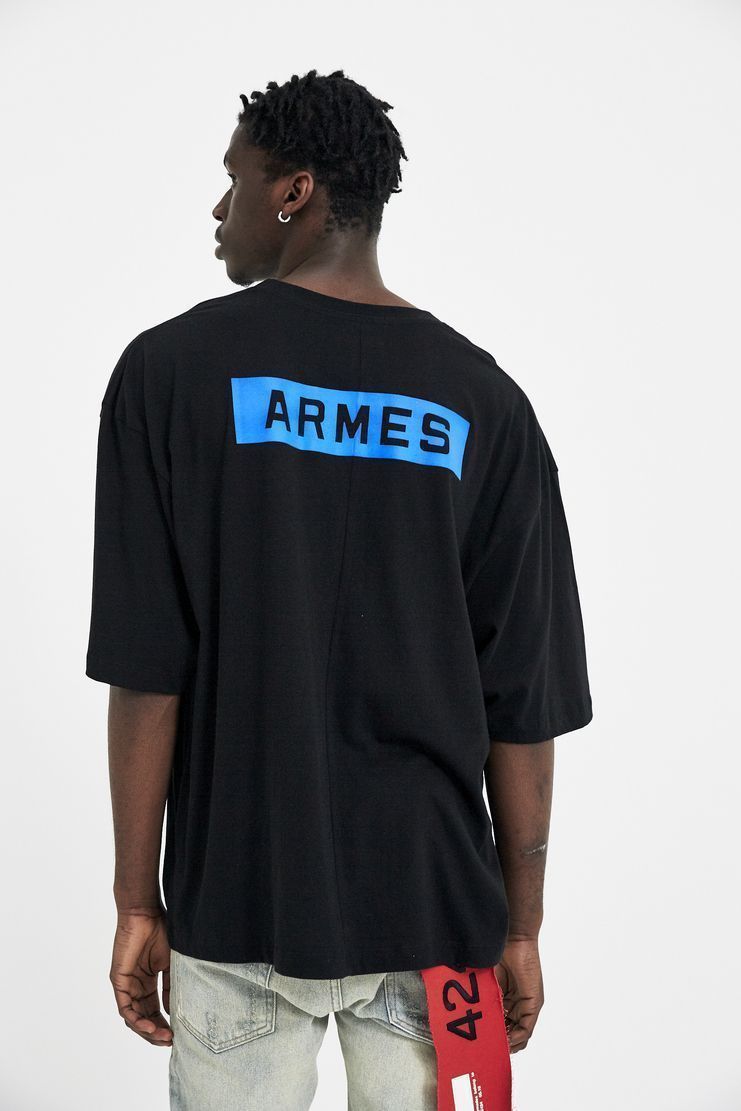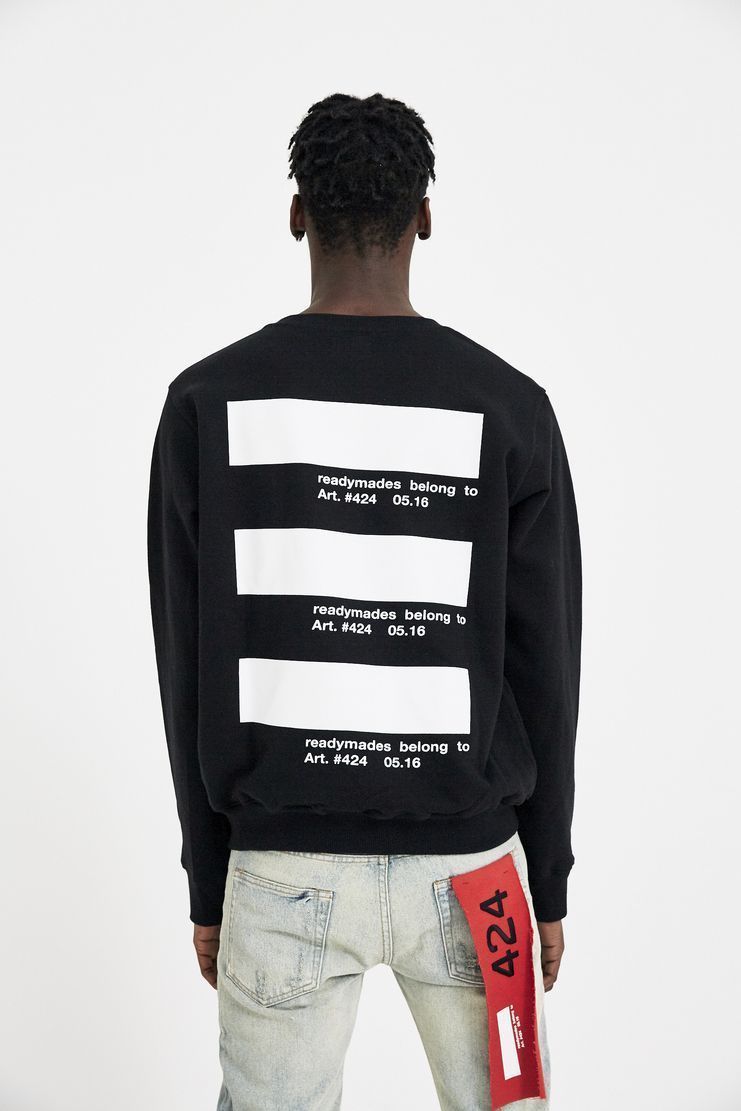 The capsule is now on sale through Machine-A, with prices ranging from 160€ for the t-shirt to 1225€ for the denim parka. In addition to ShowStudio, the collection will soon reach more selected retailers. #musthave